Refine Your Results
Showing 1 - 24 of 1,079 results.
Refine Your Results
Argonaut Wine & Liquor Recommends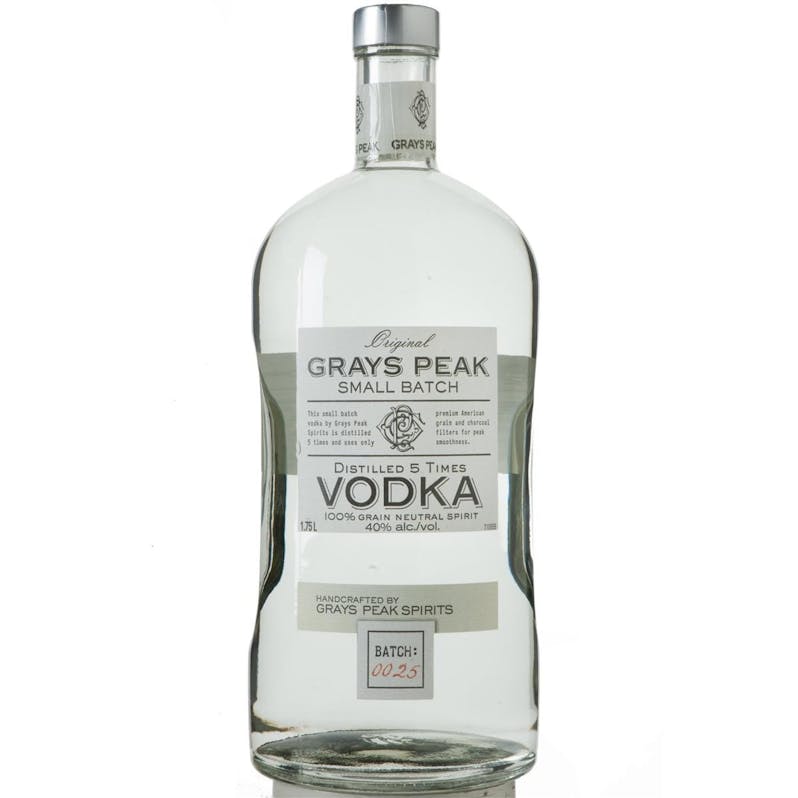 Gray's Peak Small Batch Vodka 1.75L
PEAK PERFECTION Grays Peak Batch 0025 Vodka is the summit of smoothness for vodka that is ideal stra…
Desert Door Texas Sotol 750ml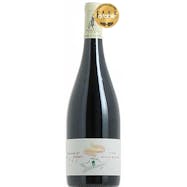 Domaine de la Galopiere Cuvee Divine Mystery 2020 750ml
A wine.
Keepers Heart Irish Whiskey 750ml
Royal Vallet Granada-Vallet Bitter Pomegranate Liqueur 750ml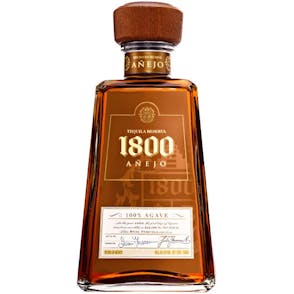 1800 Tequila Anejo 750ml
A true connoisseur's Tequila, 1800 Anejo is designed for the ultimate Tequila lover. Made from 100…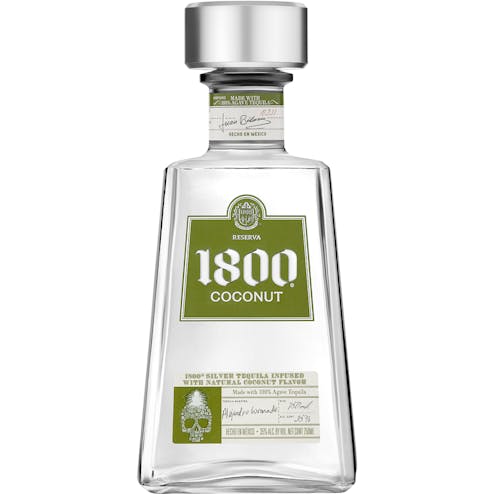 1800 Tequila Coconut Tequila 1.75L
Our signature double-distilled 1800® Silver Tequila infused with natural, ripe coconut flavor. With…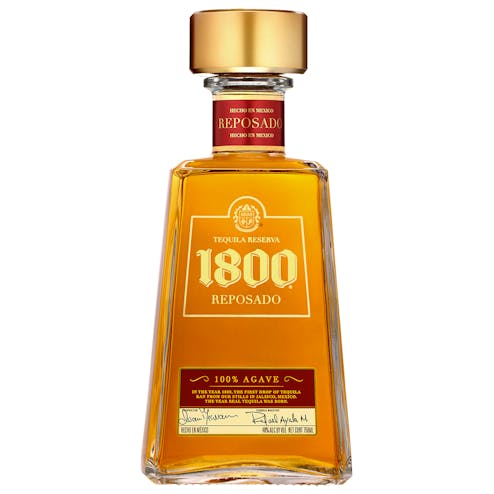 1800 Tequila Reposado Tequila 1.75L
This tequila is crafted using 8-12 year old 100% Weber Blue Agave and is matured in American and Fre…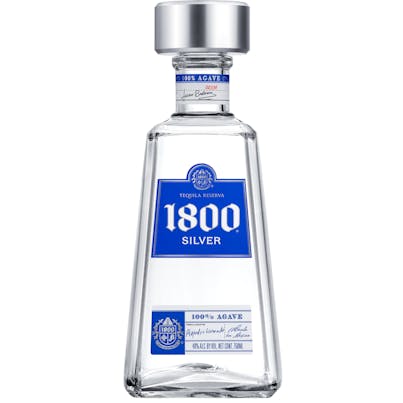 1800 Tequila Silver Tequila 1.75L
Made from 100% Weber blue agave - aged for 8-12 years and harvested at their peak. The liquid is dou…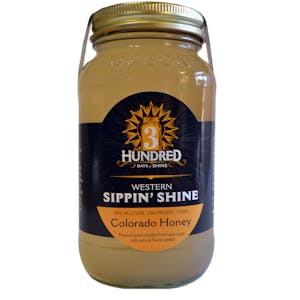 3 Hundred Days of Shine Colorado Honey 750ml
Colorado Honey 100 proof shine infused with honey straight from Colorado honeybees. For the connoiss…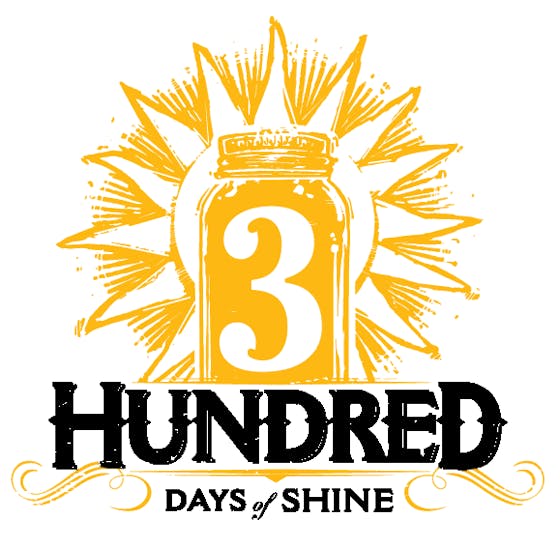 3 Hundred Days of Shine Sugar Moon 750ml
Sugar Moon Historically Colorado Moonshiners made a unique shine from sugar and sugar beets called S…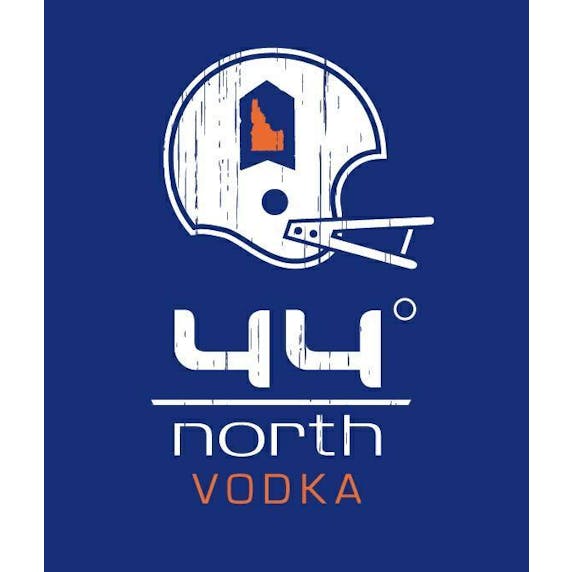 44 Degrees North Mountain Huckleberry Lemonade 1.75L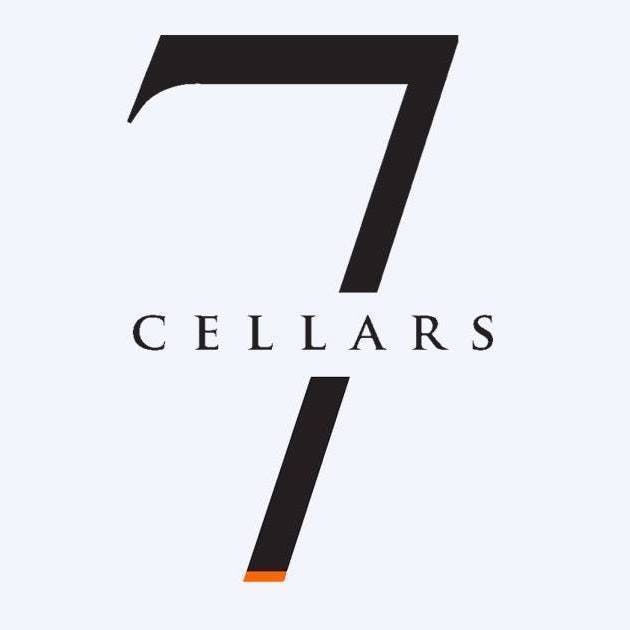 7Cellars Elway's Reserve Cabernet Sauvignon 2020 750ml
A wine.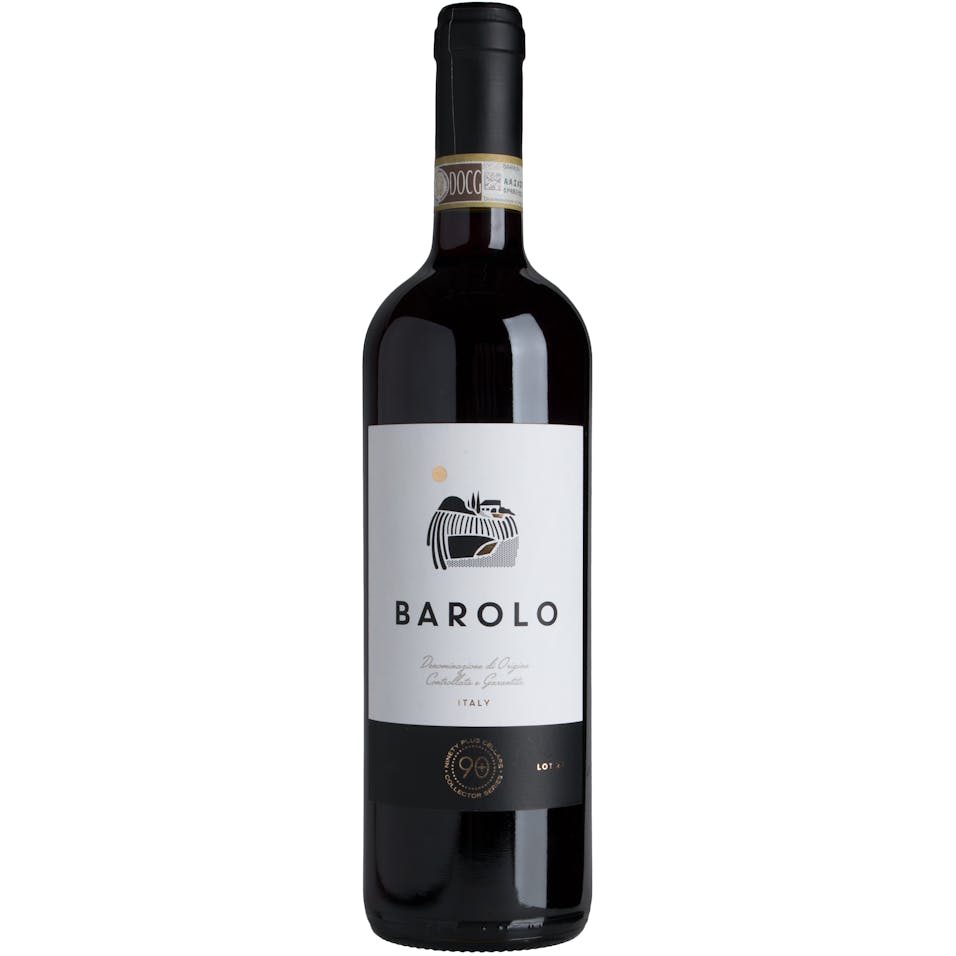 90+ Cellars Lot 26 Barolo 2017 750ml
A Red Wine from Barolo, Piedmont, Italy.
A lean but powerful wine with intoxicating aromas of cherries, rose petals, cinnamon and hints of le…

A.E. Dor Pineau Des Charentes 750ml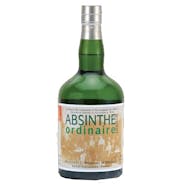 Absinthe Ordinaire Liqueur 750ml
Absinthe Ordinaire is made from natural, traditional Absinthe botanicals, not oils or essences, incl…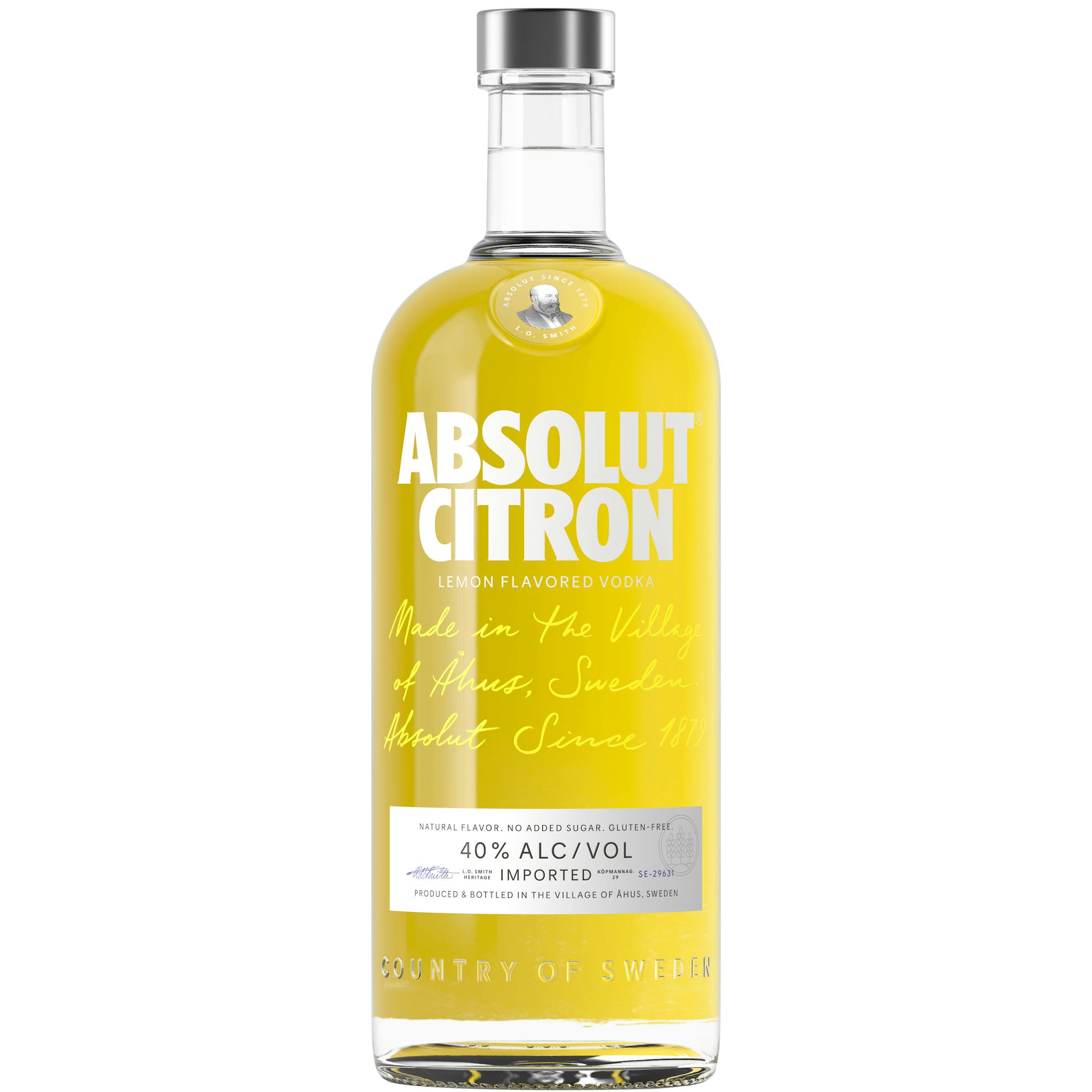 Absolut Citron Vodka 1L
Now, was it that Absolut Citron inspired the creation of the Cosmopolitan, one of the world's best k…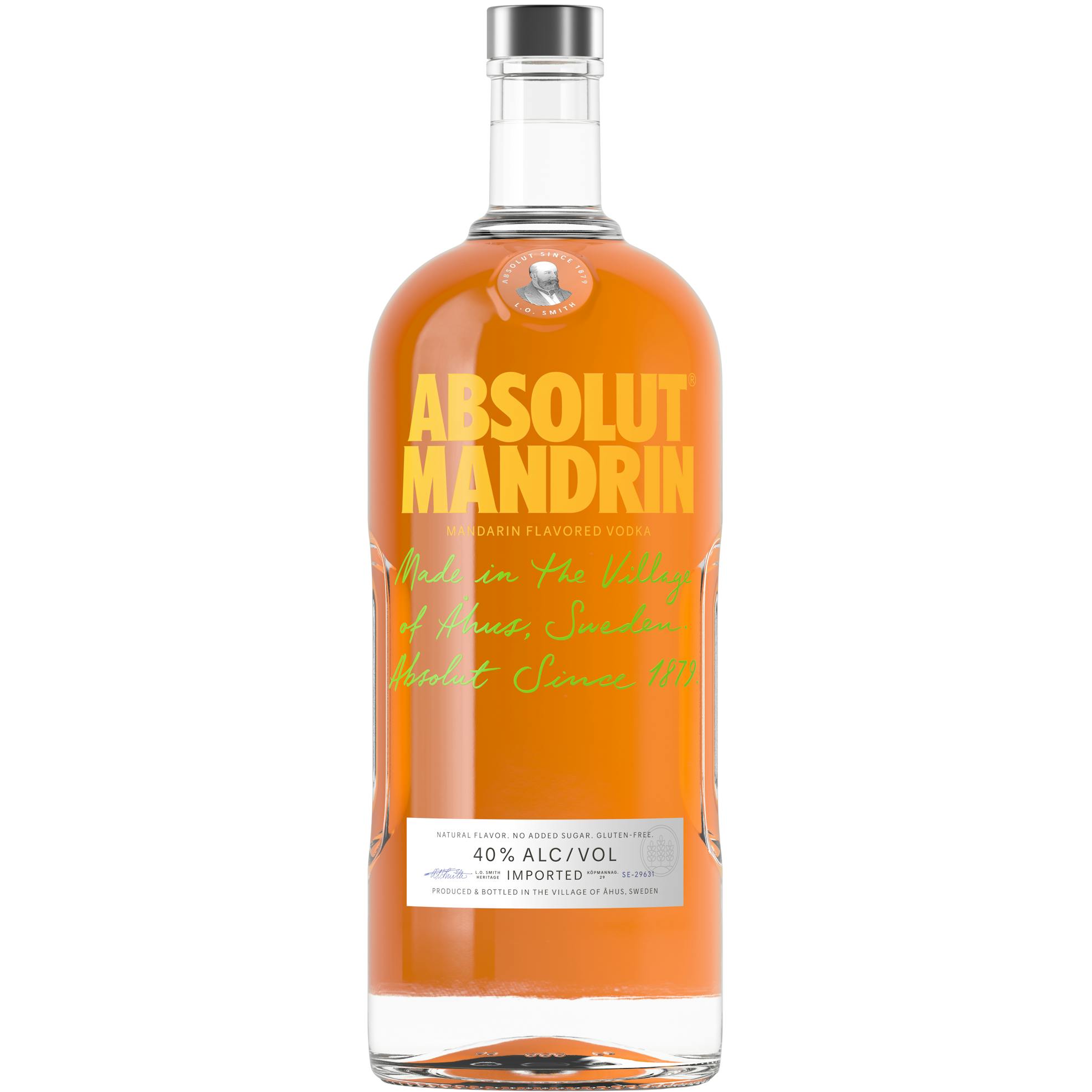 Absolut Mandrin Orange Vodka 1.75L
Absolut Mandrin is made from all-natural ingredients to allow its winter wheat and citrus-forward fl…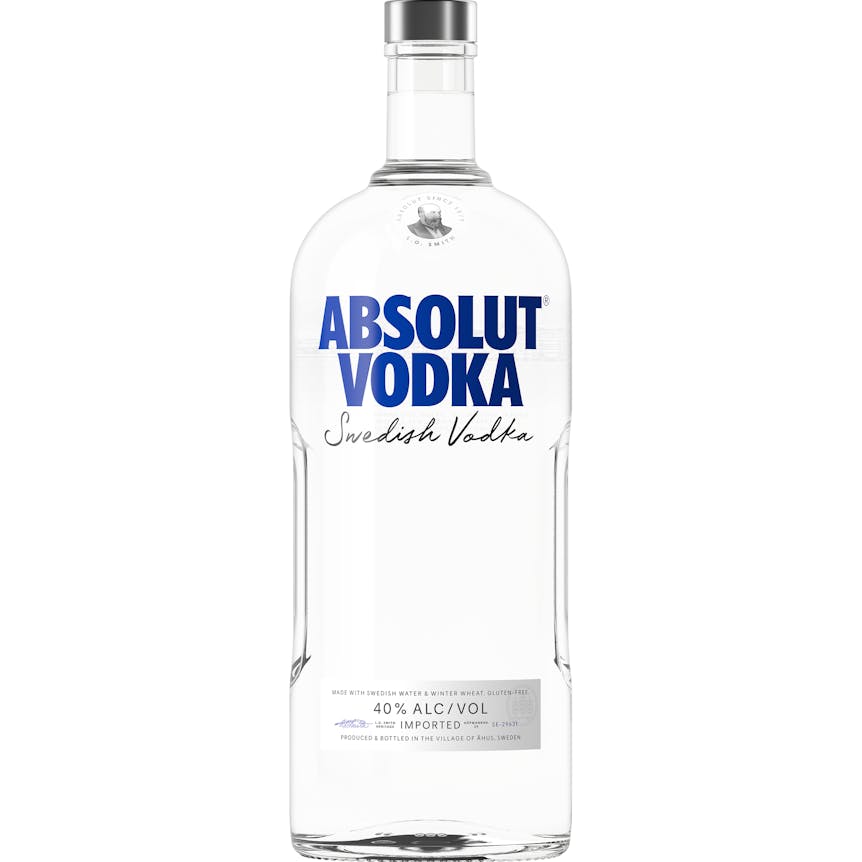 Absolut Vodka 1.75L
Absolut Vodka has completely redefined the premium vodka landscape, becoming synonymous with art, cu…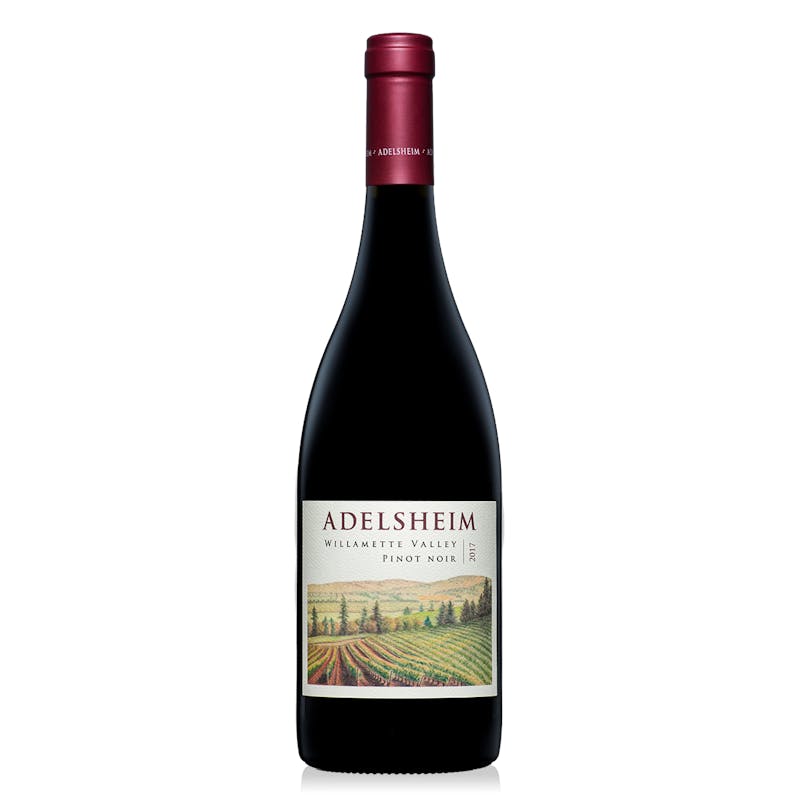 Adelsheim Willamette Valley Pinot Noir 2021 750ml
A Pinot Noir from Willamette Valley, Oregon.
With its broad array of origins and clones, this wine displays aromas of cocoa, pomegranate and rasp…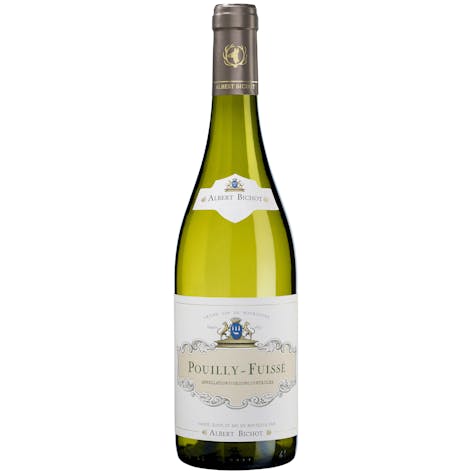 Albert Bichot Pouilly Fuisse 2020 750ml
A White Wine from Maconnais, Burgundy, France.
This wine features a lively, aromatic nose with predominant notes of white fruit and spices, underpi…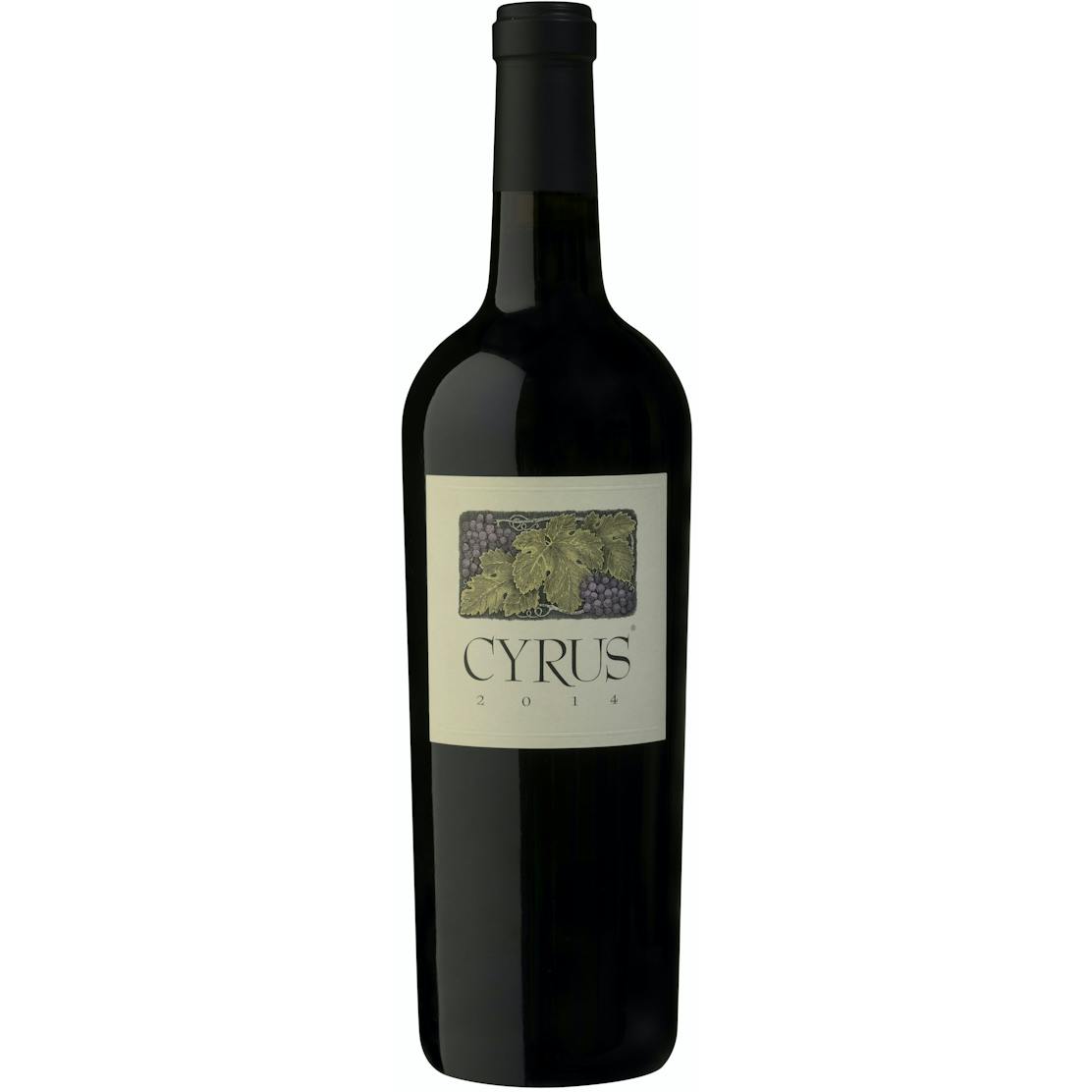 Alexander Valley Vineyards Cyrus 2016 750ml
A wine from Alexander Valley, Sonoma County.
*This item may have limited availability - please call ahead to have us check stock!*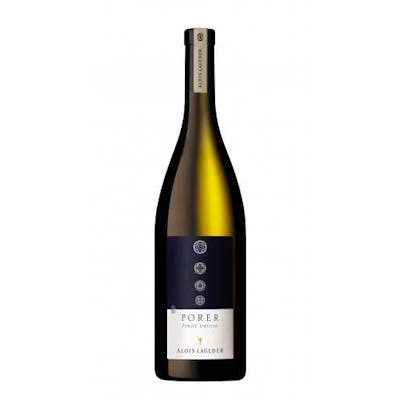 Alois Lageder Porer Pinot Grigio 2020 750ml
A wine.
Color: Straw-yellow with a red shimmer.
Aroma: Slightly aromatic, pronounced bouquet, fruity (melon…