Refine Your Results
Showing 1 - 24 of 216 results.
Refine Your Results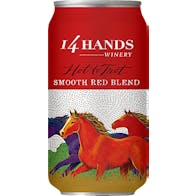 14 Hands Hot to Trot Red Blend 375ml Can
A Red Blend from Columbia Valley, Washington.
This polished red wine offers aromas of cherry, red currant and tea. Flavors of cherries pie, ripe b…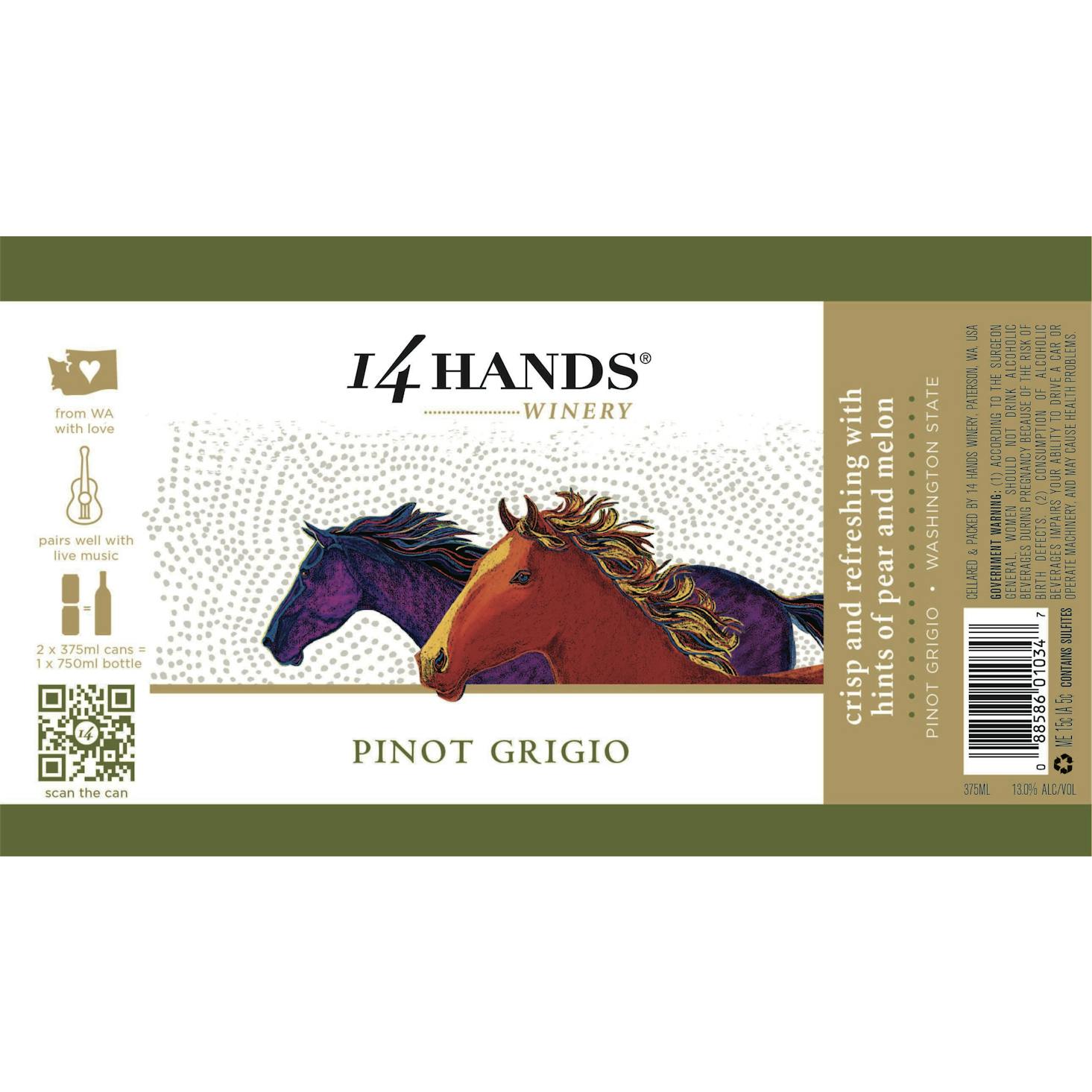 14 Hands Pinot Grigio 375ml Can
A Pinot Grigio from Washington.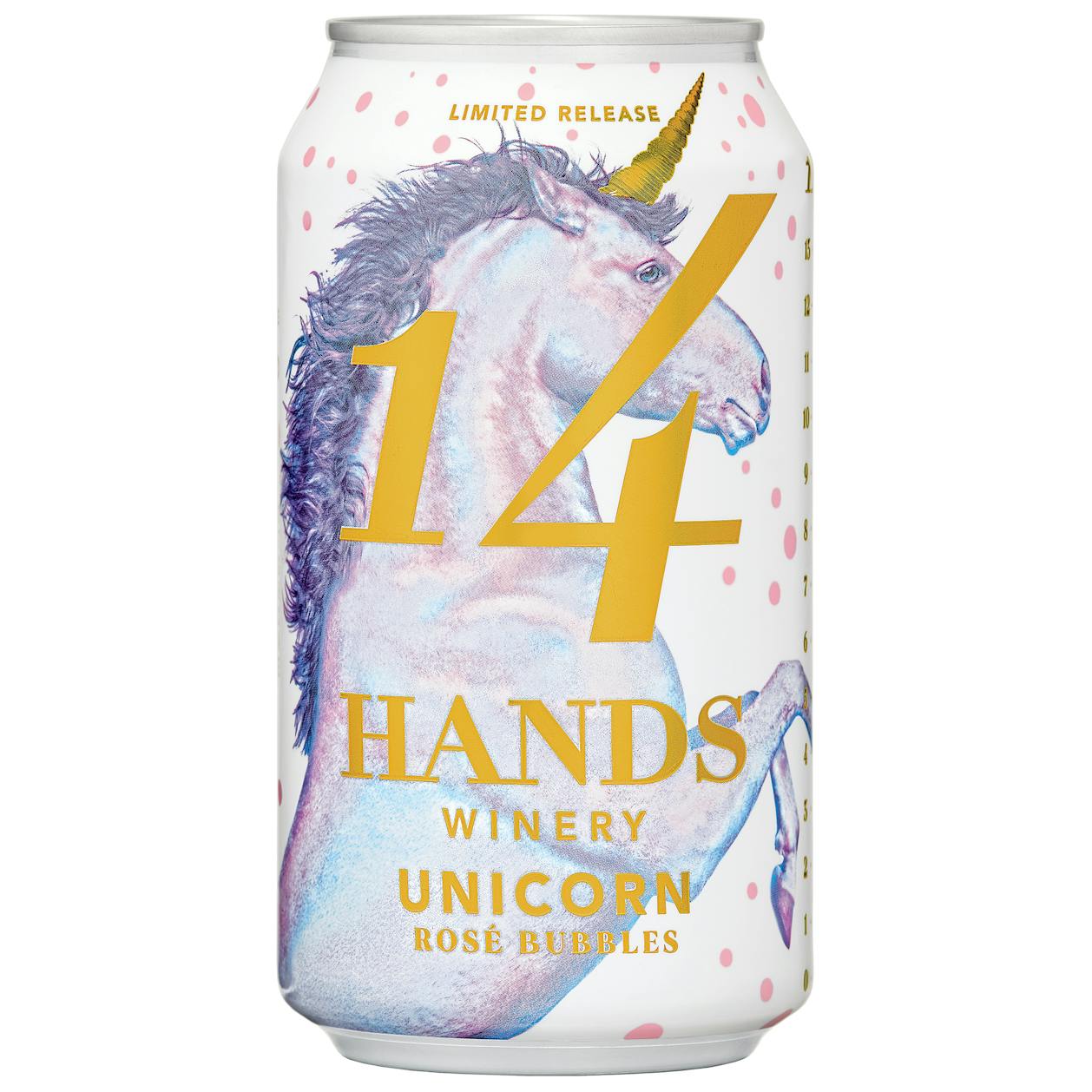 14 Hands Unicorn Rose Bubbles 375ml Can
Take a break from reality with a dreamy Rosé that's as enchanting as its mythical namesake. Elegant…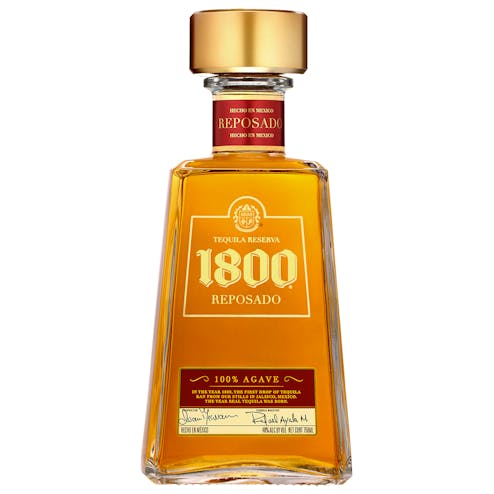 1800 Tequila Reposado Tequila 375ml
This tequila is crafted using 8-12 year old 100% Weber Blue Agave and is matured in American and Fre…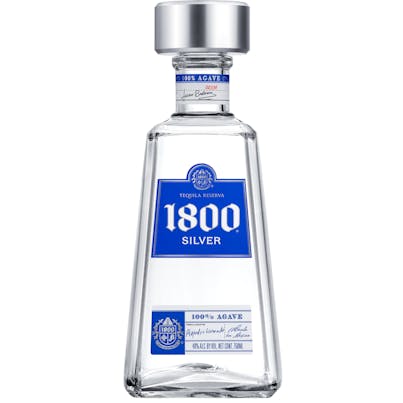 1800 Tequila Silver Tequila 375ml
Made from 100% Weber blue agave - aged for 8-12 years and harvested at their peak. The liquid is dou…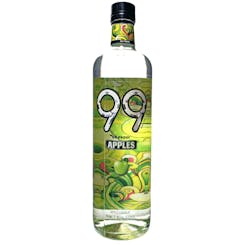 99 Apples 375ml
The only 99 proof apple-flavored schnapps. Intense tangy apple taste that makes Apple Martinis excep…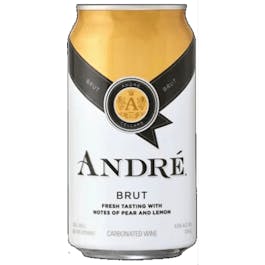 André Brut 375ml Can
Our André Brut California champagne is a medium-dry blend of crisp white wine grapes with green appl…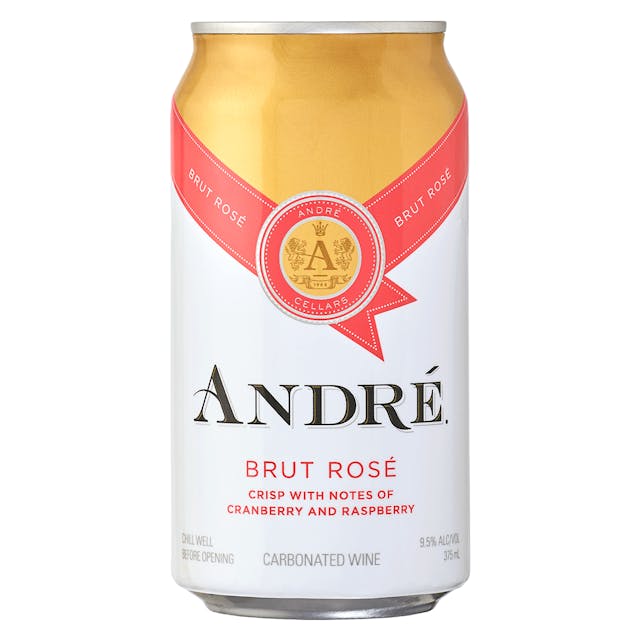 André Brut Rosé 375ml Can
Babe, this isn't your Grandmother's bubbly. With a complex mix of raspberry, strawberry, citrus, pea…

Bacardi Gold Rum 375ml
Golden amber in color from oak aging. Hints of caramel and vanilla are present in the nose. The fini…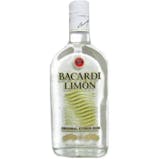 Bacardi Limon 375ml
Fresh, crisp citrus aromas and a robust full citrus taste from a blend of lemon, lime and grapefruit…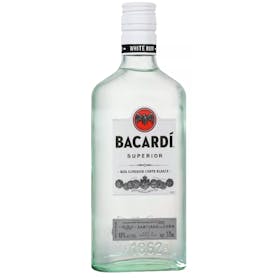 Bacardi Superior Light Rum 375ml
Originated in 1862, Bacardi Superior rum is the original, mixable, light-bodied rum, aged between on…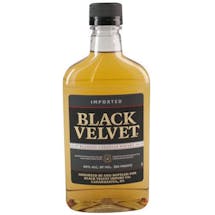 Black Velvet Canadian Whisky 375ml
Remarkably smooth with hints of caramel, vanilla, coconut and, rye spiciness.

Bombay Sapphire Distilled London Dry Gin 375ml
Bombay Sapphire gin has a ripe citrus aroma with rounded spice and a touch of juniper. Taste Bombay…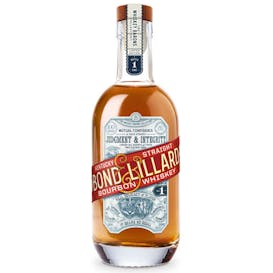 Bond & Lillard Kentucky Straight Bourbon Whiskey 375ml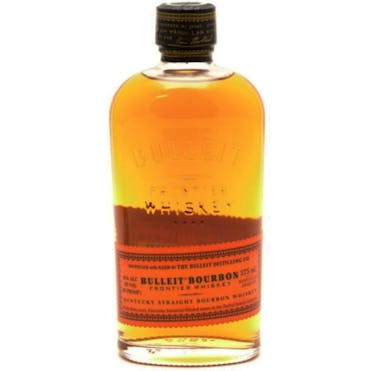 Bulleit Frontier Bourbon Whiskey 375ml
Bulleit Bourbon is made with small-batch techniques inspired by those pioneered by Augustus Bulleit…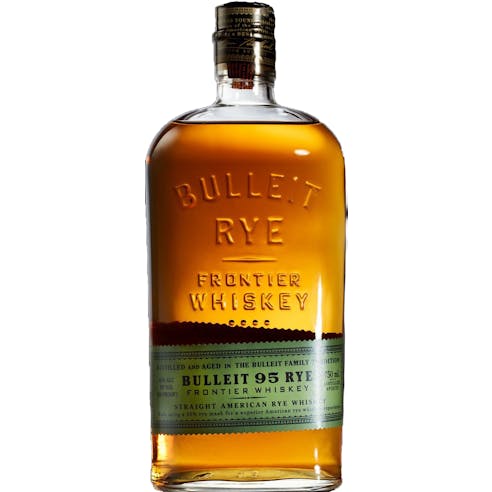 Bulleit Small Batch 95 Rye American Whiskey 375ml
Russet in color, with rich oaky aromas. The taste is exceptionally smooth, with hints of vanilla, ho…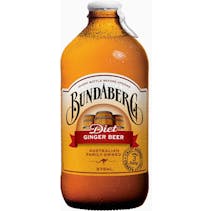 Bundaberg Diet Ginger Beer 375ml
Bundaberg Diet Ginger Beer offers the same great taste, with fewer calories, as you'd expect from an…

Bundaberg Ginger Beer 4 pack 375ml
Australia's favourite ginger beer is traditionally brewed to a genuine old recipe with the finest na…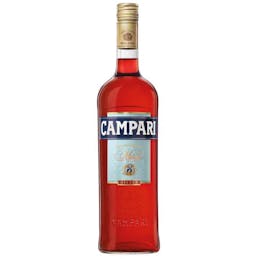 Campari Aperitivo 375ml
Campari is a contemporary and charismatic classic. The recipe, which has remained unchanged, origina…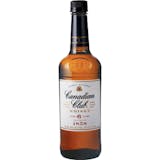 Canadian Club Canadian Whisky 6 year old 375ml
The original light and versatile blended whisky, Canadian Club is the only Canadian whisky blended b…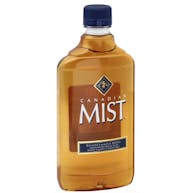 Canadian Mist Blended Whisky 375ml
A whisky for all seasons, Canadian Mist is as versatile as it is rich and smooth. Color: Rich honey…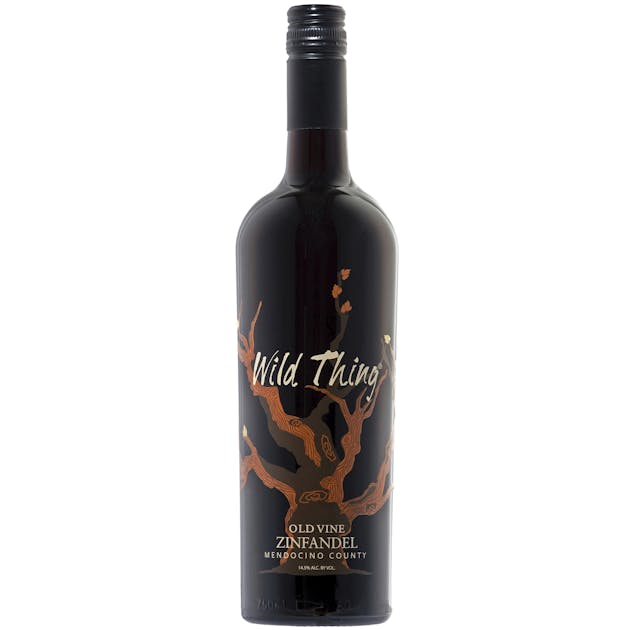 Carol Shelton Wild Thing Old Vine Zinfandel 375ml
A Zinfandel from Mendocino, North Coast, California.

Carpano Antica Formula Vermouth 375ml
A Vermouth wine from Torino, Italy.
From its amaranth and brilliant color with highlights of amber, to the nose a bouquet of vanilla eme…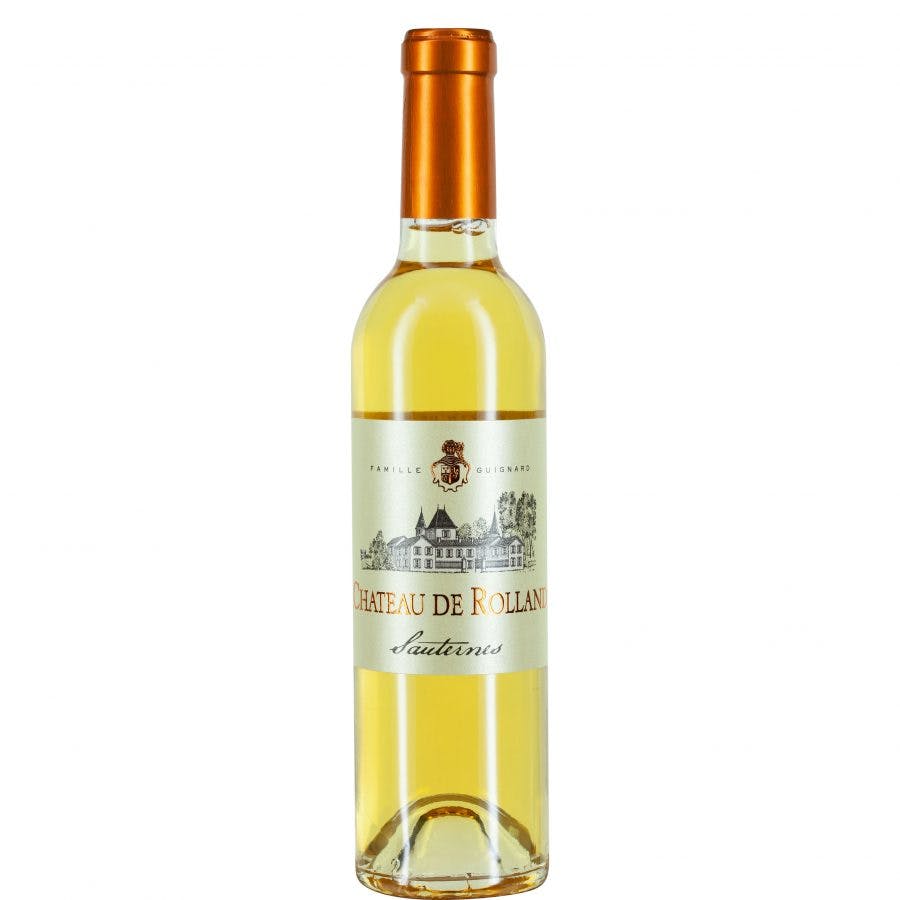 Château-de-Rolland Sauternes 2019 375ml
A wine.