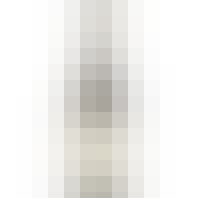 Hess Collection Napa Valley Chardonnay 2019 750ml
A Chardonnay from Napa Valley, California.
Our estate Chardonnay offers elegant aromas of jasmine and honeysuckle, which harmonize with delicio…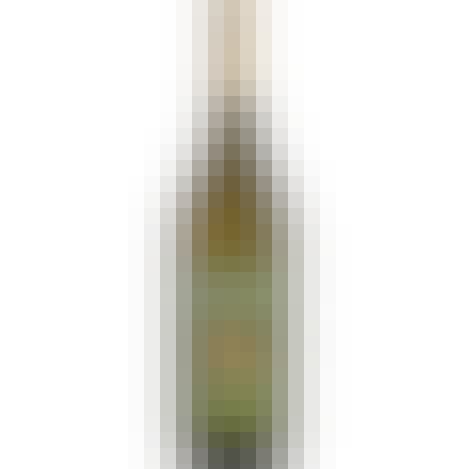 Hess Select Monterey Chardonnay 750ml
A Chardonnay from Monterey, Central Coast, California.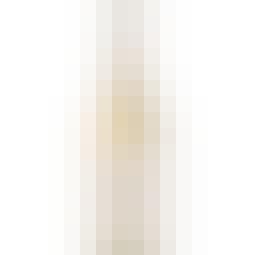 Hess Select Pinot Gris 2022 750ml
A Pinot Gris from California.
We fermented our Hess Select Pinot Gris in stainless steel, without oak influence, in order to accen…
Hess Select Sauvignon Blanc 2021 750ml
A Sauvignon Blanc from California.
A wonderful growing season set the stage for ripe fruit with decidedly pronounced flavors and aromas…