Refine Your Results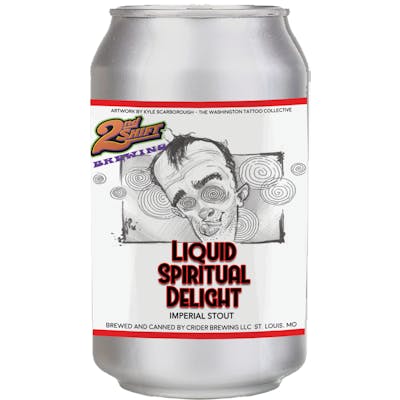 2nd Shift Brewing Liquid Spiritual Delight 4 pack 12 oz. Can
Liquid Spiritual Delight is a stout that is a chewy, chocolaty and a joy to behold. Just friggin dri…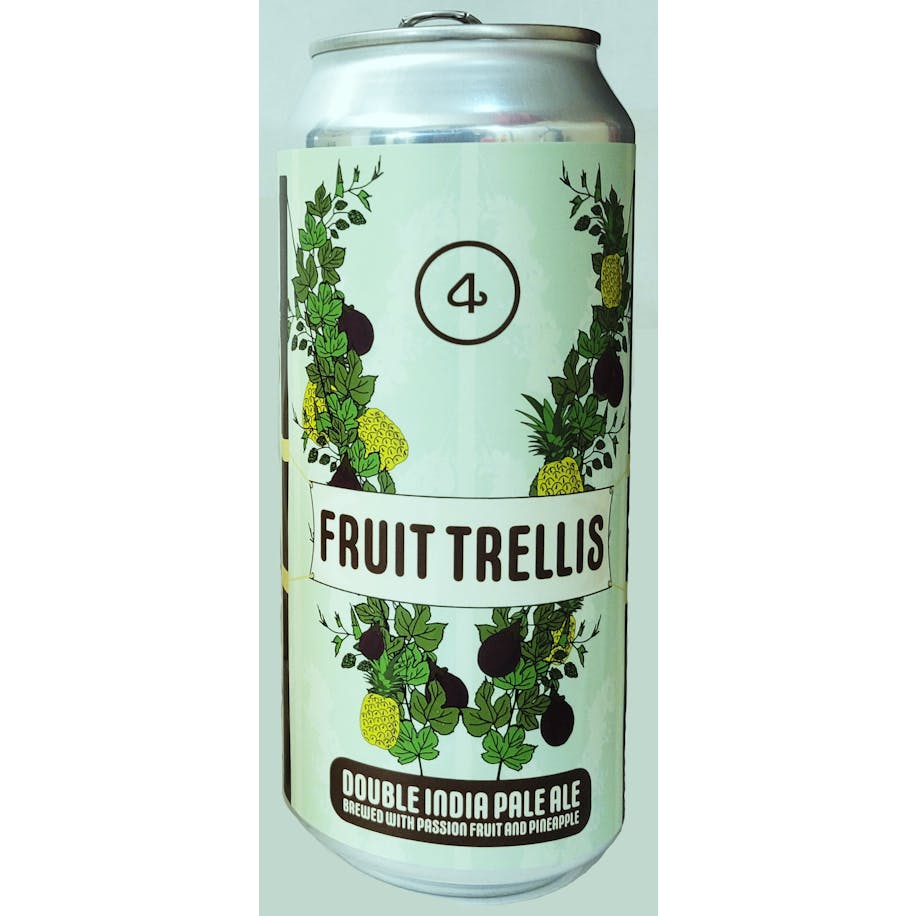 4 Noses Brewing Fruit Trellis DIPA 4 pack 16 oz. Can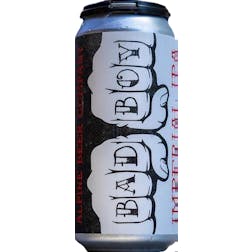 Alpine Beer Company Bad Boy Ipa 4 pack 16 oz. Can
Bad Boy IPA is an "Alpine-style" Imperial India Pale Ale bursting with hoppy goodness. A delicious b…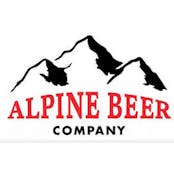 Alpine Beer Company Dankster's Paradise 4 pack 16 oz. Can
Dankster's Paradise is an India Pale Ale brewed in collaboration with our friends at Pizza Port. The…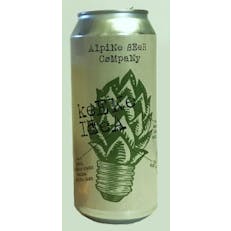 Alpine Beer Company Keene Idea Double IPA 4 pack 16 oz. Can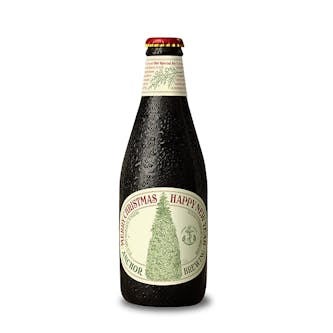 Anchor Brewing Christmas Ale 1.5L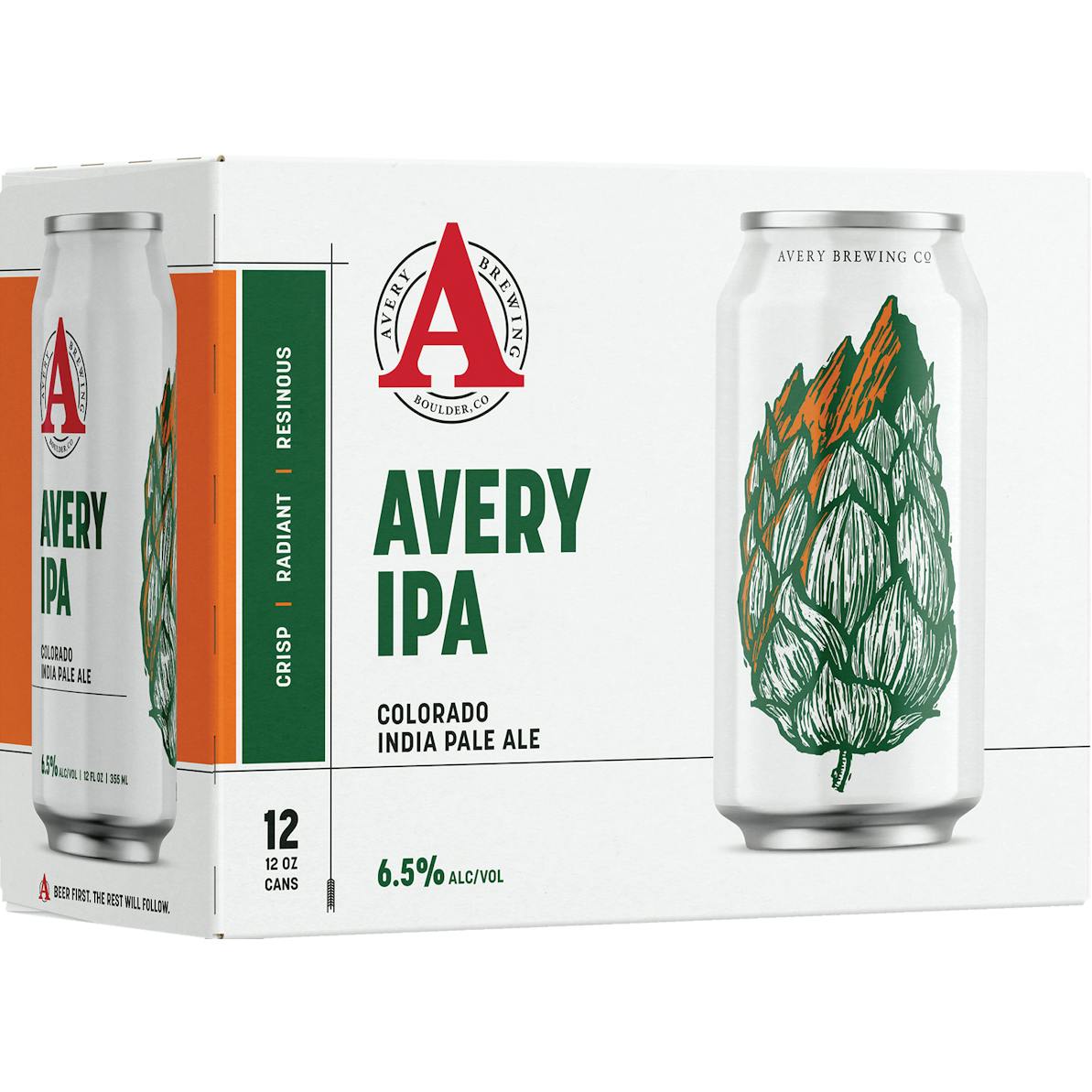 Avery Brewing Co. IPA 12 pack 12 oz.
A Colorado IPA with crisp, juicy, and resinous hops and a rich, malty finish.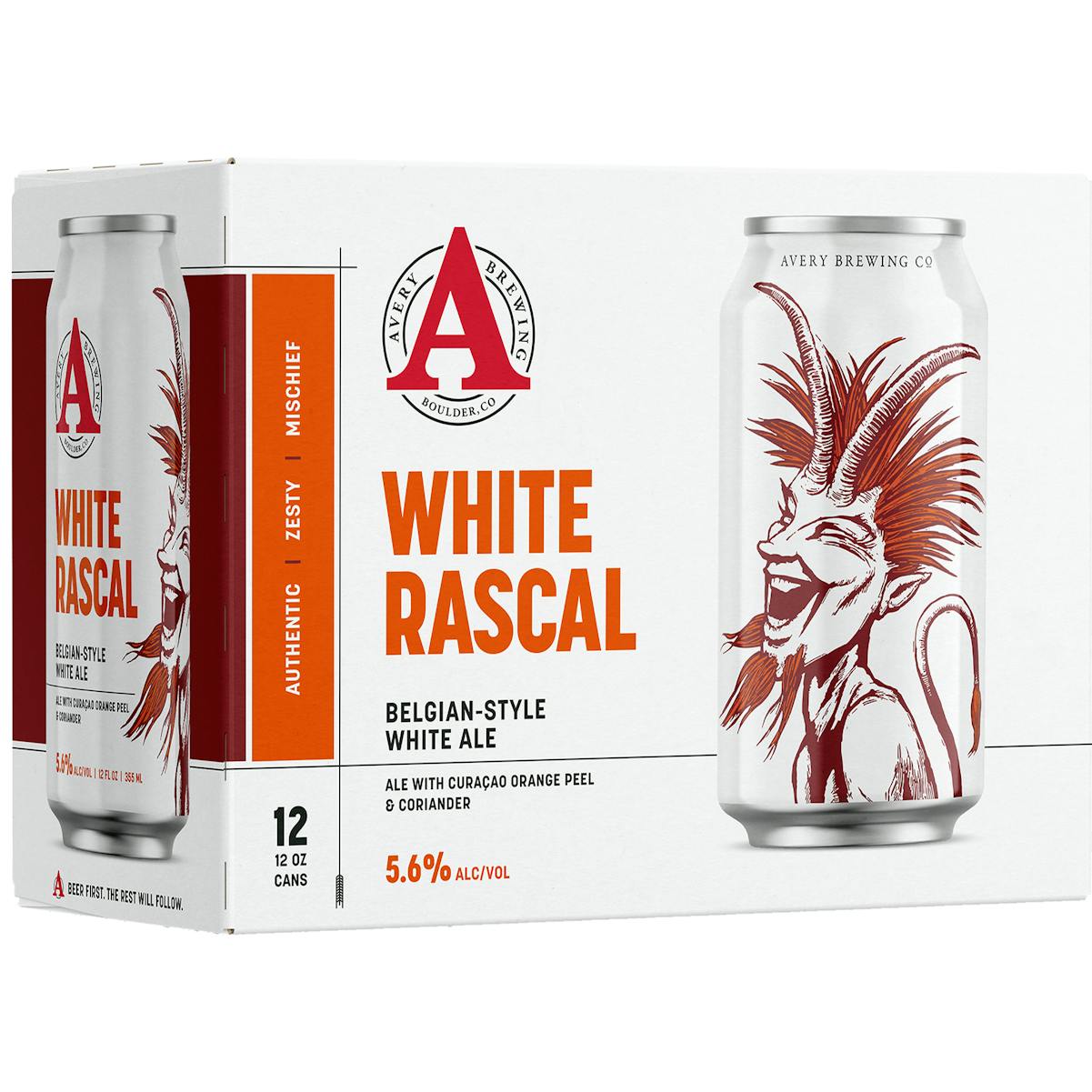 Avery Brewing Co. White Rascal 12 pack 12 oz.
A truly authentic Belgian style wheat or "white" ale, this Rascal is unfiltered (yup, that's yeast o…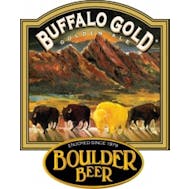 Boulder Beer Company Buffalo Gold 6 pack 12 oz. Can
Buffalo Gold has been a Colorado favorite since 1989. A true Golden Ale that's an easy-drinking, liv…

Brasserie d'Achouffe Houblon Chouffe Dobbelen IPA Tripel 4 pack 11 oz.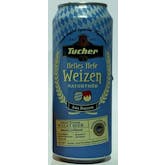 Brauerei Tucher Brau Helles Hefe Weizen 4 pack 16 oz. Can
Tucher Helles Hefeweizen is a yeasty wheat beer how the Franconians like to drink it, Tucher's own…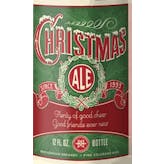 Breckenridge Brewery Christmas Ale 6 pack 12 oz.
The chill of a Colorado high-country winter calls for a beer with extra flavor and strength. Here it…

Brooklyn Brewery Bel Air Sour 6 pack 12 oz. Can
Brooklyn Bel Air Sour is full of surprises. Our sour ale starts up with bright notes of tropical fru…
Brooklyn Brewery Stonewall Inn IPA 6 pack 12 oz. Can
The Stonewall Inn IPA is a fearless IPA for all. With unabashed notes of citrus peel and grapefruit…
Brouwerij De Ranke Kriek Audenaerde 750ml
Call To Arms Brewing It's A Run By Fruiting 6 pack 12 oz. Can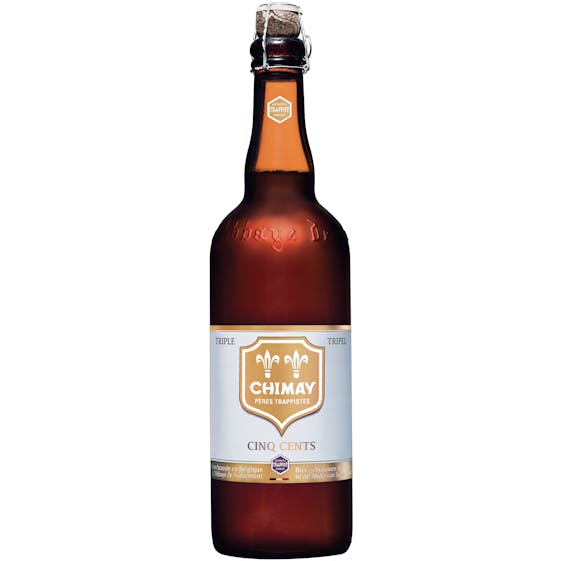 Chimay Cinq Cents 750ml Bottle
Of a golden colour, the Trappist beer combines sweet and bitter in a rare balance. The beer's aroma…

Chimay Grande Reserve Blue 750ml Bottle
This authentic Belgian beer, whose tinge of fresh yeast is associated with a light rosy flowery touc…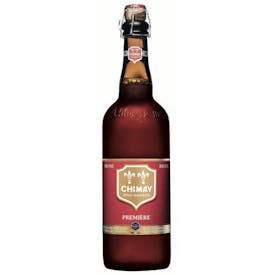 Chimay Premiere Red 750ml Bottle
Topped with a creamy head, it gives off a light, fruity apricot aroma produced by the fermentation…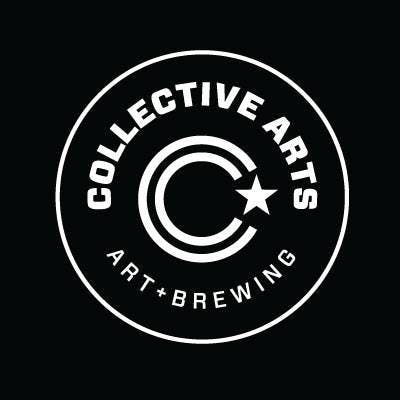 Collective Arts Brewing Apricot Petite Golden Sour 500ml

Coopers Brewery Original Pale Ale 6 pack 12 oz.
Guaranteed to turn heads, this is the beer that inspired a new generation of ale drinkers. With its…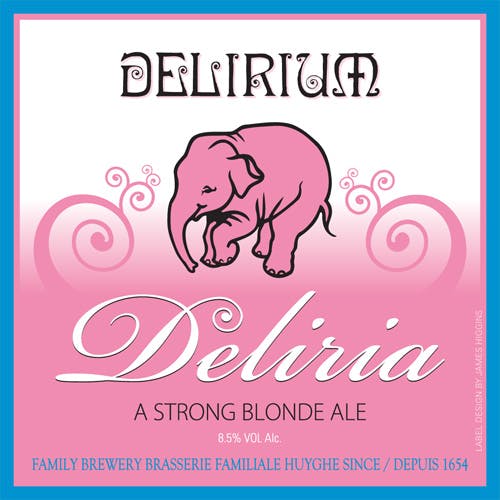 Delirium Brewery Deliria 4 pack 12 oz. Can
Brewed by women, this heavy blonde beer has 8.5% ABV and second fermentation in the bottle. This bee…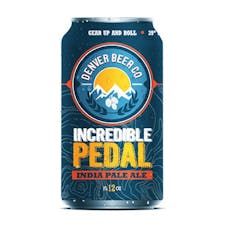 Denver Beer Company Incredible Pedal IPA 6 pack 12 oz. Can
This American IPA greets you with lush floral, citrus, and tropical fruit on the nose. A medium bodi…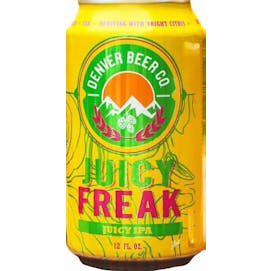 Denver Beer Company Juicy Freak 6 pack 12 oz. Can
Juicy Freak carries a bright citrus punch and smooth tropical hop bliss. Exploding with rich America…