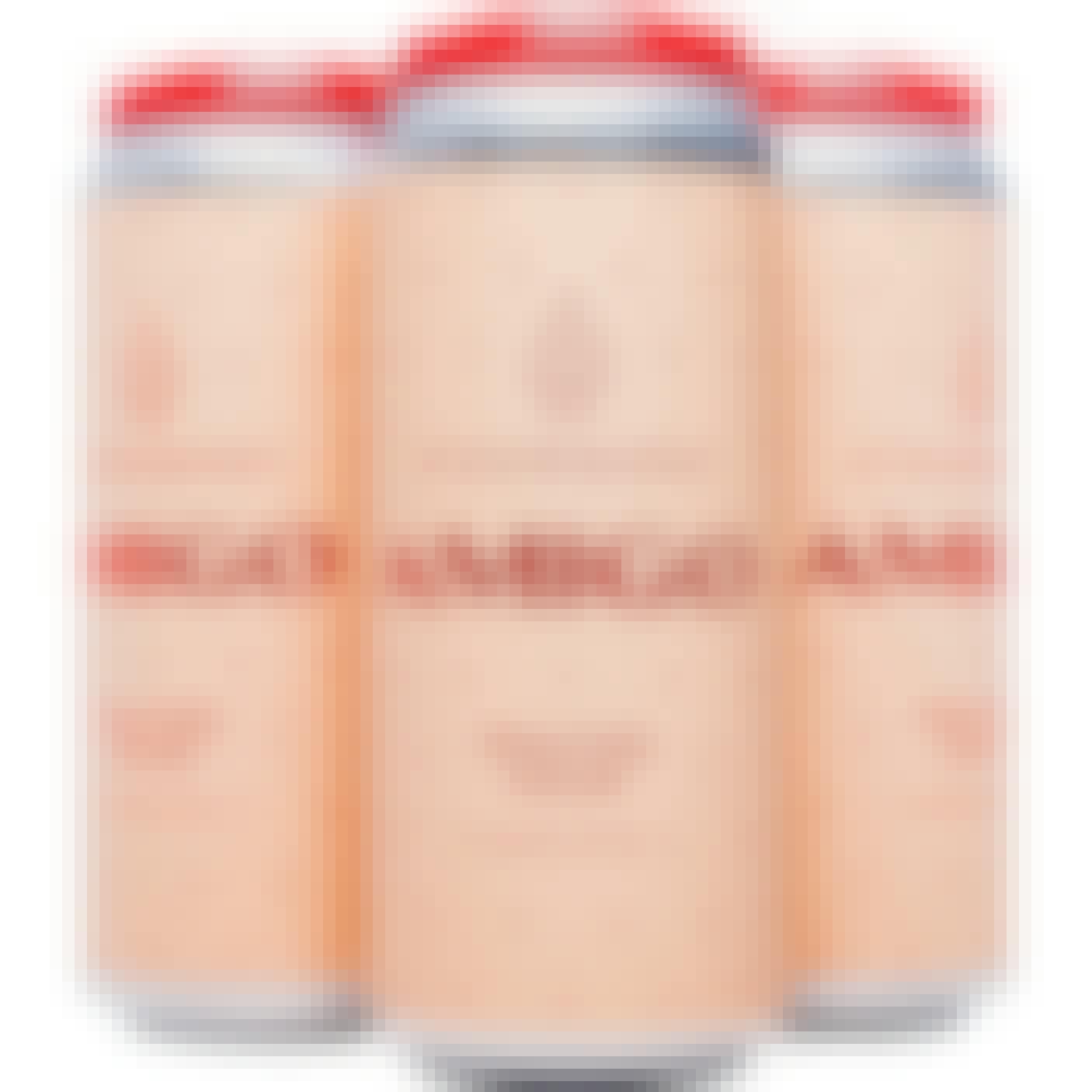 Bow & Arrow Brewing Co Strawberry Amigo Fruited Sour 4 pack 16 oz. Can
This Fruited Sour was inspired by the rad strawberry shortcake, crafted slightly sweet yet tart and…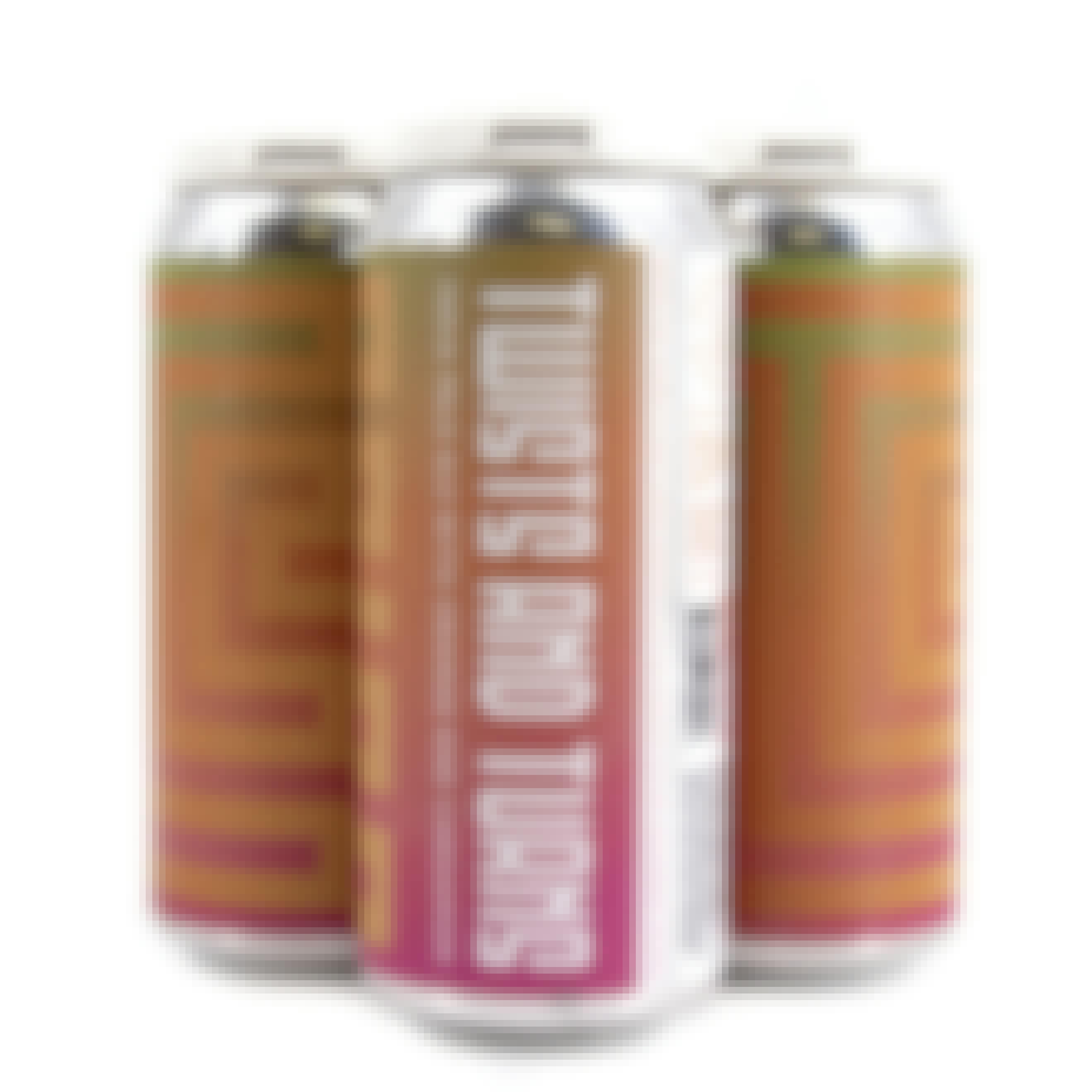 Bow & Arrow Brewing Co Twists And Turns IPA 4 pack 16 oz. Can
This West Coast-style IPA was infused with the spirit of SPRING.
Gruet Blanc de Noirs 750ml
Pale salmon in color, this full-bodied wine had a fine mousse and a creamy, rich texture. Complex ar…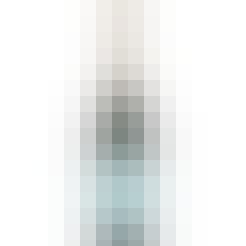 Gruet Demi Sec 750ml
The subtle fruity aromas and the freshness of the Demi-Sec drives the character of this light bodied…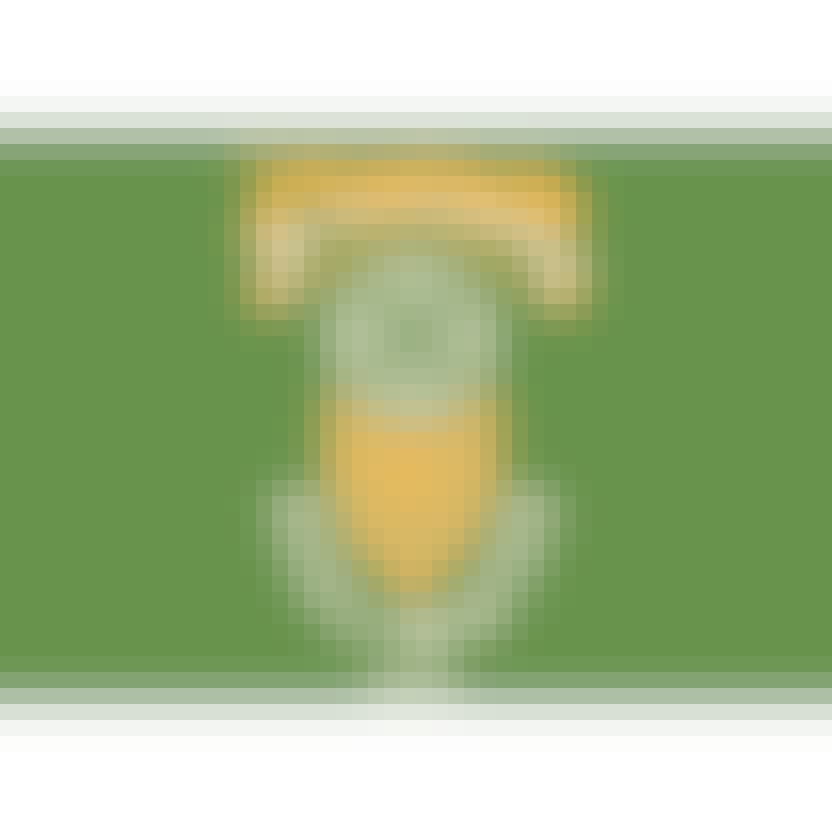 La Cumbre Brewing Co. Acclimated APA 4 pack 16 oz. Can
It's what we've been doing for 8 years now. We're really, really good at it. But we're looking to se…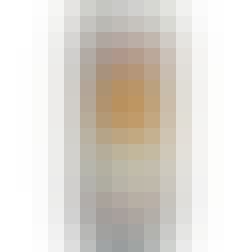 La Cumbre Brewing Co. Elevated IPA 4 pack 16 oz. Can
Did someone ask for hops? It's pretty good. You should try it. Get Elevated!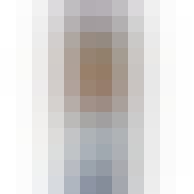 La Cumbre Brewing Co. Oktoberfest 4 pack 16 oz. Can
Do it right or don't do it at all. When you make a rich Bavarian-style lager, you use the best Bavar…