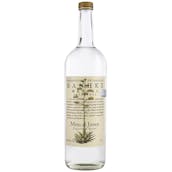 Banhez Mezcal Espadin 1L
Comprised of 90% Espadin and 10% Barril, Banhez 42% is a delightfully mild, floral and fruity (pinea…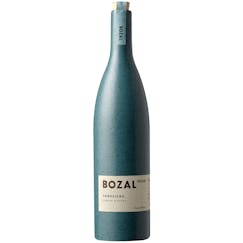 Bozal Mezcal Tobasiche Mezcal 750ml
On the steep precarious hillsides of Oaxaca and Guerrero varieties of agave, indigenous to the regio…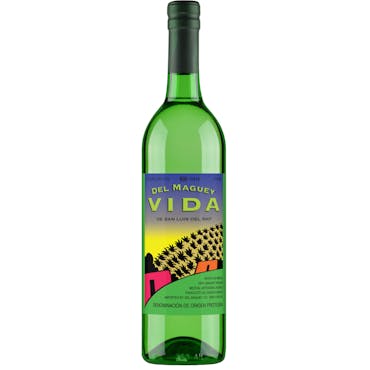 Del Maguey Vida Mezcal 750ml
Hand-crafted and artisanal, it is distilled to proof in the traditional, ancient way, imparting a fl…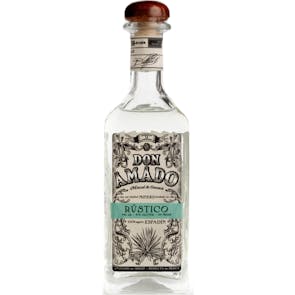 Don Amado Rustico Mezcal 750ml
Our Don Amado Mezcal evokes timeless smoke, earth and agave fruit. Its agave are slowly roasted with…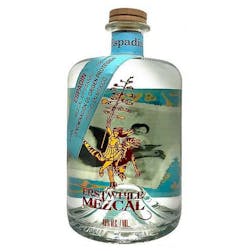 Erstwhile Mezcal Espadin 750ml
This Espadin stood out from the (many) others we had tasted. It hit that magical sweet spot of taste…
Ilegal Mezcal Special Edition Joven 750ml
Un-aged. Deep agave aromas. Hints of green apple, citrus and white pepper. Lingering heat and sweet…

Ilegal Mezcal Special Edition Mezcal Añejo 750ml
Aged for 14 months in a combination of new oak and re-charred used whiskey barrels. Again the fruit…

Mezcal Union El Viejo 750ml
-An artisanal unaged mezcal called "El Viejo" in honor of the man that inspired us to found Mezcal U…

Mezcal Union Uno 750ml
-Artisanally produced and bottled in Oaxaca.
-Blend of agave Espadín and agave Cirial.
-Very balanced…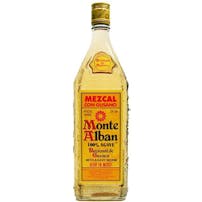 Monte Alban Mezcal 750ml
Monte Alban has great complexity with an earthy array of flavors. Exclusively produced in the Oaxaca…

Paquera Mezcal Barril 750ml
Aroma & Palate: Hints of apple peel, lemon zest, and vanilla bean. Finish: Rich balance of agave and…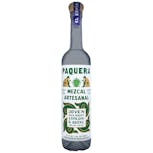 Paquera Mezcal Ensamble Espadin & Barril 750ml
80% Espadin 20% Barril. Aroma & Palate: Candied nose, hint of green apples, mineral elements with a…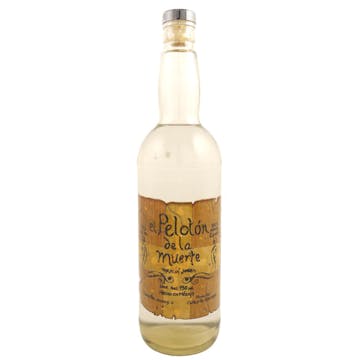 Peloton de la Muerte Mezcal 750ml
A "semi-dry" mezcal with a touch of smoke on the finish. Ideal to sip or in a cocktail.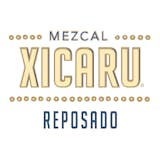 Xicaru Reposado 750ml
Barrel aging naturally imparts both the straw color and subtle sweet notes that complement the uniqu…