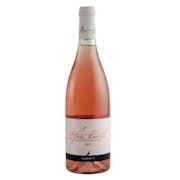 Graci Etna Rosato 2018
A Nerello Mascalese from Sicily, Italy.
Pale salmon pink. Very elegant and understated, with pretty red whole berries. Harmonious and sublim…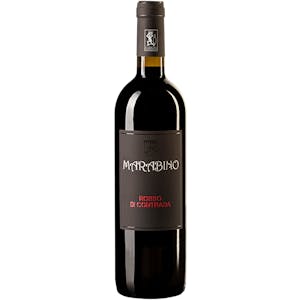 Marabino Rosso di Contrada 2017
A Nero d'Avola from Sicily, Italy.
. To better understand the potential of each vineyard we have always vinified and matured separately…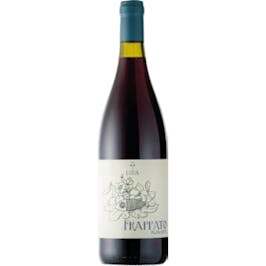 Vino Lauria Frappato 2018
A Frappato from Sicily, Italy.
It can be called the "foreigner" among the Lauria wines, even though by a bit: the only one that doe…