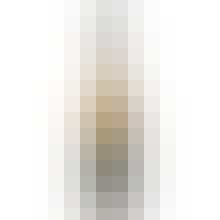 Angeline Chardonnay 2019 750ml
A Chardonnay from California.
Fresh notes of Bosc pear, lemon zest, touches of pineapple, and subtle vanilla on the finish. Fresh…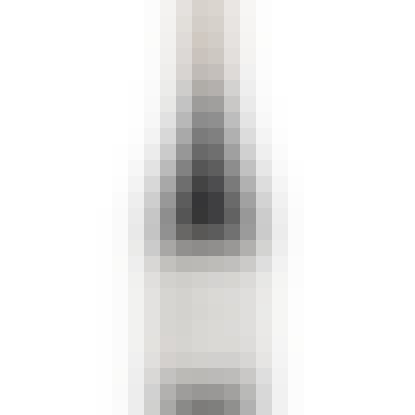 Angeline Pinot Noir 2021 750ml
A Pinot Noir from California.
A quintessential Paso Robles Merlot, this wine opens with fresh blackberry, notes of elderberry and…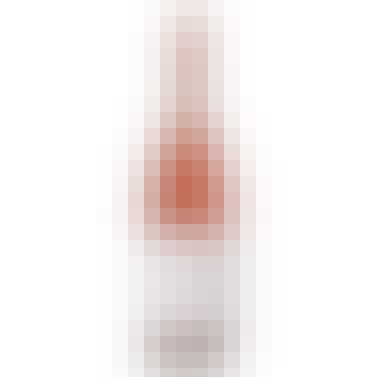 Angeline Rosé of Pinot Noir 750ml
A Rosé Wine from California.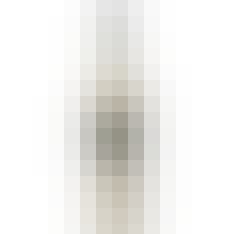 Angeline Sauvignon Blanc 2021 750ml
A Sauvignon Blanc from Russian River Valley, Sonoma County, California.