Baltika #4 Dark Lager 750ml
This is a dark colored beverage with inimitable flavor - a hint of bread and slight bitterness.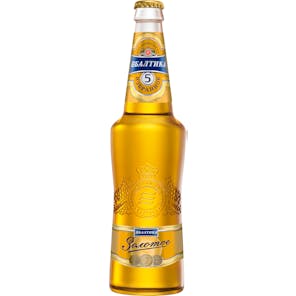 Baltika #5 Golden Lager 750ml
Baltika No. 5 is a pale lager brewed by using selected varieties of pale and caramel malts, as well…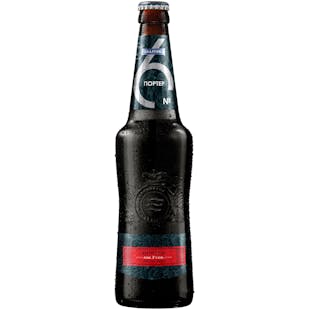 Baltika #6 Porter 16 oz.
This traditional dark beer is brewed according to ancient English recipes. Baltika's Porter is one o…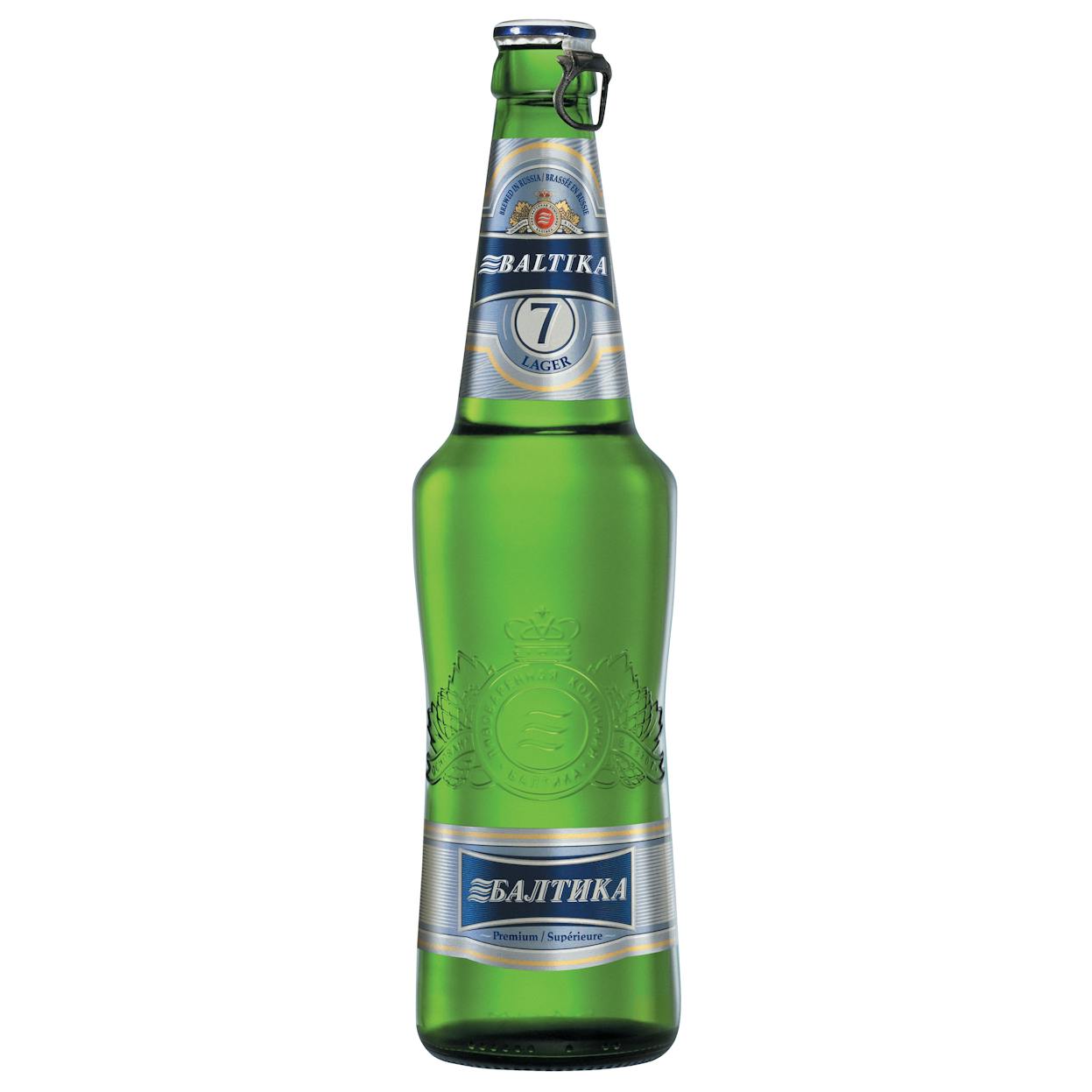 Baltika #7 Pale Lager 750ml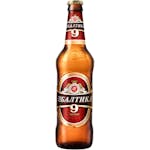 Baltika #9 Strong Lager 750ml
A strong lager beer with a taste close to classic lager varieties. The flavor is light and there is…