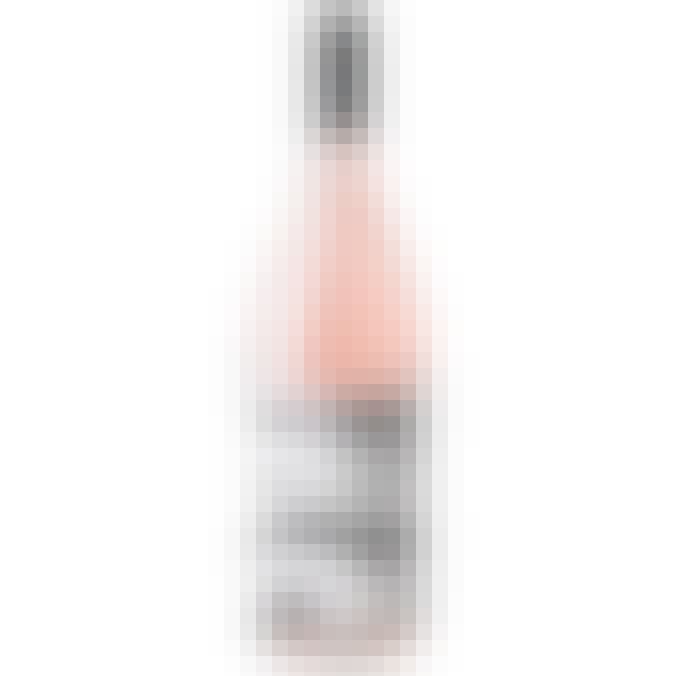 Charles Smith Band Of Roses 2019 750ml
A Rosé Wine from Washington.
Each of us discovers music in our own way, and the same is true for wine. Inspired by the way music…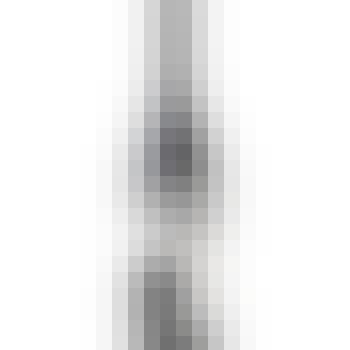 Charles Smith Boom Boom Syrah 2019 750ml
A Syrah from Washington.
Boom Boom! exploded on the wine industry in 2007, and this spicy Syrah has been one of Washington St…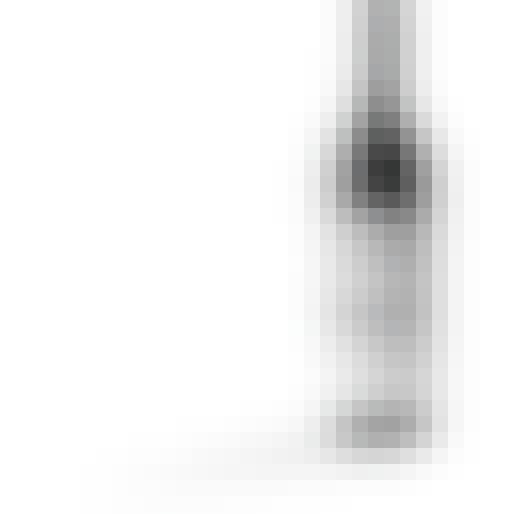 Charles Smith Cabernet Sauvignon 2019 750ml
A wine from Columbia Valley, Washington.
A lot of the full-bodied Cabs out there are either full of themselves or just full of it. Not Chatea…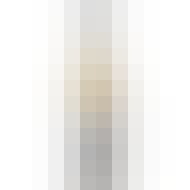 Charles Smith Eve Chardonnay 2019 750ml
A Chardonnay from Washington.
A fruity bouquet of crispy apple and citrus, followed by delicate and light floral notes of blossom…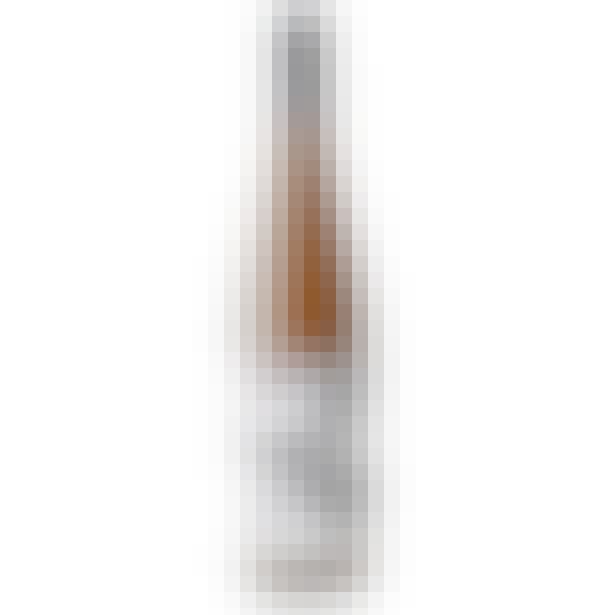 Charles Smith Kung Fu Girl Riesling 2021 750ml
A Riesling from Washington.
It takes an unconventional winemaker to make a totally unexpected dry Riesling. One night, Charles w…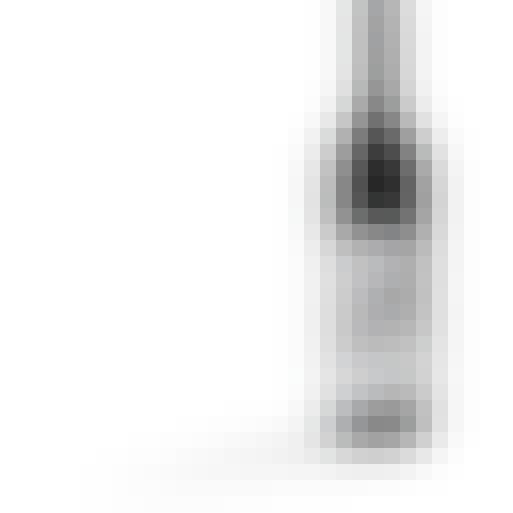 Charles Smith The Velvet Devil 750ml
A Merlot from Washington.
When Hollywood's surprise hit Sideways suddenly spawned anti-Merlot sentiments everywhere, Charles s…