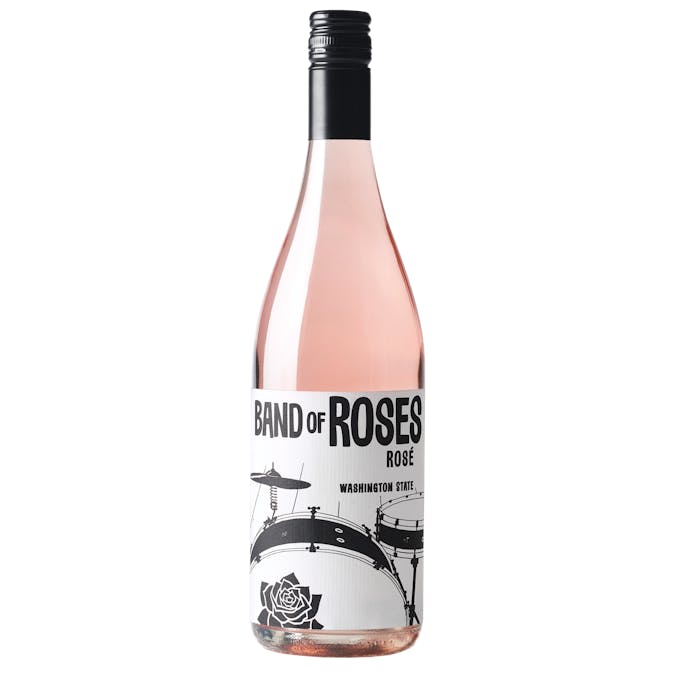 Charles Smith Band Of Roses 750ml
A Rosé Wine from Washington.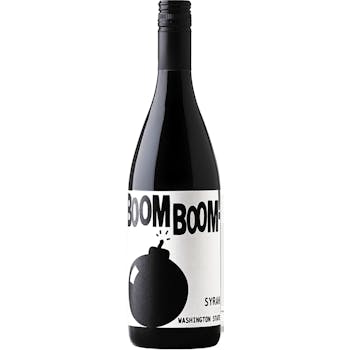 Charles Smith Boom Boom Syrah 750ml
A Syrah from Washington.
Boom Boom! exploded on the wine industry in 2007, and this spicy Syrah has been one of Washington St…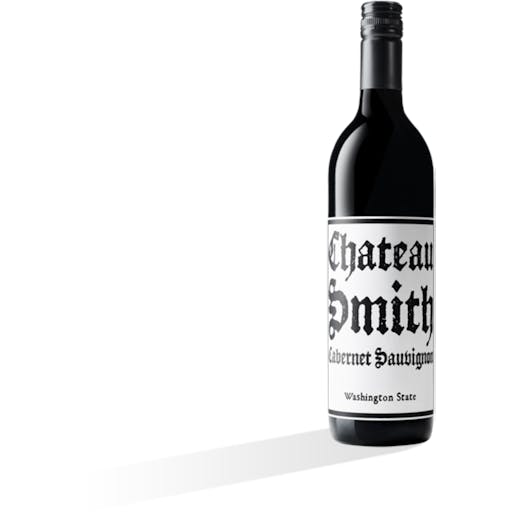 Charles Smith Chateau Smith Cabernet Sauvignon 750ml
A Cabernet Sauvignon from Columbia Valley, Washington.
A lot of the full-bodied Cabs out there are either full of themselves or just full of it. Not Chatea…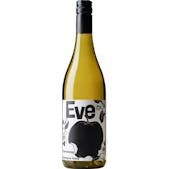 Charles Smith Eve Chardonnay 750ml
A Chardonnay from Washington.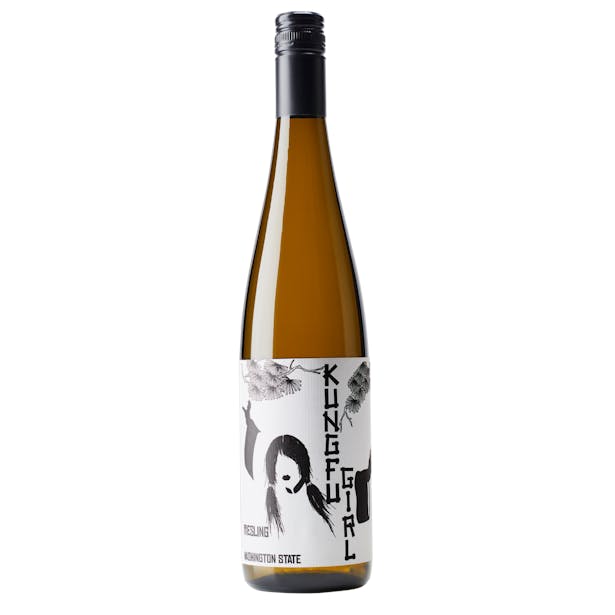 Charles Smith Kung Fu Girl Riesling 750ml
A Riesling from Washington.
White peach, mandarin orange and apricot, are delivered with a core of minerality that makes the win…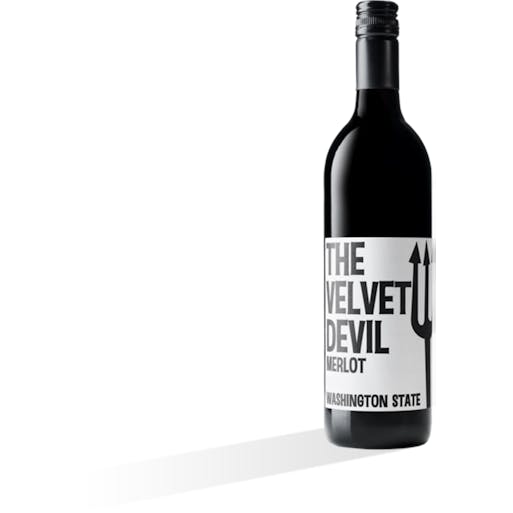 Charles Smith The Velvet Devil 750ml
A Merlot from Washington.
When Hollywood's surprise hit Sideways suddenly spawned anti-Merlot sentiments everywhere, Charles s…