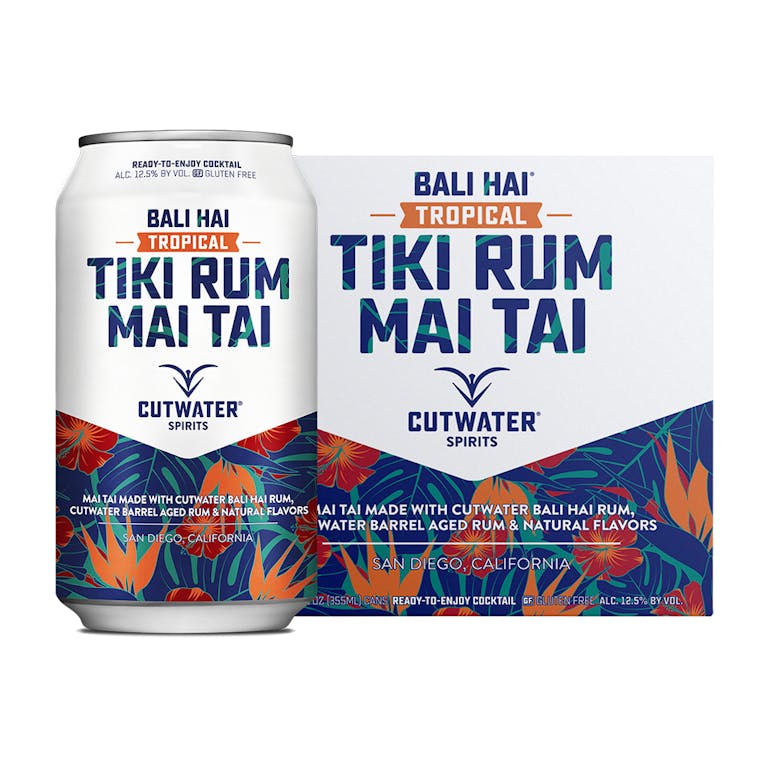 Cutwater Spirits Bali Hai Tiki Rum Mai Tai 4 pack 12 oz. Can
A Taste of the Tropics. Tiki Paradise has been found with our signature Mai Tai. It starts with a bl…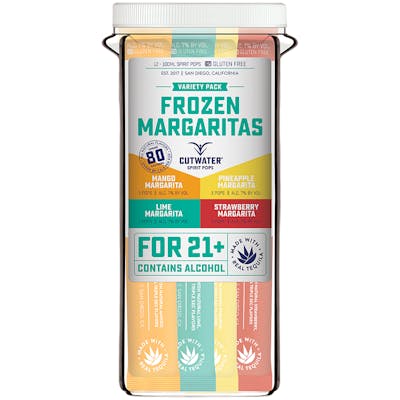 Cutwater Spirits Frozen Margarita Spirit Pops 12 pack 100ml
Inspired by our award-winning canned margarita, these flavored margarita pops feature our own real t…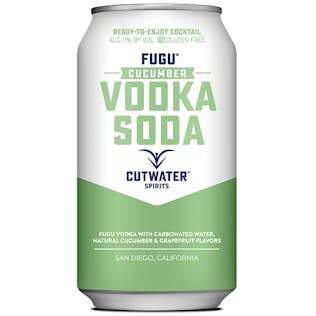 Cutwater Spirits Fugu Cucumber Vodka Soda 4 pack 12 oz. Can
Cool, fresh, and effervescent, our Cucumber Vodka Soda is a new take on the classic cocktail. We sta…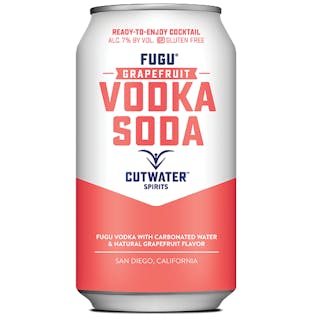 Cutwater Spirits Fugu Grapefruit Vodka Soda 4 pack 12 oz. Can
Sometimes a hint of bitterness can be sweet, which is the case with this refreshing citrus cocktail…

Cutwater Spirits Fugu Mango Margarita 4 pack 12 oz. Can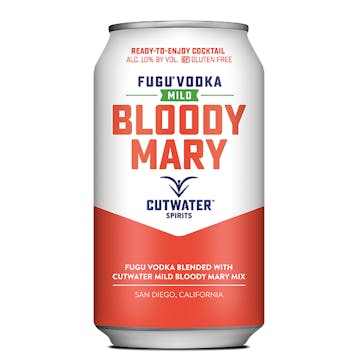 Cutwater Spirits Fugu Vodka Mild Bloody Mary 4 pack 12 oz. Can
Like the venomous namesake fish this Fugu Bloody Mary packs a sting. We've combined our signature Fu…
Cutwater Spirits Fugu Vodka Mule 4 pack 12 oz. Can
Natural ginger, a splash of bitters and hint of lime, makes for an unforgettable Moscow Mule. We mix…
Cutwater Spirits Grapefruit Tequila Paloma 4 pack 12 oz. Can
Our Tequila Paloma puts a south of the border favorite in the palm of your hand. The tequila gives a…
Cutwater Spirits Lime Margarita 4 pack 12 oz. Can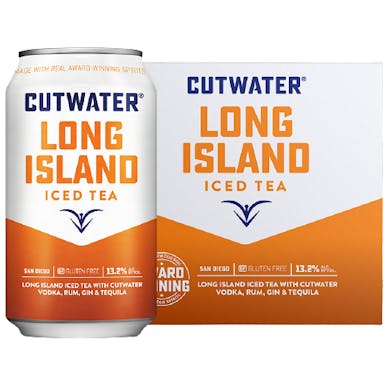 Cutwater Spirits Long Island Iced Tea 4 pack 12 oz.
Long Island Iced Tea with Cutwater Vodka, Rum, Gin, and Tequila
Cutwater Spirits Old Grove Gin & Tonic 4 pack 12 oz. Can
Even when updated, some cocktails are timeless. We've blended our clean and fragrant Old Grove Gin w…

Cutwater Spirits Peach Margarita 4 pack 12 oz.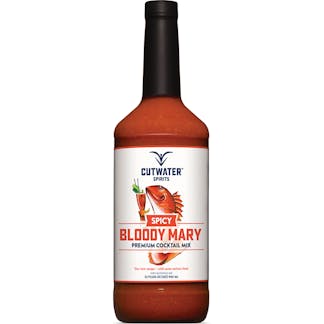 Cutwater Spirits Spicy Bloody Mary Mix 1L
Some flavors pair perfectly with just about anything. Take our Spicy Bloody Mary Mix, a signature bl…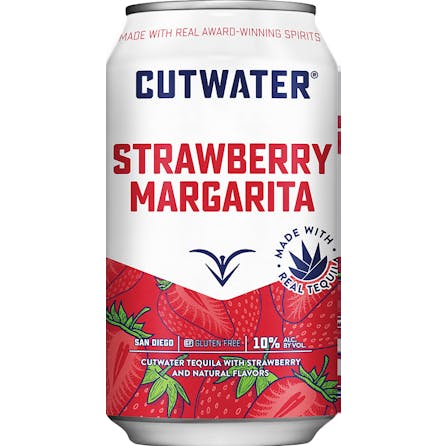 Cutwater Spirits Strawberry Margarita 4 pack 12 oz. Can
Make it strawberry. Made with real tequila and refreshing strawberry purée, this marg is inspired by…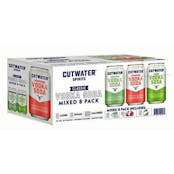 Cutwater Spirits Vodka Soda Variety Pack 8 pack 12 oz. Can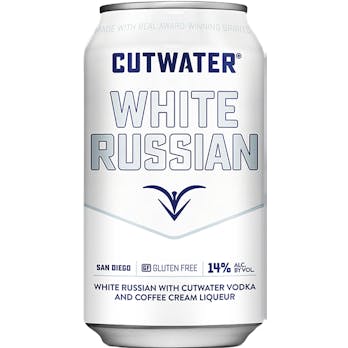 Cutwater Spirits White Russian 4 pack 12 oz. Can
This elevated twist on a classic abides by the old-school recipe. Our award-winning Vodka with coffe…