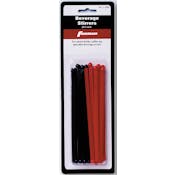 Franmara Beverage Stirrers
For mixed drinks, coffee, tea, and other beverage service.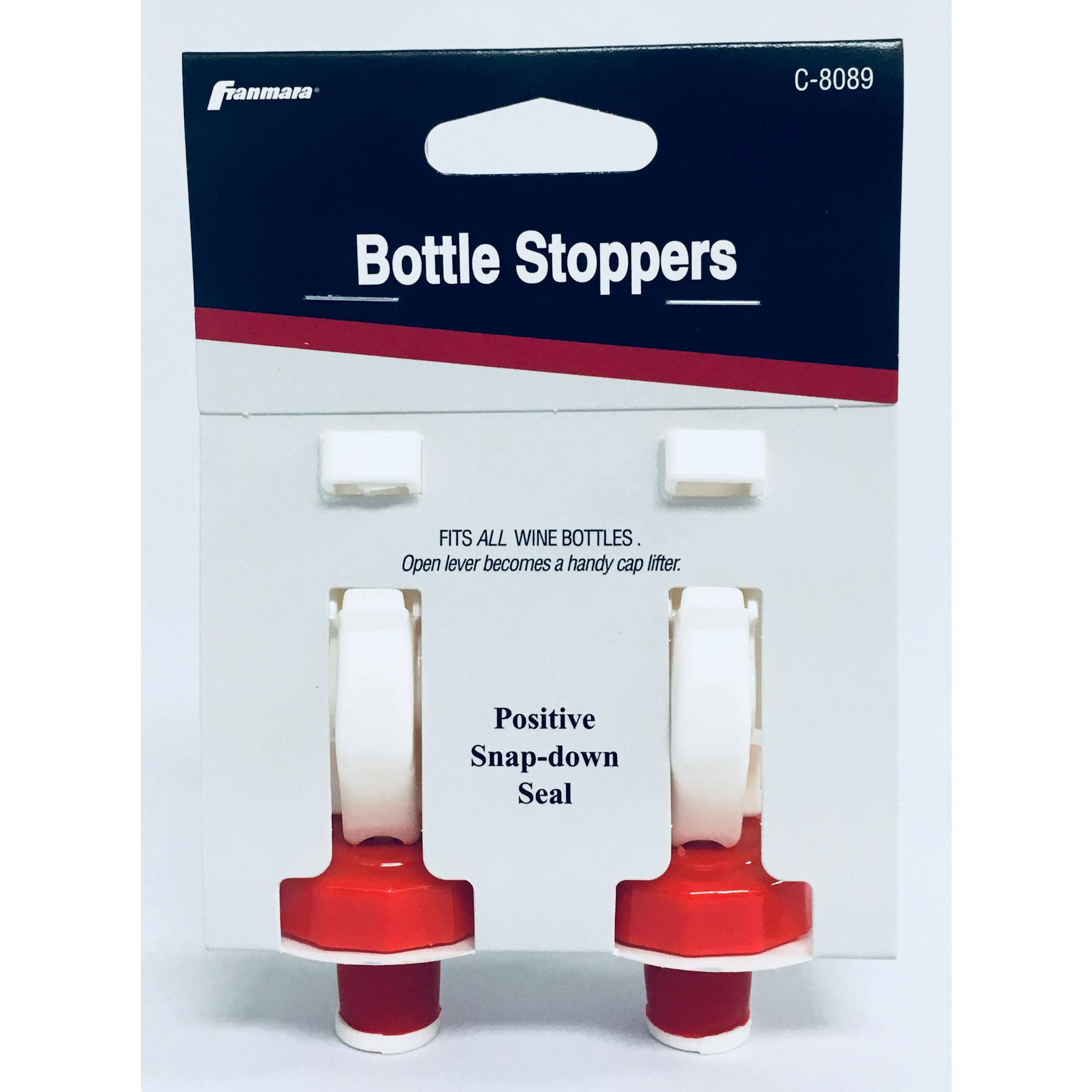 Franmara Bottle Stoppers 750ml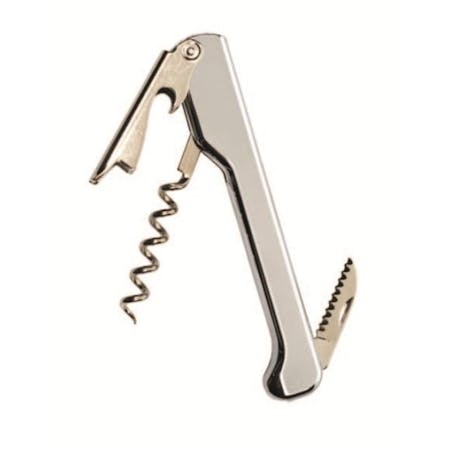 Franmara Capitano Corkscrew
Extra long handle for increased leverage. Elongated spiral for long corks.Serrated blade The Capitan…
Franmara Champagne Stopper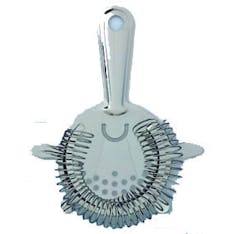 Franmara Cocktail Strainer 750ml
Professional quality and design. 4-1/2" wide, 6" long. 4 prong, stainless steel.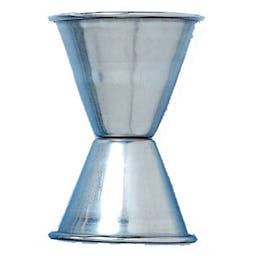 Franmara Double Jigger 750ml
One side measures 1 oz., the other side 1-1/4 oz. Triple weld. 2-5/8" high.

Franmara Flask 10 Oz. 750ml
Plastic travel flask with chrome top cup.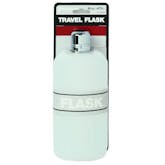 Franmara Flask 16 Oz. 750ml
Chrome top, cup 8" high, 3-1/2" wide.
Franmara Flask 26 Oz. 750ml
Chrome top, cup 9" high, 4" wide.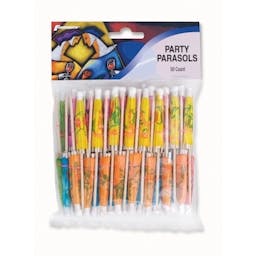 Franmara Party Parasols Umbrella Picks 12 pack 750ml
For Exotic Fruit Drinks and Hors D'Oeuvres. Opens like an umbrella. 4" long.

Franmara Plastic Cocktail Shaker 750ml
18 oz. Food safe plastic. Clear. The top cap doubles as a measured jigger up to 1.75 ounces.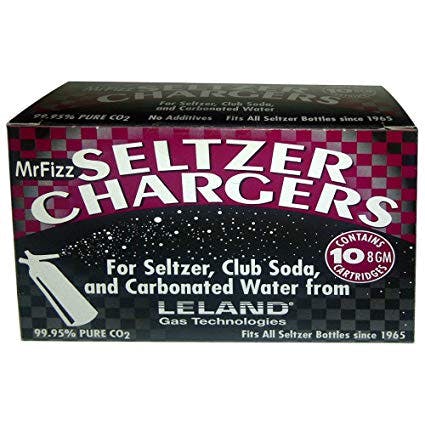 Franmara Soda Charger 10 pack
Contains 10 8gm cartridges for Seltzer, Club Soda, and Carbonated water.

Franmara Stainless Plastic Bottle Pourer 2 pack 750ml
Stops wine from dripping when poured. Pour without worrying about stained table linen. Great for res…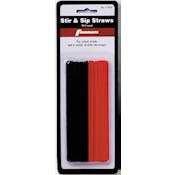 Franmara Stir & Sip Straws 750ml
For mixed drinks and a variety of other beverages.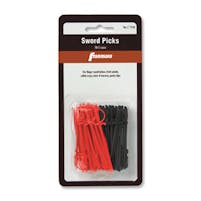 Franmara Sword Picks 750ml
For mixed drinks and a variety of other beverages.

Franmara Wing Corkscrew 750ml