Freshies Fresh Lime Margarita Mix 64 oz.
It's a combination of fresh-squeezed lime and lemon juices with just a splash of orange and sweetene…

Freshies Habanero Bloody Mary Mix 64 oz.
Hey, careful, cause it's Habanero Hot! We've created a spicier version of our Original mix, with Hab…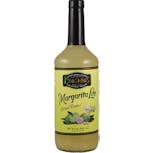 Freshies Margarita Lite Mix 64 oz.
No Sacrifice! Why should you have to sacrifice taste when you're counting carbs? Our Margarita Lite…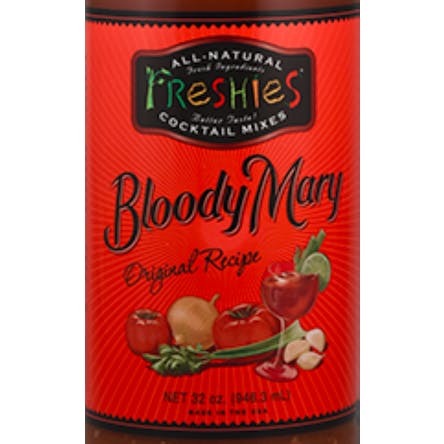 Freshies Original Bloody Mary Mix 64 oz.
This original Bloody Mary mix creates the quintessential Bloody Mary. With fresh horseradish (off th…