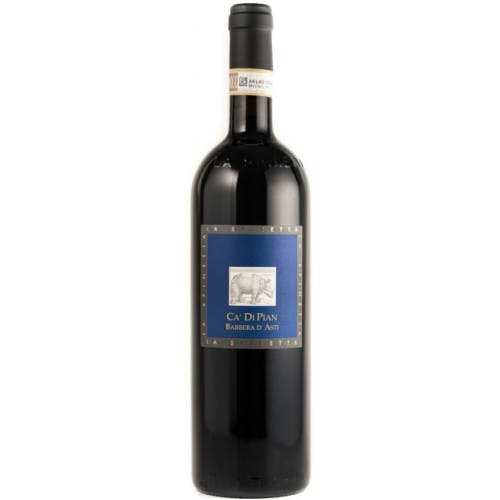 La Spinetta Barbera d'Asti Superiore Ca' di Pian 2019 750ml
A Red Wine from Barbera d'Asti, Piedmont, Italy.
Color: Ruby red with purple reflections.
Bouquet: Aromas of cherry, chocolate and a hint of tomato le…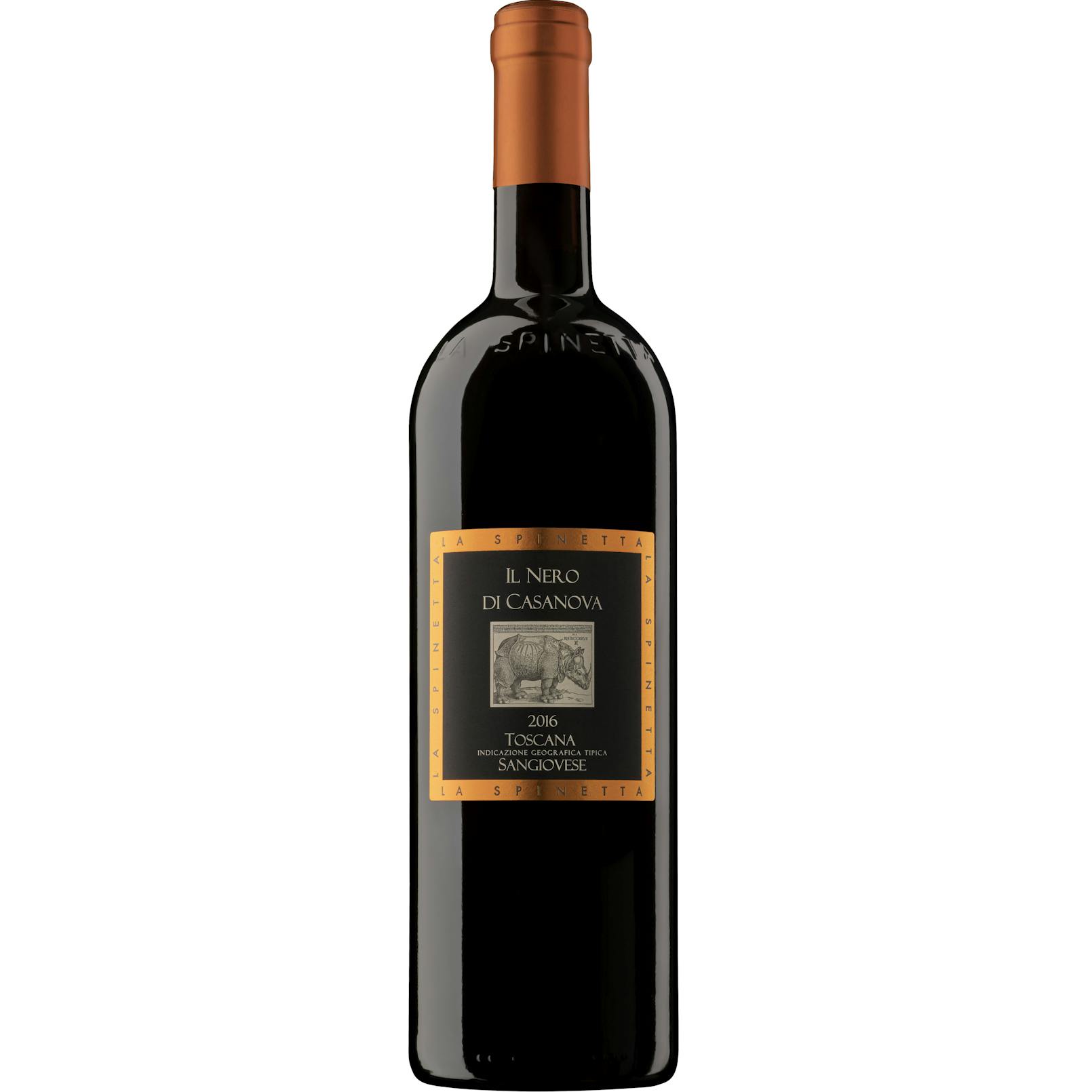 La Spinetta Il Nero di Casanova 2018 750ml
A Red Wine from Tuscany, Italy.
It's safe to say that this wine is the most representative wine from the Casanova estate. Its name…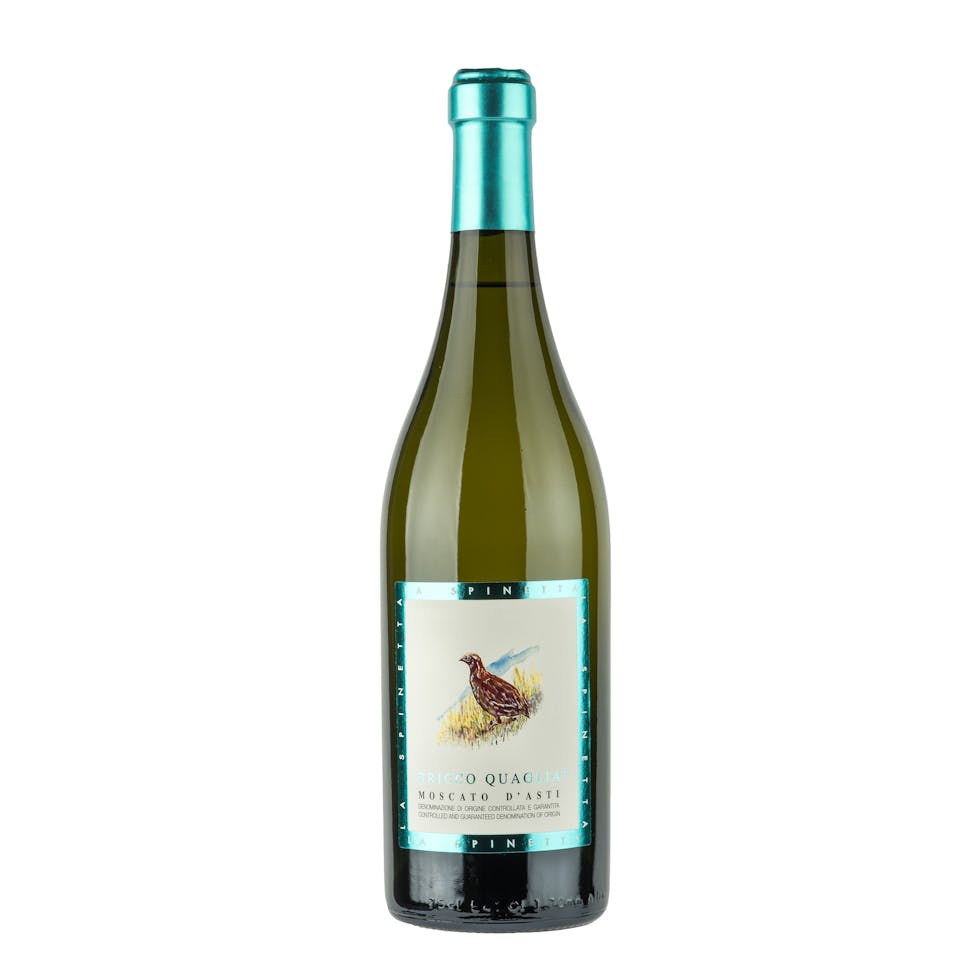 La Spinetta Moscato d'Asti Biancospino VNS 750ml
Color: Intense bright yellow.
Bouquet: Aromas of ripe yellow apple, tangerine, lemon ice and sweet sp…