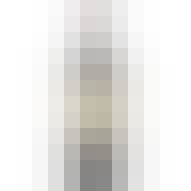 Liberty Creek Cabernet Sauvignon 1.5L
A Cabernet Sauvignon from California.
People love Liberty Creek Cabernet Sauvignon for the simple reason that there is so much to love. Th…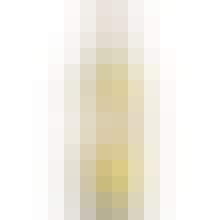 Liberty Creek Chardonnay 1.5L
A Chardonnay from California.
For many, Chardonnay is the benchmark of a winemaker's prowess. Our Chardonnay is made in a lighter…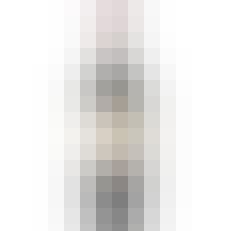 Liberty Creek Founder Red Blend 1.5L
A wine.
At Liberty Creek Vineyards, we have a simple winemaking philosophy. We believe that everyone should…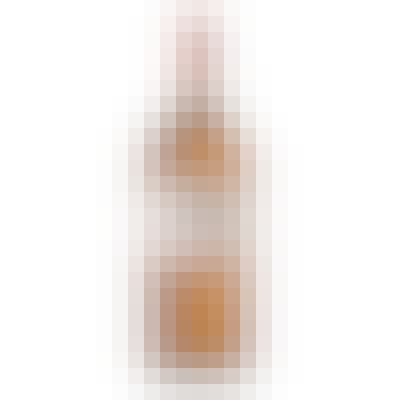 Liberty Creek Moscato 1.5L
A Moscato Bianco from California.
Our Moscato is sweet, crisp, and light-bodied with delicious flavors of pineapple and citrus. Perfec…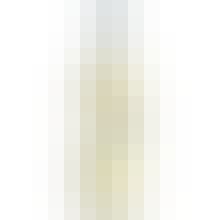 Liberty Creek Pink Moscato 1.5L
A Rosé Wine from California.
The grapes used in the making of Liberty Creek Vineyards wines are carefully selected for their qual…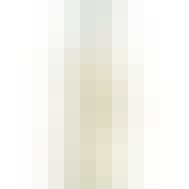 Liberty Creek Pinot Grigio 1.5L
A Pinot Grigio from California.
Pinot Grigio / Pinot Gris is usually delicately fragrant and mildly floral with light lemon-citrus f…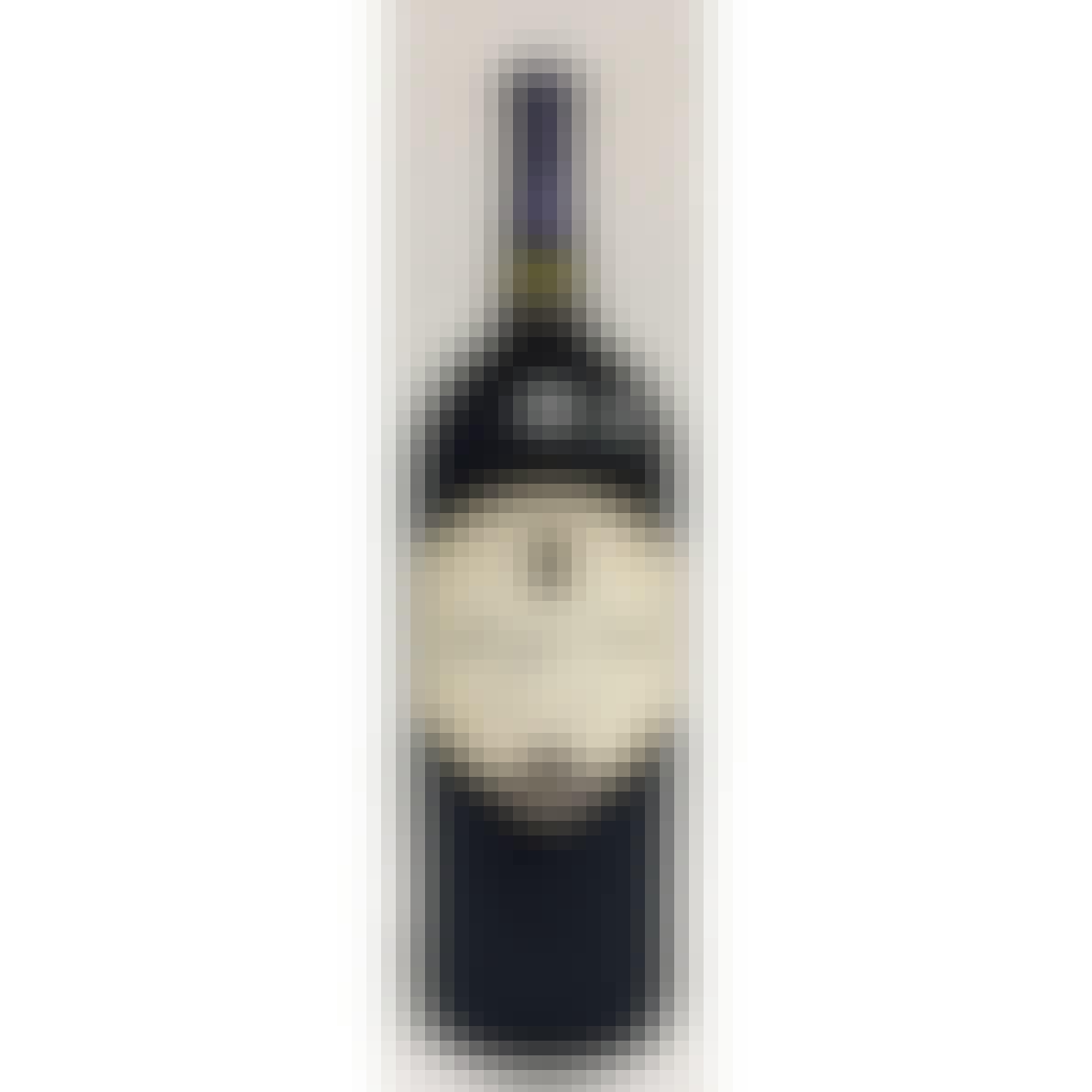 Liberty Creek Pinot Noir 1.5L
A Pinot Noir from California.
A sweet and fruity Pinot Noir is typically fruit driven with notes of raspberries, cherries, and str…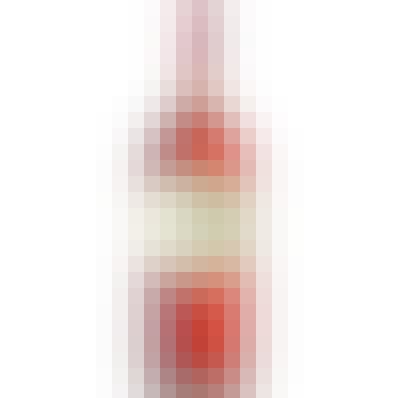 Liberty Creek White Zinfandel 1.5L
A Rosé Wine from California.
A delicate fresh strawberry bouquet distinguishes our White Zinfandel from our other blush wines. Sa…