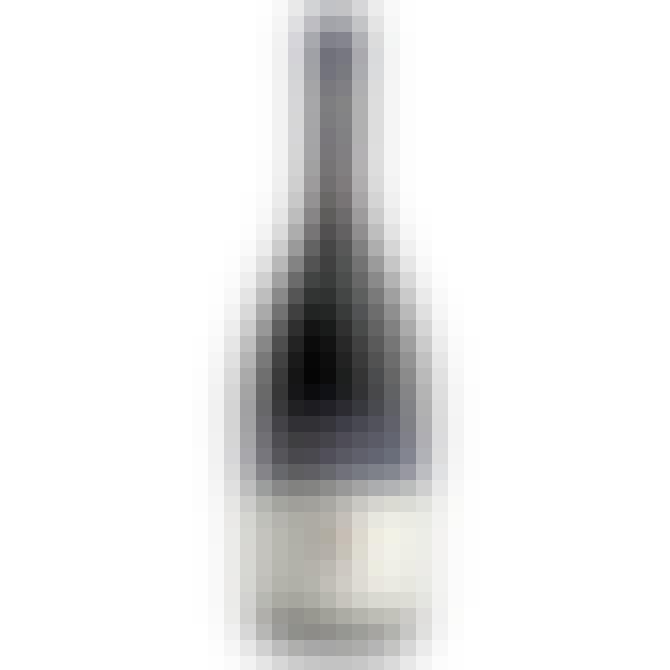 Ruffino Chianti 750ml
A Red Wine from Chianti, Tuscany, Italy.
Ruffino Chianti DOCG Red Wine is an Italian wine that balances freshness with a soft and lingering f…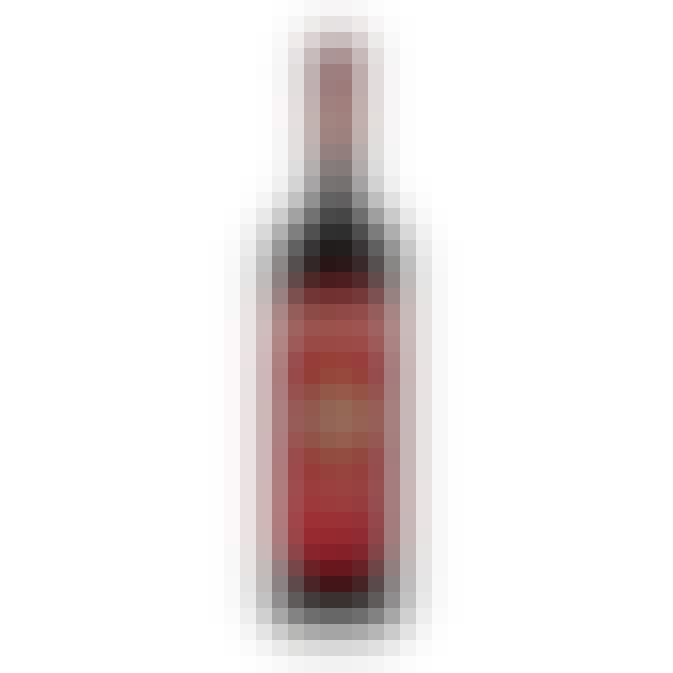 Ruffino Il Ducale 2019 750ml
A Red Wine from Tuscany, Italy.
Color: Ruby red.
Aroma: The bouquet is very intense and pleasantly complex, with notes of cassis, che…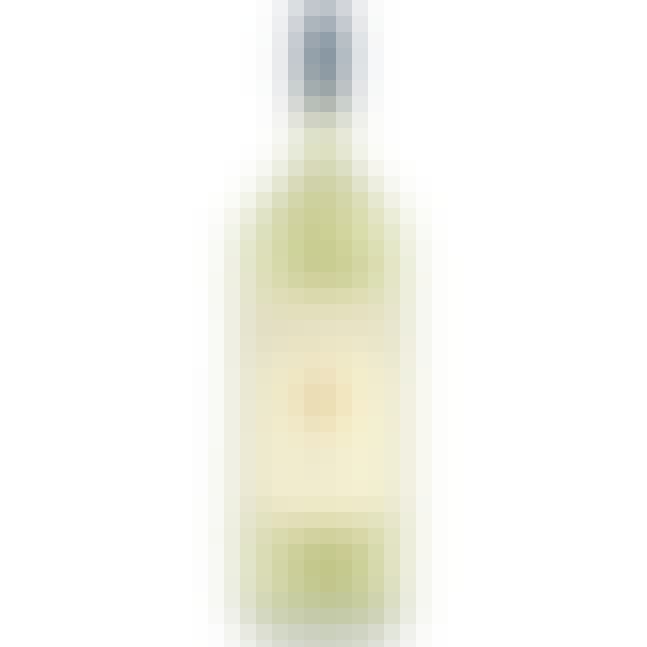 Ruffino Lumina Pinot Grigio 1.5L
A White Wine from Delle Venezie, Veneto, Italy.
Straw yellow in color. Notes of meadow flowers, pears, and golden apple. The bouquet is fresh and co…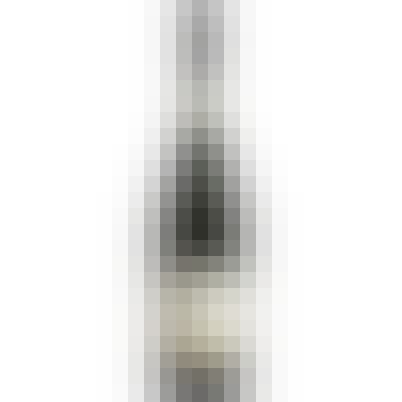 Ruffino Organic Prosecco 750ml
Ruffino Prosecco DOC White Sparkling Wine made with Organic Grapes bestows peach and apple flavors i…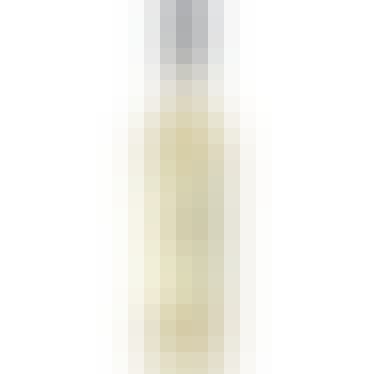 Ruffino Orvieto Classico 750ml
A White Wine from Orvieto, Umbria, Italy.
Appearance: Bright straw yellow.
Aroma: Orvieto's fruity and floral bouquet is reminiscent of green a…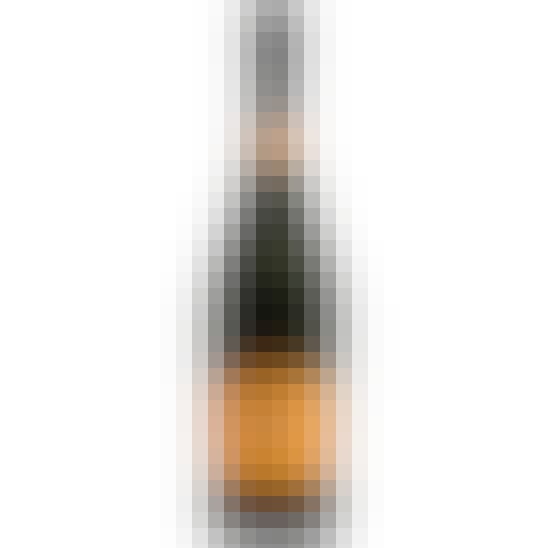 Ruffino Prosecco 750ml
Ruffino Prosecco is fruity and fragrant with clean notes of citrus, pears and apples along with slig…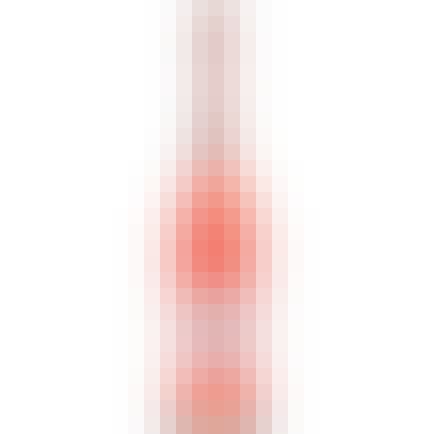 Ruffino Sparkling Rosé 750ml
Aromas and flavors: Fresh and fragrant with notes of strawberry and slight hints of rose petals. Tas…