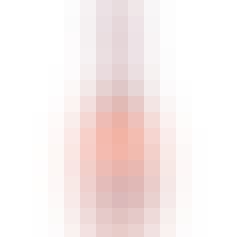 Santa Margherita Brut Rosé 750ml
Color: Pink hue. Aroma: A subtle succession of floral fragrances lifted by white fruits and delicate…

Santa Margherita Chianti Classico Riserva 2020 750ml
A wine.
Aroma: The aromas of this complex red wine range from cherries and plums to gladiolus flowers and ea…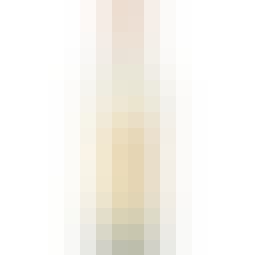 Santa Margherita Pinot Grigio 2021 750ml
A White Wine from Valdadige, Trentino-Alto Adige, Italy.
With its straw yellow color, clean intense aroma, and dry golden apple taste, our signature Pinot Gr…

Santa Margherita Prosecco Valdobbiadene Superiore 2018 750ml
Santa Margherita Rose 2021 750ml
A Rosé Wine from Friuli-Venezia Giulia, Italy.
Santa Margherita Rosé is lively and vibrant with fresh acidity and balance, with a pale pink hue and…