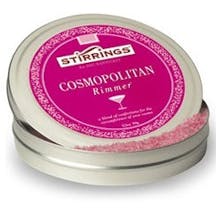 Stirrings Cosmopolitan Rimmer 4 oz. Bottle
The Cosmopolitan is truly one of the world's most splendid cocktails. A mere sip seems to make every…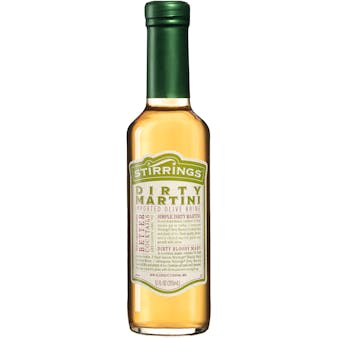 Stirrings Dirty Martini Mixer 12 oz.
Classic cocktails are always in style with Stirrings, we make crafting a Dirty Martini easy with our…

Stirrings Simple Bloody Mary Mixer 750ml
The Bloody Mary is one of the world's favorite cocktails. Invented during the 1920's at Harry's Bar…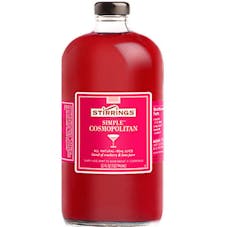 Stirrings Simple Cosmopolitan Mixer 750ml
Luckily, we use our Cosmo powers for good by combining bright cranberry juice and Key limes in the p…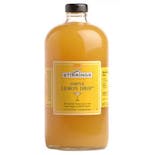 Stirrings Simple Lemon Drop Martini Mixer 750ml
Since its origin in the early 1990's, Lemon Drops have meant something: stay a little longer, smile…

Stirrings Simple Mai Tai Mixer 2 oz.

Stirrings Simple Mai Tai Mixer 750ml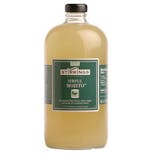 Stirrings Simple Mojito Mixer 750ml
The Mojito is a cooling effervescent cocktail inspired by Havana's vibrant lifestyle in the 1920's…

Stirrings Simple Pomegranate Martini Mixer 750ml
Since antiquity, the pomegranate has been an object of mysticism. With its delicious plump seeds and…