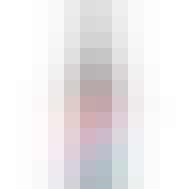 Stolpman Vineyards Crunchy Roastie Rainbow Syrah 2022 750ml
A Syrah from Santa Barbara, Central Coast, California.
In the glass, black with glimmering red sparks. On the nose, a swirling fruit punch vortex with laye…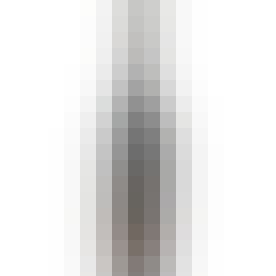 Stolpman Vineyards Estate Syrah 2020 750ml
A wine.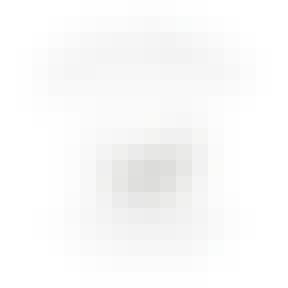 Stolpman Vineyards Uni White 2021 750ml
A wine.