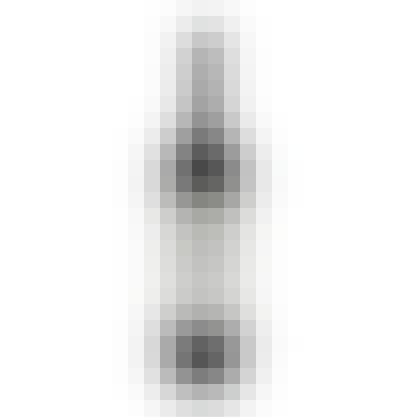 Stolpman Vineyards LOVE YOU BUNCHES SANGIOVESE 2020 750ml 2021 750ml
A Sangiovese from Santa Barbara, Central Coast, California.
Serve cold! 2021 strikes a wonderful balance between the fleshier, warmer 2020 vintage and the more…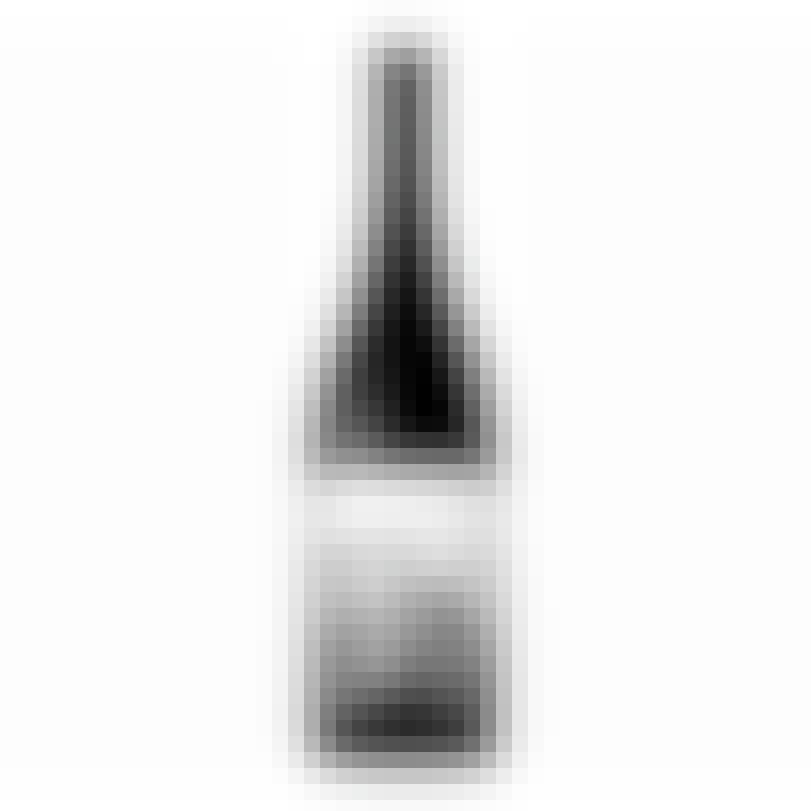 Stolpman Vineyards La Cuadrilla 2021 750ml
A Red Blend from Santa Ynez Valley, Central Coast, California.
2021 Cuadrilla opens up with dark ripe plum highlighted with bright fresh red berries. Deep and supp…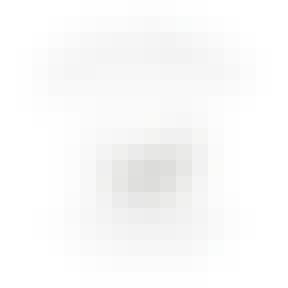 Stolpman Vineyards Uni White 2021 750ml
A wine.