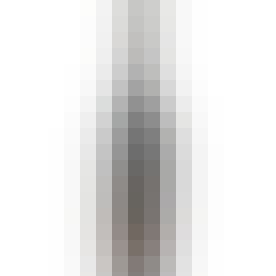 Stolpman Vineyards Estate Syrah 2020 750ml
A wine.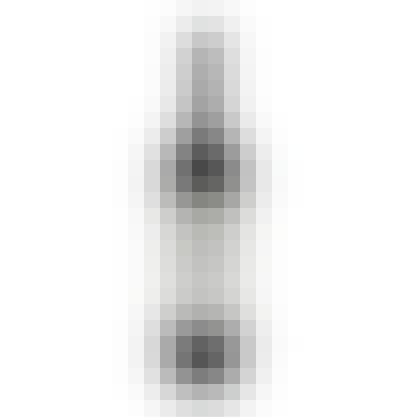 Stolpman Vineyards LOVE YOU BUNCHES SANGIOVESE 2020 750ml 2021 750ml
A Sangiovese from Santa Barbara, Central Coast, California.
Serve cold! 2021 strikes a wonderful balance between the fleshier, warmer 2020 vintage and the more…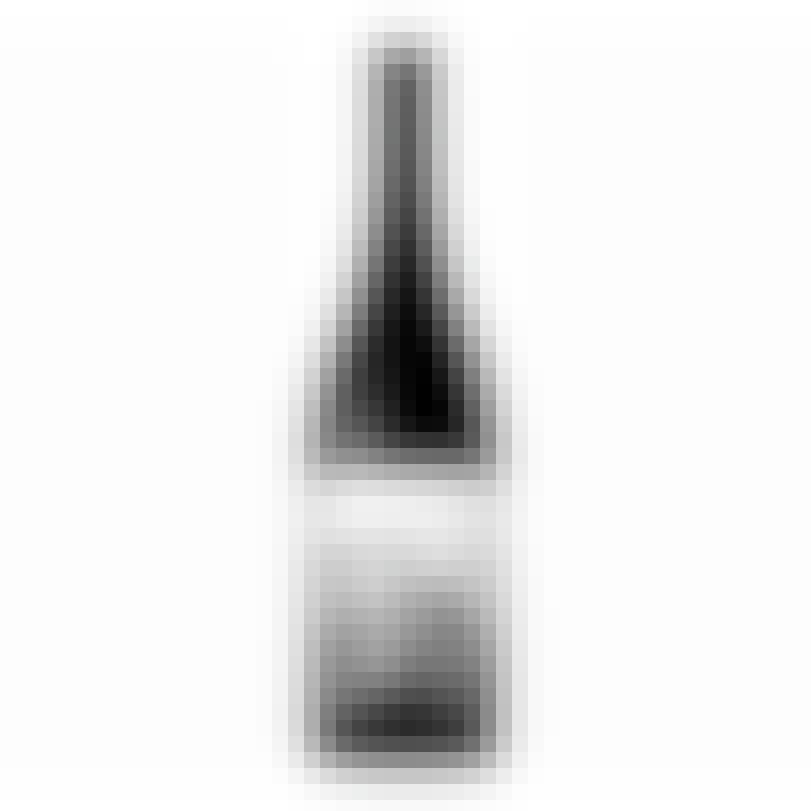 Stolpman Vineyards La Cuadrilla 2021 750ml
A Red Blend from Santa Ynez Valley, Central Coast, California.
2021 Cuadrilla opens up with dark ripe plum highlighted with bright fresh red berries. Deep and supp…