Tanqueray Imported London Dry Gin 375ml
A perfect balance of four botanicals. Ingredients that remain unchanged since they were first used b…

Tanqueray Imported London Dry Gin 50ml
A perfect balance of four botanicals. Ingredients that remain unchanged since they were first used b…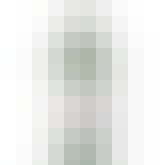 Tanqueray Imported London Dry Gin 1L
A perfect balance of four botanicals. Ingredients that remain unchanged since they were first used b…
Tanqueray Imported London Dry Gin 1.75L
A perfect balance of four botanicals. Ingredients that remain unchanged since they were first used b…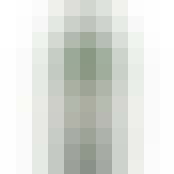 Tanqueray Imported London Dry Gin 750ml
A perfect balance of four botanicals. Ingredients that remain unchanged since they were first used b…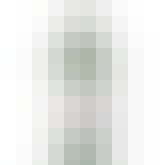 Tanqueray Imported London Dry Gin 200ml
A perfect balance of four botanicals. Ingredients that remain unchanged since they were first used b…
Tanqueray No. Ten 1.75L
Tanqueray No. Ten is the only gin distilled with handpicked fresh fruit and botanicals, including wh…
Tanqueray No. Ten 750ml
Tanqueray No. Ten is the only gin distilled with handpicked fresh fruit and botanicals, including wh…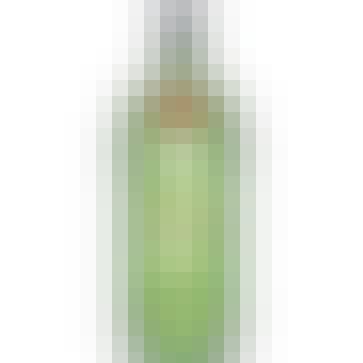 Tanqueray Rangpur Gin 1.75L
The rare Rangpur lime is an ingenious choice to bring a distinct and bold flavour to Tanqueray Rangp…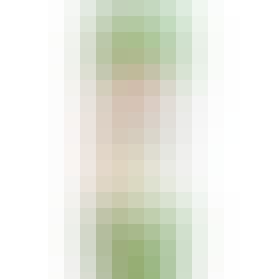 Tanqueray Rangpur Lime Gin & Soda 12 oz.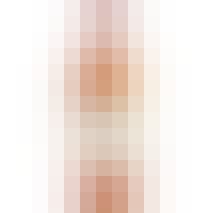 Tanqueray Sevilla Orange Gin 750ml
Tanqueray Flor de Sevilla is a unique distilled gin made with Sevilla orange essences and other fine…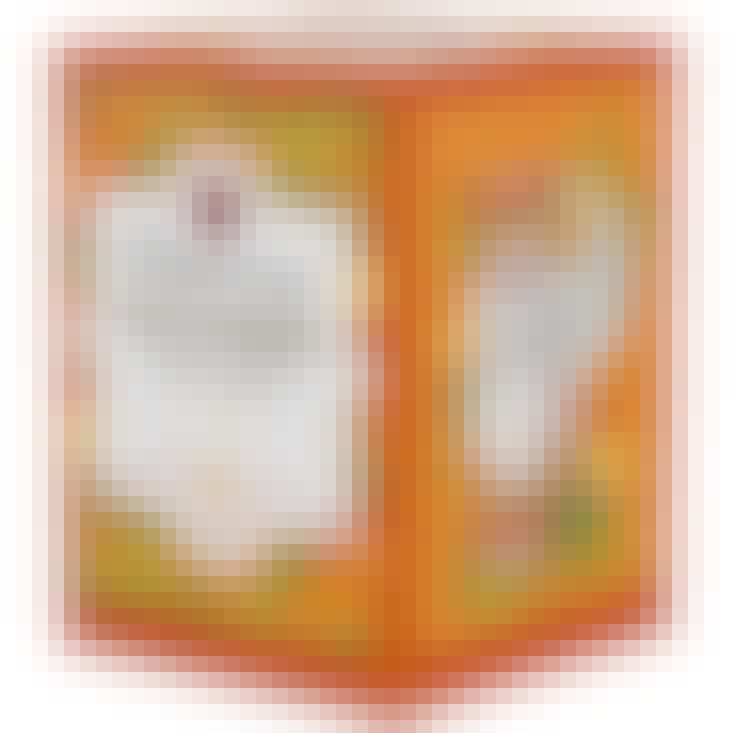 Tanqueray Sevilla Orange Gin & Soda Cocktail 12 oz.
A perfect infusion of Tanqueray Gin, orange essence, and soda. A shockingly smooth & refreshing twis…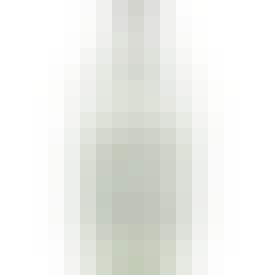 Tanqueray Sterling Vodka 1.75L
Tanqueray Sterling vodka is made from pure grain spirit, distilled at high proof and carefully disti…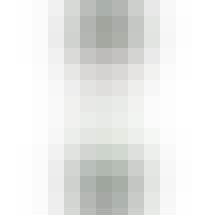 Tanqueray The Classic Gin & Tonic Cocktail 12 oz.
Inspired by Charles Tanqueray's spirit of inventiveness, these perfectly crafted ready-to-enjoy drin…