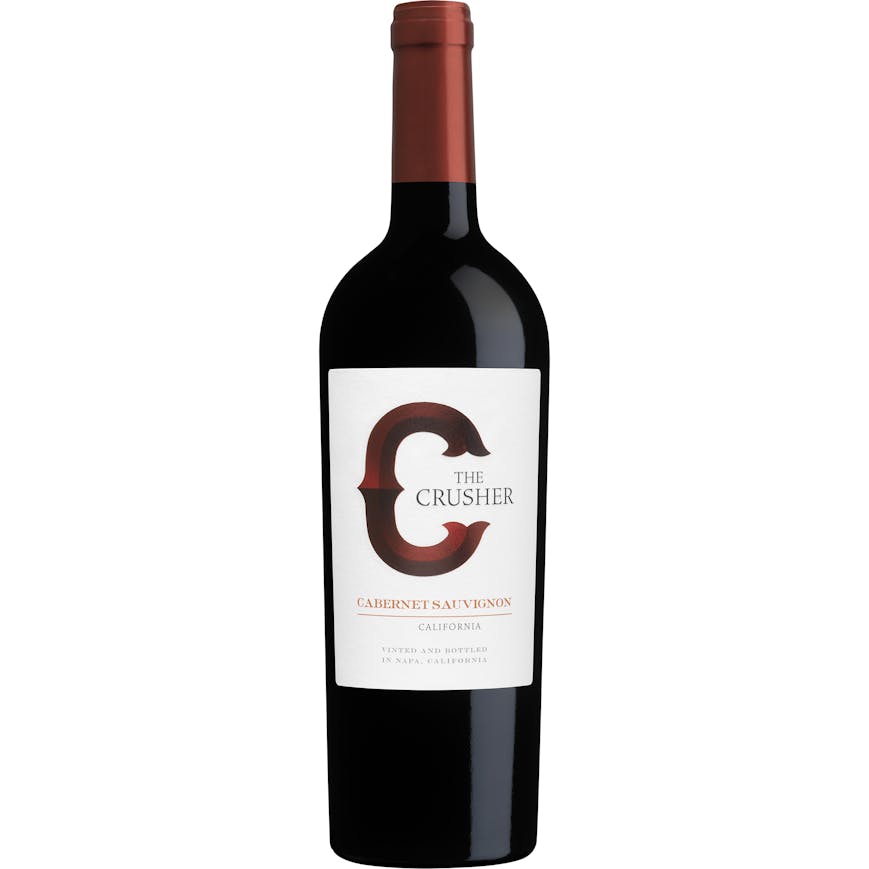 The Crusher Cabernet Sauvignon 750ml
A Cabernet Sauvignon from California.
The Crusher Cabernet Sauvignon is sprinkled with aromatics of blackberry, tree-ripened fig, toasted…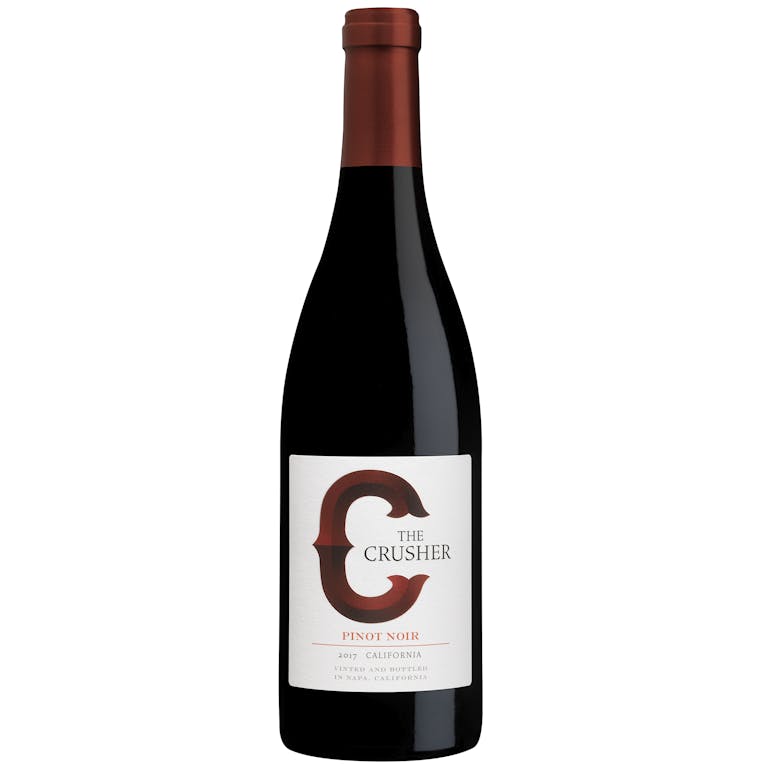 The Crusher California Pinot Noir 750ml
A Pinot Noir from California.
Appearance: The Crusher 2017 Pinot Noir is a bright, vivid red color in the glass.
Bouquet: Layered a…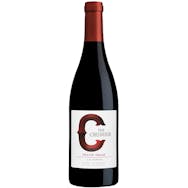 The Crusher Petite Sirah 750ml
A Petite Sirah from Napa County, California.