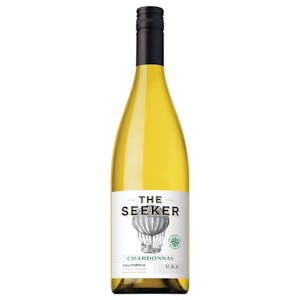 The Seeker Chardonnay
A Chardonnay from California.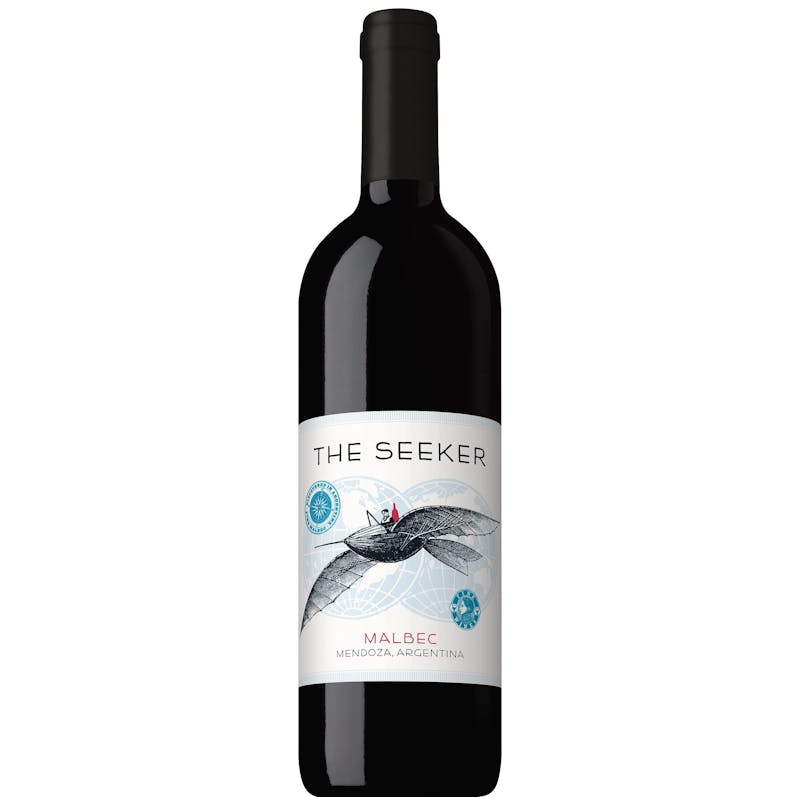 The Seeker Malbec
A Malbec from Mendoza, Argentina.
Aromas of fresh red fruit and spice dominate. On the palate, this wine is smooth and robust, with ju…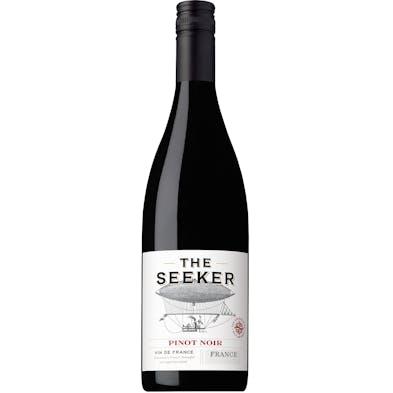 The Seeker Pinot Noir
A Pinot Noir from Vin de France, Provence, France.
Full of red fruit and spice, this wine showcases Pinot Noir's signature silky texture and food-frien…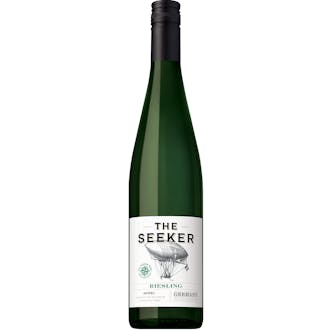 The Seeker Riesling
A Riesling from Mosel, Germany.
Well balanced, with fine fruity & mineral tones and elegant acidity. A choice companion for meals th…