Refine Your Results
Showing 1 - 24 of 149 results.
Refine Your Results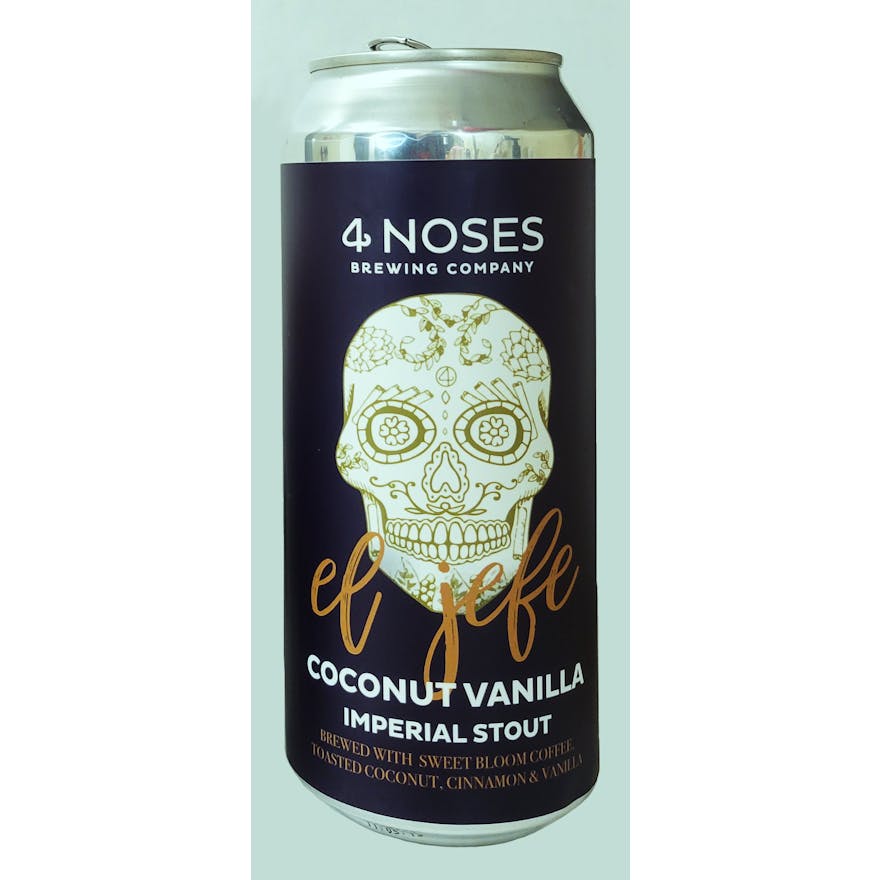 4 Noses Brewing El Jefe Coconut Vanilla 4 pack 16 oz. Can
Alesong Brewing Coconut Rhino Suit 500ml
Alesong Brewing Rhino Suit VNS 500ml
Imperial milk stout aged in bourbon barrels. Food pairings: Cocoa braised lamb shoulder, foie gras…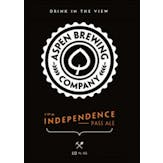 Aspen Brewing Company Independence Pass Ale 6 pack 12 oz. Can
Independence Pass Ale is our super-hopped high altitude rendition of the classic India Pale Ale styl…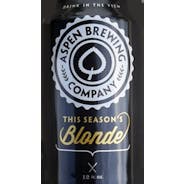 Aspen Brewing Company This Season's Blonde Ale 6 pack 12 oz. Can
A classic English style pale ale with wheat and honey malt flavor paired with bright floral and citr…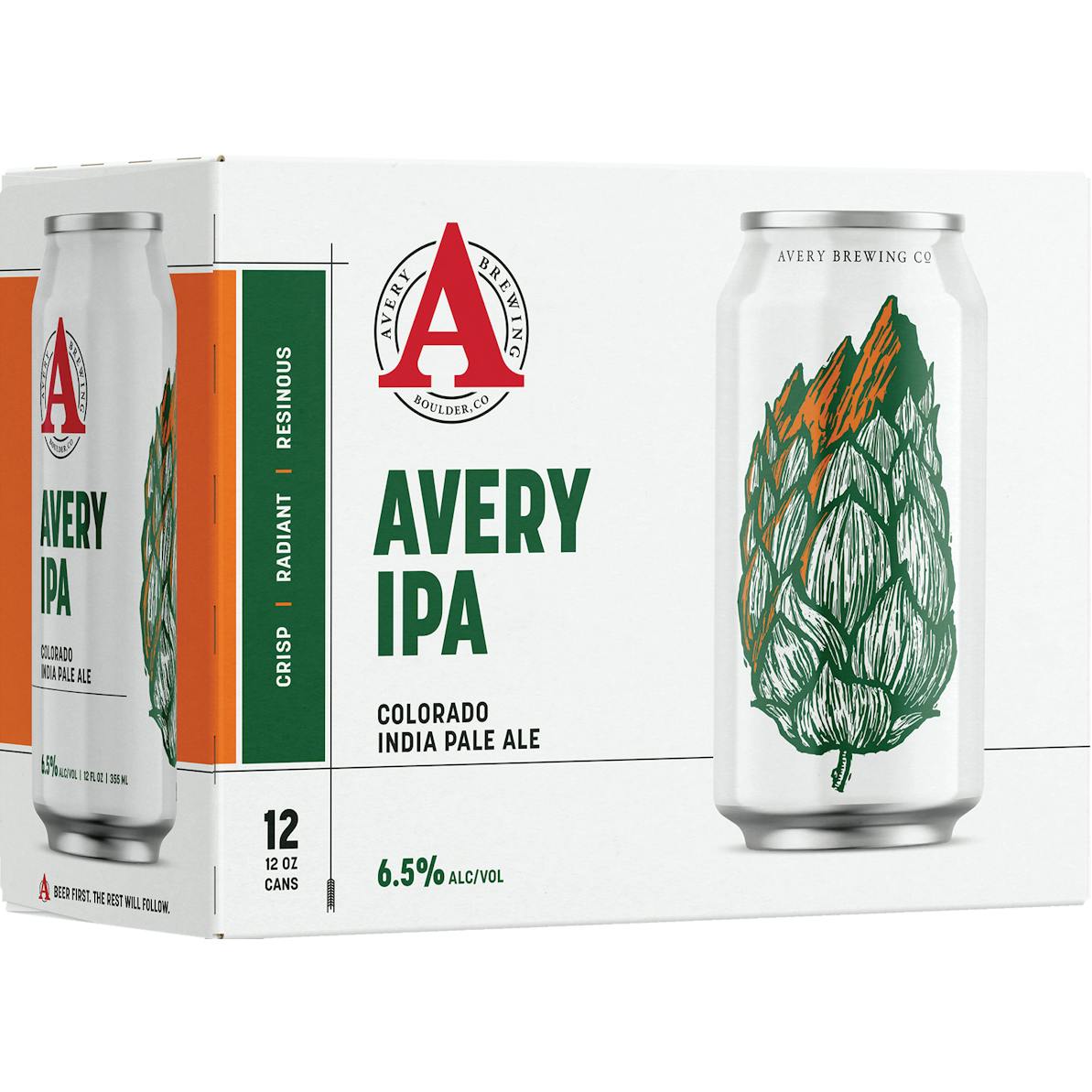 Avery Brewing Co. IPA 12 pack 12 oz. Can
A Colorado IPA with crisp, juicy, and resinous hops and a rich, malty finish.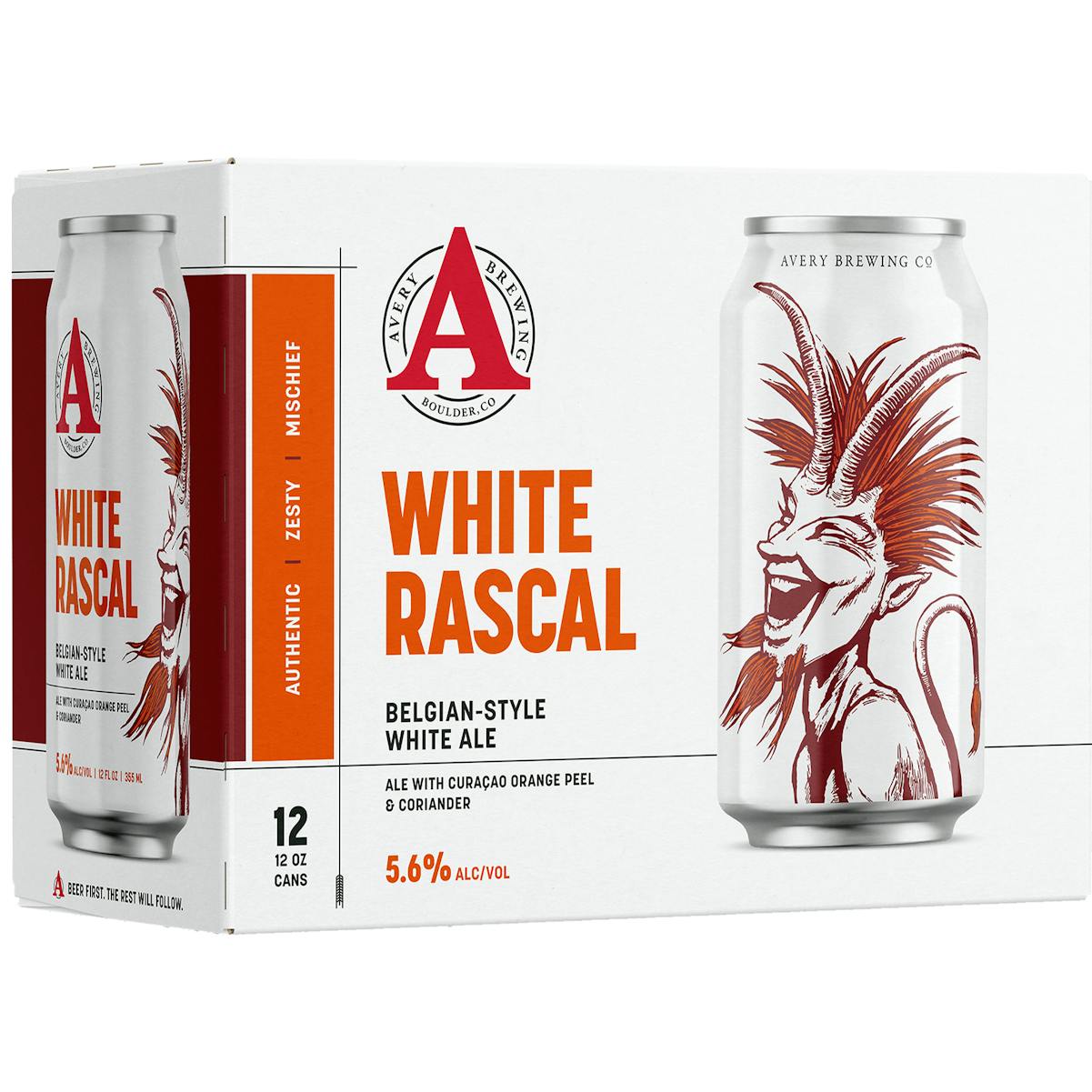 Avery Brewing Co. White Rascal 12 pack 12 oz. Can
A truly authentic Belgian style wheat or "white" ale, this Rascal is unfiltered (yup, that's yeast o…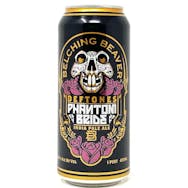 Belching Beaver Deftones Phantom Bride IPA 6 pack 16 oz. Can
Named after the ethereal song by the one and only Deftones, Phantom Bride IPA is a blend of Amarillo…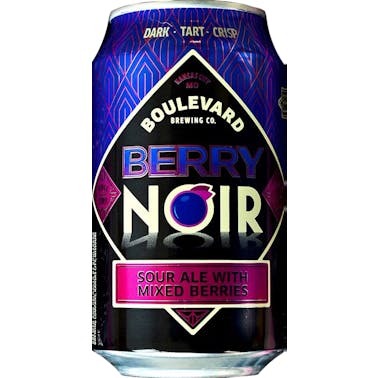 Boulevard Berry Noir 6 pack 12 oz. Can
*This item may have limited availability - please call ahead to have us check stock!*
Pouring a deep…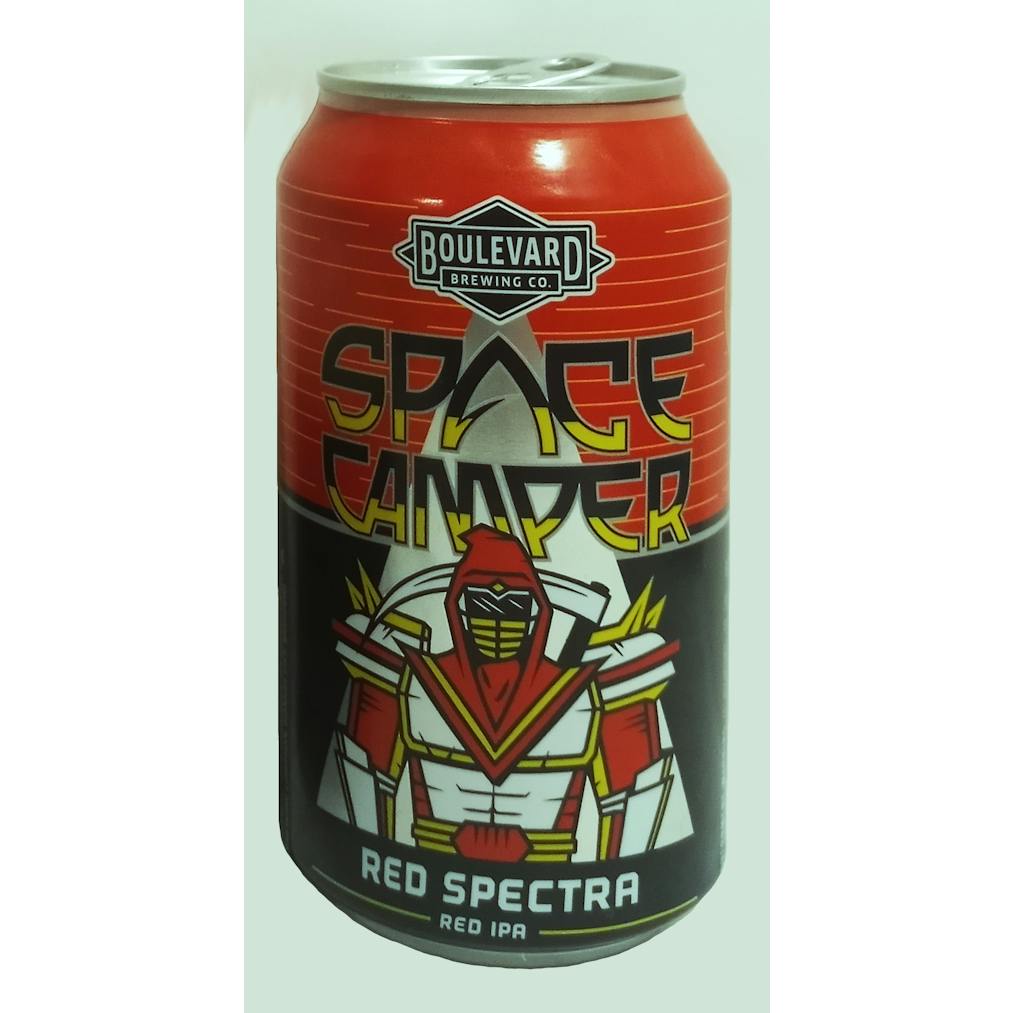 Boulevard Space Camper Red Spectra 6 pack 12 oz. Can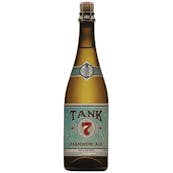 Boulevard Tank 7 Farmhouse Ale 4 pack 16 oz. Can
Most breweries have at least one piece of equipment that's just a bit persnickity. Here at Boulevard…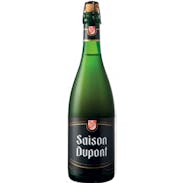 Brasserie Dupont Saison Dupont 750ml
Coppery blond, the finest aromas and a strong bitterness transform this beer into a thirst-quenchene…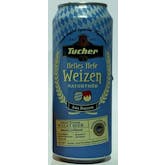 Brauerei Tucher Brau Helles Hefe Weizen 4 pack 16 oz. Can
Tucher Helles Hefeweizen is a yeasty wheat beer how the Franconians like to drink it, Tucher's own…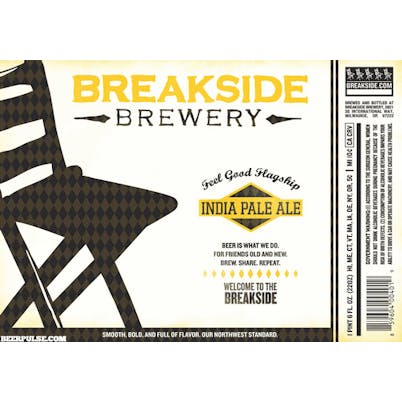 Breakside IPA 4 pack 16 oz. Can
Breakside's most popular offering is this beautifully clear India Pale Ale featuring the unique char…
Brewery Rickoli Monolith 22 oz.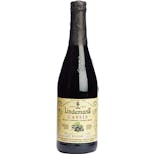 Brouwerij Lindemans Cassis 750ml
Deep reddish-purple color with exceptional aroma, flavor, and complexity. Fuller bodied and soft, wh…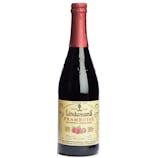 Brouwerij Lindemans Framboise Lambic 750ml
The appearance of this exceptional beer is matched only by its taste! To make our Framboise, we add…
Brouwerij Lindemans Kriek Lambic 750ml
Deep red color; purplish-pink head. Bouquet of freshly harvested cherries; sparkling, smooth, fruity…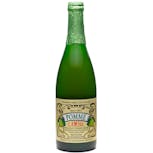 Brouwerij Lindemans Pomme Lambic 750ml
Smooth, light body with the fresh flavor of real apples and a light green-apple tartness. Style Appl…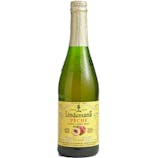 Brouwerij Lindemans Pêche Lambic 750ml
Color: Golden blond, slightly cloudy. Taste: A fresh fruit beer that is golden in colour. It has a b…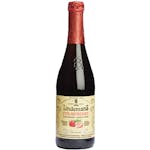 Brouwerij Lindemans Strawberry Lambic 750ml
Rosy hue, with a beautiful aroma of perfectly ripened strawberries. Shows complex, captivating flavo…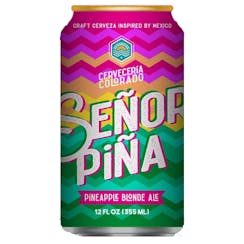 Cerveceria Colorado Senor Pina Pineapple Blonde Ale 6 pack 12 oz. Can
We seek to honor the traditions, flavors and culture of Mexico by utilizing traditional Mexican ingr…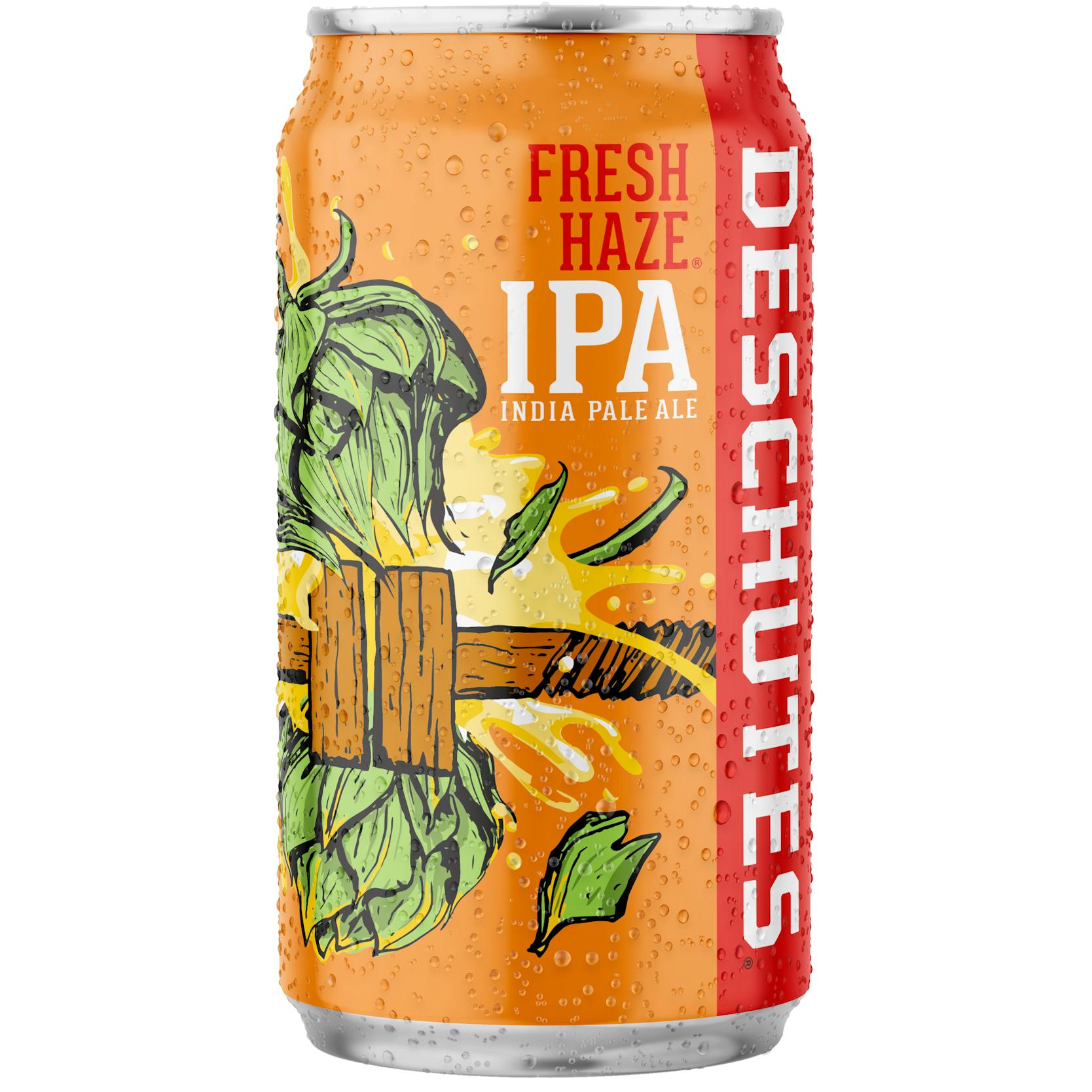 Deschutes Fresh Haze IPA 6 pack 12 oz. Can
Introducing Fresh Haze IPA, our newest IPA is hazy with a chance of obsession. The flavor explodes i…

Deschutes Mirror Pond Pale Ale 6 pack 12 oz. Can
The quintessential American pale ale, Mirror Pond elegantly blends the sweetness of malted barley wi…