Refine Your Results
Showing 1 - 24 of 52 results.
Refine Your Results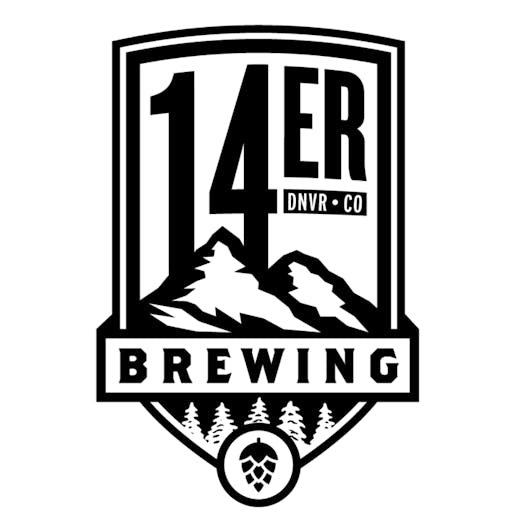 14ER Brewing Company Summer Of 75 IPA 4 pack 16 oz. Can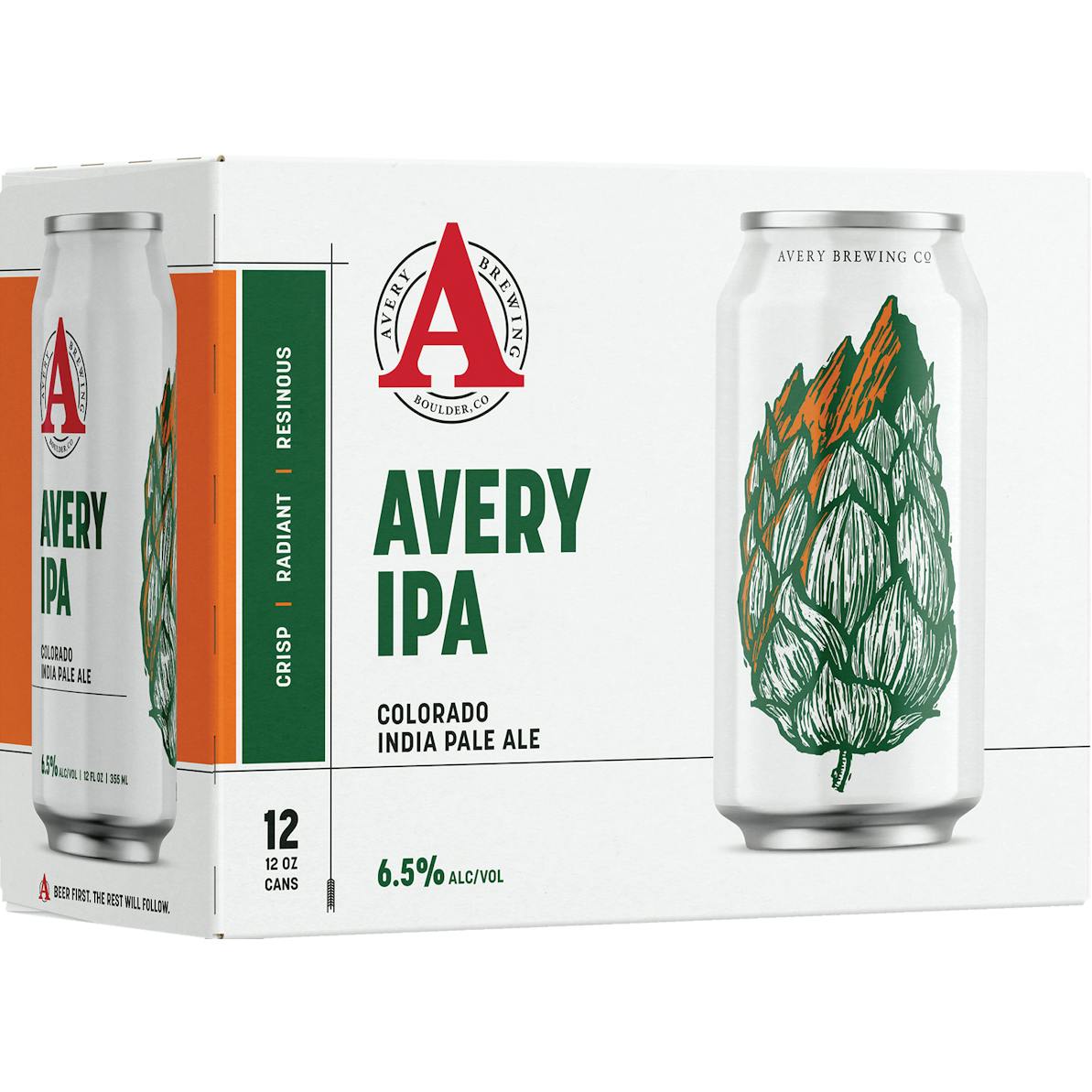 Avery Brewing Co. IPA 12 pack 12 oz. Can
A Colorado IPA with crisp, juicy, and resinous hops and a rich, malty finish.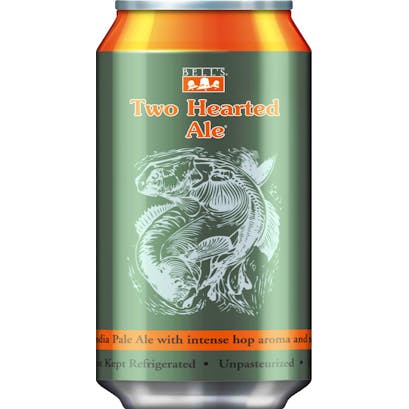 Bell's Brewery Two Hearted Ale 6 pack 12 oz. Can
Two Hearted Ale is defined by its intense hop aroma and malt balance. Hopped exclusively with the Ce…

Brasserie d'Achouffe Houblon Chouffe Dobbelen IPA Tripel 4 pack 11 oz.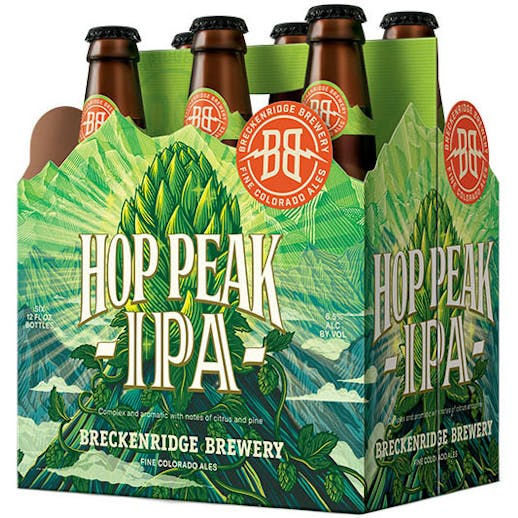 Breckenridge Brewery Hop Peak IPA 6 pack 12 oz.
Simcoe and Citra dry hops form a pinnacle of lush citrus and pine aromas in this modern interpretati…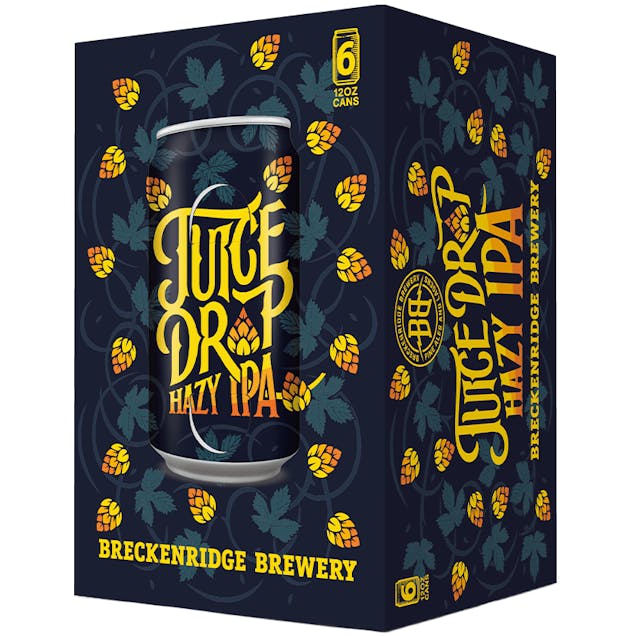 Breckenridge Brewery Juice Drop Hazy IPA 6 pack 12 oz. Can
Soft, lush and intensely juicy, our hazy IPA is bursting with hoppy aroma and flavor. To intensify t…
Brouwerij West Bounce IPA 4 pack 16 oz. Can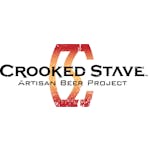 Crooked Stave Juicy East Coast IPA 6 pack 12 oz. Can
This New England IPA pours a hazy yellow orange color with a medium foamy off white head. The nose i…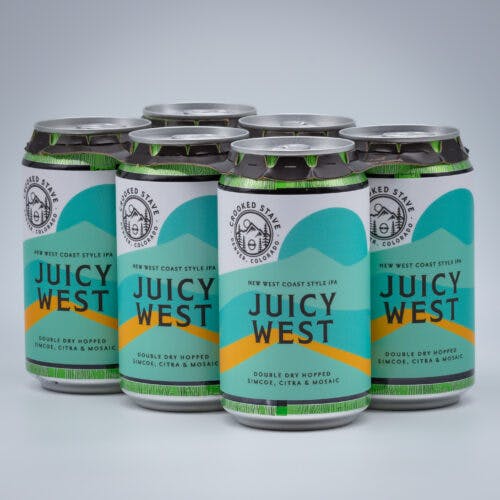 Crooked Stave Juicy West Coast IPA 6 pack 12 oz. Can
Built to showcase hop aroma and flavor, this juicy unfiltered American IPA is all about the hops. Do…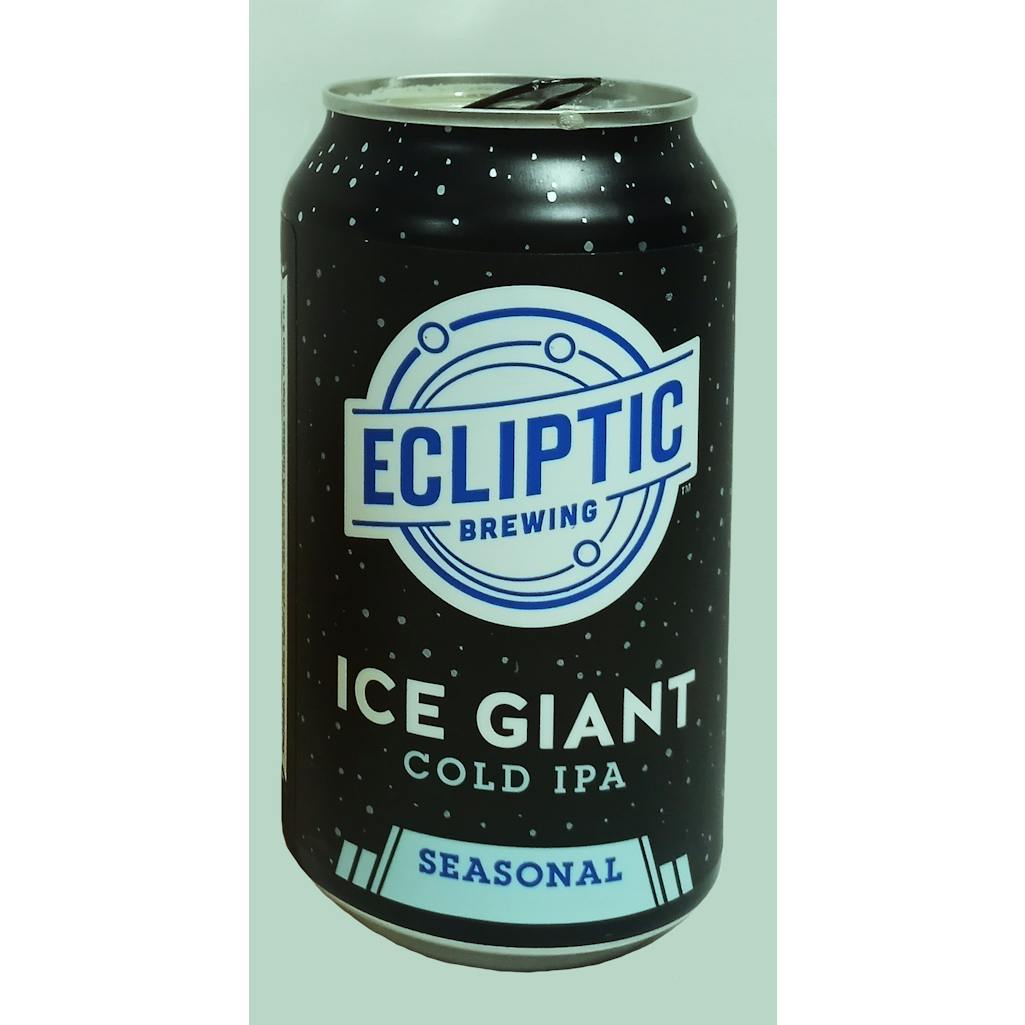 Ecliptic Brewing Ice Giant Cold IPA 6 pack 12 oz. Can
This is Ecliptic's last release of the year in the seasonal series that they offer. It is a cold IPA…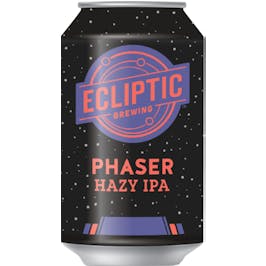 Ecliptic Brewing Phaser Hazy IPA 6 pack 12 oz. Can
Juicy and unfiltered, Phaser Hazy IPA stuns with a lively array of fruity hop notes. Phaser features…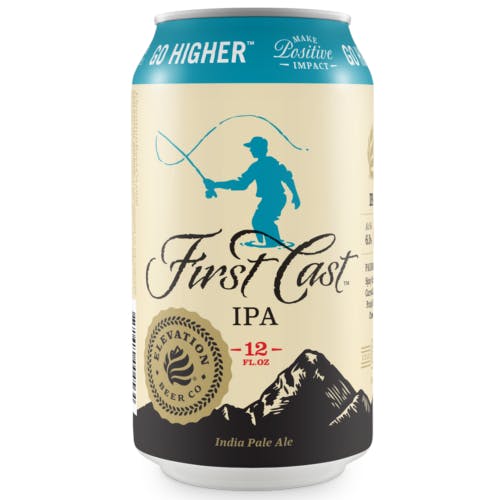 Elevation Beer First Cast IPA 6 pack 12 oz. Can
This beer is named for the first few moments of joy you get as you begin a great day of fishing on t…
Epic Brewing Escape To Colorado 22 oz.
One sip and you'll get the gist. This special hop-forward ale featuring Mosaic and whole leaf Apollo…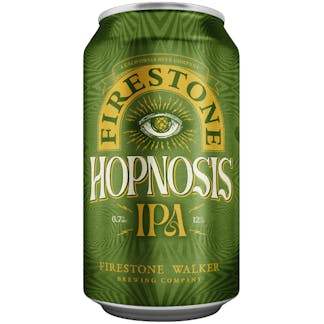 Firestone Walker Hopnosis IPA 6 pack 12 oz. Can
Hopnosis is an innovative IPA brewed with coveted Cryo Hops® pellets. We double dry hop this beer wi…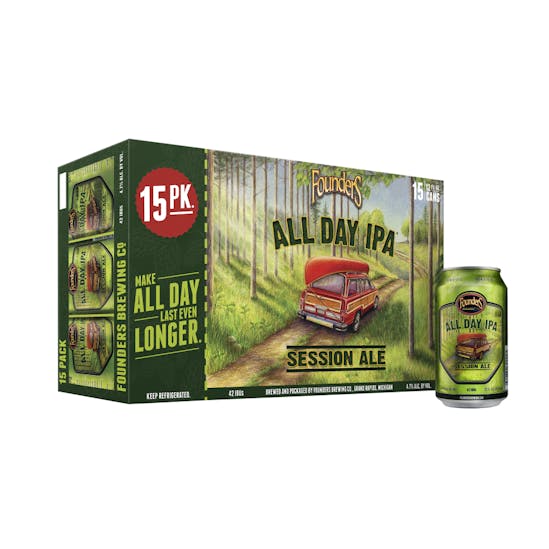 Founders All Day IPA 15 pack 12 oz. Can
The beer you've been waiting for. Keeps your taste satisfied while keeping your senses sharp. An all…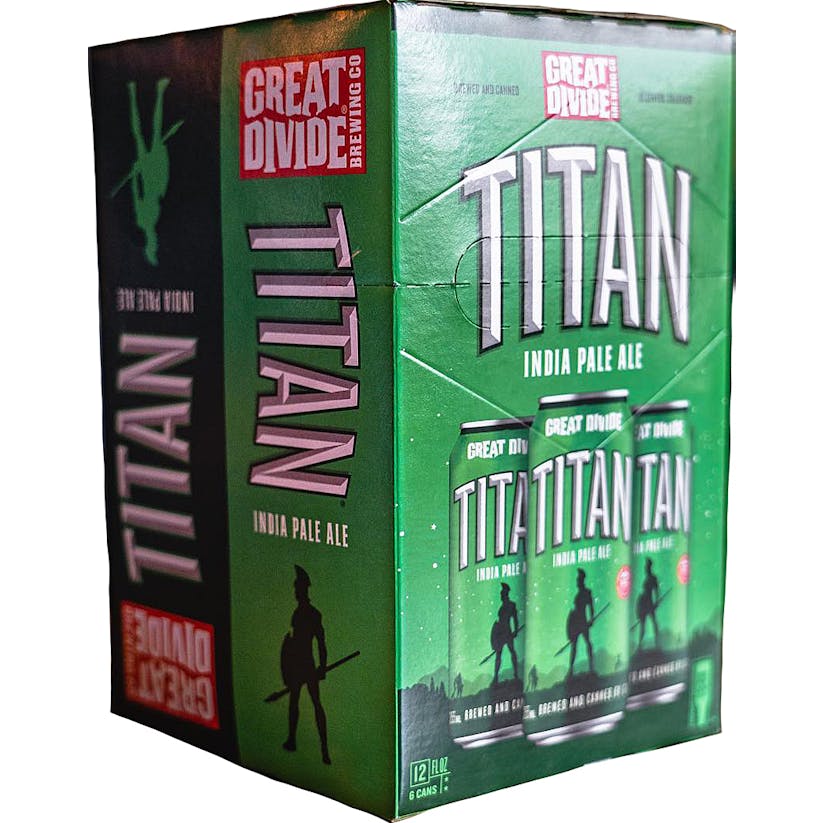 Great Divide Titan India Pale Ale 12 pack 12 oz. Can
TITAN IPA is a big, aggressively hopped India Pale Ale brewed for hop disciples. It starts out with…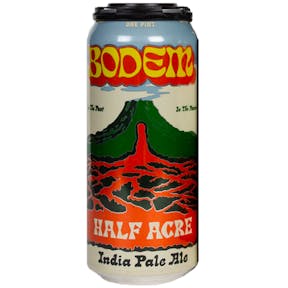 Half Acre Beer Company Bodem 4 pack 12 oz. Can
Our newest bedrock IPA, Bodem represents how we're feeling about go-to IPA in today's spectrum of pl…
Hop Valley Brewing Bubble Stash IPA 6 pack 12 oz. Can
Our brewers reached into their secret stash of Mosaic Cryo Hop Resin to create a tropical darkness i…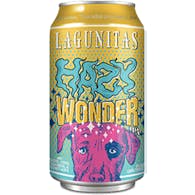 Lagunitas Hazy Wonder 6 pack 12 oz. Can
This fascinating ferment it full of fabulous Sabro, Citra and Cashmere hops for a smooth, tropical f…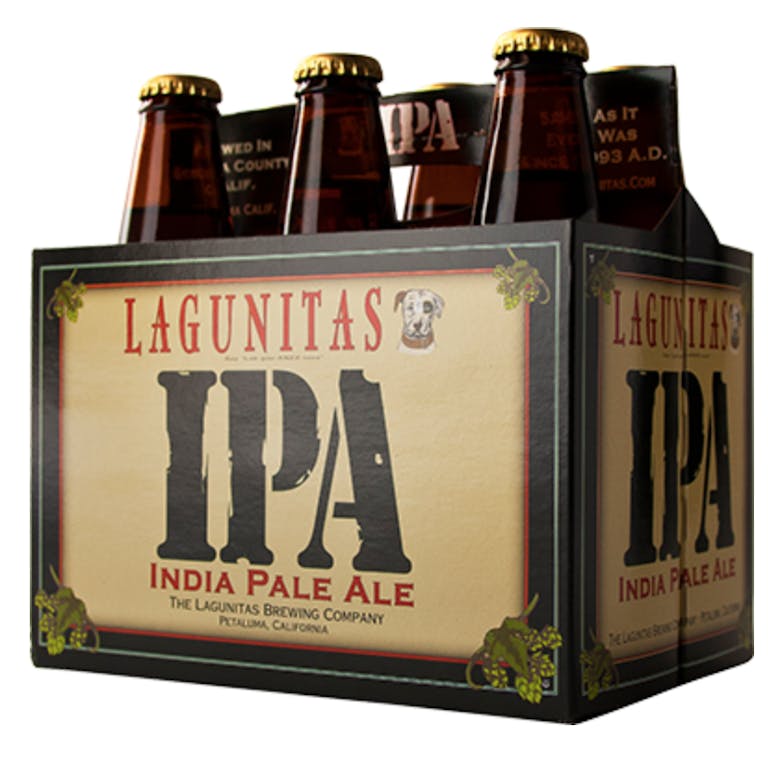 Lagunitas IPA 6 pack 12 oz. Bottle
A well-rounded, highly drinkable IPA. A bit of Caramel Malt barley provides the richness that mellow…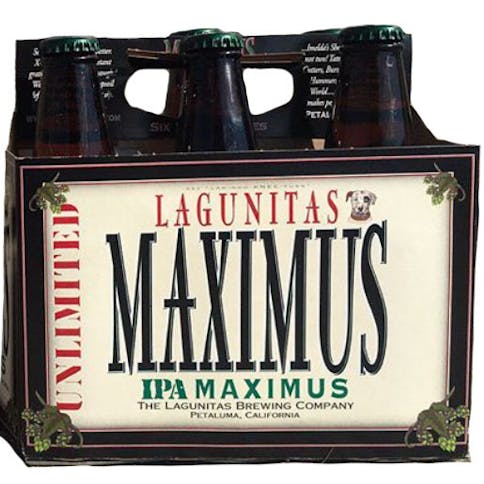 Lagunitas Maximus IPA 6 pack 12 oz.
Big beers are good and Big IPA's are even better. But it's kind'a like, well, first you ride some gr…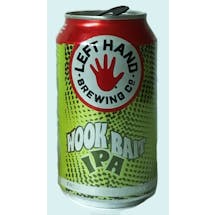 Left Hand Brewing Wook Bait IPA 6 pack 12 oz. Can
Little Beast Brewing Circle Cutter IPA 4 pack 12 oz. Can
Little Beast Brewing Pinetop 4 pack 16 oz. Can