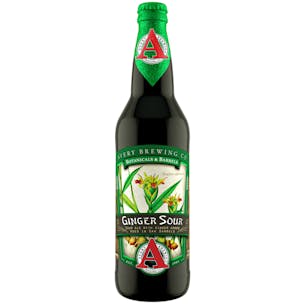 Avery Brewing Co. Avery Ginger Sour Ale 22 oz.
Verdant fresh ginger is artfully rooted in radiant tartness, peaking in the unmistakable burst and b…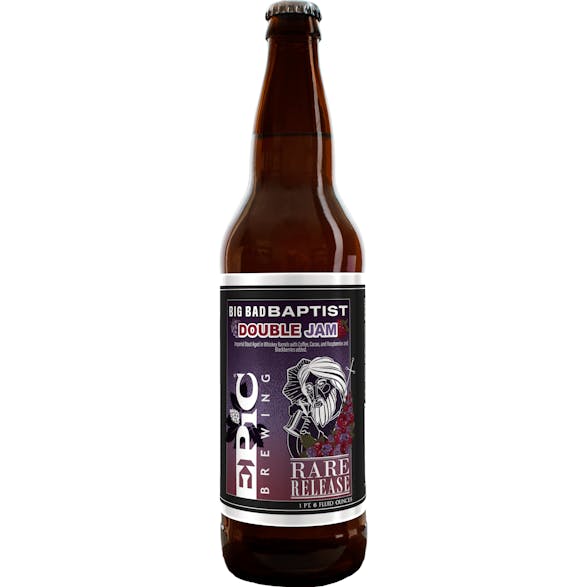 Epic Brewing Big Bad Baptist Double Jam 22 oz. Bottle
Double Jam pours dark, like the cup of coffee you had with your toast this morning, but the notes of…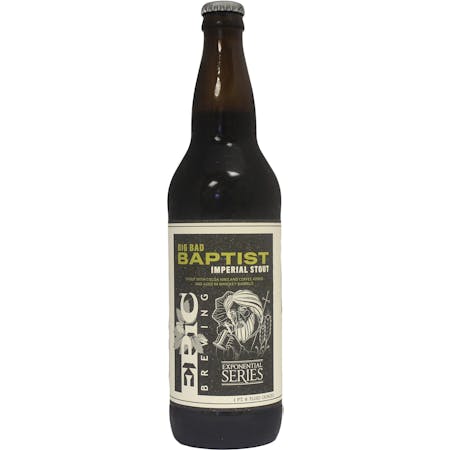 Epic Brewing Big Bad Baptist Imperial Stout 22 oz. Bottle
One Big Bad Imperial Stout with Cocoa nibs and Coffee beans. Each season's release uses a different…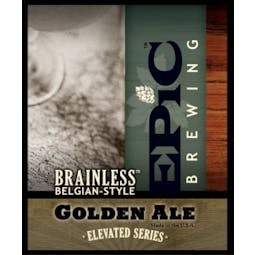 Epic Brewing Brainless 22 oz.
Brainless Belgian-Style Golden Ale is has a rich and complex malt flavor balanced with a little bit…
Epic Brewing Escape To Colorado 22 oz.
One sip and you'll get the gist. This special hop-forward ale featuring Mosaic and whole leaf Apollo…