Refine Your Results
Showing 97 - 120 of 587 results.
Refine Your Results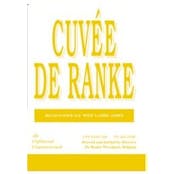 Brouwerij De Ranke Cuvée de Ranke 750ml
Cuvee is an ale of mixed origin like many Belgian breweries used to make. The production process is…
Brouwerij De Ranke Kriek Audenaerde 750ml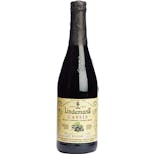 Brouwerij Lindemans Cassis 750ml
Deep reddish-purple color with exceptional aroma, flavor, and complexity. Fuller bodied and soft, wh…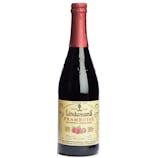 Brouwerij Lindemans Framboise Lambic 750ml
The appearance of this exceptional beer is matched only by its taste! To make our Framboise, we add…
Brouwerij Lindemans Kriek Lambic 750ml
Deep red color; purplish-pink head. Bouquet of freshly harvested cherries; sparkling, smooth, fruity…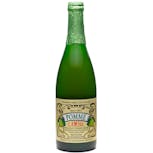 Brouwerij Lindemans Pomme Lambic 750ml
Smooth, light body with the fresh flavor of real apples and a light green-apple tartness. Style Appl…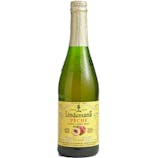 Brouwerij Lindemans Pêche Lambic 750ml
Color: Golden blond, slightly cloudy. Taste: A fresh fruit beer that is golden in colour. It has a b…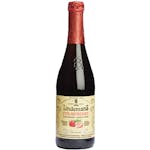 Brouwerij Lindemans Strawberry Lambic 750ml
Rosy hue, with a beautiful aroma of perfectly ripened strawberries. Shows complex, captivating flavo…

Brouwerij Verhaeghe Duchesse de Bourgogne 750ml
From Brouwerij Verhaeghe is the traditional Flemish red ale. This refreshing ale is matured in oak c…
Brouwerij West Bounce IPA 4 pack 16 oz. Can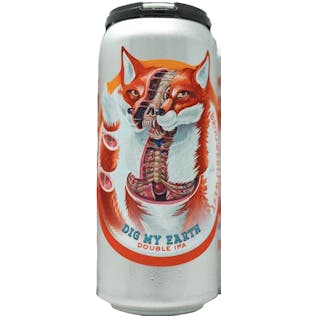 Brouwerij West Dig My Earth Hazy IPA 4 pack 16 oz. Can
A Hazy Double IPA exploding with dank herbaceous resin and juicy grapefruit. Dig My Earth envelopes…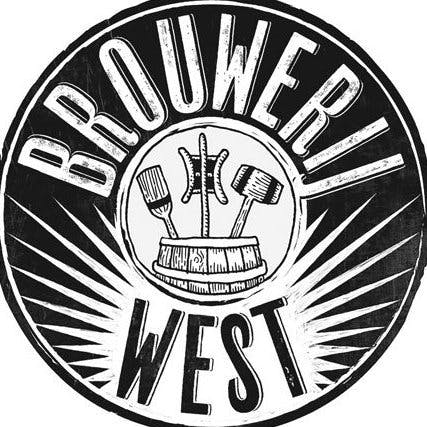 Brouwerij West Dog Ate My Homework 4 pack 16 oz. Can
A fresh, decidedly fruit-forward saison, brewed with Washington State blackberries and black currant…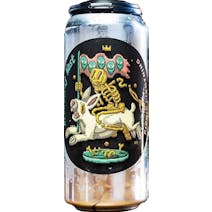 Brouwerij West Picnic Lightening 4 pack 16 oz. Can
Always ready to ride, Picnic Lightning gallops across your palate with unrelenting notes of citrus…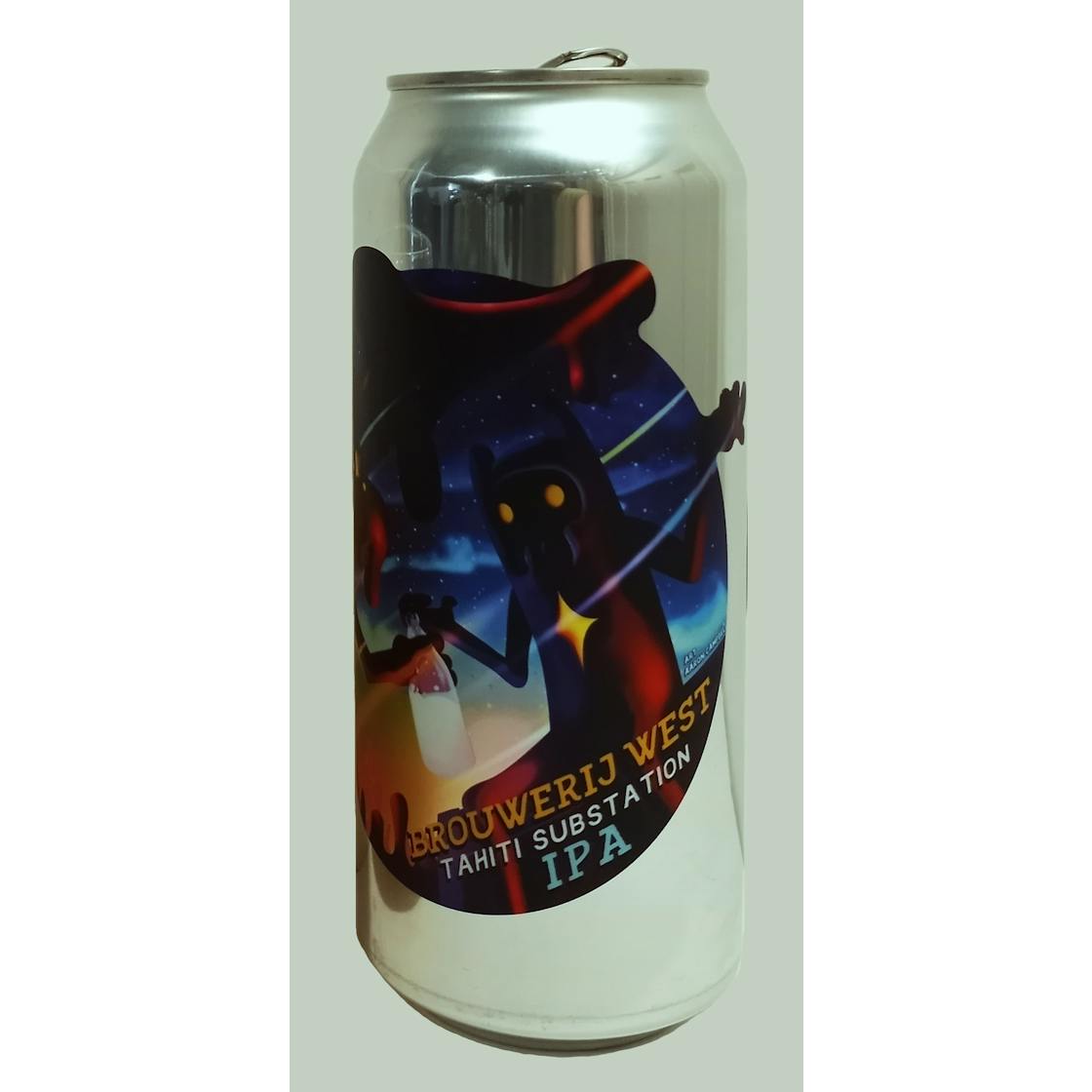 Brouwerij West Tahiti Substation 4 pack 16 oz. Can
This beer pours a hazy light yellow color with a white head. It looks just like orange juice. On the…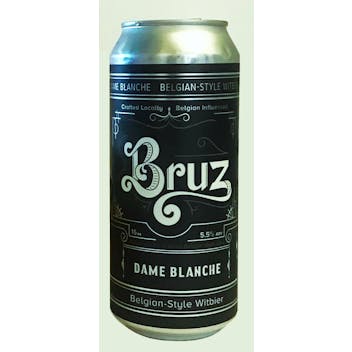 Bruz Beers Dame Blanche Witbier 4 pack 12 oz. Can
This beer pours a hazy, yellow color and is topped with a fluffy, white head. Aromas of malt, wheat…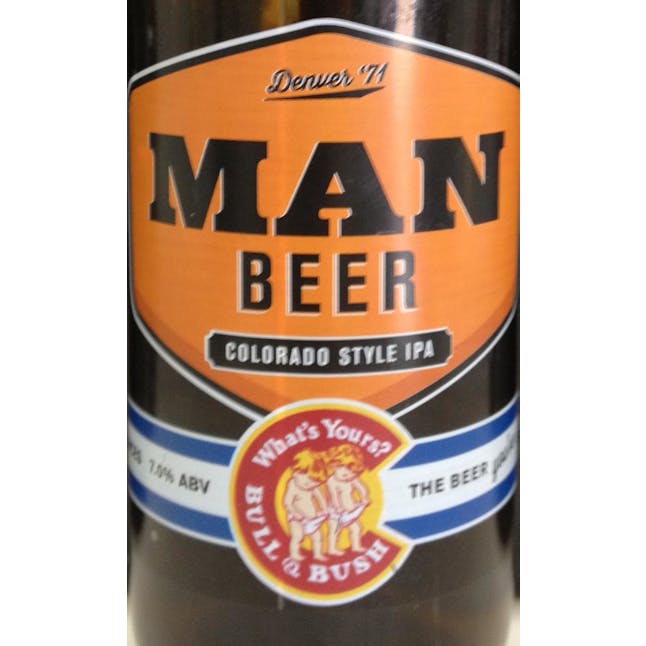 Bull & Bush Brewery Man Beer IPA 16 oz.
Exciting aromas- like a citrus-filled fruit basket. It's a beer with attitude. The foundation of thi…
Burns Family Artisan Ales Spirit Of The Season 500ml
Call To Arms Brewing Janet Reno's Dance Party 6 pack 12 oz. Can

Cerebral Brewing Bird Of Paradise Fruited Sour Ale 4 pack 16 oz. Can

Cerebral Brewing Lucidity 02 500ml

Cerebral Brewing Muscle Memory 4 pack 16 oz. Can

Cerebral Brewing Rare Trait 4 pack 16 oz. Can

Cerebral Brewing Rare Trait 4 pack 16 oz. Can

Cerebral Brewing Rare Trait 4 pack 16 oz. Can