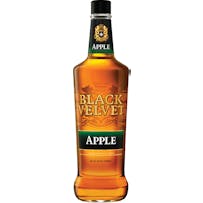 Black Velvet Apple 750ml
Burst of tart, green apple followed by a crisp, fresh finish. The palate is balanced by the distinct…
Black Velvet Canadian Whisky 750ml
Remarkably smooth with hints of caramel, vanilla, coconut and, rye spiciness.
Calgary Canadian Whiskey 750ml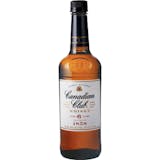 Canadian Club Canadian Whisky 6 year old 750ml
The original light and versatile blended whisky, Canadian Club is the only Canadian whisky blended b…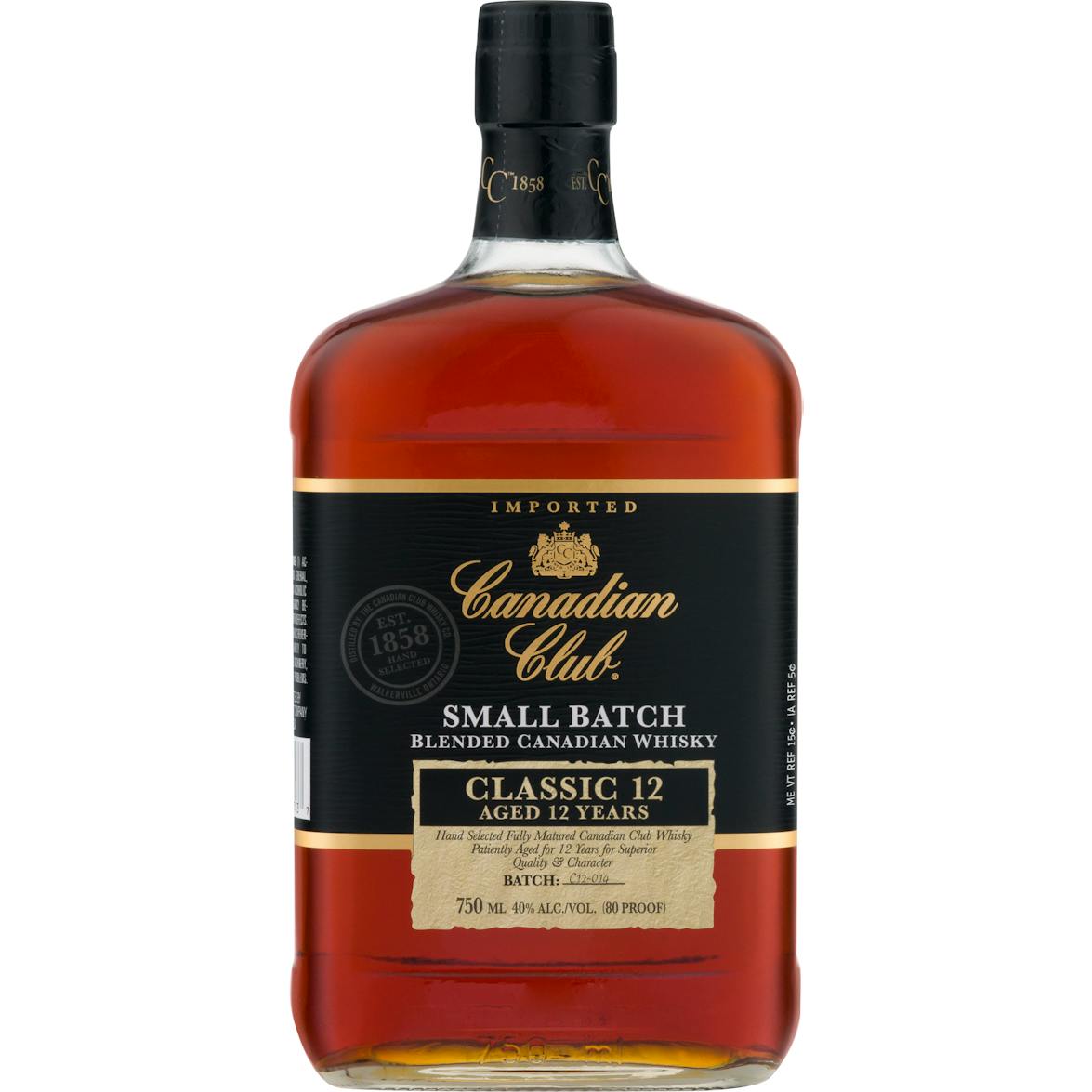 Canadian Club Classic Canadian Whisky 12 year old 750ml
For more than 150 years, Canadian Club has been known worldwide as smooth, versatile and easy to enj…

Canadian Club Reserve Whisky 9 year old 750ml
Color: Bronze gold. Aroma: Toffee and toasted oak, creamy, oaky vanilla. Taste: English toffee, rich…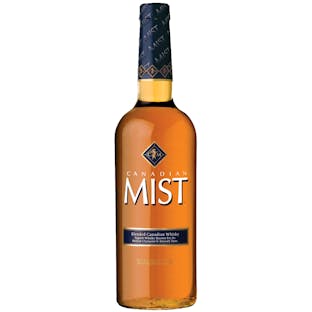 Canadian Mist Blended Whisky 750ml
A whisky for all seasons, Canadian Mist is as versatile as it is rich and smooth. Color: Rich honey…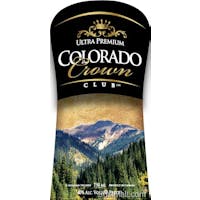 Crown Club Colorado Crown Club Canadian Whiskey 750ml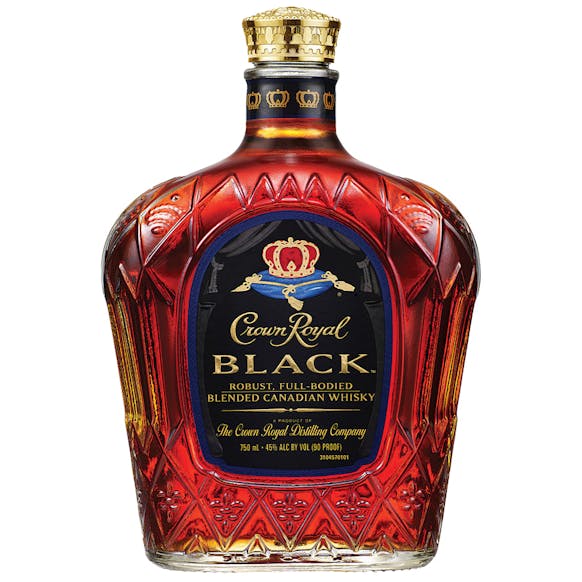 Crown Royal Black 750ml
Brace yourself for boldness, Crown fans. We bottled up our signature smoothness and cranked up the v…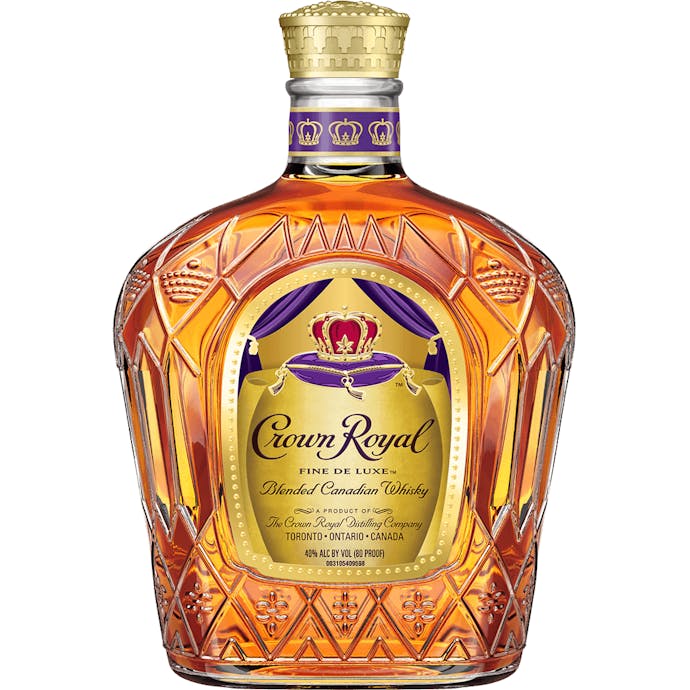 Crown Royal Blended Canadian Whisky 750ml
Rich and robust nose, with slight hints of vanilla and fruit. Palate is delicately smooth and creamy…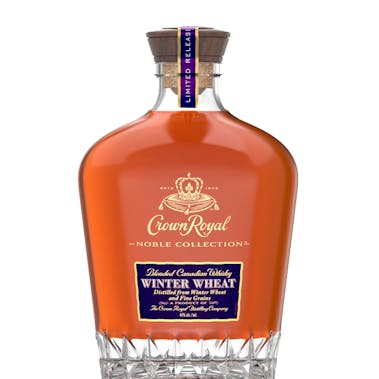 Crown Royal Noble Collection Winter Wheat Blended Canadian Whisky 750ml
This sixth expression of the Noble Collection, Winter Wheat is a limited-edition variant with a uniq…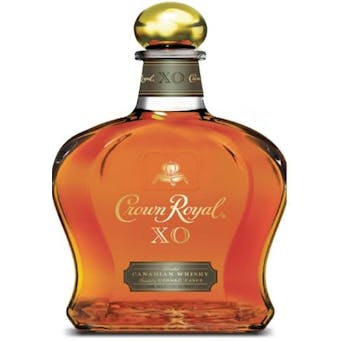 Crown Royal XO 750ml
Crafted by the Crown Royal Master Blender, XO furthers the Crown Royal® signature blend from 50 of o…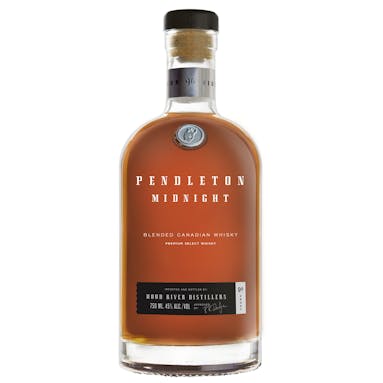 Pendleton Midnight Blended Canadian Whisky 750ml
Made with pure, glacier-fed spring water from Oregon's Mt. Hood, Pendleton Midnight thrills the sens…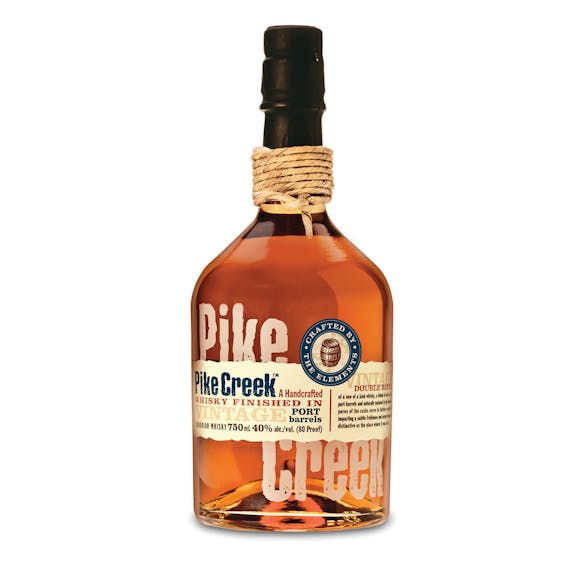 Pike Creek Rum Barrel Finish Canadian Whisky 750ml
Body: Full and robust. Palate: A well balanced blend of dried fruit, vanilla and toffee.

Rich & Rare Reserve Canadian Whisky 750ml
Distilled in Canada in small batches and aged patiently in hand picked oak barrels, Rich & Rare Rese…

Seagram's VO Blended Canadian Whisky 750ml
Golden amber colour; soft dried apricot, hazelnuts touch of vanilla in aroma and flavour.

Yukon Jack Canadian Liqueur 750ml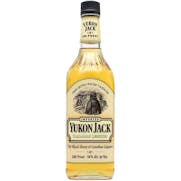 Yukon Jack Canadian Liqueur 750ml