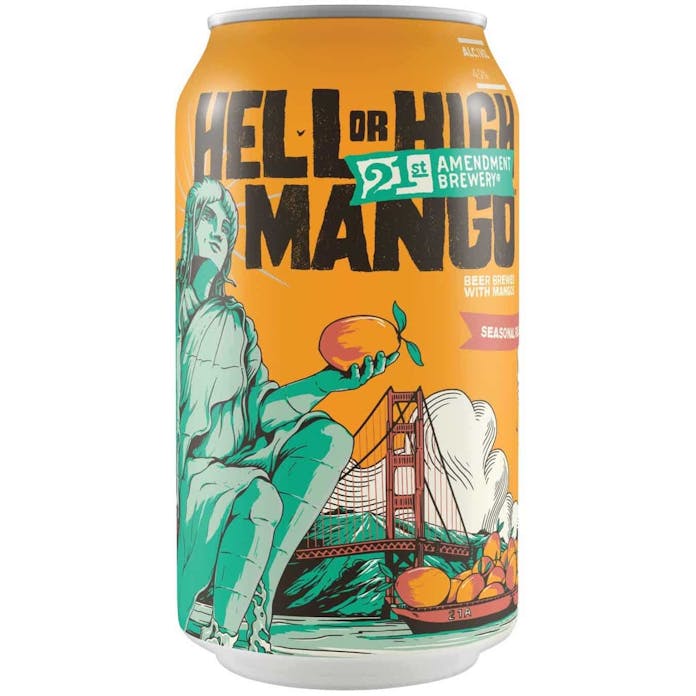 21st Amendment Brewery Hell Or High Mango 6 pack 12 oz. Can
A light and refreshing straw-colored beer, fruity and sweet, brewed with real mango's, brimming with…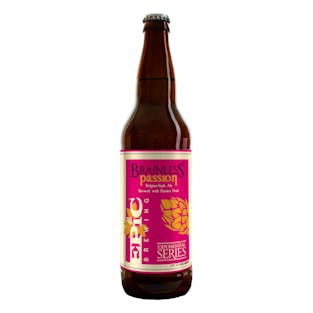 Epic Brewing Brainless On Passion Fruit 22 oz. Bottle
Despite the rapid expansion and increase in production volume Epic Brewing has stayed committed to i…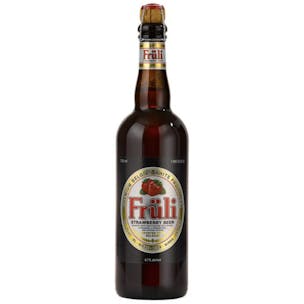 Früli Strawberry Beer 4 pack 11 oz.
Real strawberry juice and wheat beer. Juice not essence is used which provides the crucial taste dif…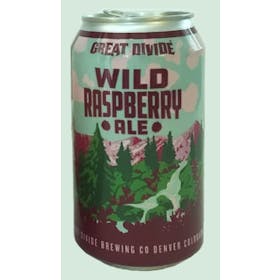 Great Divide Wild Raspberry Ale 6 pack 12 oz. Can
Wild Raspberry Ale is a truly effervescent, ruby red ale that achieves the almost impossible balance…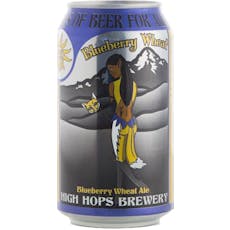 High Hops Brewery Blueberry Wheat 6 pack 12 oz. Can
American Wheat with Blueberry.

Samuel Adams Cherry Wheat Ale 6 pack 12 oz. Bottle
Body & sweetness balanced by distinct cherry tartness with a touch of sweet honey. Pair with small p…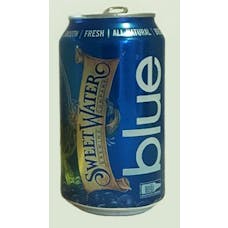 SweetWater Brewing Company Blue 6 pack 12 oz. Can
Always the funky favorite at any outdoor beer festival, SweetWater Blue is a unique light-bodied ale…