Refine Your Results
Showing 1 - 24 of 46 results.
Refine Your Results
Askur Yggdrasil 45 London Dry Gin 1L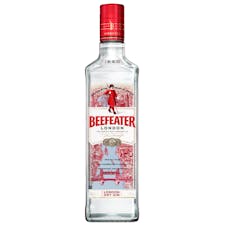 Beefeater London Dry Gin 750ml
Beefeater London Dry has a remarkably clean flavor, with a bold juniper character that is balanced w…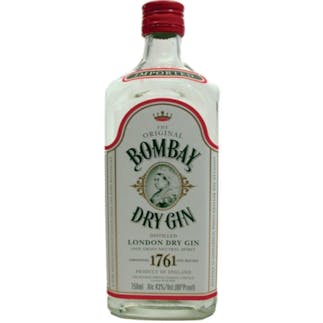 Bombay Distilled London Dry Gin 750ml
Using eight exotic botanicals, our classic London dry gin offers a more traditional taste with stron…

Bombay Sapphire Distilled London Dry Gin 375ml
Bombay Sapphire gin has a ripe citrus aroma with rounded spice and a touch of juniper. Taste Bombay…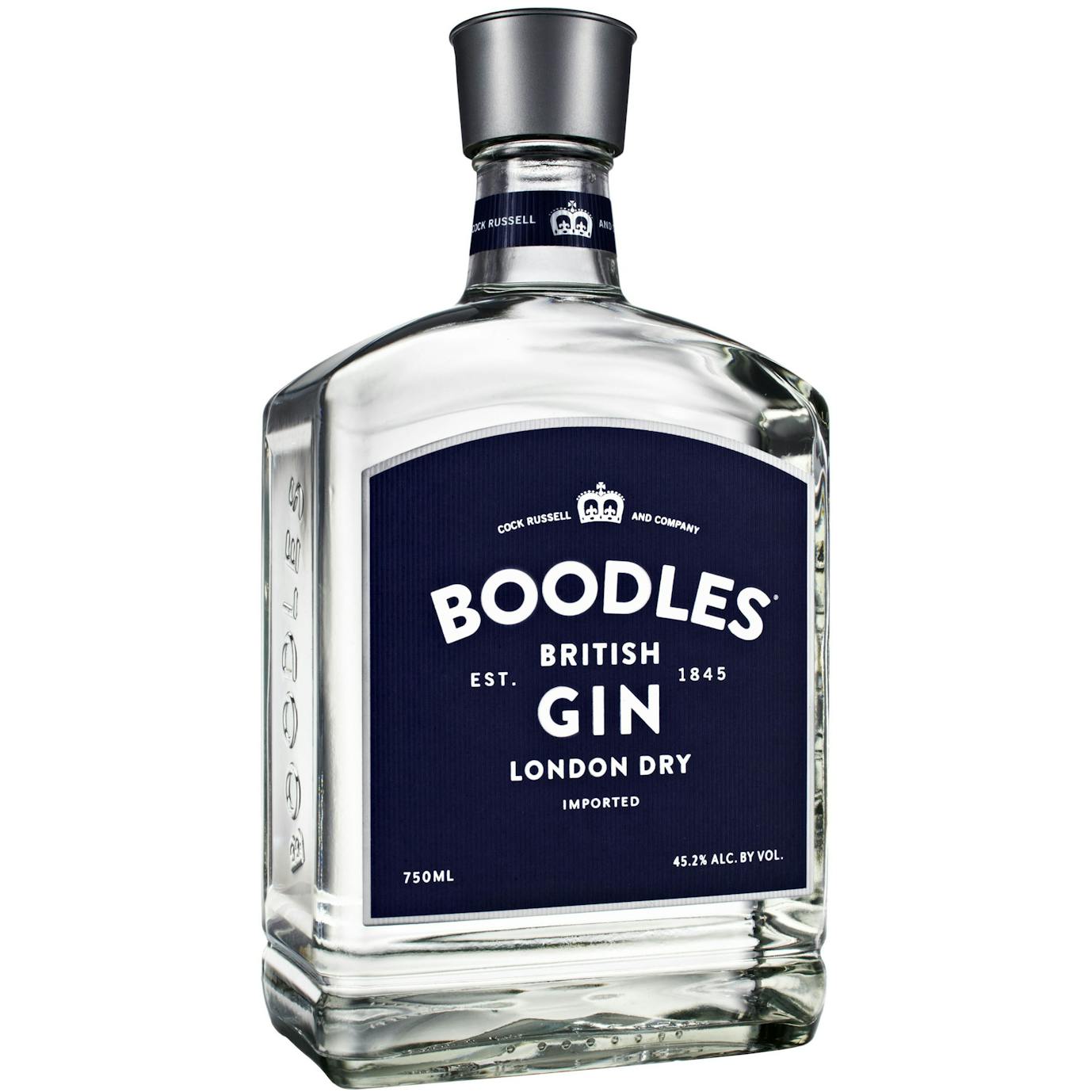 Boodles London Dry British Gin 750ml
The crisp, dry taste of Boodles British Gin, coupled with full-bodied strength, makes it a favorite…
Boodles Rhubarb & Strawberry Gin 750ml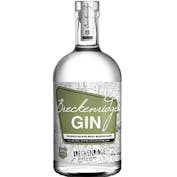 Breckenridge Distillery Gin 750ml
This fragrant American-style gin stays true to the Breckenridge ideals of mouthfeel and flavor. A ju…
Broker's London Dry Gin 750ml
Broker's London Dry Gin is pot distilled from 100 percent grain alcohol which has been steeped to pe…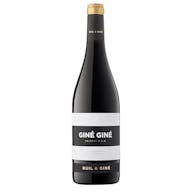 Buil & Gine Giné Giné 2019 750ml
A Rice Wine from Priorato, Catalonia, Spain.
With body and structure, GINÉ GINÉ outstands for its genuineness and aromatic intensity (nose and ta…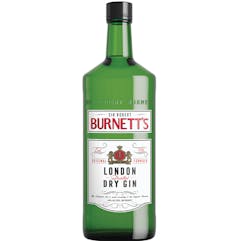 Burnett's Distilled London Dry Gin 1L
Burnett's Gin is a true London distilled dry gin. Spirits and selected botanicals are distilled toge…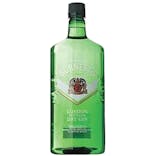 Burnett's Distilled London Dry Gin 1.75L
Burnett's Gin is a true London distilled dry gin. Spirits and selected botanicals are distilled toge…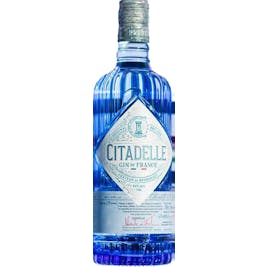 Citadelle Gin 750ml
The 19 aromatics that make up Citadelle are infused, according to their profile, between one and fou…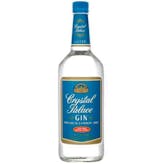 Crystal Palace Premium London Dry Gin 1.75L
The perfect spirit for today's gin drinkers. A premium heritage. Ideal ingredient for popular gin dr…

Fleischmann's Extra Dry Gin 1.75L
A light, smooth gin. Fleischmann's was the first American-made gin, starting in 1870. Fleischmann's…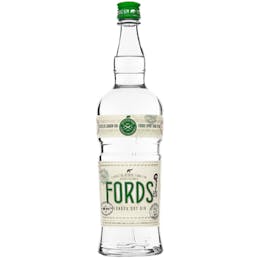 Fords London Dry Gin 750ml
Nose: Juniper, coriander and angelica root up front with developing layers of citrus, jasmine and hi…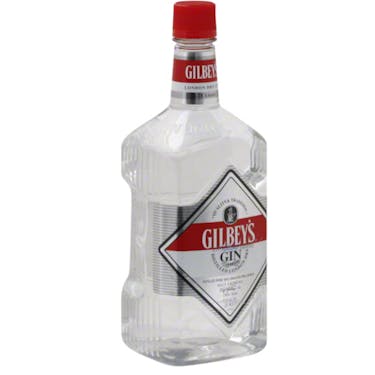 Gilbey's London Distilled Dry Gin 1.75L
Light aroma, floral juniper base with hints of sweet orange. Clean, light and dry taste. Intense but…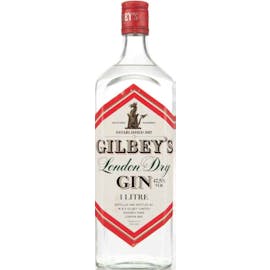 Gilbey's London Distilled Dry Gin 1L
Light aroma, floral juniper base with hints of sweet orange. Clean, light and dry taste. Intense but…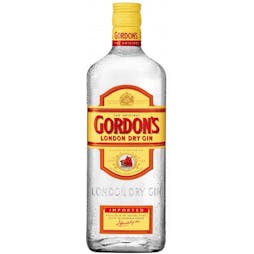 Gordon's London Distilled Dry Gin 750ml
Gordon's London Dry gin is carefully distilled using a secret recipe. The distinctively refreshing t…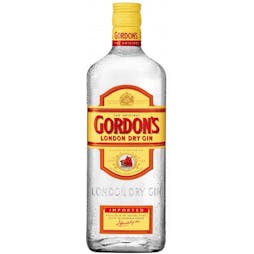 Gordon's London Distilled Dry Gin 1L
Gordon's London Dry gin is carefully distilled using a secret recipe. The distinctively refreshing t…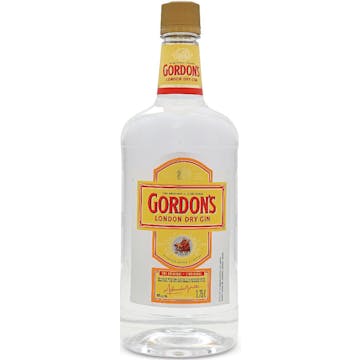 Gordon's London Distilled Dry Gin 1.75L
Gordon's London Dry gin is carefully distilled using a secret recipe. The distinctively refreshing t…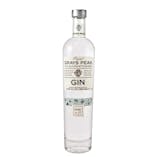 Gray's Peak Gin 750ml
Grays Peak Gin is a blend of eight premium botanicals from around the world; juniper, coriander, ora…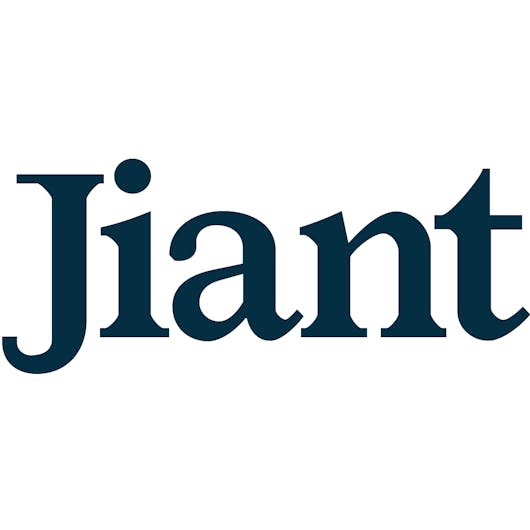 Jiant Hard Kombucha The Original Passion Fruit & Elderberry Kombucha 6 pack 12 oz. Can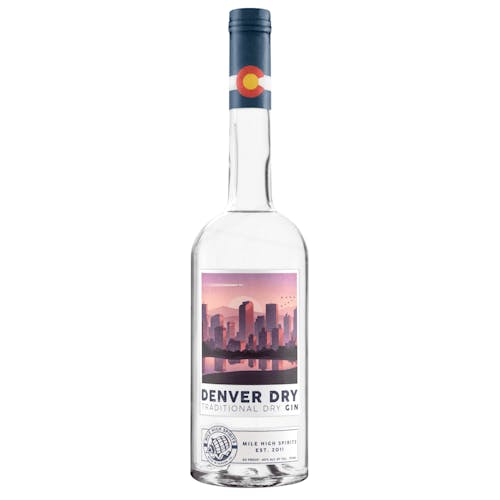 Mile High Spirits Denver Dry Gin 750ml
Born in our rare glass still, our small batch gin pays homage to traditional London dry style, with…