Refine Your Results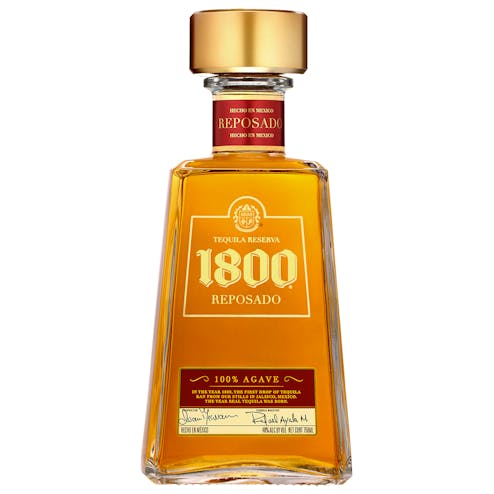 1800 Tequila Reposado Tequila 200ml
This tequila is crafted using 8-12 year old 100% Weber Blue Agave and is matured in American and Fre…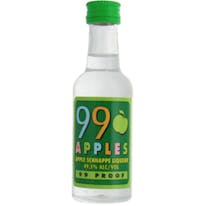 99 Apples 50ml
The only 99 proof apple-flavored schnapps. Intense tangy apple taste that makes Apple Martinis excep…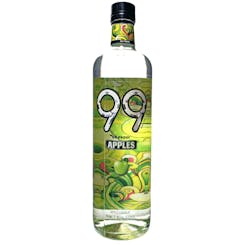 99 Apples 375ml
The only 99 proof apple-flavored schnapps. Intense tangy apple taste that makes Apple Martinis excep…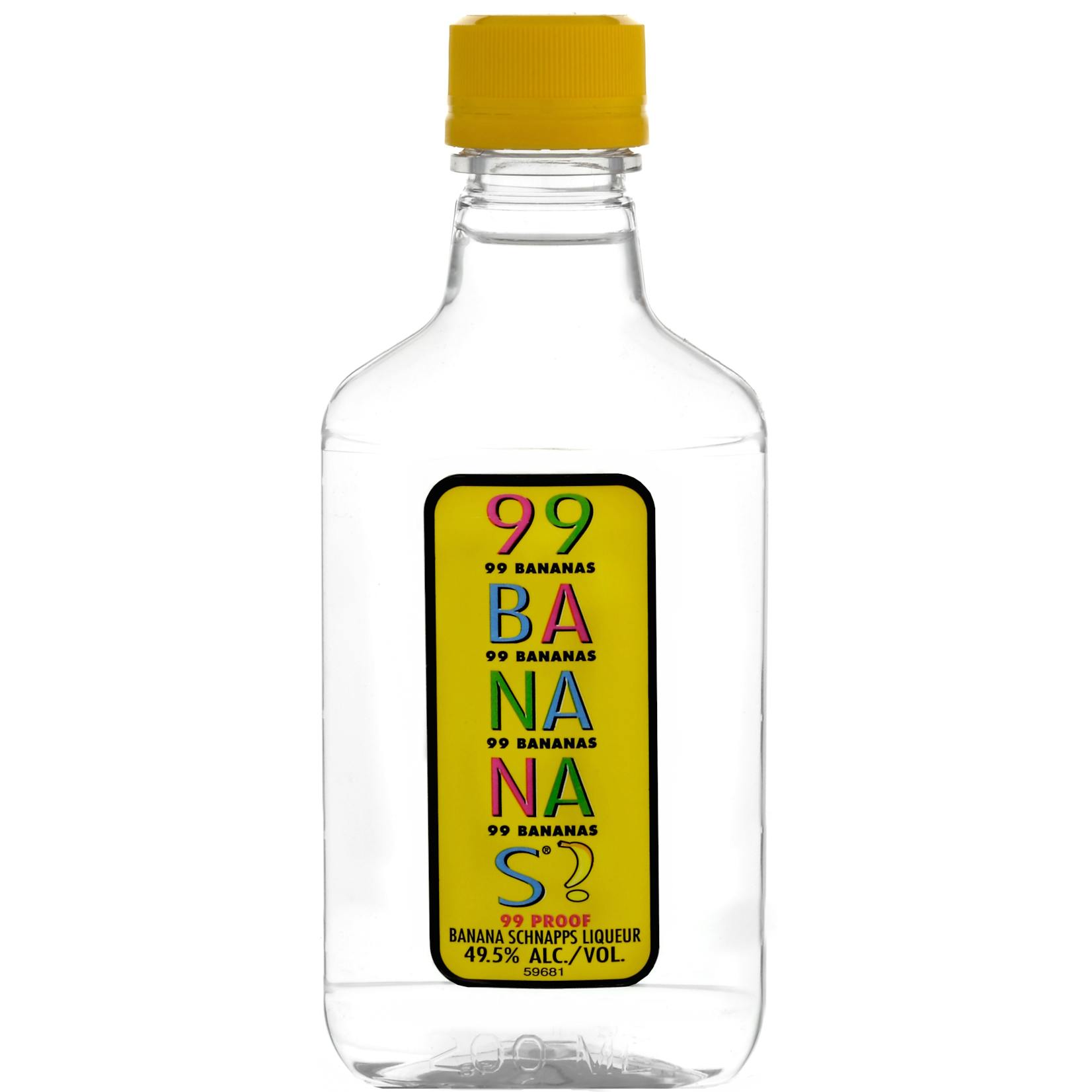 99 Bananas 200ml
99 proof banana-flavored schnapps. Smooth, refreshing, easy to drink, and most of all, Fun! With a p…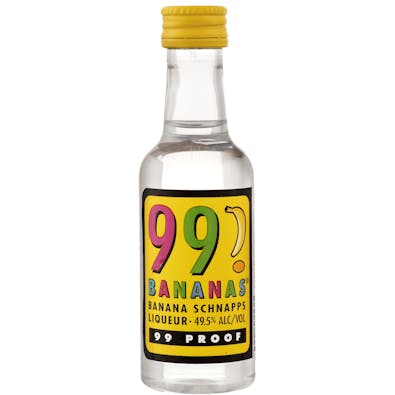 99 Bananas 50ml
99 proof banana-flavored schnapps. Smooth, refreshing, easy to drink, and most of all, Fun! With a p…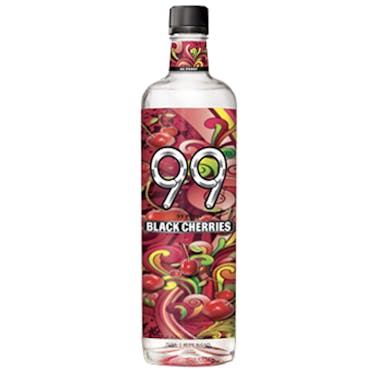 99 Black Cherries 50ml
This delicious new taste treat is perfect for shooters, mixers, or even chilled and served straight…

99 Coconuts 50ml
The beach is within reach with this aromatic, luscious tropical sensation.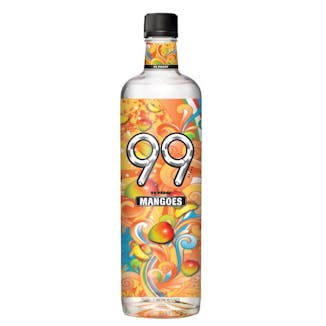 99 Mangoes 50ml
One sip and you'll get a flavor explosion of the sweet, succulent taste of ripe mangoes.

99 Oranges 50ml
The juicy taste reminds you of fresh squeezed goodness, without the seeds or pulp of course.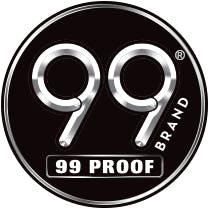 99 Watermelons 50ml
You bring the picnic basket, we'll bring the watermelon.

Admiral Nelson's Coconut Rum 750ml
Admiral Nelson's Premium Coconut Rum is made from imported light rum and has a fresh, tropical, coco…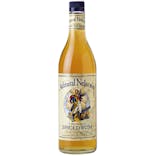 Admiral Nelson's Premium Spiced Rum 750ml
Made from fine imported rum and inspired by the charismatic naval hero Admiral Horatio Nelson, this…
Angels & Demons Cinnamon Whisky 750ml
Angels and Demons Cinnamon Flavored Whisky is a blend of fiery cinnamon and smooth, velvety whisky…

Bacardi Dark Rum 375ml
Golden amber in color from oak aging. Hints of caramel and vanilla are present in the nose. The fini…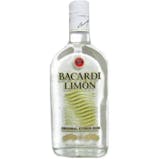 Bacardi Limon 375ml
Fresh, crisp citrus aromas and a robust full citrus taste from a blend of lemon, lime and grapefruit…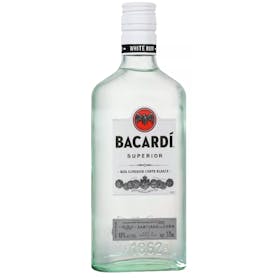 Bacardi Superior Light Rum 375ml
Originated in 1862, Bacardi Superior rum is the original, mixable, light-bodied rum, aged between on…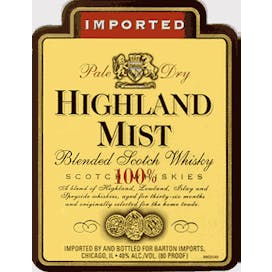 Barton Distilling Company Highland Mist Blended Scotch Whisky 375ml
Light, smooth and sophisticated taste. Image and heritage expressed in the name and package design.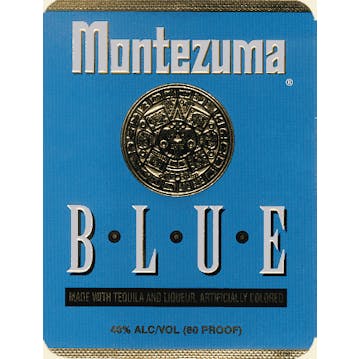 Barton Distilling Company Montezuma Blue Tequila 1L
Make a great-tasting margarita at a great cost per drink! Montezuma Blue is made with tequila and li…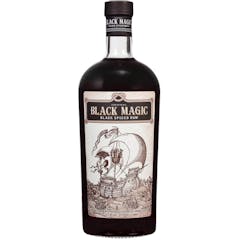 Black Magic Spiced Rum 750ml
21st century rum is appreciably better than the kill-devil pirates and navy-men drank in the 17th an…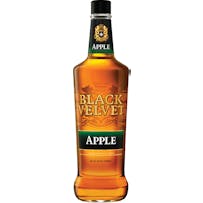 Black Velvet Apple 750ml
Burst of tart, green apple followed by a crisp, fresh finish. The palate is balanced by the distinct…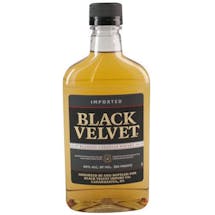 Black Velvet Canadian Whisky 375ml
Remarkably smooth with hints of caramel, vanilla, coconut and, rye spiciness.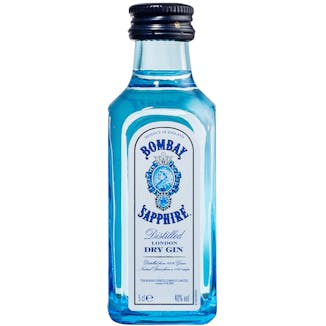 Bombay Sapphire Distilled London Dry Gin 50ml
Bombay Sapphire gin has a ripe citrus aroma with rounded spice and a touch of juniper. Taste Bombay…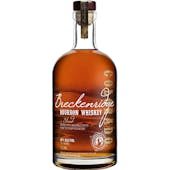 Breckenridge Distillery Bourbon Whiskey 50ml
Our award-winning, high-rye Bourbon Whiskey is aged for a minimum of three years, in charred, new Am…