Refine Your Results
Showing 1 - 24 of 35 results.
Refine Your Results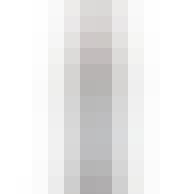 10 Barrel Brewing Apocalypse 6 pack 12 oz. Can
A Northwest American-Style IPA. The color comes through as a deep gold with orange hues. Fruity and…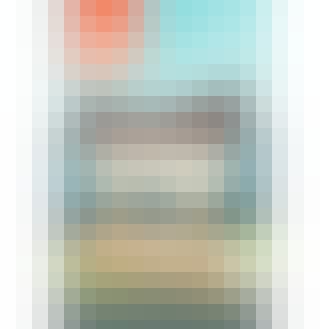 Aspen Brewing Company Independence Pass Ale 6 pack 12 oz. Can
Independence Pass Ale is our super-hopped high altitude rendition of the classic India Pale Ale styl…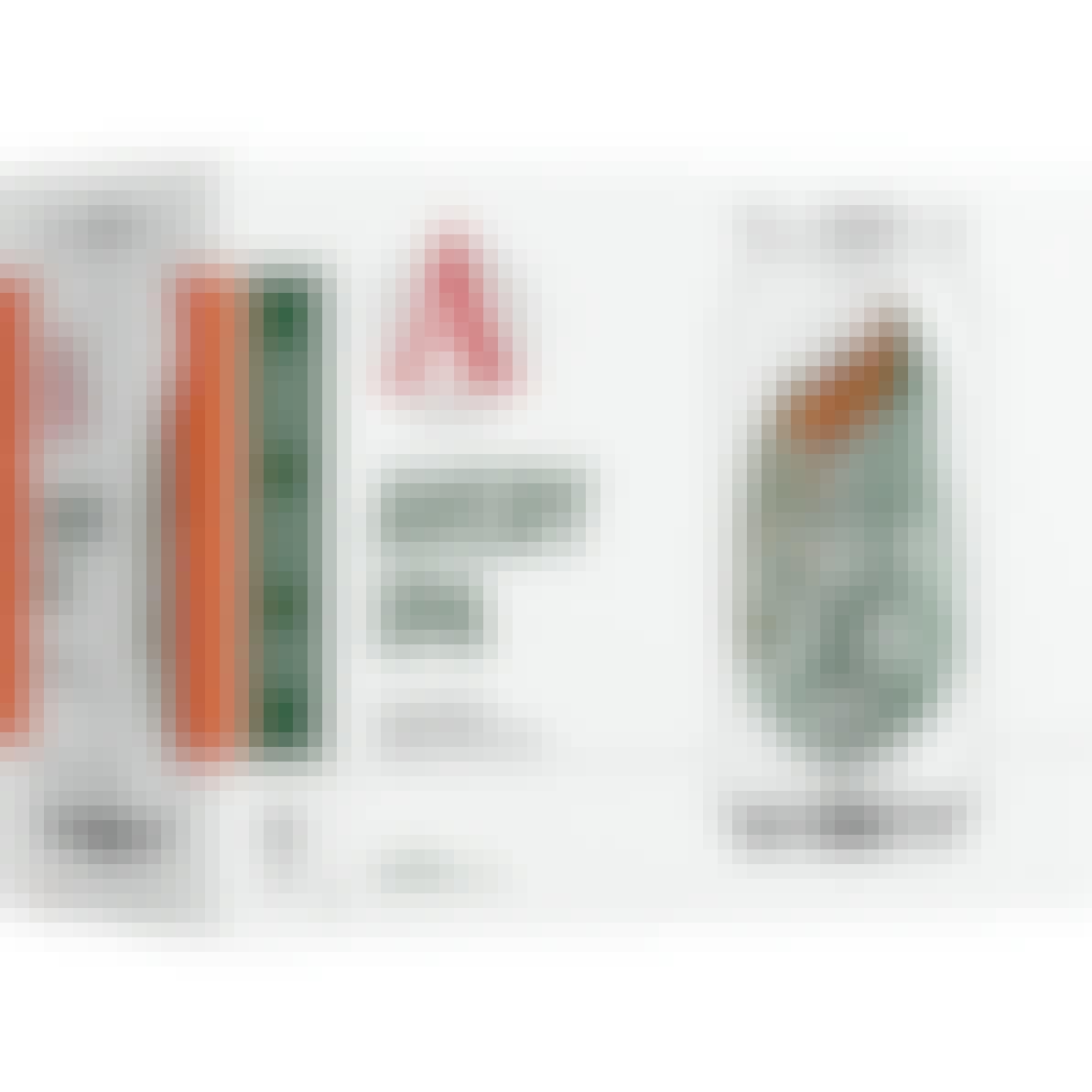 Avery Brewing Co. IPA 12 pack 12 oz. Can
A Colorado IPA with crisp, juicy, and resinous hops and a rich, malty finish.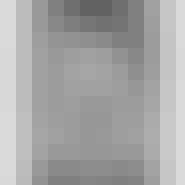 Boneyard Beer RPM IPA 6 pack 12 oz. Can
RPM IPA should break the hop thermometer! Pale in color with pineapple and citrus notes exploding fr…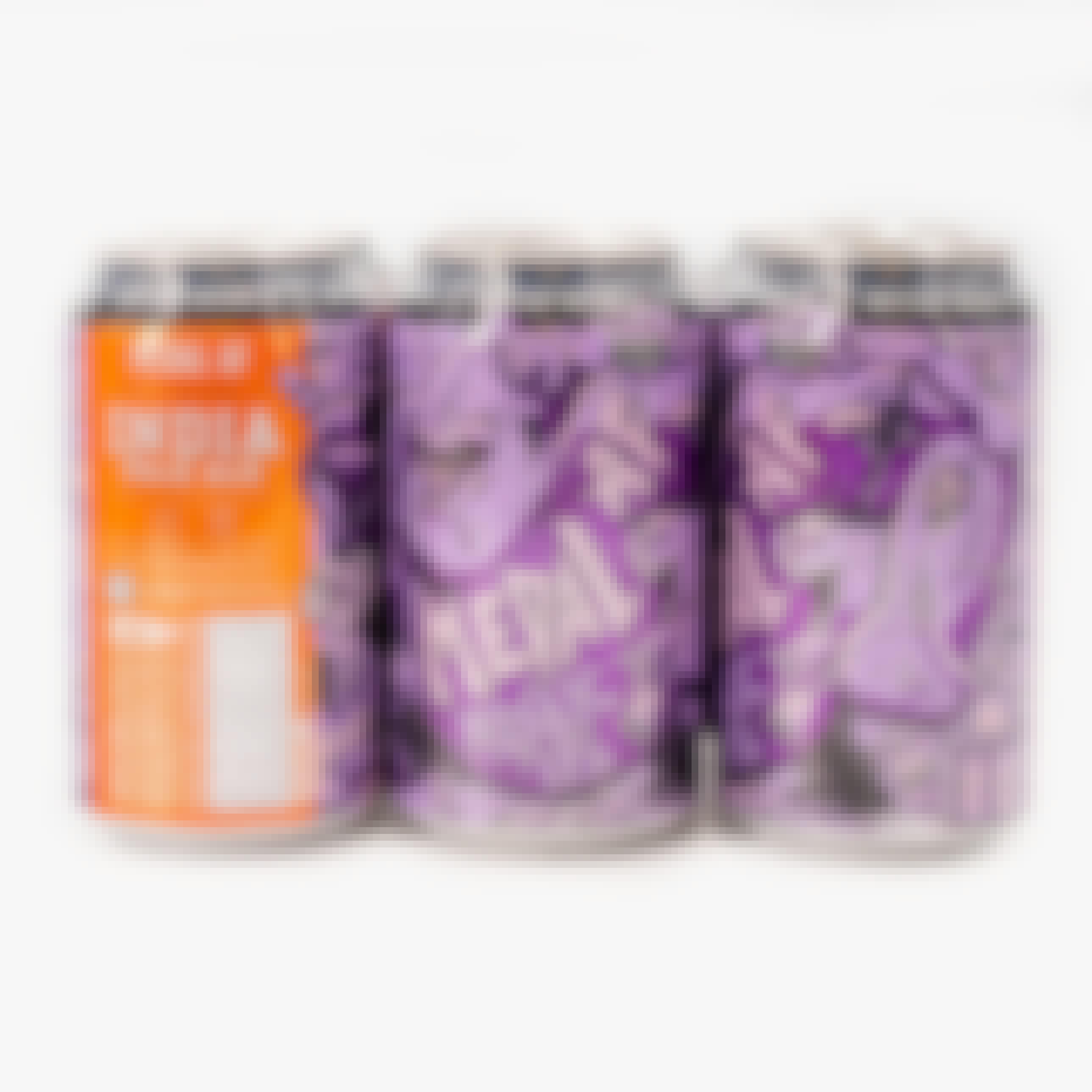 Bootstrap Brewing Medal AF 6 pack 12 oz. Can

Brasserie d'Achouffe Houblon Chouffe Dobbelen IPA Tripel 4 pack 11 oz. Bottle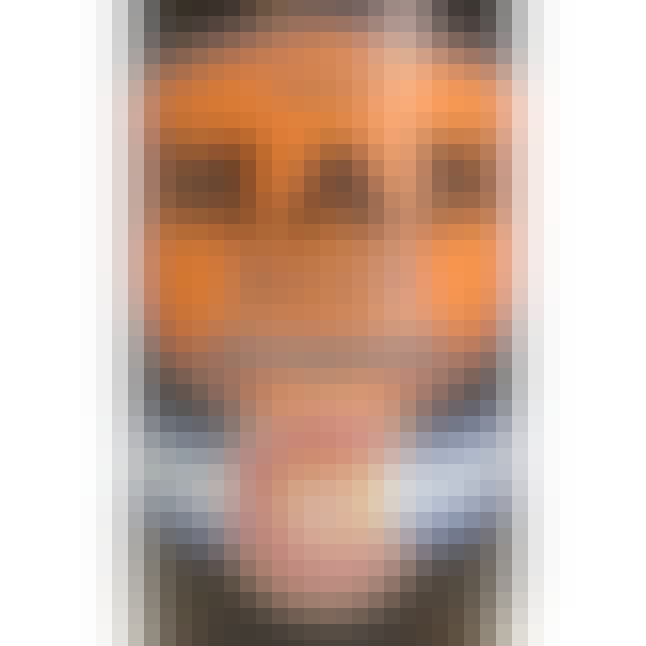 Bull & Bush Brewery Man Beer IPA 16 oz.
Exciting aromas- like a citrus-filled fruit basket. It's a beer with attitude. The foundation of thi…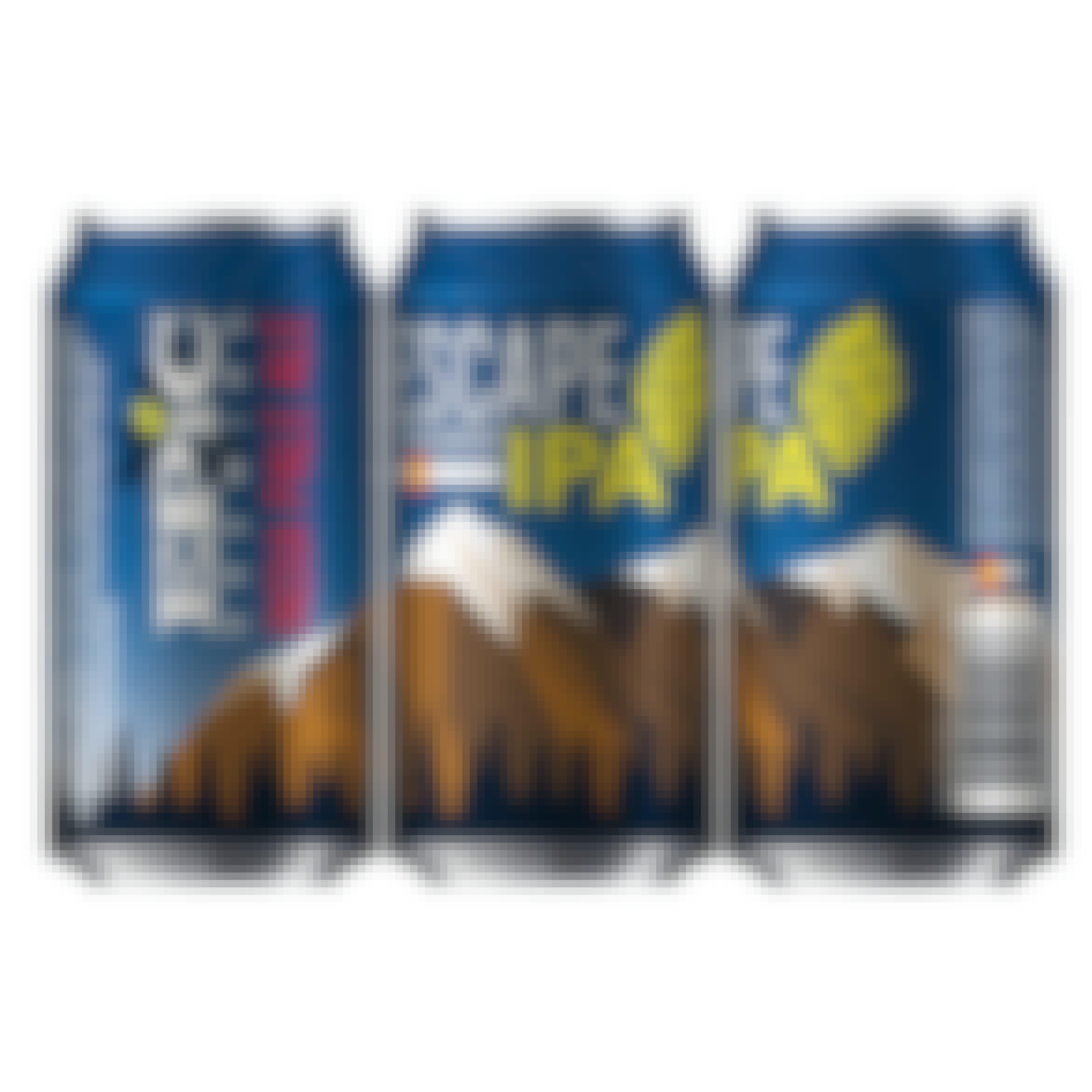 Epic Brewing Escape To Colorado 6 pack 12 oz. Can
One sip and you'll get the gist. This special hop-forward ale featuring Mosaic and whole leaf Apollo…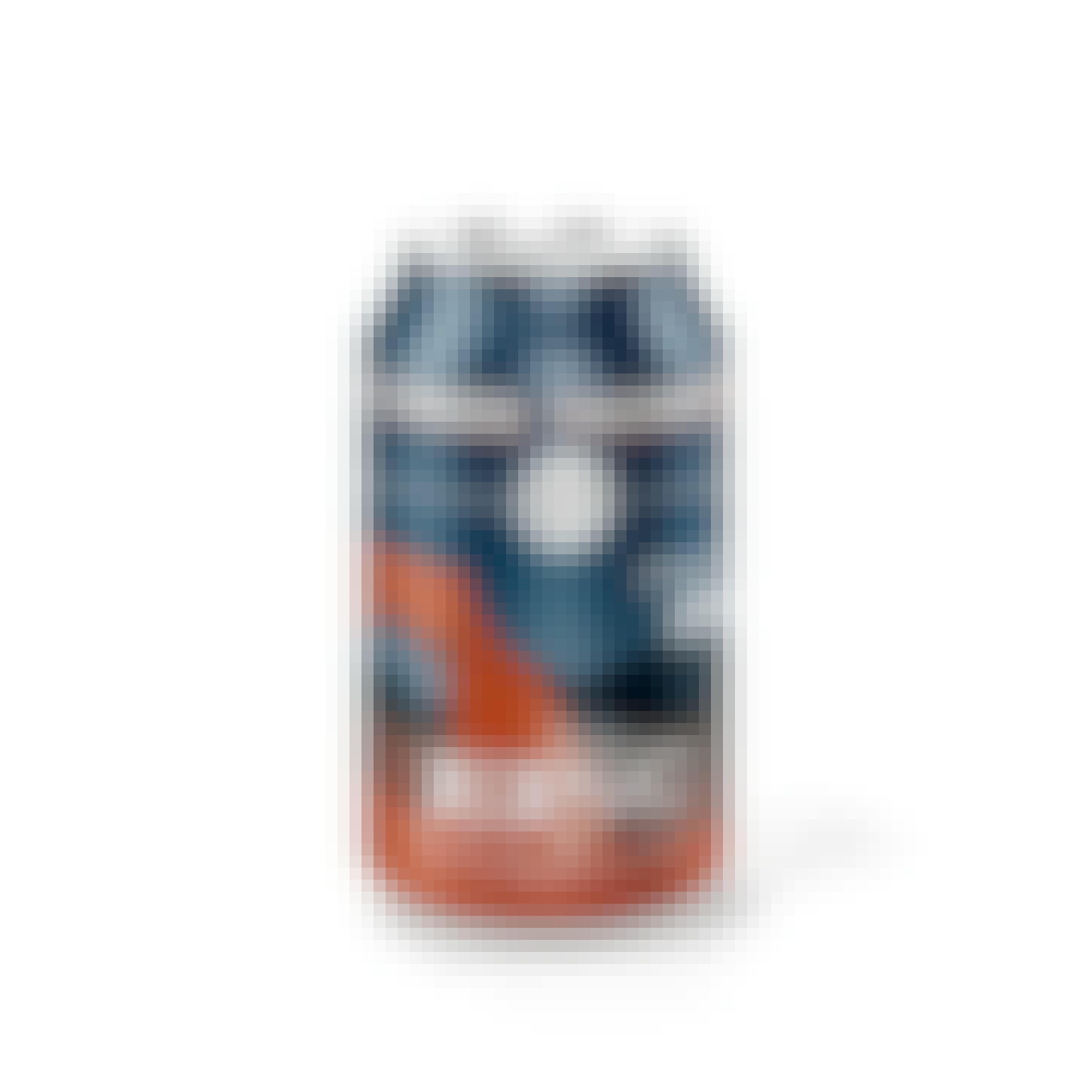 Epic Brewing Lunar Transit Hazy IPA 6 pack 12 oz. Can
This beer pours an opaque pale gold with a mild head that dissipates quickly. The nose carries a bol…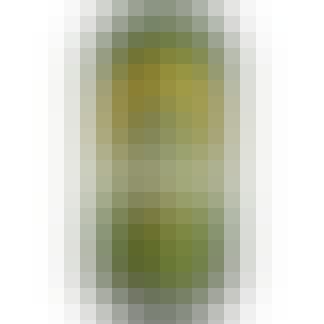 Firestone Walker Hopnosis IPA 6 pack 12 oz. Can
Hopnosis is an innovative IPA brewed with coveted Cryo Hops® pellets. We double dry hop this beer wi…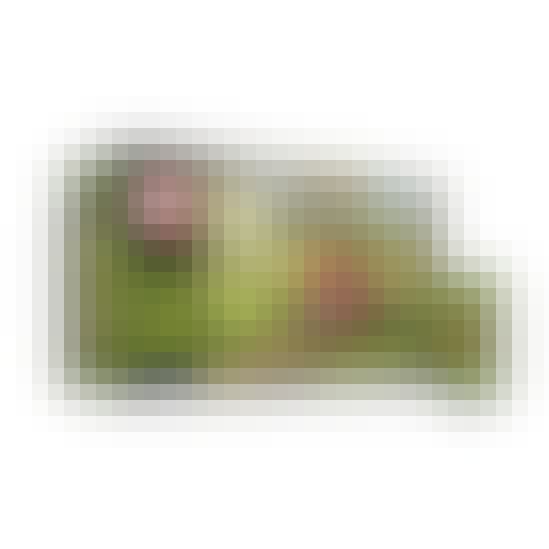 Founders All Day IPA 15 pack 12 oz. Can
The beer you've been waiting for. Keeps your taste satisfied while keeping your senses sharp. An all…
Founders Centennial IPA 15 pack 12 oz. Can
Get ready to bask in the glory of the frothy head's floral bouquet. Relish the citrus accents from t…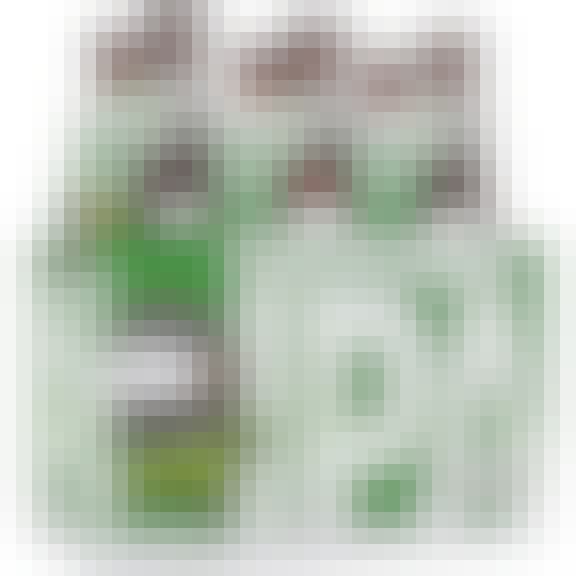 Goose Island IPA 6 pack 12 oz.
Goose Island's flagship IPA is a six-time medal winner at the Great American Beer Festival. We've ta…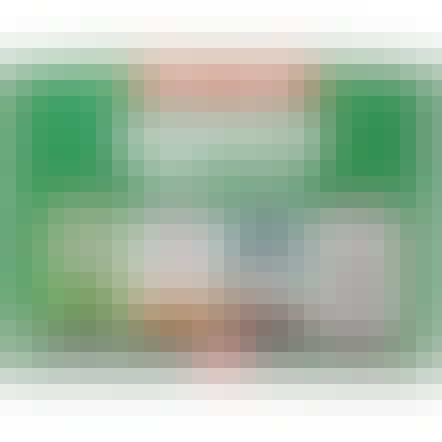 Great Divide Hoppy Variety 12 pack 12 oz. Can
Discover the innovation, experimentation, and exploration that is a hallmark of Great Divide IPAs. T…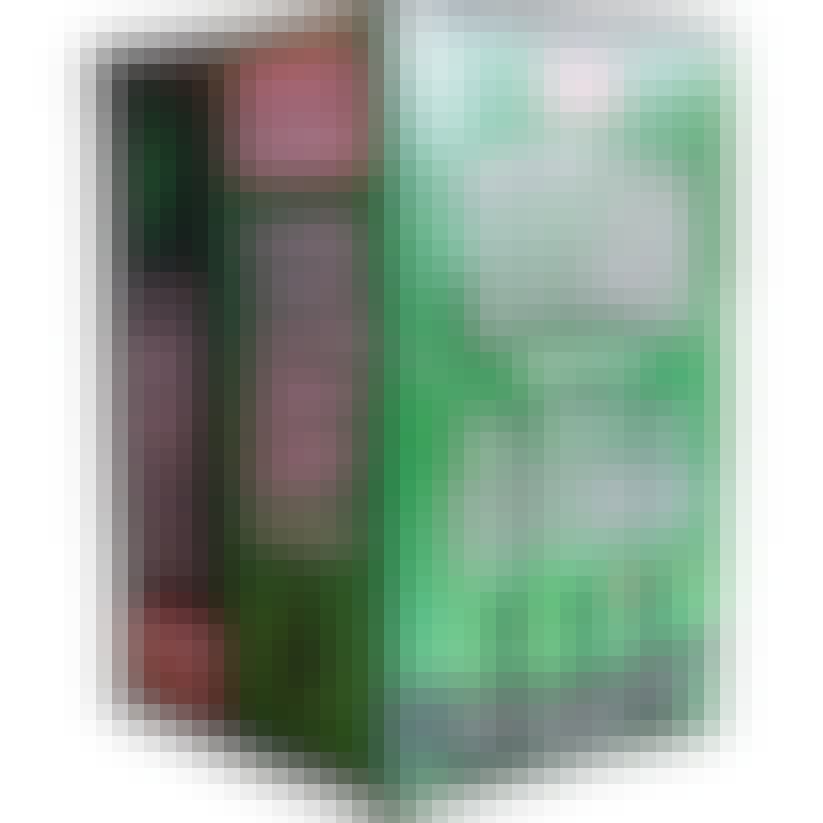 Great Divide Titan India Pale Ale 12 pack 12 oz. Can
TITAN IPA is a big, aggressively hopped India Pale Ale brewed for hop disciples. It starts out with…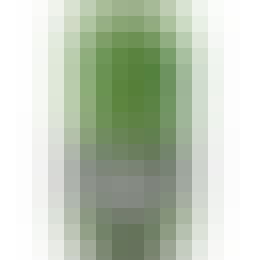 Hop Valley Brewing Bubble Stash IPA 6 pack 12 oz. Can
Our brewers reached into their secret stash of Mosaic Cryo Hop Resin to create a tropical darkness i…
Knotted Root Brewing Brewer's Dozen : Maple 4 pack 16 oz. Can
Little Beast Brewing Circle Cutter IPA 4 pack 12 oz. Can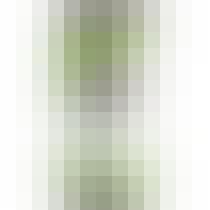 Lone Tree Double IPA 6 pack 12 oz. Can
Big and bold, this IPA provides a flavor profile of earthy hop bitterness and a strong tangerine/cit…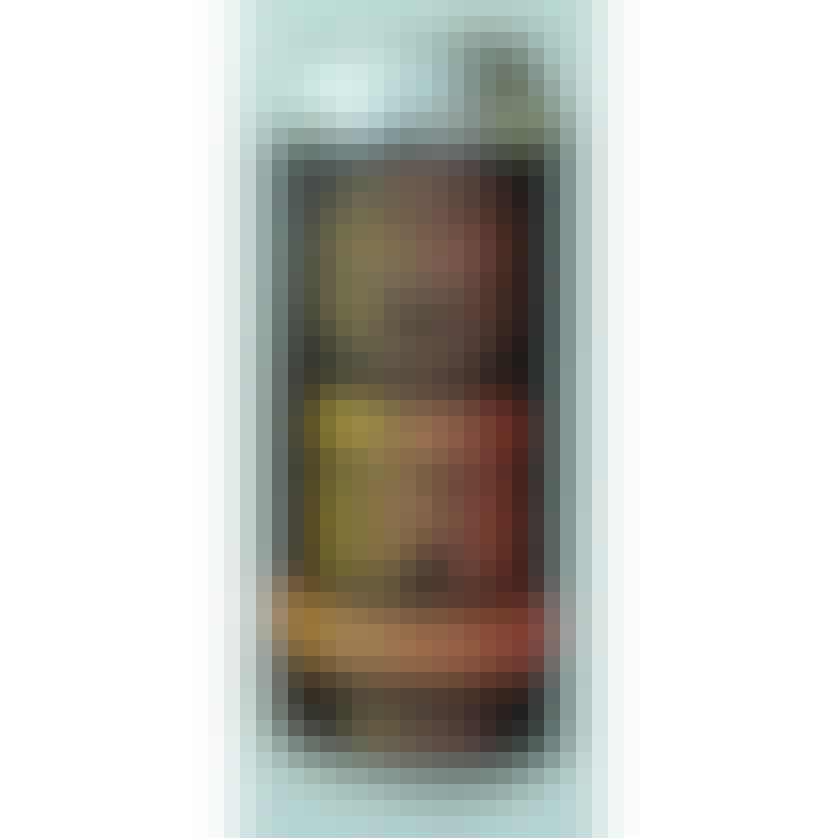 Loveland Aleworks Peach IPA 4 pack 16 oz. Can
We brewed this Peach IPA with Strata, Galaxy, El Dorado, and Wai-iti hops along with a generous amou…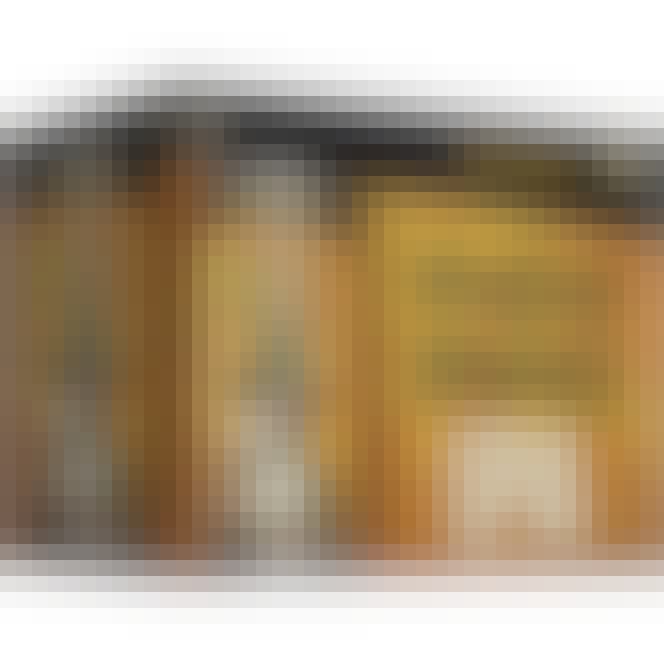 New Belgium Voodoo Ranger IPA 12 pack 12 oz. Can
Bursting with tropical aromas and juicy fruit flavors from Mosaic and Amarillo hops, this golden IPA…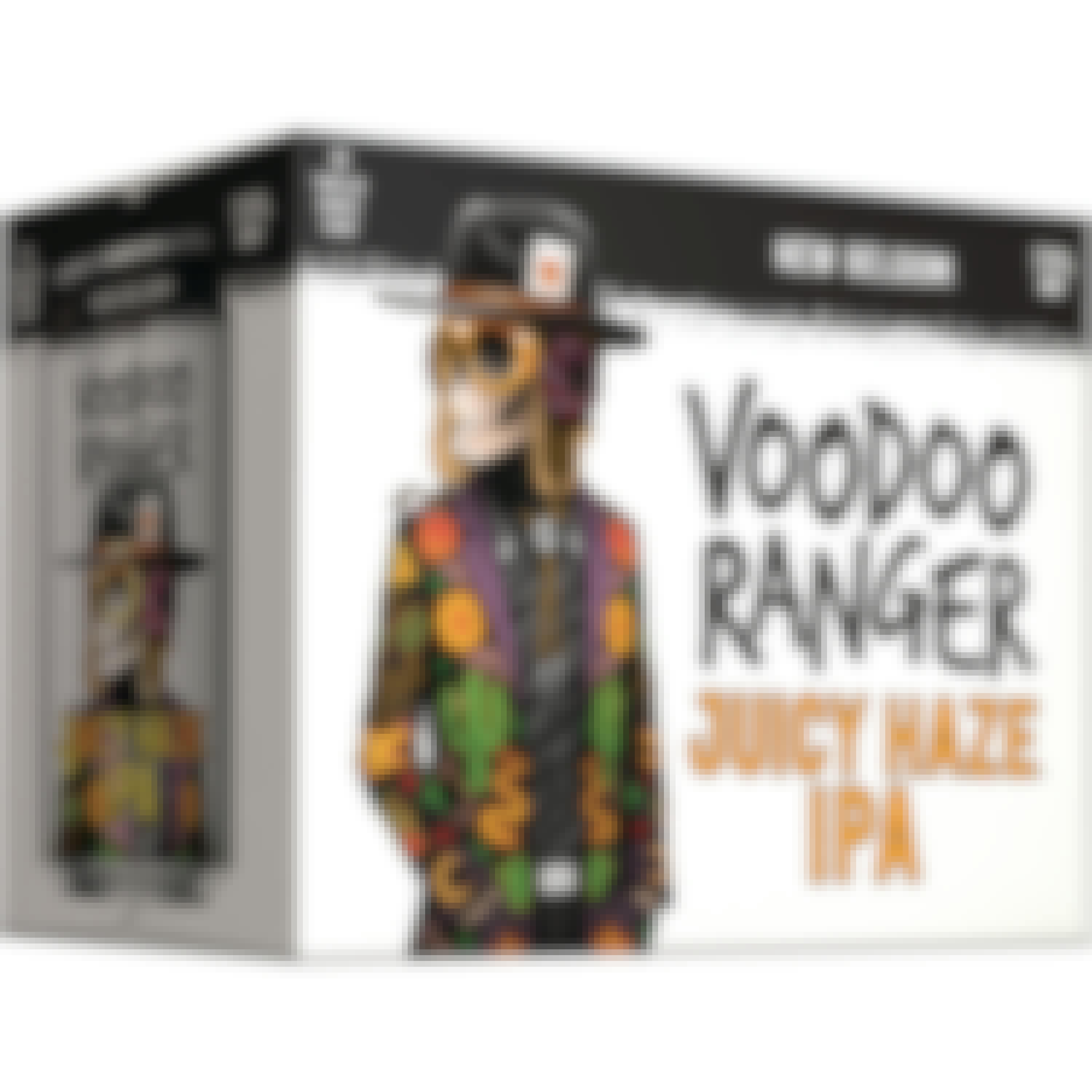 New Belgium Voodoo Ranger Juicy Haze IPA 12 pack 12 oz. Can
Visual: Deep pale orange with an opaque haze. Aroma: Very strong hop aroma of citrus (lemon, some or…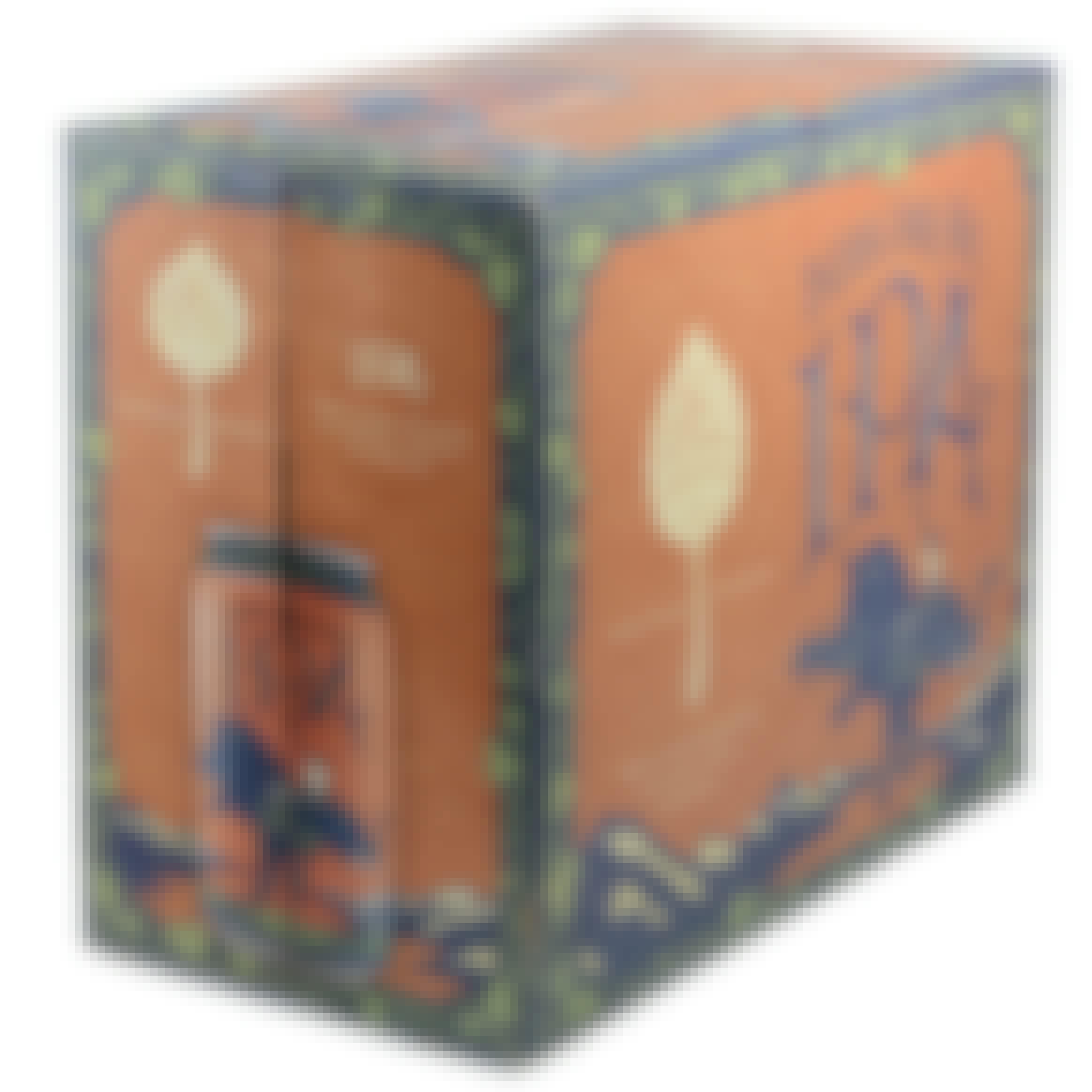 Odell India Pale Ale 12 pack 12 oz. Can
We took the traditional IPA, originally shipped from England to India in the 1700's, and made it bol…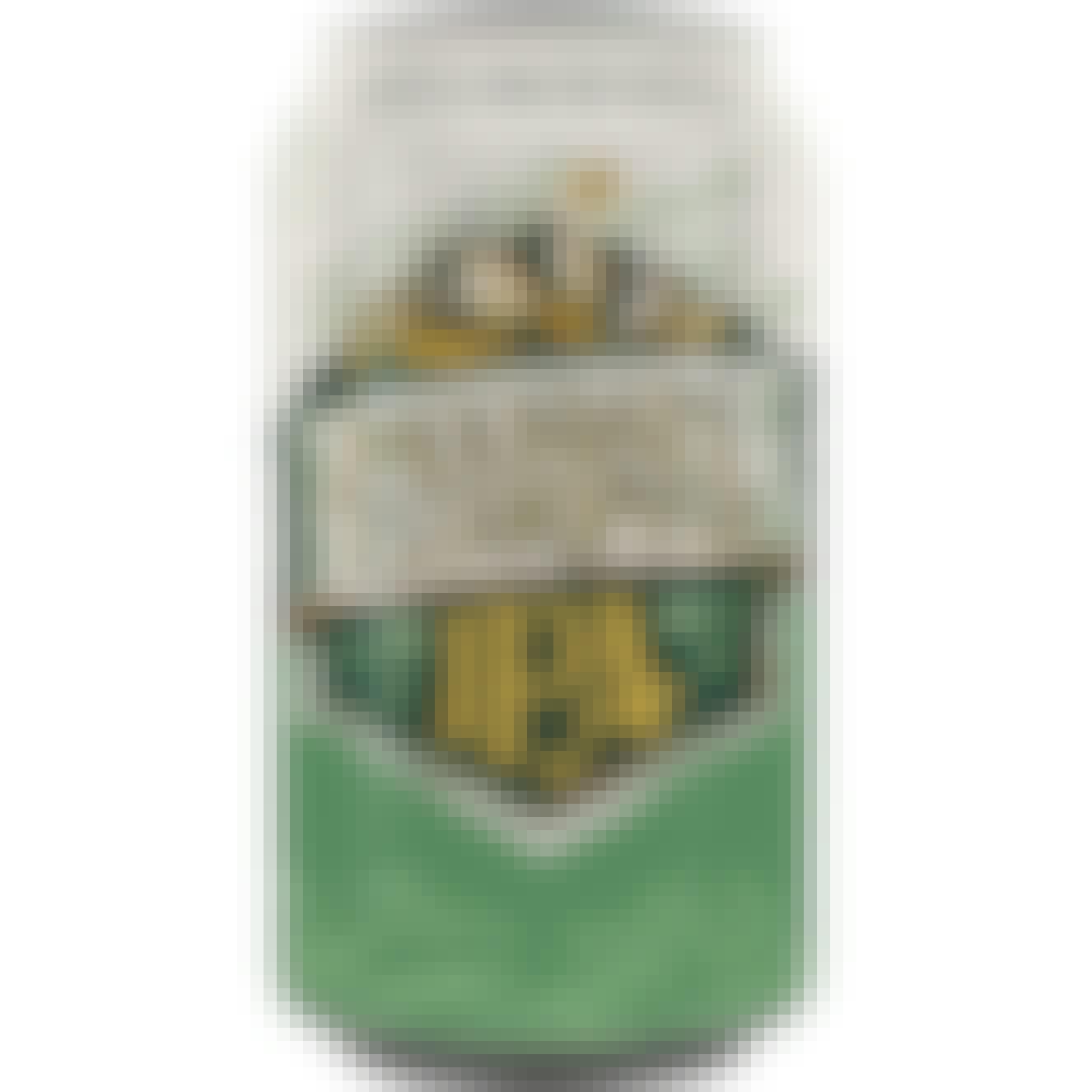 Odell Mountain Standard 12 pack 12 oz. Can
This is Mountain Standard, a tribute to our backyard and the Rocky Mountain lifestyle. Hand-selected…