Refine Your Results
Showing 1 - 24 of 247 results.
Refine Your Results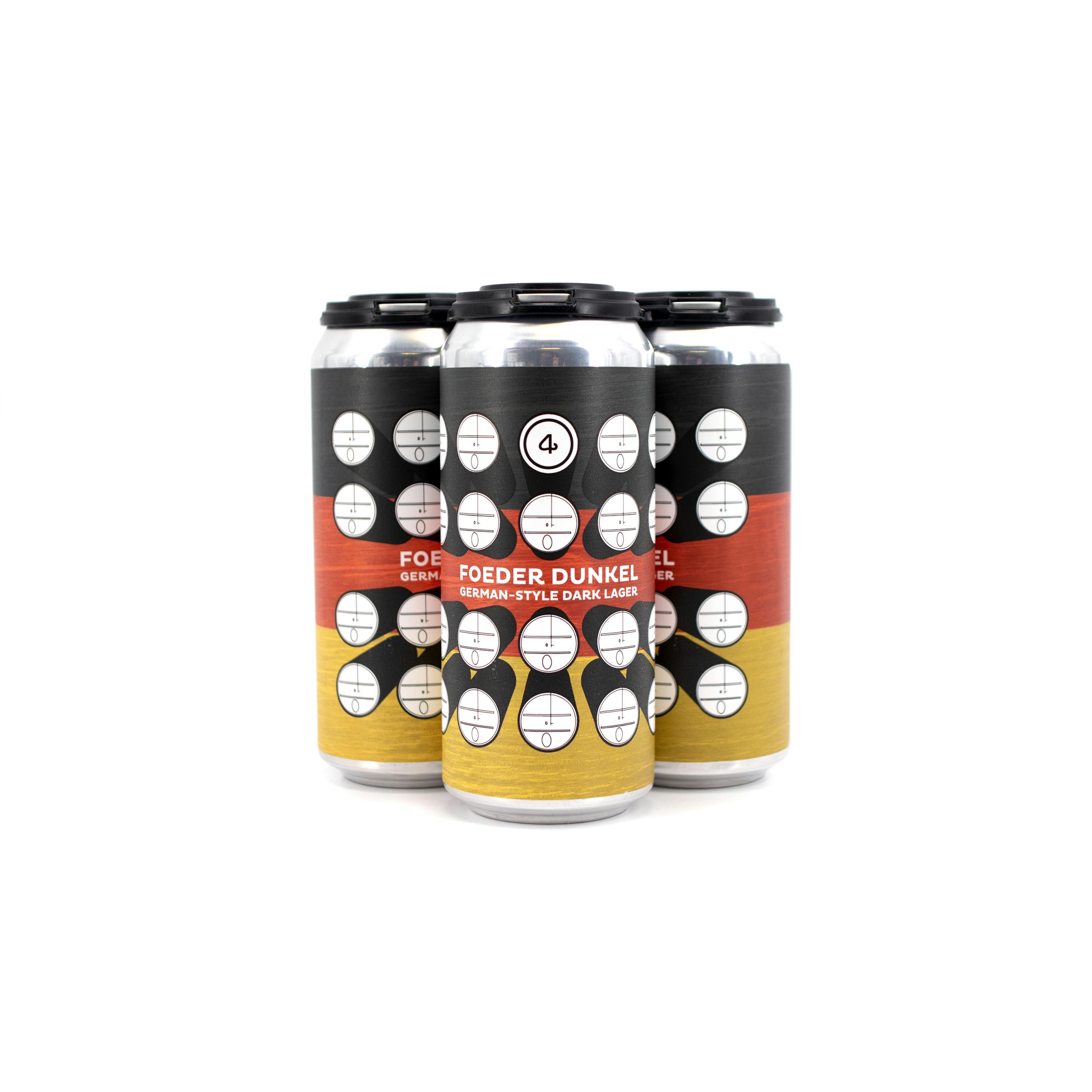 4 Noses Brewing Foeder Dunkel 4 pack 16 oz. Can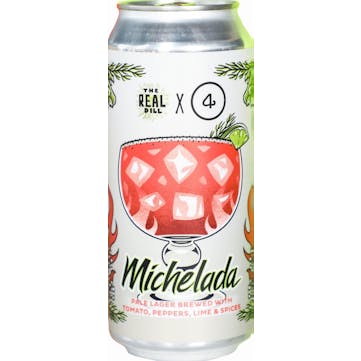 4 Noses Brewing The Real Dill Michelada 4 pack 16 oz. Can
We teamed up with our friends @therealdillco to make this delicious beer. This crispy Lager has the…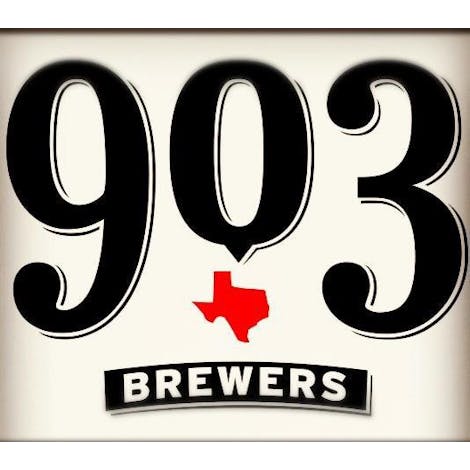 903 Brewers Sherman Bock 6 pack 12 oz. Can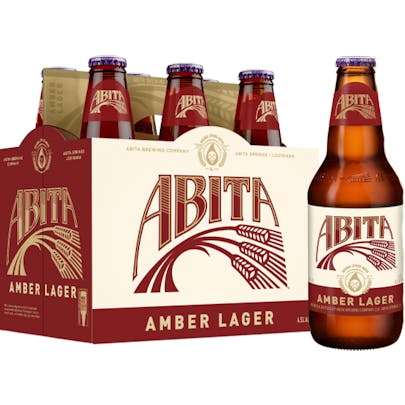 Abita Amber 6 pack 12 oz. Bottle
Abita Amber is a Munich style lager brewed with crystal malt and Perle hops. It has a smooth, malty…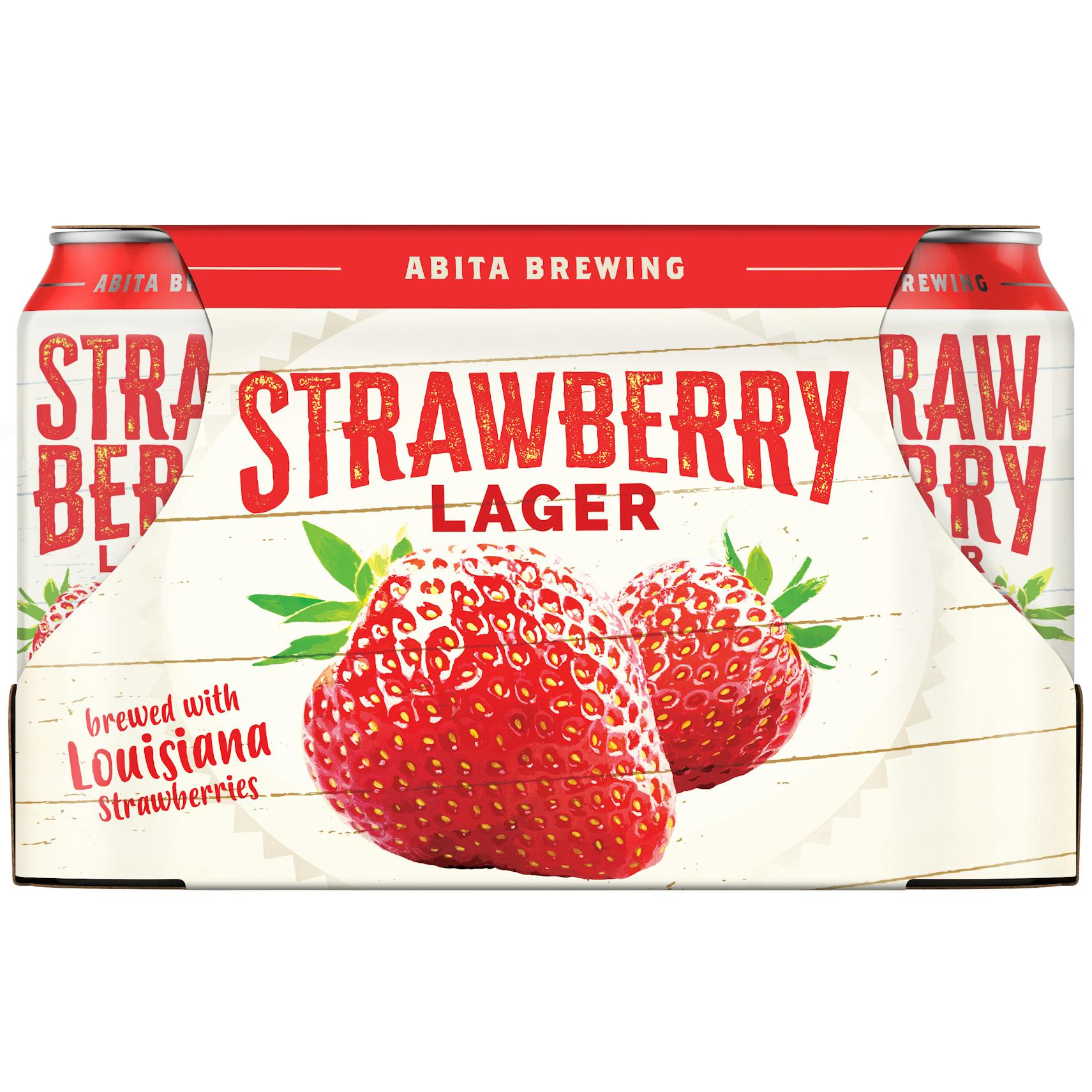 Abita Strawberry Lager 6 pack 12 oz. Can
Juicy, ripe Louisiana strawberries, harvested at the peak of the season, give this crisp lager its s…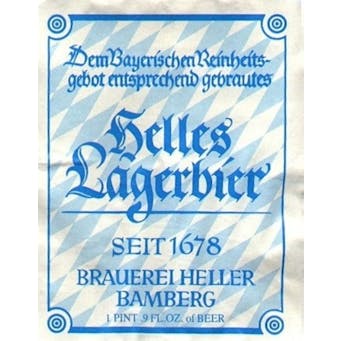 Aecht Schlenkerla Helles Lagerbier 500ml Bottle
"Schlenkerla Helles" is brewed with fine Bavarian aroma hops from the area around the city of Nürnbe…

Aecht Schlenkerla Oak Smoke Doppelbock 500ml Bottle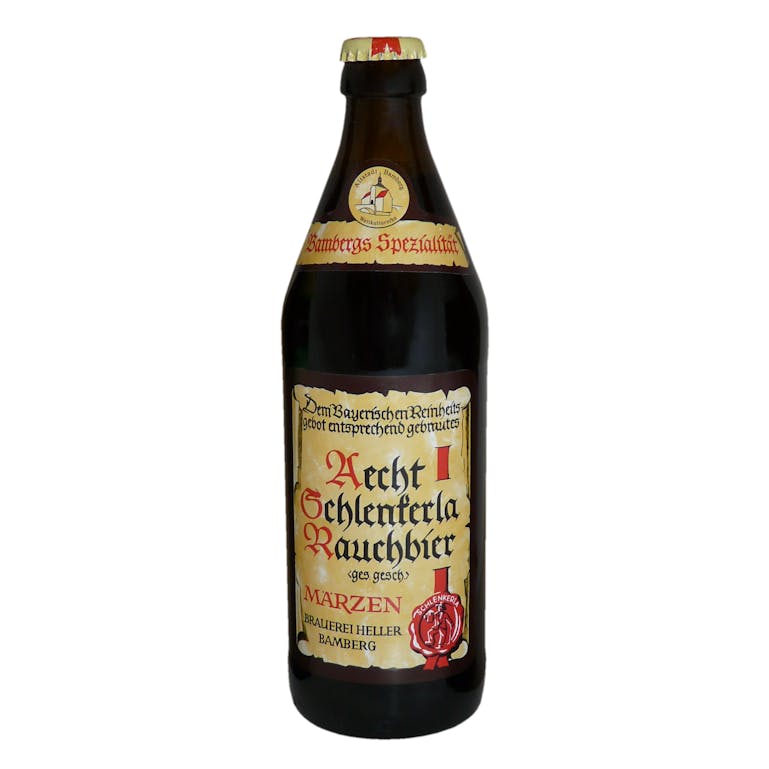 Aecht Schlenkerla Rauchbier Marzen 500ml Can
Aecht Schlenkerla Rauchbier Maerzen is unpasteurized and made entirely from smoked malt. Heller Trum…

Aecht Schlenkerla Rauchbier Urbock 500ml Bottle
A smoked bock beer for Bamberg's strong beer season (October through December). Matured for months i…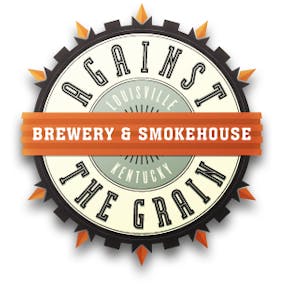 Against the Grain Oktoberfest 4 pack 16 oz. Can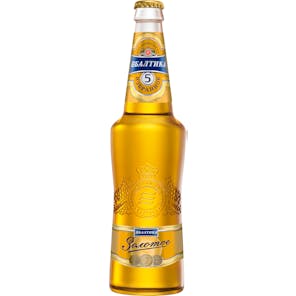 Baltika #5 Golden Lager 16 oz.
Baltika No. 5 is a pale lager brewed by using selected varieties of pale and caramel malts, as well…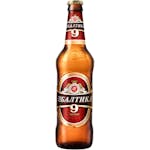 Baltika #9 Strong Lager 16 oz.
A strong lager beer with a taste close to classic lager varieties. The flavor is light and there is…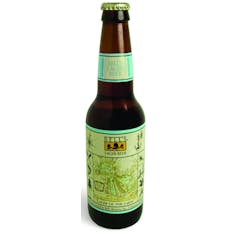 Bell's Brewery Lager Of The Lakes Lager Beer 6 pack 12 oz. Can

Benediktiner Hell 4 pack 16 oz. Can
Golden yellow in colour, with a pleasant malty sweetness balanced by a little dryness.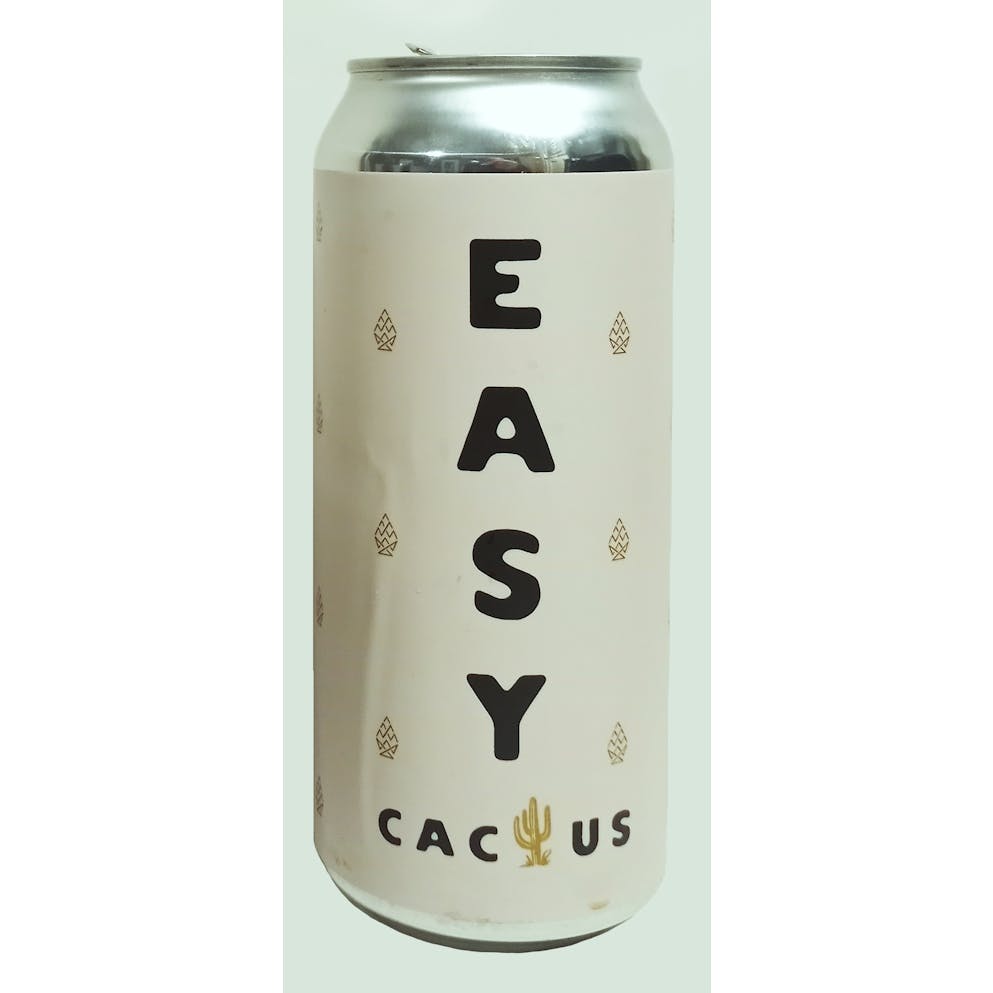 Bow & Arrow Brewing Co Easy Cactus Mexican Lager 4 pack 16 oz. Can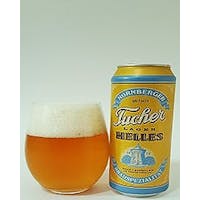 Brauerei Tucher Brau Helles Lager 4 pack 16 oz. Can
This beer pours with a beautiful white cloudy head and a golden copper color. There is a light orang…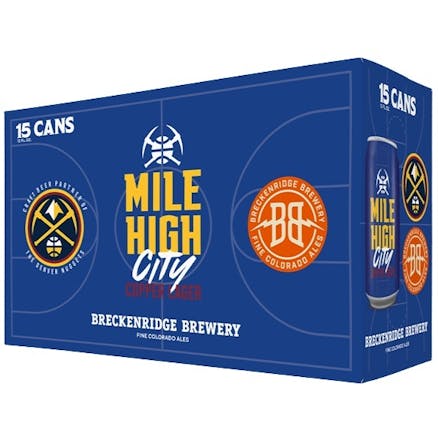 Breckenridge Brewery Mile High City Copper Lager 15 pack 12 oz. Can
Stand Denver proud with this brilliantly bright, exceptionally smooth, full-flavored copper lager. F…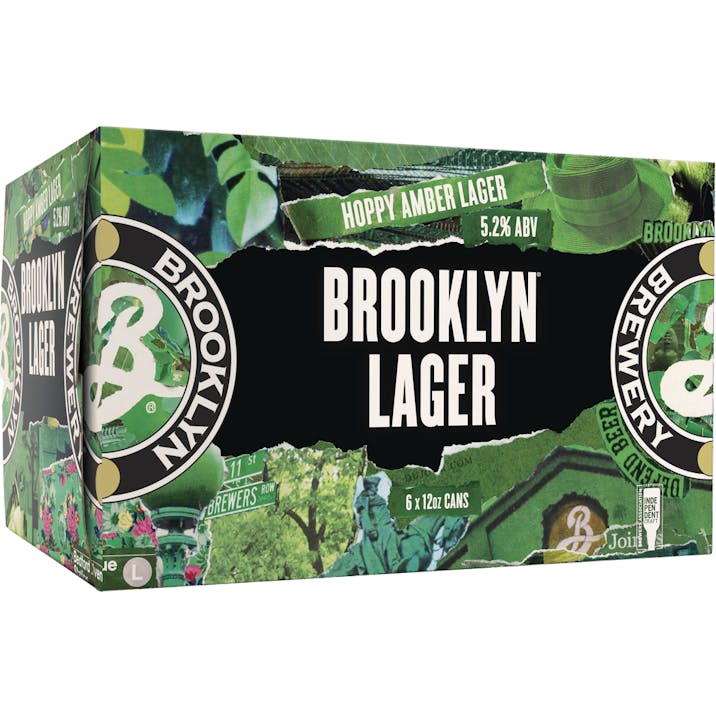 Brooklyn Brewery Brooklyn Lager 6 pack 12 oz. Can
Brooklyn Lager unites flavors of toffee, toast, and caramel with a dry-hopped aroma full of grapefru…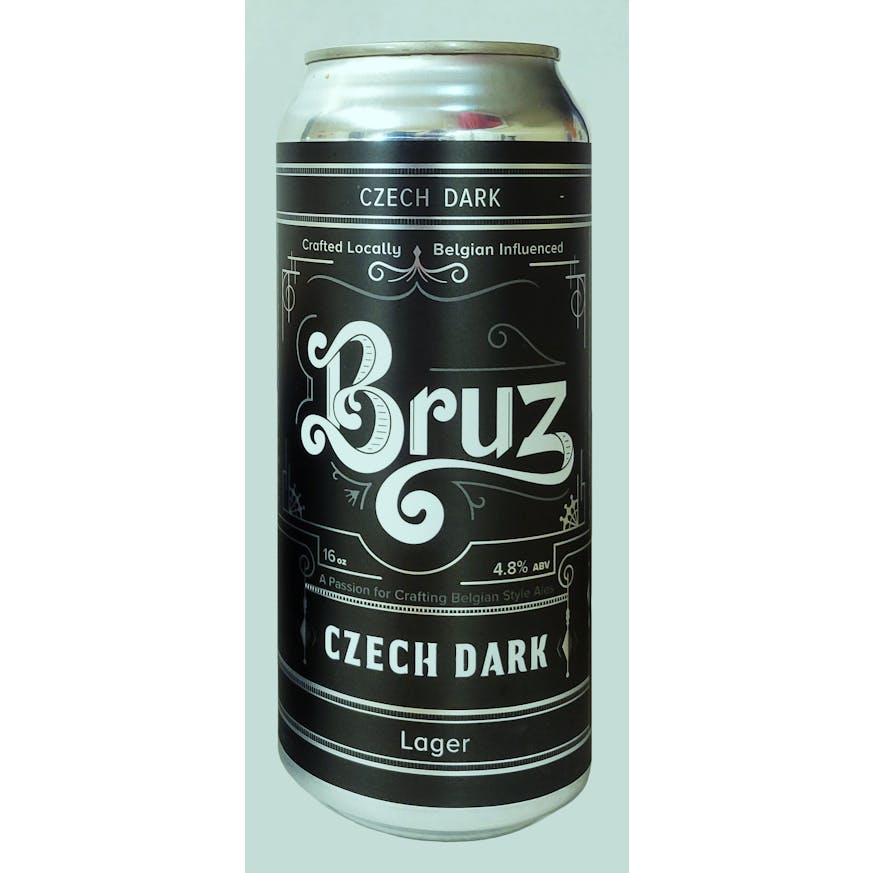 Bruz Beers Czech Dark Lager 4 pack 16 oz. Can
If you are unfamiliar with Bruz Beers, they are a local brewery that specializes in Belgian and othe…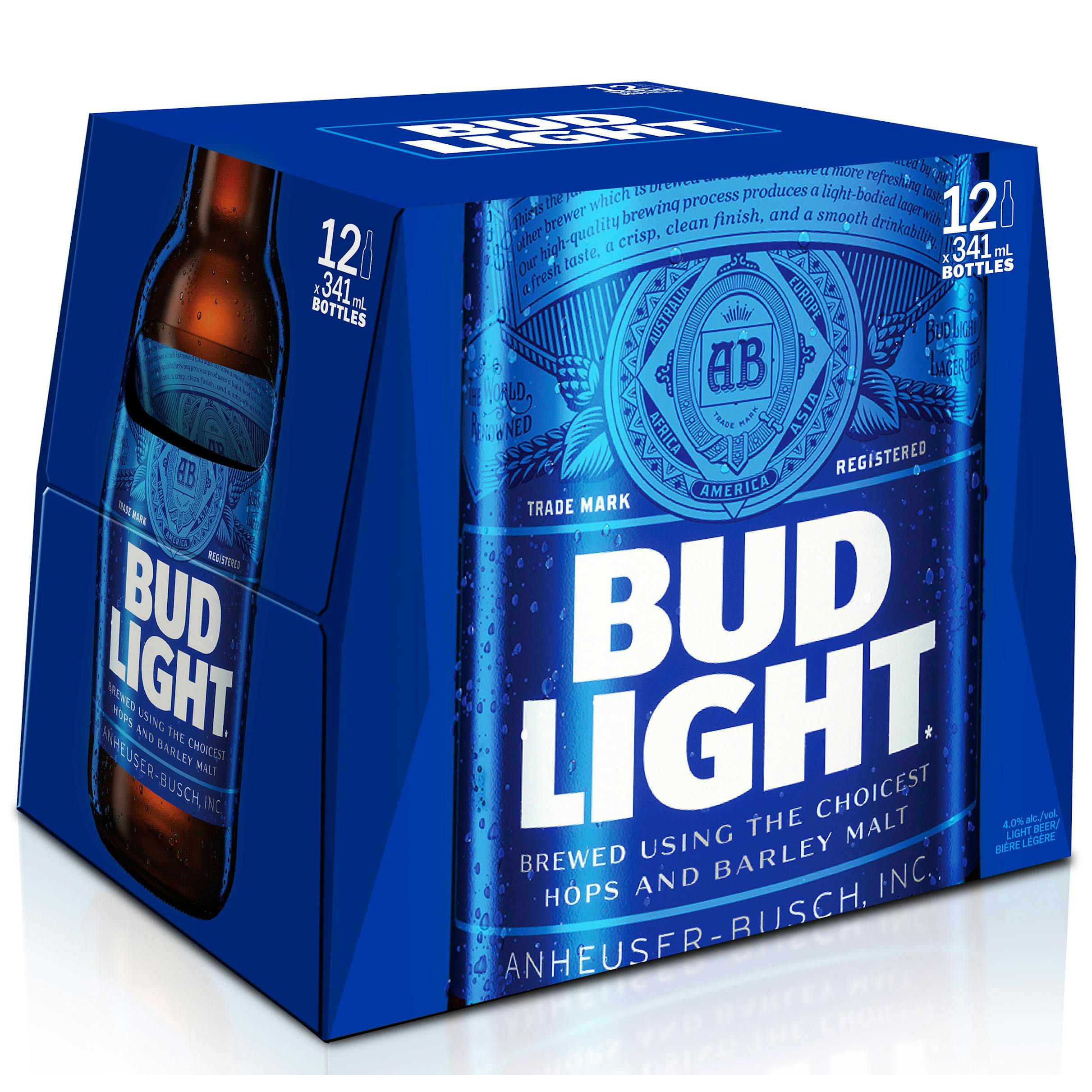 Bud Light Beer 12 pack 16 oz. Bottle
Bud Light is brewed using a blend of premium aroma hop varieties, both American-grown and imported…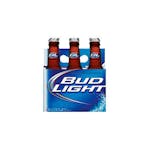 Bud Light Beer 6 pack 7 oz. Bottle
Bud Light is brewed using a blend of premium aroma hop varieties, both American-grown and imported…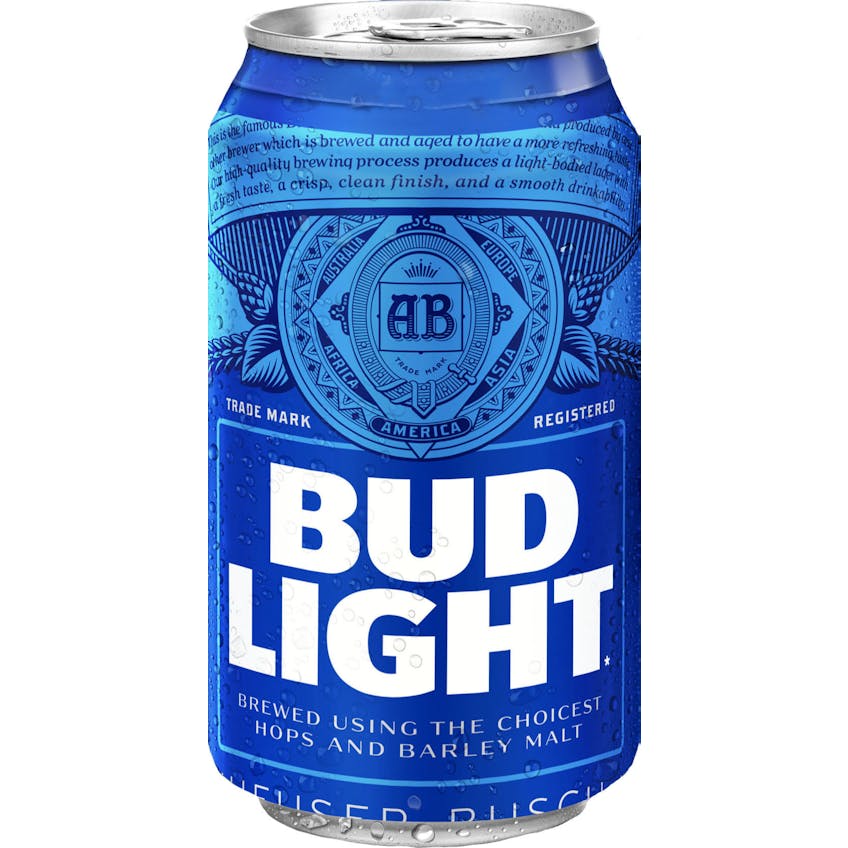 Bud Light Beer 25 oz. Can
Bud Light is brewed using a blend of premium aroma hop varieties, both American-grown and imported…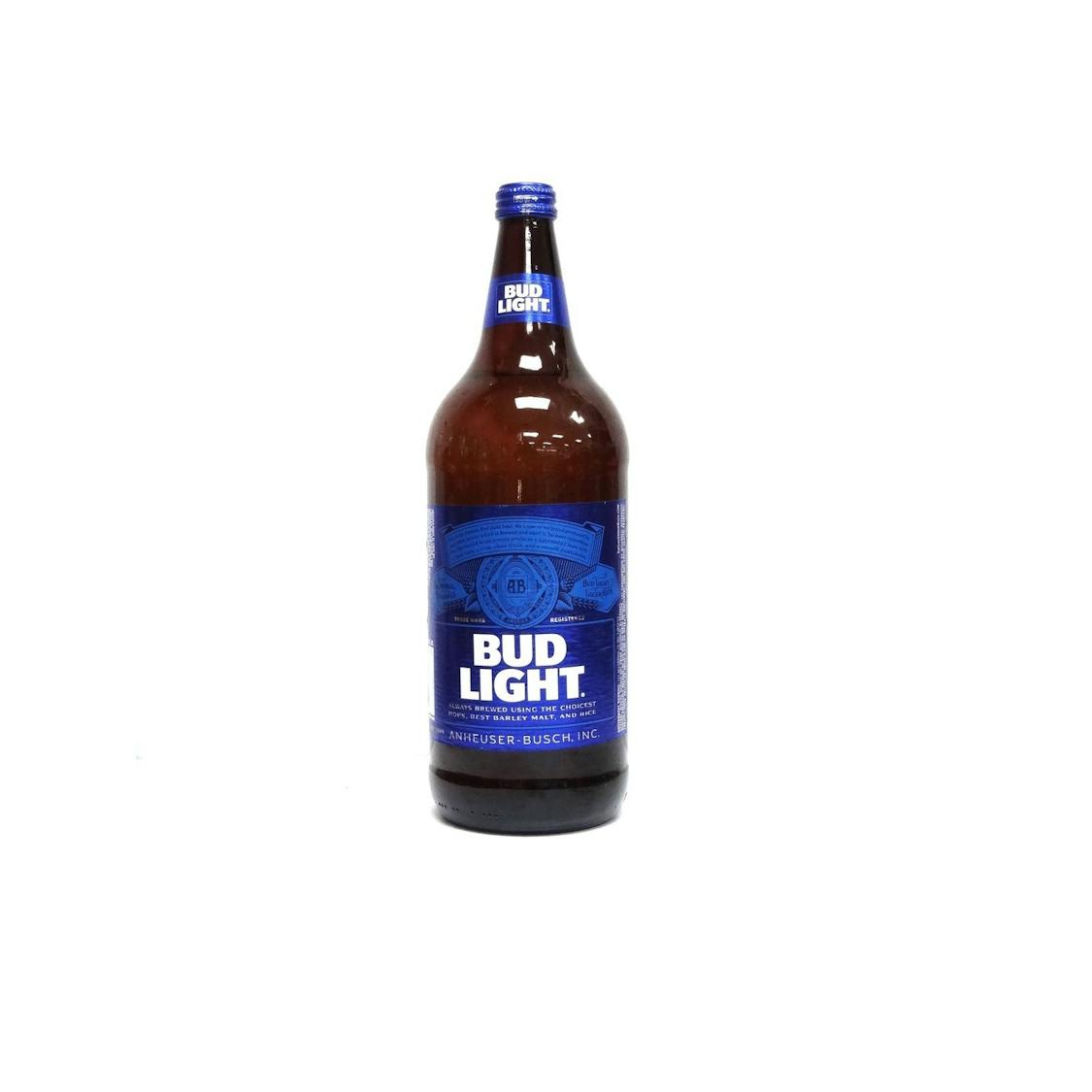 Bud Light Beer 40 oz. Bottle
Bud Light is brewed using a blend of premium aroma hop varieties, both American-grown and imported…
Bud Light Beer 8 pack 16 oz. Bottle
Bud Light is brewed using a blend of premium aroma hop varieties, both American-grown and imported…