Showing 1 - 24 of 218 results.
Refine Your Results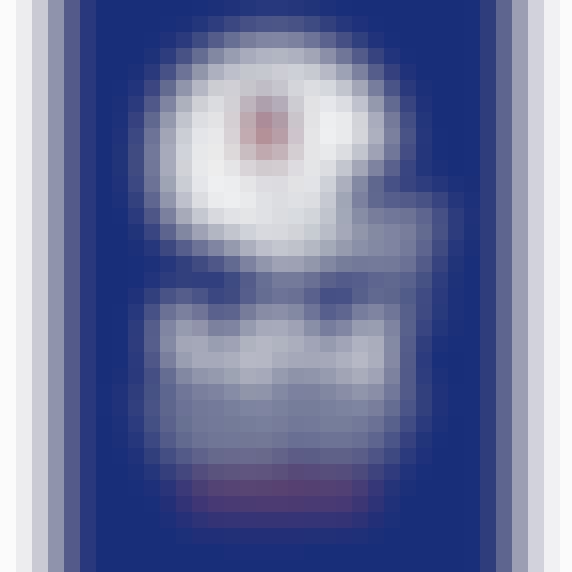 44 Degrees North Huckleberry Cream Liqueur 750ml

99 Cinnamon 50ml
Heat meets sweet. Warm things up a little.

99 Grapes 50ml
An explosion of grape flavor, straight off the vine. Fun, full-flavored. Great as shooters or as ing…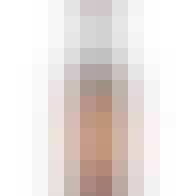 99 Root Beer 50ml
Here's 99's take on an old school, vintage flavor. Creamy and sweet...an instant nostalgia party for…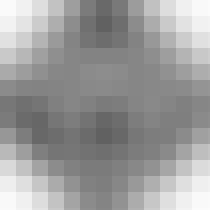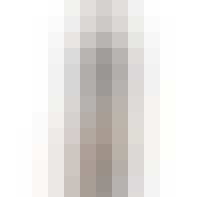 99 Xxpresso 50ml
99 Xxpresso is the perfect coffee concoction with just the right balance of sweetness.

Agavero Orange Tequila Liqueur 750ml
Agavero Tequila Liqueur 750ml
Agavero is a 100% blue agave tequila blended with natural Damiana flowers. It was created over a cen…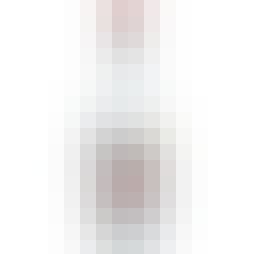 Aguardiente Cristal Sin Azucar 750ml
Cristal Sin Azúcar 100% Colombian Spirit is produced in Manizales Colombia from the best sugar cane…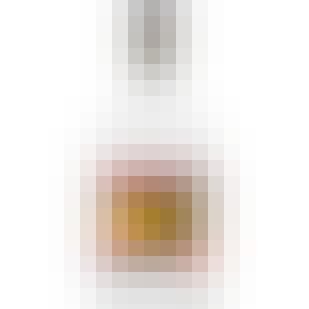 Aguardiente Cristal Spirit 750ml
Cristal is dry, anise-flavors, 64 proof and a sugar cane product. Cristal is smooth and light -- not…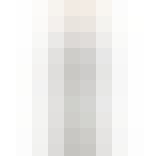 Amaro dell' Etna Ricetta Originale 750ml
Our Amaro dell'Etna has its roots on the slopes of Mount Etna in Sicily where more than fifteen herb…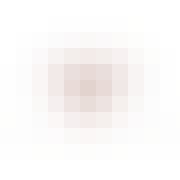 Amarula Ethiopian Coffee Cream Liqueur 750ml
Ethiopian Coffee combines the unique flavour of real Marula fruit with the full-bodied, fragrant moc…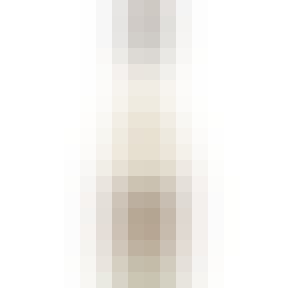 Arak Haddad Gold Label Liqueur 750ml
Arak distillation is an ancient art and is considered in many parts of the Middle East a traditional…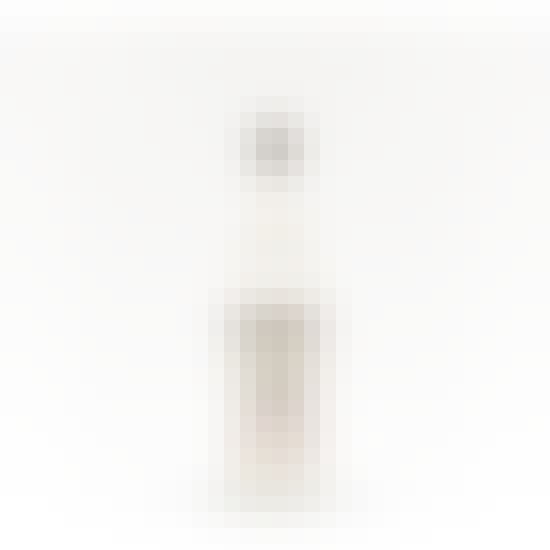 Arak Haddad Silver Label Liqueur 750ml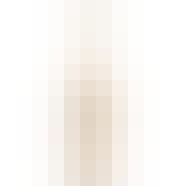 Baileys Almande Almondmilk Liqueur 750ml
A delicious and light tasting spirit from Baileys made with real almondmilk. This smooth spirit blen…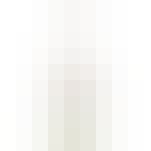 Baileys Deliciously Light Irish Cream 750ml
Enjoy all the deliciousness of Baileys, with 40% less calories and 40% less sugar than Baileys Origi…
Baileys Espresso Créme Irish Cream 750ml Plastic Bottle
Bold dark roast coffee aroma with the taste of fresh ground espresso beans on top of Irish cream and…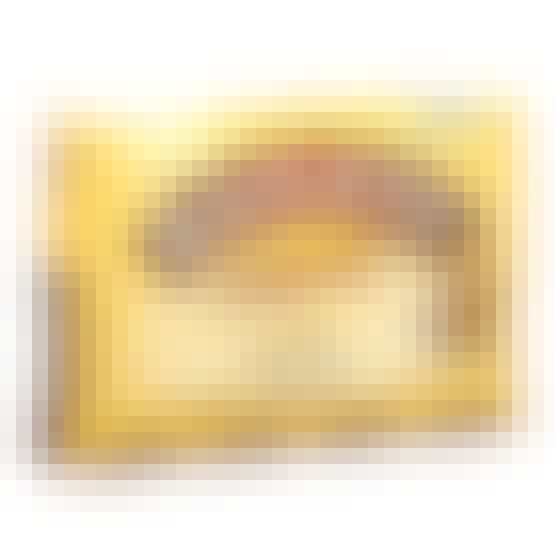 Baileys Original Irish Cream 3 pack 100ml
The perfect marriage of fresh, premium Irish dairy cream, the finest spirits, aged Irish whiskey, an…

Baileys Original Irish Cream 200ml
The perfect marriage of fresh, premium Irish dairy cream, the finest spirits, aged Irish whiskey, an…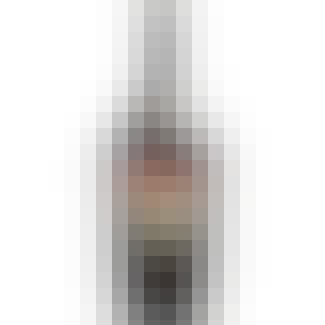 Baileys Original Irish Cream 1.75L
The perfect marriage of fresh, premium Irish dairy cream, the finest spirits, aged Irish whiskey, an…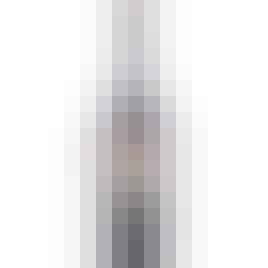 Baileys Original Irish Cream 750ml
The perfect marriage of fresh, premium Irish dairy cream, the finest spirits, aged Irish whiskey, an…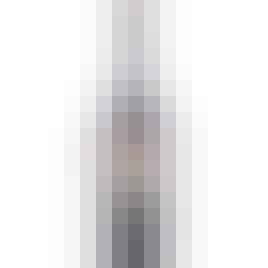 Baileys Original Irish Cream
The perfect marriage of fresh, premium Irish dairy cream, the finest spirits, aged Irish whiskey, an…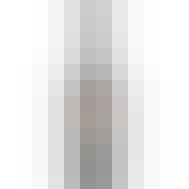 Baileys Original Irish Cream 375ml
The perfect marriage of fresh, premium Irish dairy cream, the finest spirits, aged Irish whiskey, an…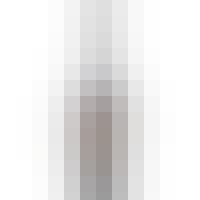 Baileys Salted Caramel 750ml
Rich caramel flavor with a hint of salt, artfully blended with irish cream liqueur, creating a sophi…