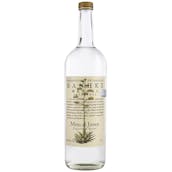 Banhez Mezcal Espadin 1L
Comprised of 90% Espadin and 10% Barril, Banhez 42% is a delightfully mild, floral and fruity (pinea…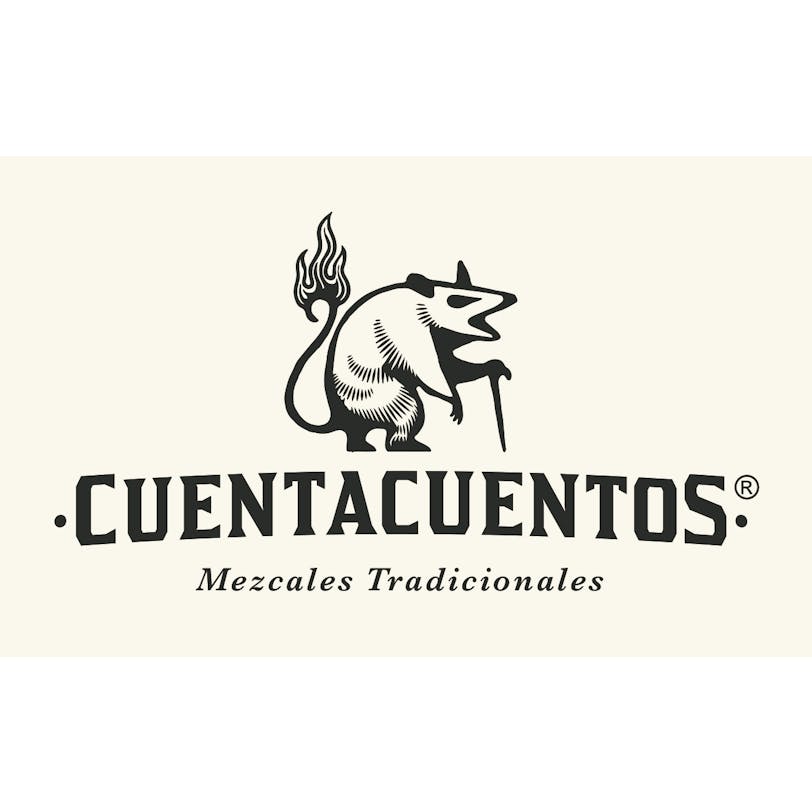 Cuentacuentos Ancestral Espadin Mezcal 750ml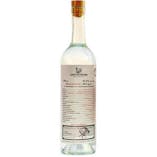 Cuentacuentos Cuish Mezcal 750ml
Cuentacuentos Cuish is produced by Maximiliano "Serafin" García Gerónimo outside of San Dionisio Oco…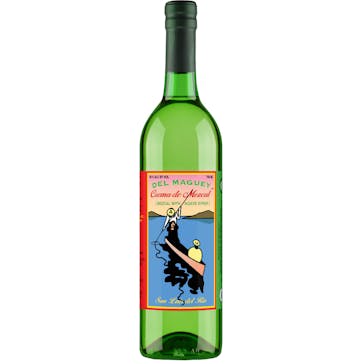 Del Maguey Crema De Mezcal 750ml
Crema de Mezcal has a nose of roast maguey, with vanilla and pear, a creamy almond, apple, coffee, p…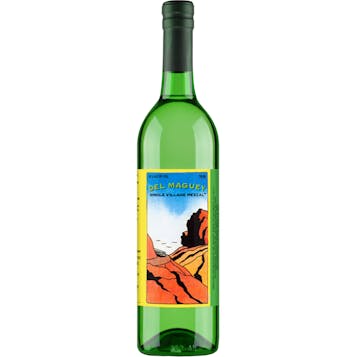 Del Maguey Espadin Especial Mezcal 750ml
Deliciously floral with a slight note of vanilla, citrus and a tropical note of pineapple with a bit…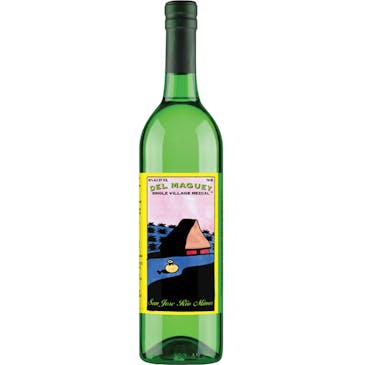 Del Maguey San Jose Rio Minas Mezcal 750ml
A bright sweet nose of papaya and ripe peaches gives way to a lightly sweet and very floral palate l…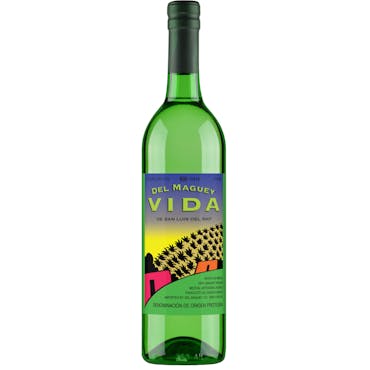 Del Maguey Vida Mezcal 750ml
Hand-crafted and artisanal, it is distilled to proof in the traditional, ancient way, imparting a fl…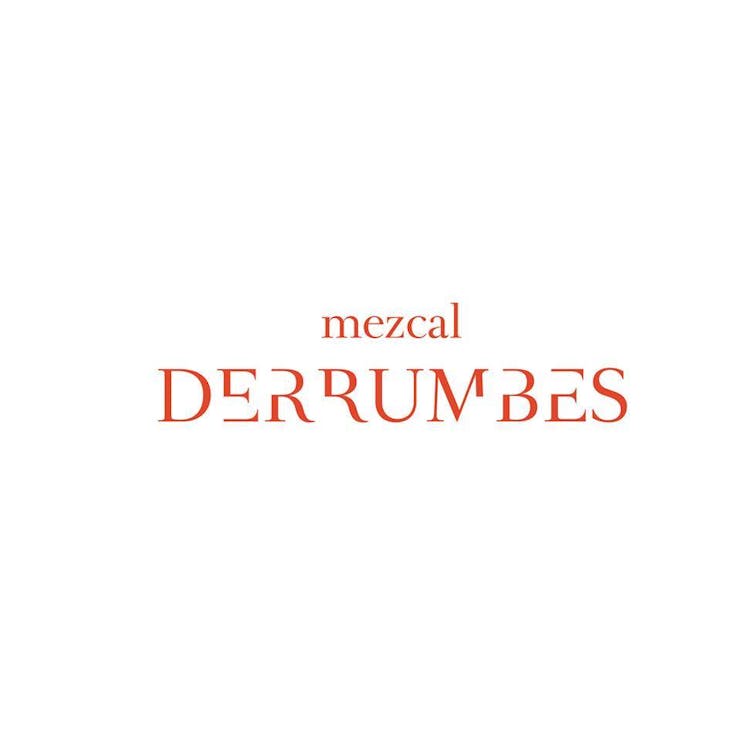 Derrumbes Durango Mezcal 750ml

El Mezcalito Mezcal 750ml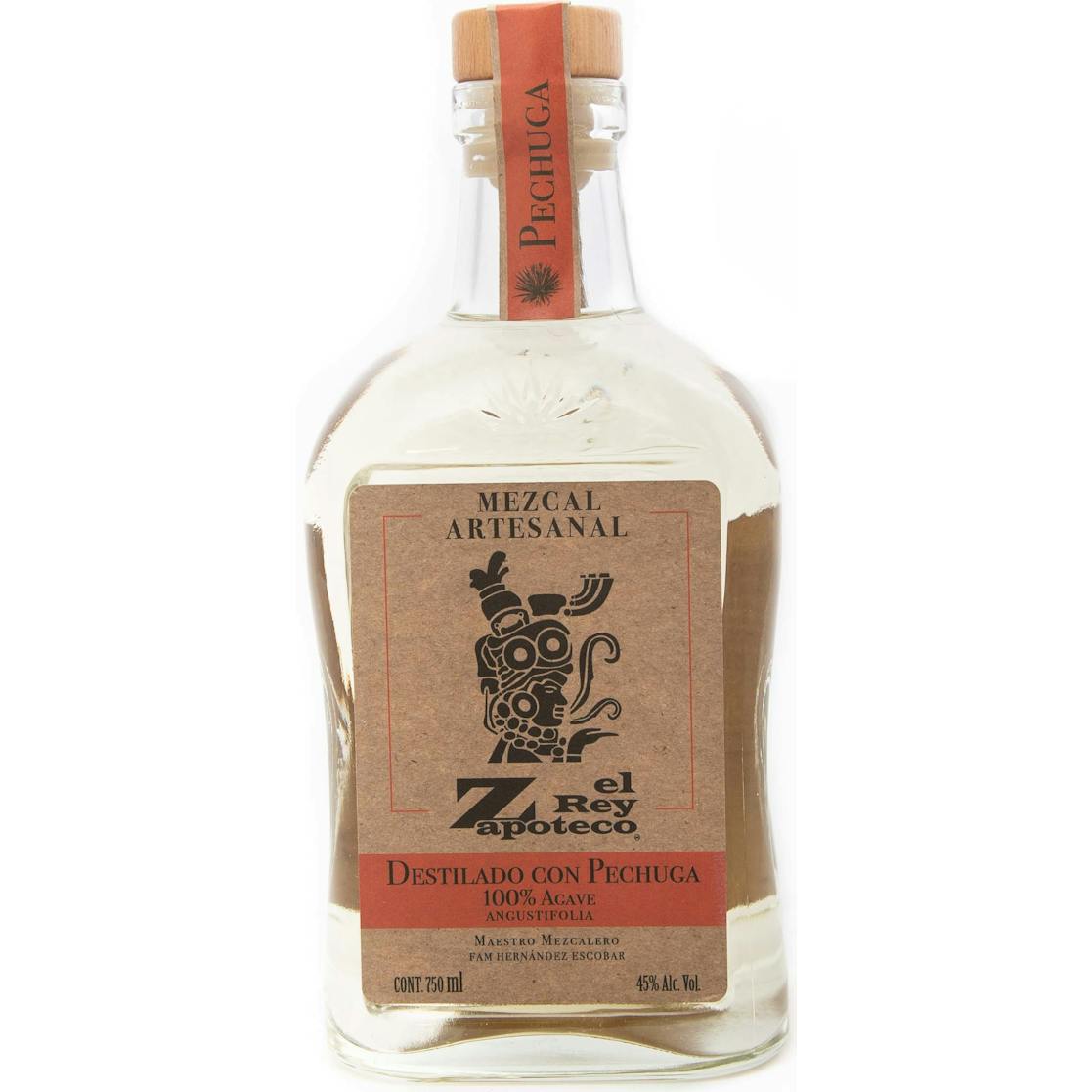 El Rey Zapoteco Pechuga Mezcal 750ml
Special mezcal made from agave espadin. The unique characteristic of this mezcal is its traditional…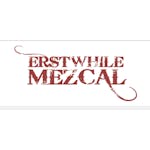 Erstwhile Mezcal Bacon Pechuga 750ml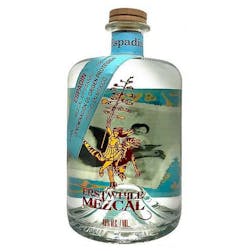 Erstwhile Mezcal Espadin 750ml
This Espadin stood out from the (many) others we had tasted. It hit that magical sweet spot of taste…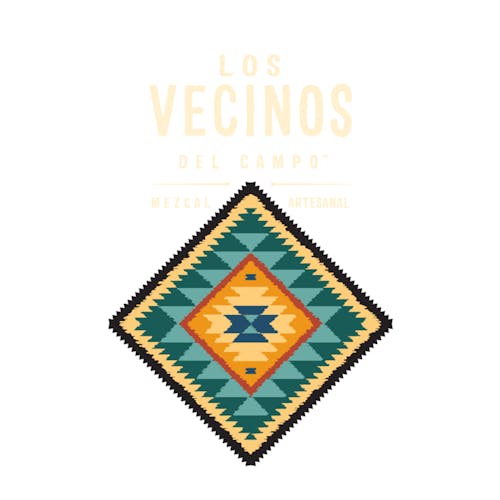 Los Vecinos Del Campo Ensamble Mezcal 750ml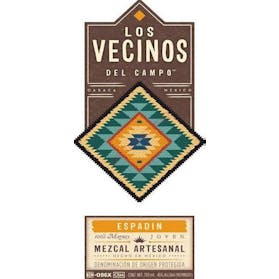 Los Vecinos Del Campo Espadin Joven Mezcal Artesanal 750ml

Mezcal Union El Viejo 750ml
-An artisanal unaged mezcal called "El Viejo" in honor of the man that inspired us to found Mezcal U…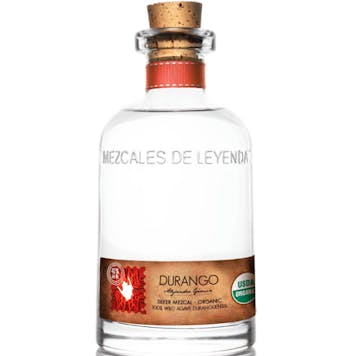 Mezcales de Leyenda Durango Silver Mezcal 750ml
Mezcales de Leyenda brings you a collection of silver, unblended mezcals of incomparable quality. Ea…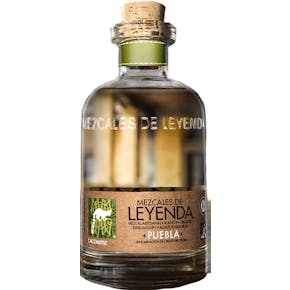 Mezcales de Leyenda Puebla Mezcal 750ml
Aromas: Medicinal hues with pete like smoke. Flavors: Caramel, citrus and apple peel.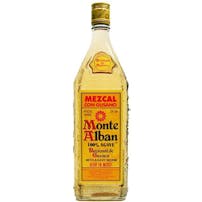 Monte Alban Mezcal 750ml
Monte Alban has great complexity with an earthy array of flavors. Exclusively produced in the Oaxaca…
Ojo De Tigre Mezcal Artesanal Joven 750ml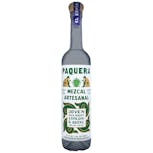 Paquera Mezcal Ensamble Espadin & Barril 750ml
80% Espadin 20% Barril. Aroma & Palate: Candied nose, hint of green apples, mineral elements with a…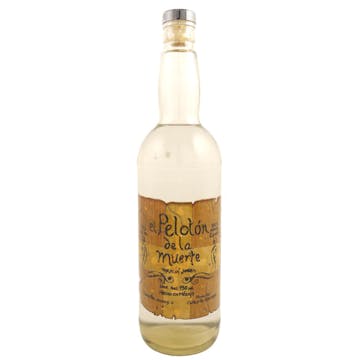 Peloton de la Muerte Mezcal 750ml
A "semi-dry" mezcal with a touch of smoke on the finish. Ideal to sip or in a cocktail.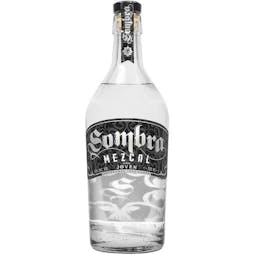 Sombra Mezcal 750ml
Sombra is an artesanal 100% Espadin agave mezcal handcrafted in Santiago Matatlán, Oaxaca, Mexico.So…