Budweiser Zero 12 pack 12 oz. Can
We are proud to introduce Budweiser Zero, an alcohol free brew with the taste of Budweiser at only 5…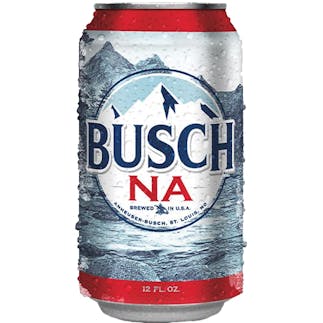 Busch Non Alcoholic Beer 12 pack 12 oz. Can
Busch NA is fully brewed with a blend of premium American hops, fine barley malt, cereal grains, and…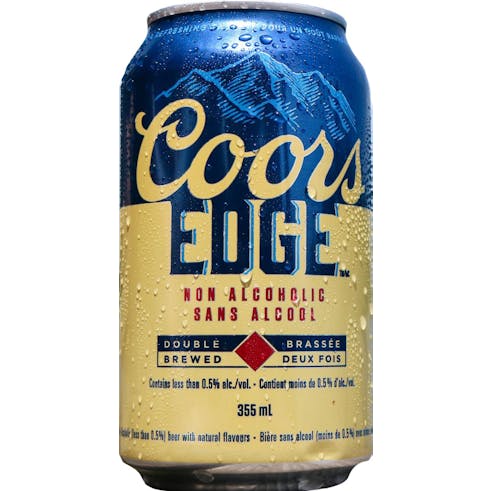 Coors Edge Non-Alcoholic Beer 12 pack 12 oz. Can
Non-alcoholic beer made for beer lovers. Coors Edge is double-brewed for authentic taste in the Coor…

Einbecker Brauherren Alkoholfrei Non-alcoholic 6 pack 12 oz. Can
A real Einbecker Brauherren, brewed in the Pilsener style, whereby the alcohol is carefully extracte…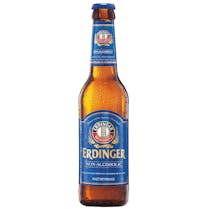 Erdinger Weissbrau Alkoholfrei Non Alcoholic 6 pack 12 oz.
A cool glass of ERDINGER Alkoholfrei not only tastes fantastic, but is also healthy - thanks to the…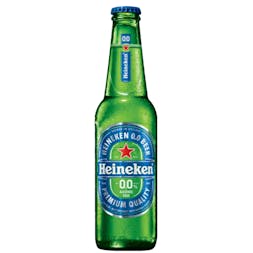 Heineken 0.0 12 pack 12 oz. Can
Great taste. Zero alcohol. Heineken 0.0 is brewed and fermented with Heineken's unique A-yeast made…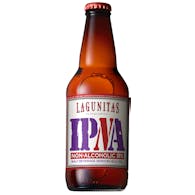 Lagunitas IPNA No Alcohol IPA 6 pack 12 oz. Can
This hoppy, non-alcoholic IPA is heading out to your neck of the woods now. And it's been a long-tim…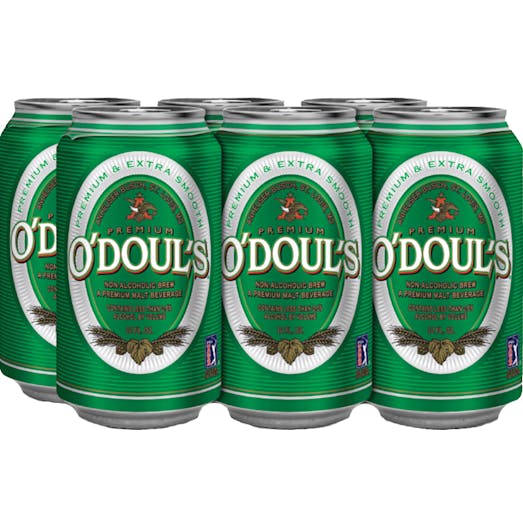 O'Doul's Original Non-Alcoholic Beer 12 pack 12 oz. Can
Deep, golden color with a spicy, light fruity and pleasant mild and slightly sweet with trace fruity…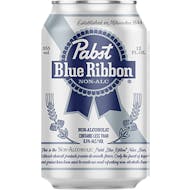 Pabst Brewing Company NA Non-Alcoholic 12 pack 12 oz.
Pabst Blue Ribbons Non-Alcoholic Lager is for those who like to enjoy the fine taste of Pabst Blue R…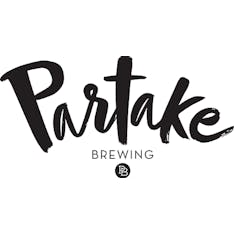 Partake Non Alcoholic Blonde 6 pack 12 oz. Can

Partake Non Alcoholic IPA 6 pack 12 oz. Can
Partake IPA is an award winning craft brew made using all natural ingredients and balances citrusy h…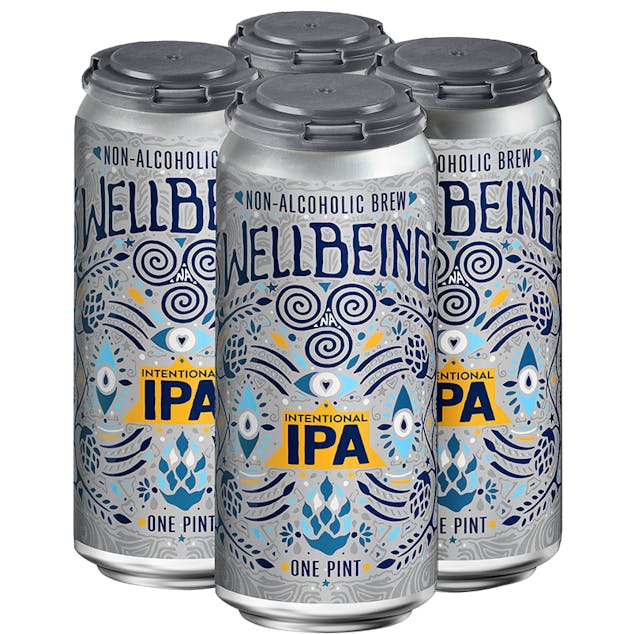 Wellbeing Brewing Intentional IPA 4 pack 16 oz. Can
Intentional IPA delivers the distinctly and delightfully bitter characteristics of Mosaic and Citra…