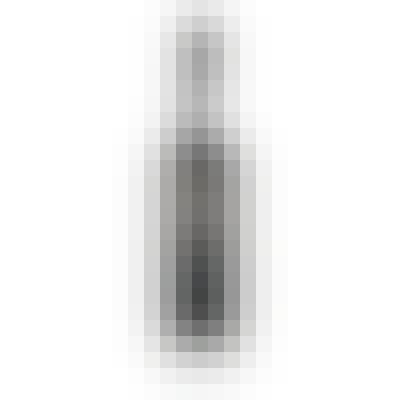 Fonseca Bin No. 27 Finest Reserve Porto 375ml
A Port wine from Portugal.
Bin 27 shares the heritage and style of the great Fonseca Vintage Ports, as well as much of their de…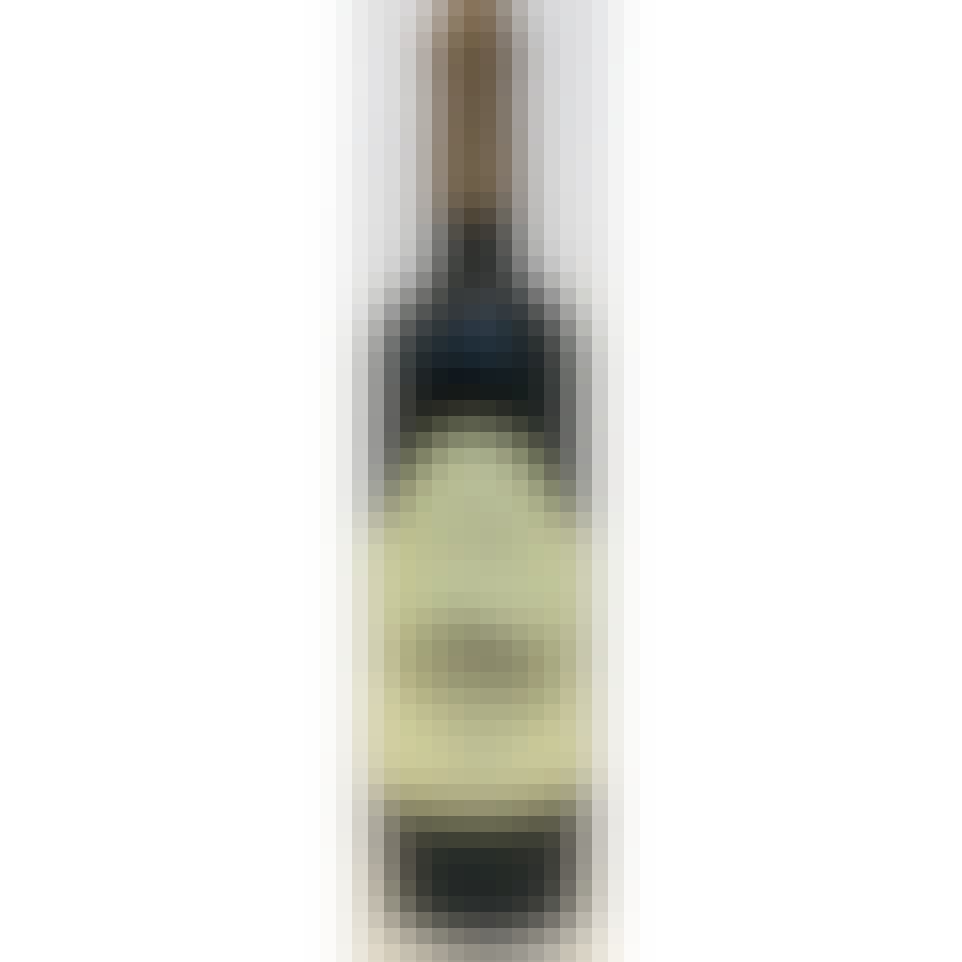 Two Rivers Winery Port 2018 375ml
A wine from Grand Valley, Colorado.
This velvety, tawny-styled Port is very well balanced and just plain delicious. Warm aromas of plum…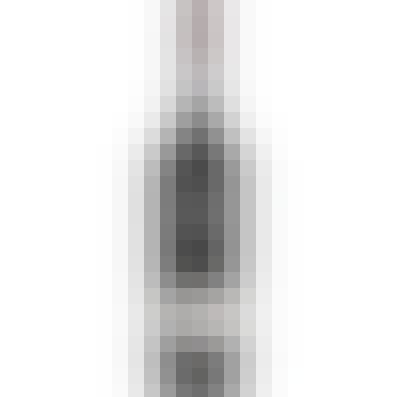 W&J Graham's Six Grapes Reserve Port 375ml
A Port wine from Douro, Portugal.
Dark red colour, with a seductive rich perfume of ripe plums and cherries. On the palate, complex, w…