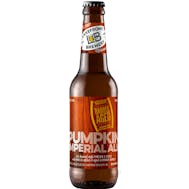 Lakefront Brewery Brandy Barrel-Aged Imperial Pumpkin Ale 6 pack 12 oz.
The full, moderately-bright mouthfeel starts with pumpkin pie spice and caramel malt with oaky-vanil…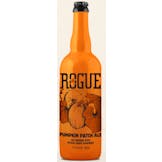 Rogue Pumpkin Patch Ale 4 pack 16 oz. Can
We made this beer with our own hops, barley and pumpkins. 15 Ingredients: Rogue Farms Dream Pumpkins…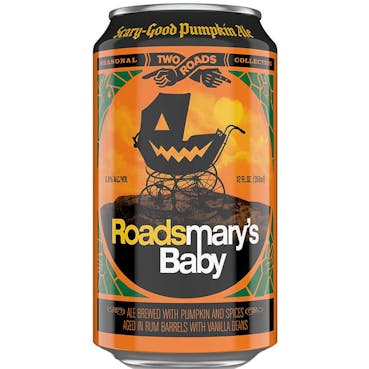 Two Roads Brewing Company Roadsmary's Baby Rum Barrel Aged Pumpkin Ale 6 pack 12 oz.
Roadsmary's Baby is a traditional pumpkin ale with a Two Roads spin, it's aged in rum barrels for ad…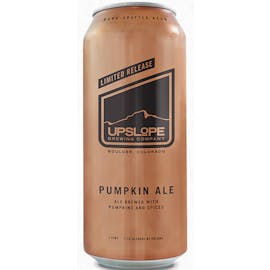 Upslope Brewing Company Pumpkin Ale 6 pack 12 oz. Can
Adding organic baby bear pumpkins to malt and hops makes this truly a local farm to brewhouse collab…