Bushido Way Of Warrior Ginjo Genshu Sake 12 oz. Can
A wine from Japan.
Tart raspberry, Asian pear, and watermelon rind with a hint of white flowers and a spicy finish. Try…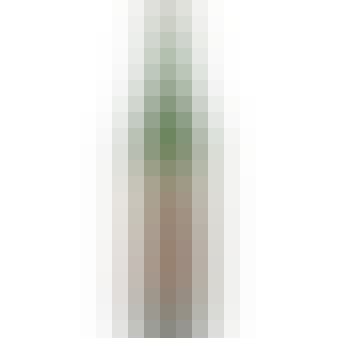 Chiyonosono Sacred Power 12 oz.
A wine from Kumamoto, Kyushu, Japan.
This is a rich, full flavored sake with fresh-cut green grass aromas and hints of tropical fruits. T…

Maneki Wanko Lucky Dog Juice Box Sake 12 oz.
A wine.
Tozai Living Jewel Junmai Sake 2022 12 oz.
A wine.