Refine Your Results
Showing 1 - 24 of 733 results.
Refine Your Results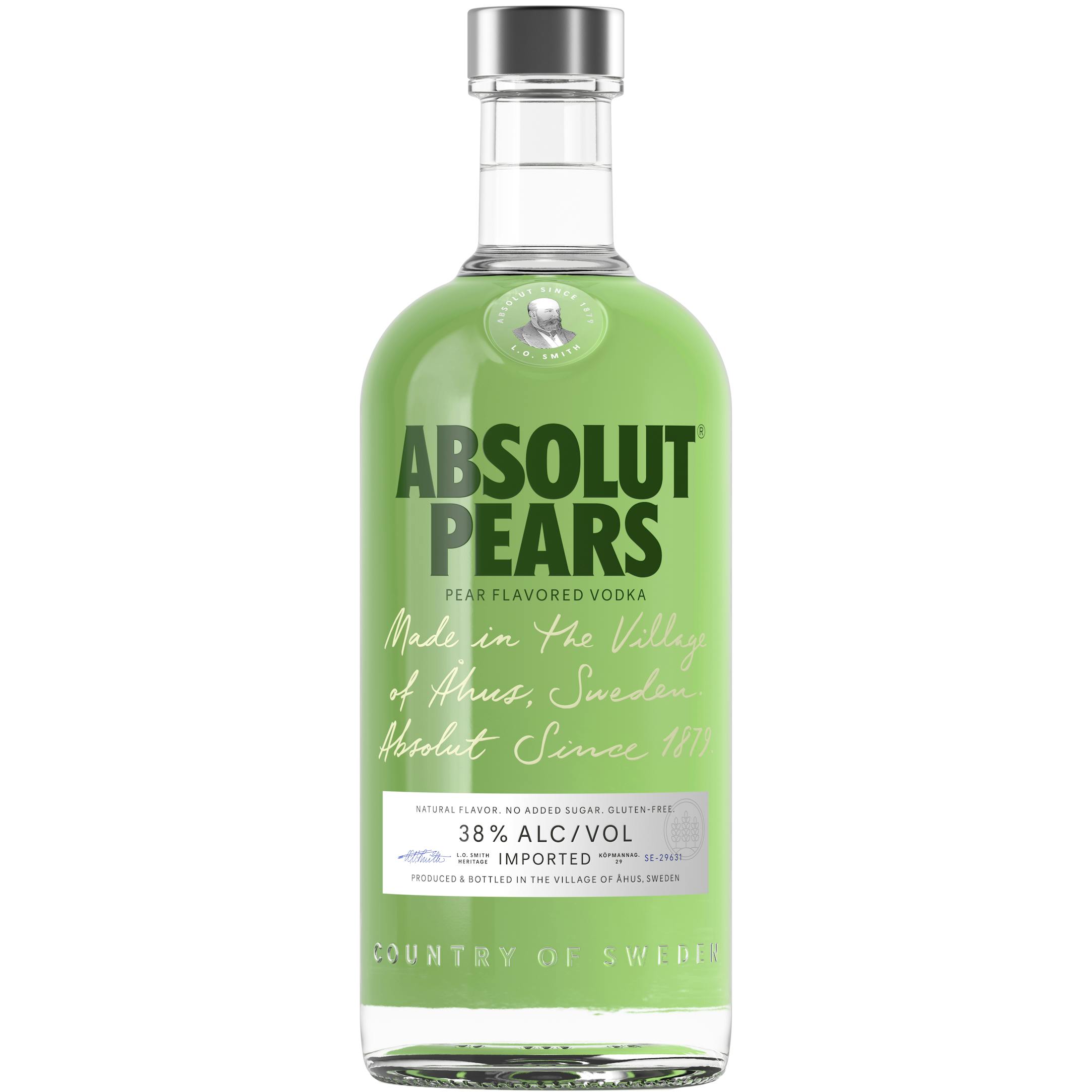 Absolut Pears Vodka 750ml
Made from all-natural ingredients with no added sugars, Absolut Pears is delicate and fresh with the…
Absolut Citron Vodka 750ml
Now, was it that Absolut Citron inspired the creation of the Cosmopolitan, one of the world's best k…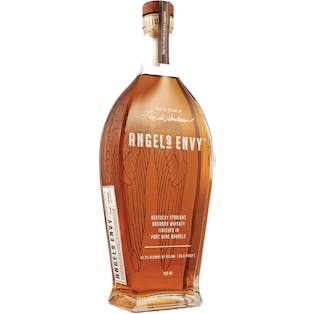 Angel's Envy Kentucky Straight Bourbon Whiskey 750ml
Gold color laced with reddish amber hues, nearly copper in tone. On the nose you'll detect notes of…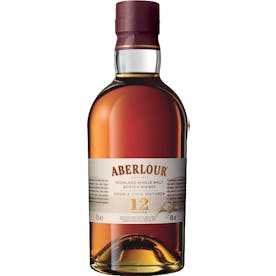 Aberlour Highland Single Malt Scotch Whisky 12 year old 750ml
Aberlour 12 Year Old single malt Scotch whisky combines rich, spicy, and sweet notes. The double cas…

Hangar One Mandarin Blossom Vodka 750ml
It takes an hour to harvest a pound of Mandarin blossoms. It takes 100 pounds of blossoms to do just…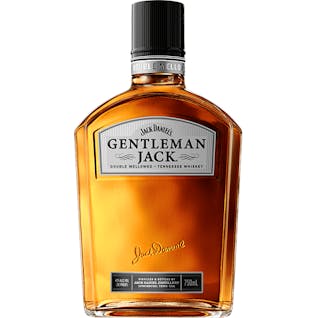 Jack Daniel's Gentleman Jack 750ml
Just like Jack Daniel's Tennessee Whiskey and Jack Daniel's Single Barrel, Gentleman Jack is charcoa…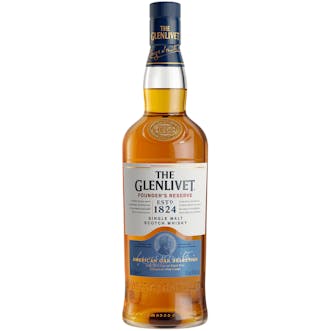 The Glenlivet Founder's Reserve Single Malt Scotch Whisky 750ml
To truly capture the essence of George Smith's vision, The Glenlivet Founder's Reserve has been crea…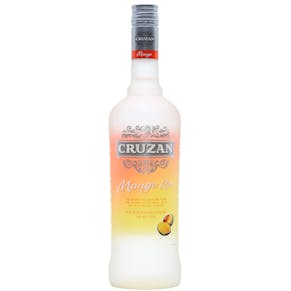 Cruzan Mango Rum 750ml
Cruzan Mango Rum delivers the sweet, bold, tropical flavor of ripe mangos. It's exceptionally smooth…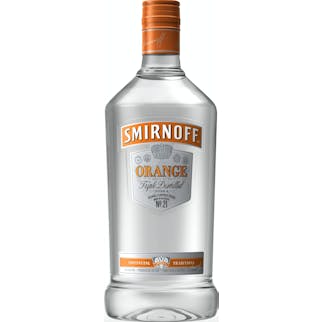 Smirnoff Orange Vodka 1.75L
SMIRNOFF® Orange is a blend of six juicy orange varietals for an all-natural sweet-tart flavor with…

Skyy Berry Vodka 750ml
A unique blend of all natural berry flavors for a luscious berry taste.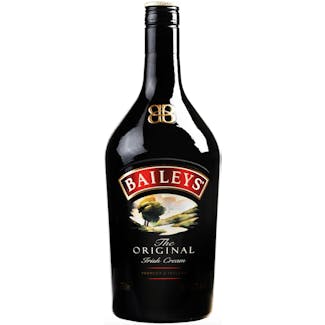 Baileys Original Irish Cream 1.75L
The perfect marriage of fresh, premium Irish dairy cream, the finest spirits, aged Irish whiskey, an…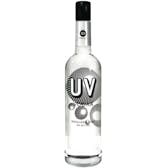 UV Vodka 1.75L
The family patriarch, a staple but hardly blase. That's because it's distilled four times and activa…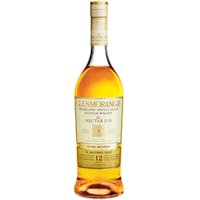 Glenmorangie The Nectar d'Or Sauternes Cask 12 year old 750ml
Aromas of lemon tart emerge with vanilla, lime and orange zest. Sultanas and dates follow, laced wit…

Cruzan Guava Rum 750ml
Cruzan Guava Rum is crystal-clear and has a very fruity nose, bearing a distinct character of fresh…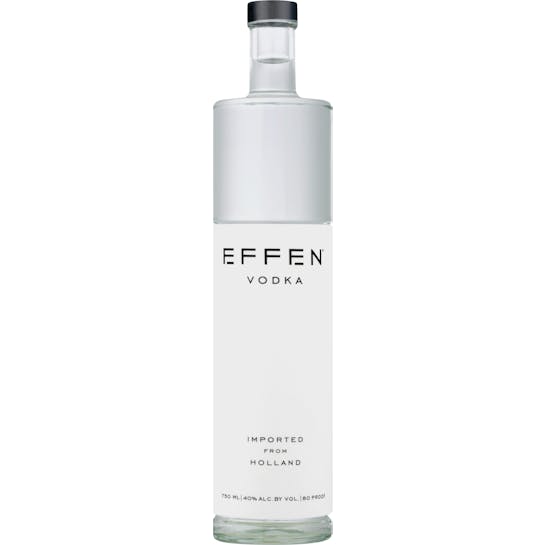 Effen Vodka 750ml
EFFEN Vodka is a super-premium vodka whose name means "smooth " in Dutch. Inside a bottle of origina…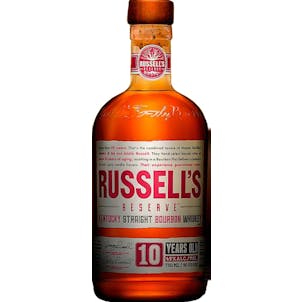 Wild Turkey Russells' Reserve Kentucky Straight Bourbon Whiskey 10 year old 750ml
Master distillers and premier whiskey makers Jimmy and Eddie Russell have brought nearly 100 years o…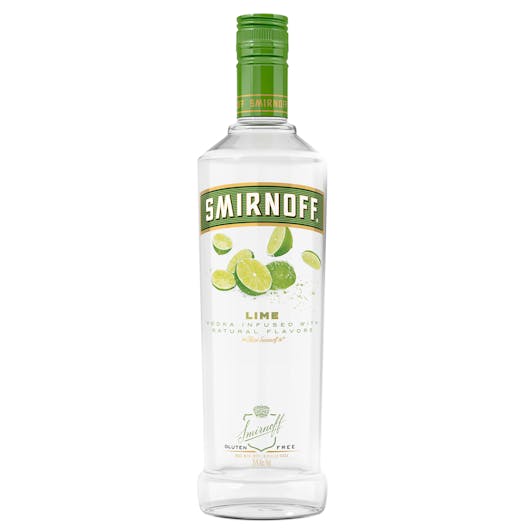 Smirnoff Lime Vodka 1.75L
Smirnoff Lime is infused with a natural lime flavor for a refreshing citrus taste. Simply mix with s…

Corralejo Añejo Tequila 750ml
This 100% agave tequila aged for 12 months in American oak barrels has a sensory profile that is uni…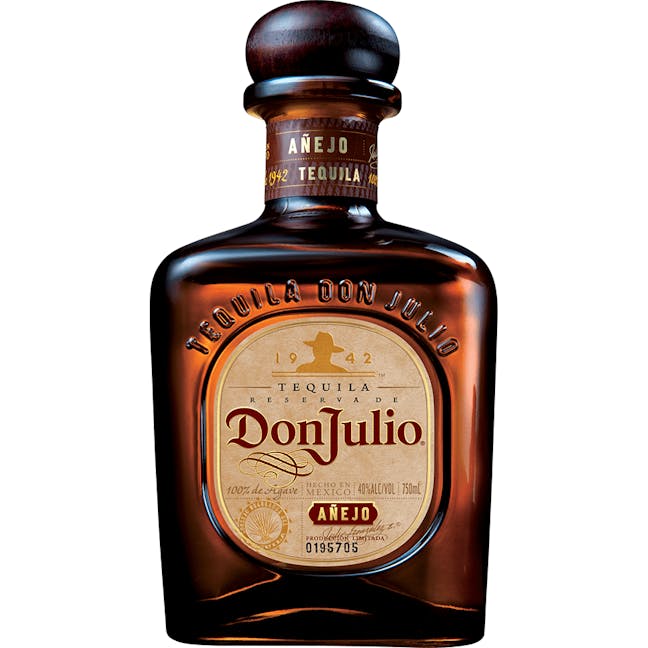 Don Julio Añejo Tequila 750ml
Barrel aged in smaller batches for eighteen months in American white-oak barrels, Don Julio Añejo Te…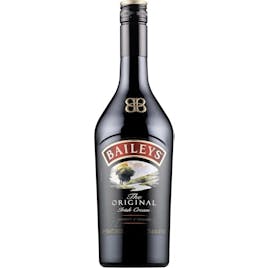 Baileys Original Irish Cream 750ml
The perfect marriage of fresh, premium Irish dairy cream, the finest spirits, aged Irish whiskey, an…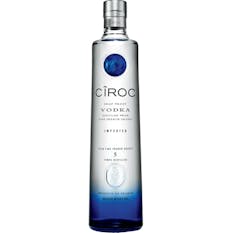 Cîroc Snap Frost Vodka 750ml
Refined, citrus aromas. Smooth, lightly sweet and enriched by the natural character of grapes. Crisp…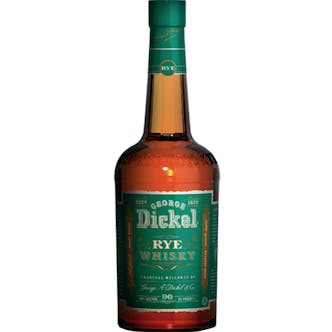 George Dickel Rye Whisky 750ml
George Dickel Rye Whisky is the only rye finished in the chilled charcoal-mellowed style that has ma…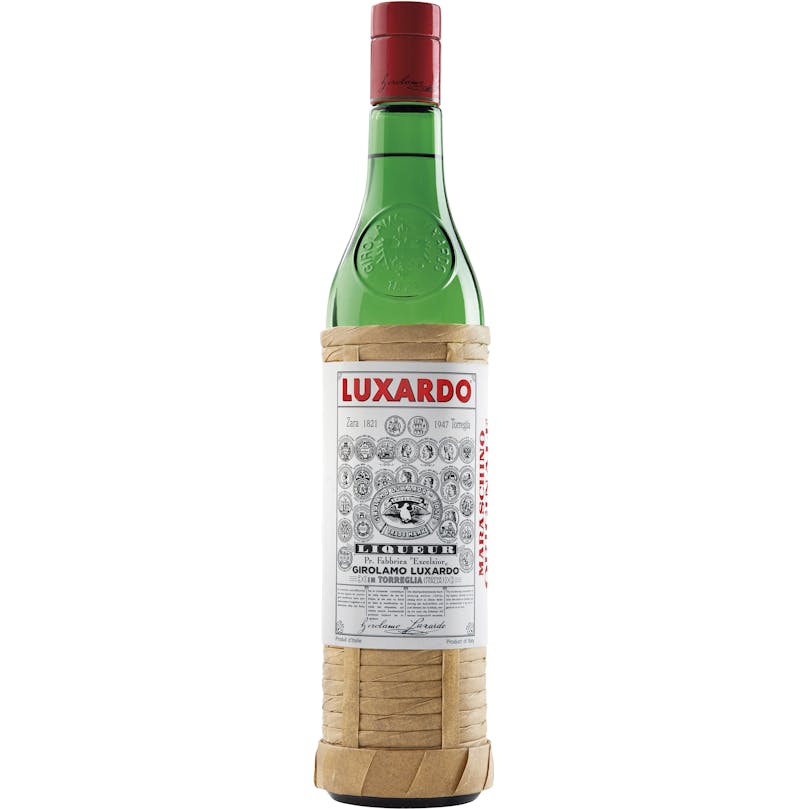 Luxardo Maraschino Originale 750ml
Crystal clear in colour, the aroma is typical of marasca cherry distillate with strong alcohol spiri…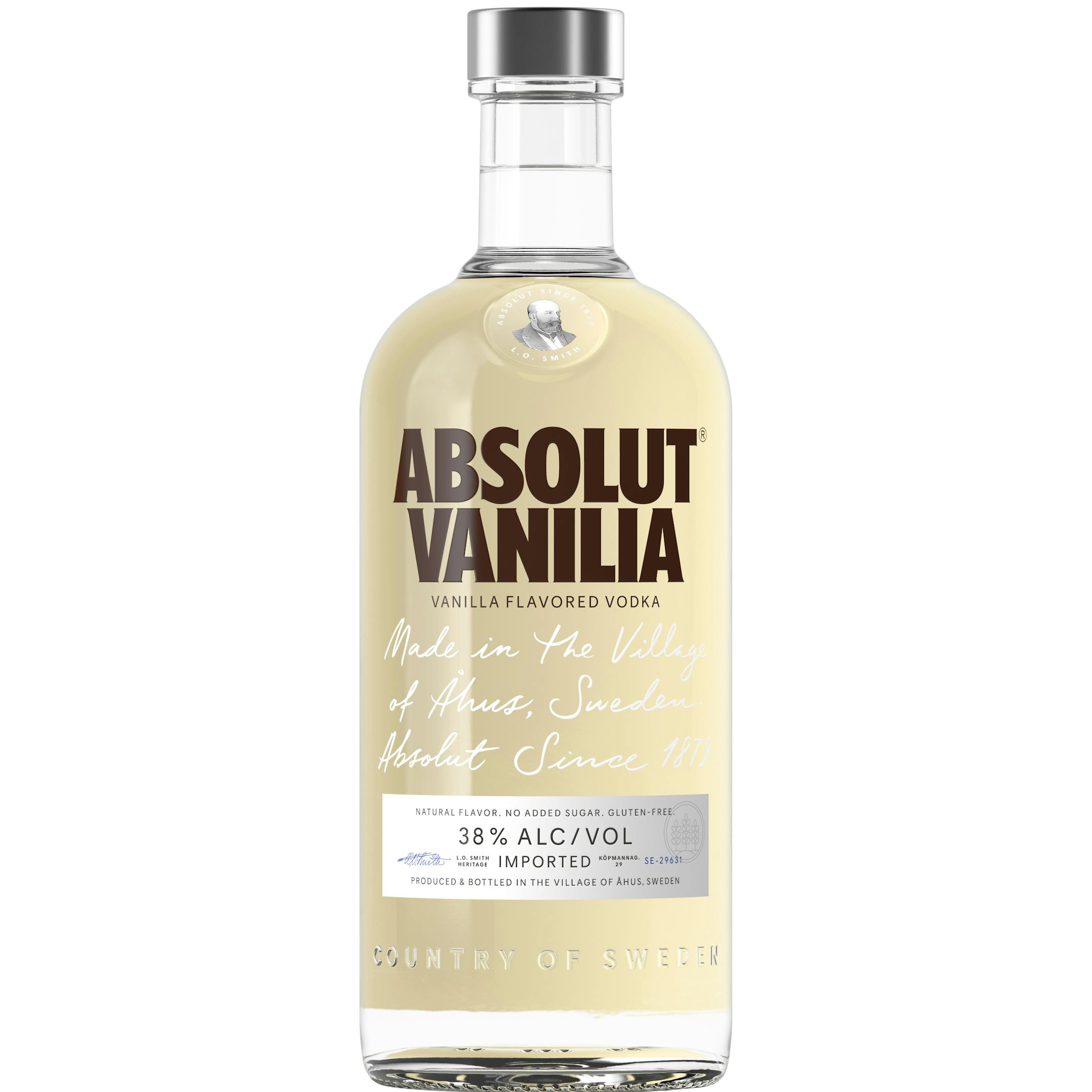 Absolut Vanilia Vodka 750ml
Absolut Vanilia boasts a rich, robust character with hints of butterscotch and dark chocolate. This…