Refine Your Results
Argonaut Wine & Liquor Recommends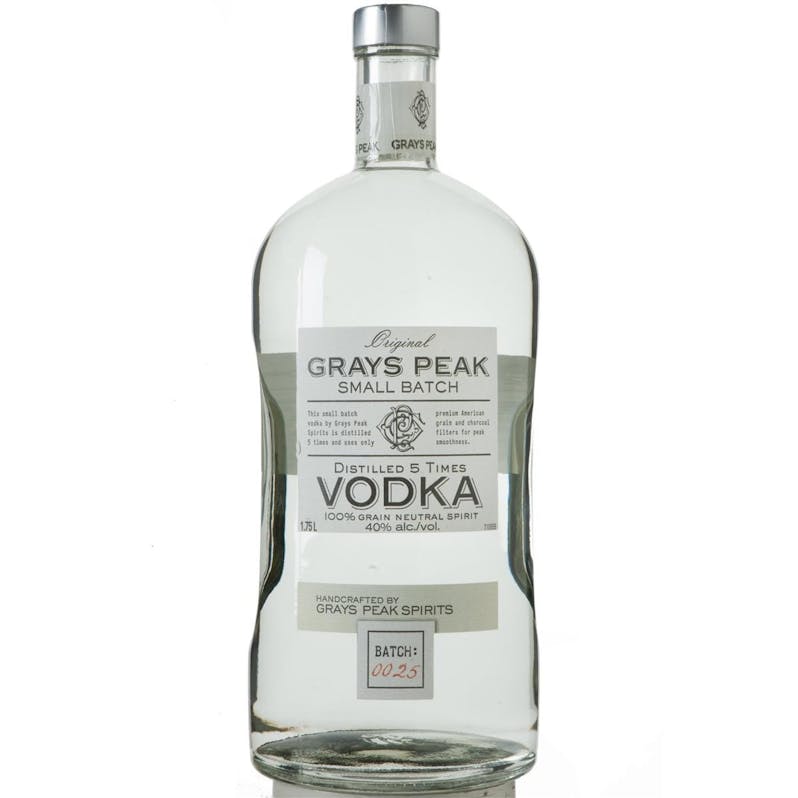 Gray's Peak Small Batch Vodka 1.75L
PEAK PERFECTION Grays Peak Batch 0025 Vodka is the summit of smoothness for vodka that is ideal stra…
Campo Bravo Tequila Plata 750ml
El Rey Zapoteco Cuishe Mezcal 750ml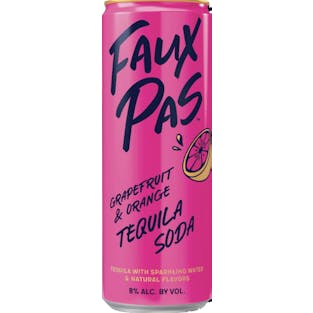 Faux Pas Grapefruit & Orange Tequila Soda 4 pack 350ml Can
This tequila soda is infused with hints of fresh grapefruit, mandarin, and lime with subtle notes of…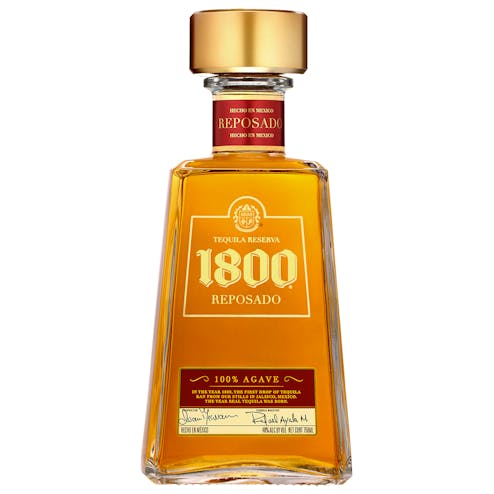 1800 Tequila Reposado Tequila 375ml
This tequila is crafted using 8-12 year old 100% Weber Blue Agave and is matured in American and Fre…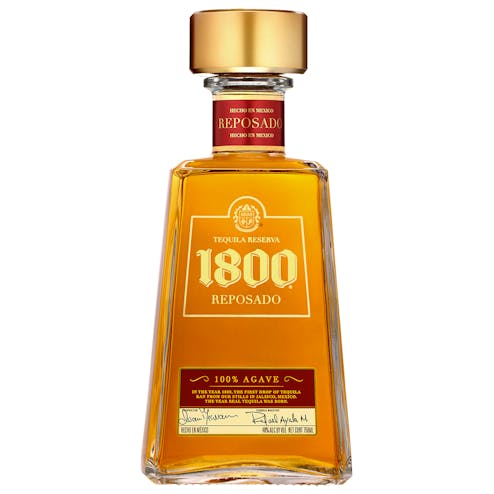 1800 Tequila Reposado Tequila 200ml
This tequila is crafted using 8-12 year old 100% Weber Blue Agave and is matured in American and Fre…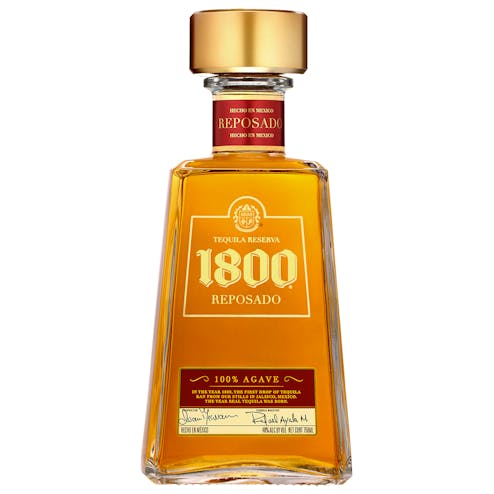 1800 Tequila Reposado Tequila 1.75L
This tequila is crafted using 8-12 year old 100% Weber Blue Agave and is matured in American and Fre…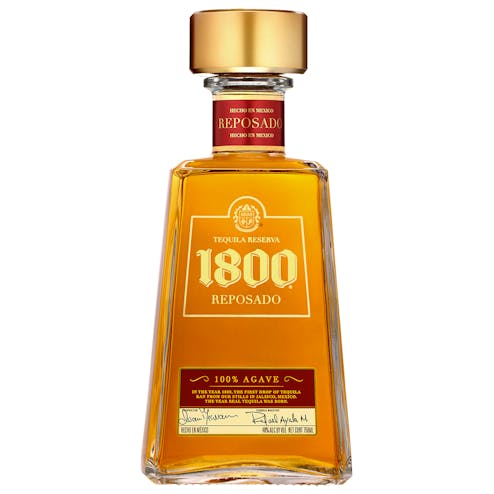 1800 Tequila Reposado Tequila 750ml
This tequila is crafted using 8-12 year old 100% Weber Blue Agave and is matured in American and Fre…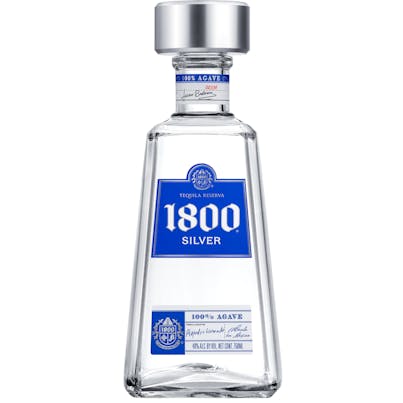 1800 Tequila Silver Tequila 375ml
Made from 100% Weber blue agave - aged for 8-12 years and harvested at their peak. The liquid is dou…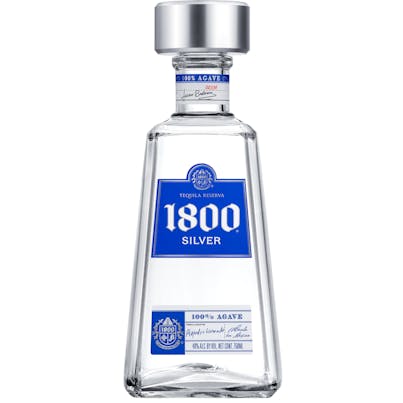 1800 Tequila Silver Tequila 1.75L
Made from 100% Weber blue agave - aged for 8-12 years and harvested at their peak. The liquid is dou…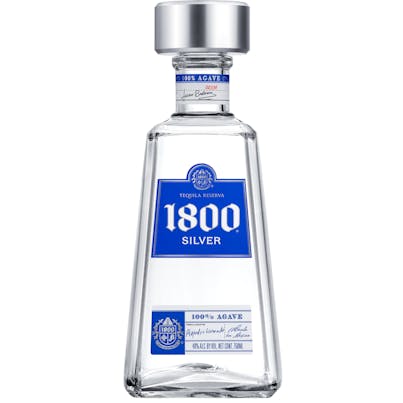 1800 Tequila Silver Tequila 750ml
Made from 100% Weber blue agave - aged for 8-12 years and harvested at their peak. The liquid is dou…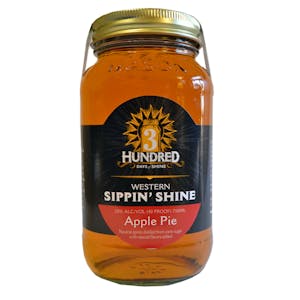 3 Hundred Days of Shine Apple Pie 750ml
Flavors come from natural juices and sugars with a taste and aroma found only in America! Enjoy on t…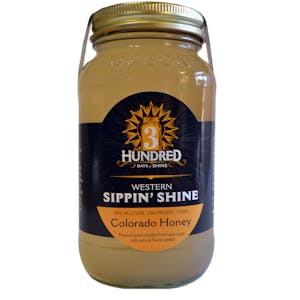 3 Hundred Days of Shine Colorado Honey 750ml
Colorado Honey 100 proof shine infused with honey straight from Colorado honeybees. For the connoiss…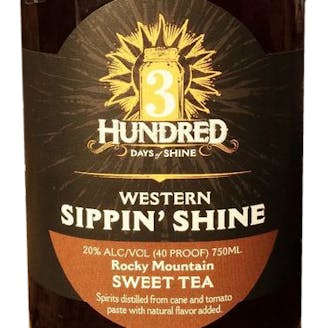 3 Hundred Days of Shine Rocky Mountain Sweet Tea 750ml
Shine blended with a Southern Sweet Tea recipe. Your Welcome!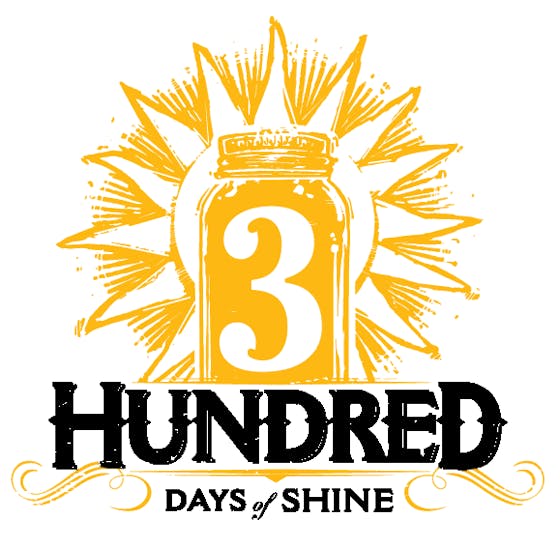 3 Hundred Days of Shine Sugar Moon 750ml
Sugar Moon Historically Colorado Moonshiners made a unique shine from sugar and sugar beets called S…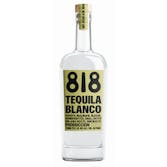 818 Tequila Blanco Tequila 750ml
Taste: Sweet agave and vanilla, with undertones of tropical and citrus fruit. Aroma: Lemongrass, mil…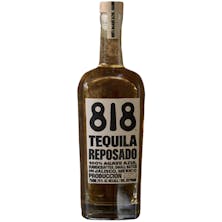 818 Tequila Reposado Tequila 750ml
Ripe roasted agave flavor with notes of caramel and vanilla Aromas of vanilla, meringue, honey, and…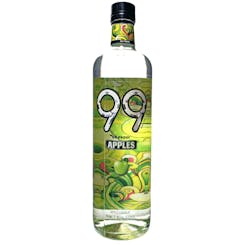 99 Apples 750ml
The only 99 proof apple-flavored schnapps. Intense tangy apple taste that makes Apple Martinis excep…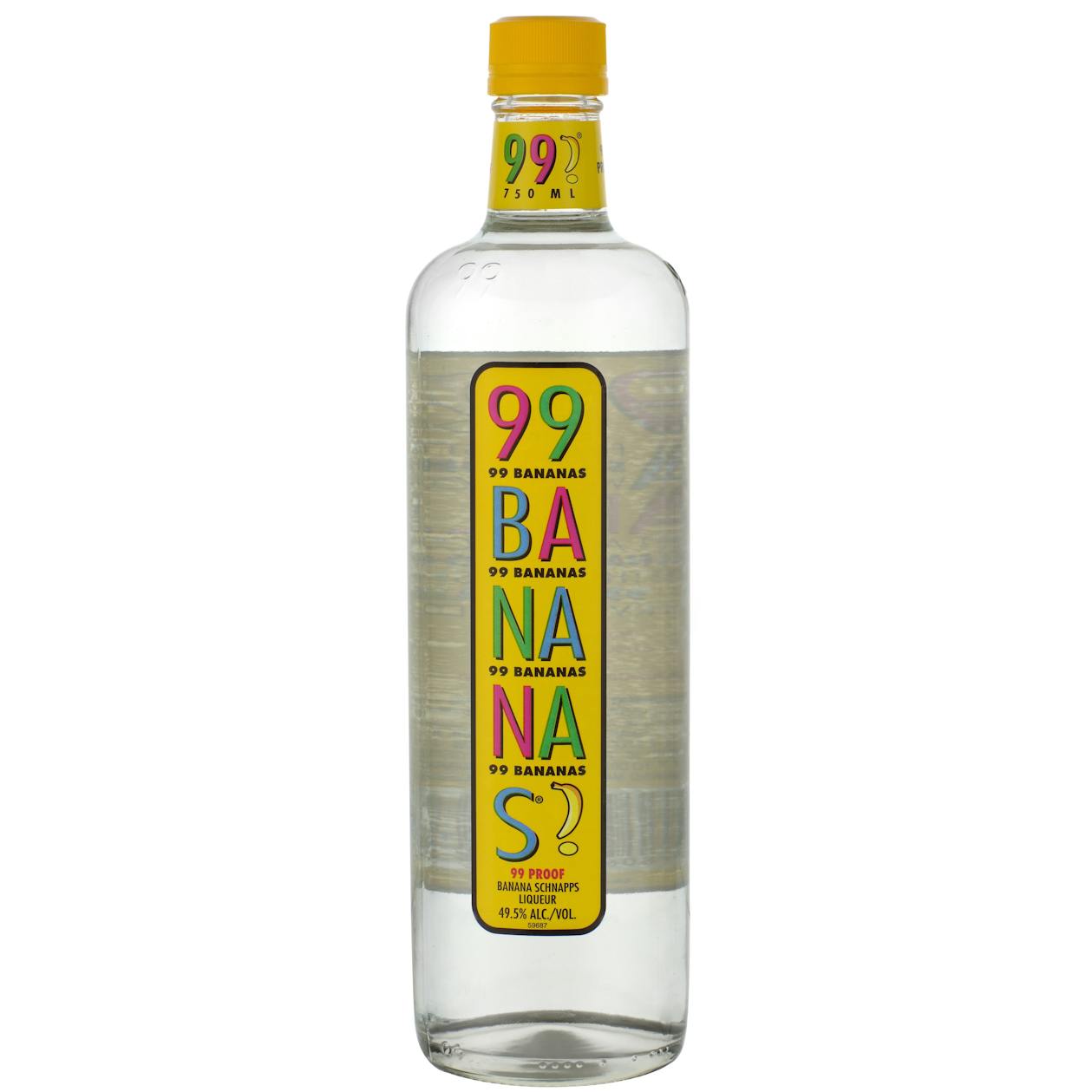 99 Bananas 750ml
99 proof banana-flavored schnapps. Smooth, refreshing, easy to drink, and most of all, Fun! With a p…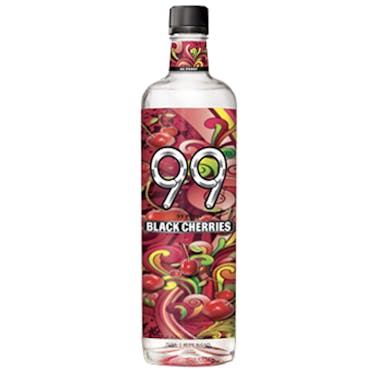 99 Black Cherries 750ml
This delicious new taste treat is perfect for shooters, mixers, or even chilled and served straight…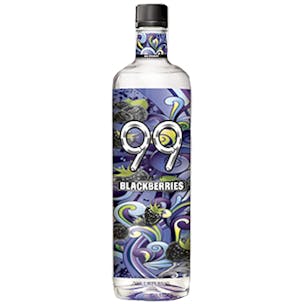 99 Blackberries 750ml
Crystal-clear 99 Blackberries is a natural choice for those night creatures that like a walk on the…

99 Oranges 750ml
The juicy taste reminds you of fresh squeezed goodness, without the seeds or pulp of course.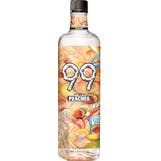 99 Peaches 750ml
Like taking a big bite out of a fresh peach, hold the fuzz.