Refine Your Results
Showing 1 - 24 of 252 results.
Refine Your Results
Argonaut Wine & Liquor Recommends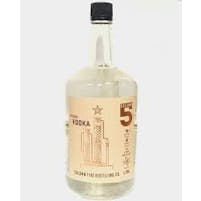 Column 5 Distilling Company Texas Vodka 1.75L
Clear color. Aromas and flavors of hints of cheesecake with a round, soft, dryish light body a…
360 Vodka Double Chocolate Vodka 750ml
Made with quadruple-distilled, five-times filtered vodka. It's chocolate just like you want it--deep…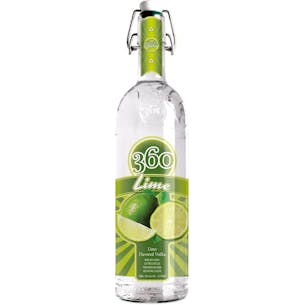 360 Vodka Lime Vodka 750ml
The new main squeeze at any bar. Vibrant and refreshing, the lime adds a citrus twist to countless c…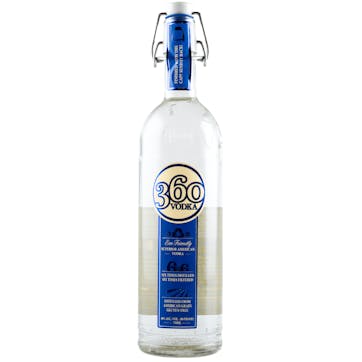 360 Vodka Vodka 750ml
The one that started it all. Six-times distilled. six-times filtered. Smooth. Clean. And green. 360…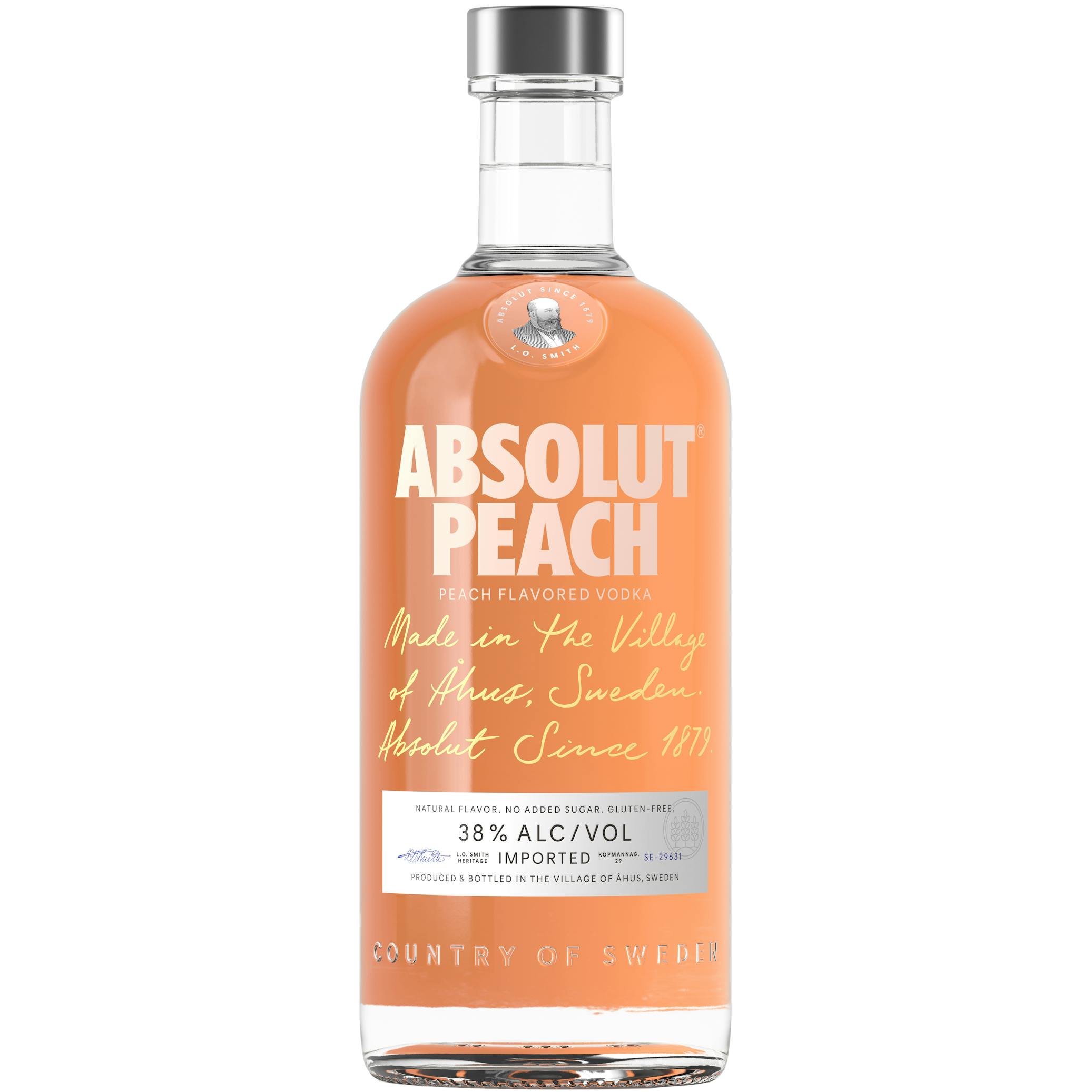 Absolut Apeach Vodka 750ml
If you love the flavor of tree-ripened peaches, then Absolut Apeach will delight your palate. Perfec…
Absolut Citron Vodka 750ml
Now, was it that Absolut Citron inspired the creation of the Cosmopolitan, one of the world's best k…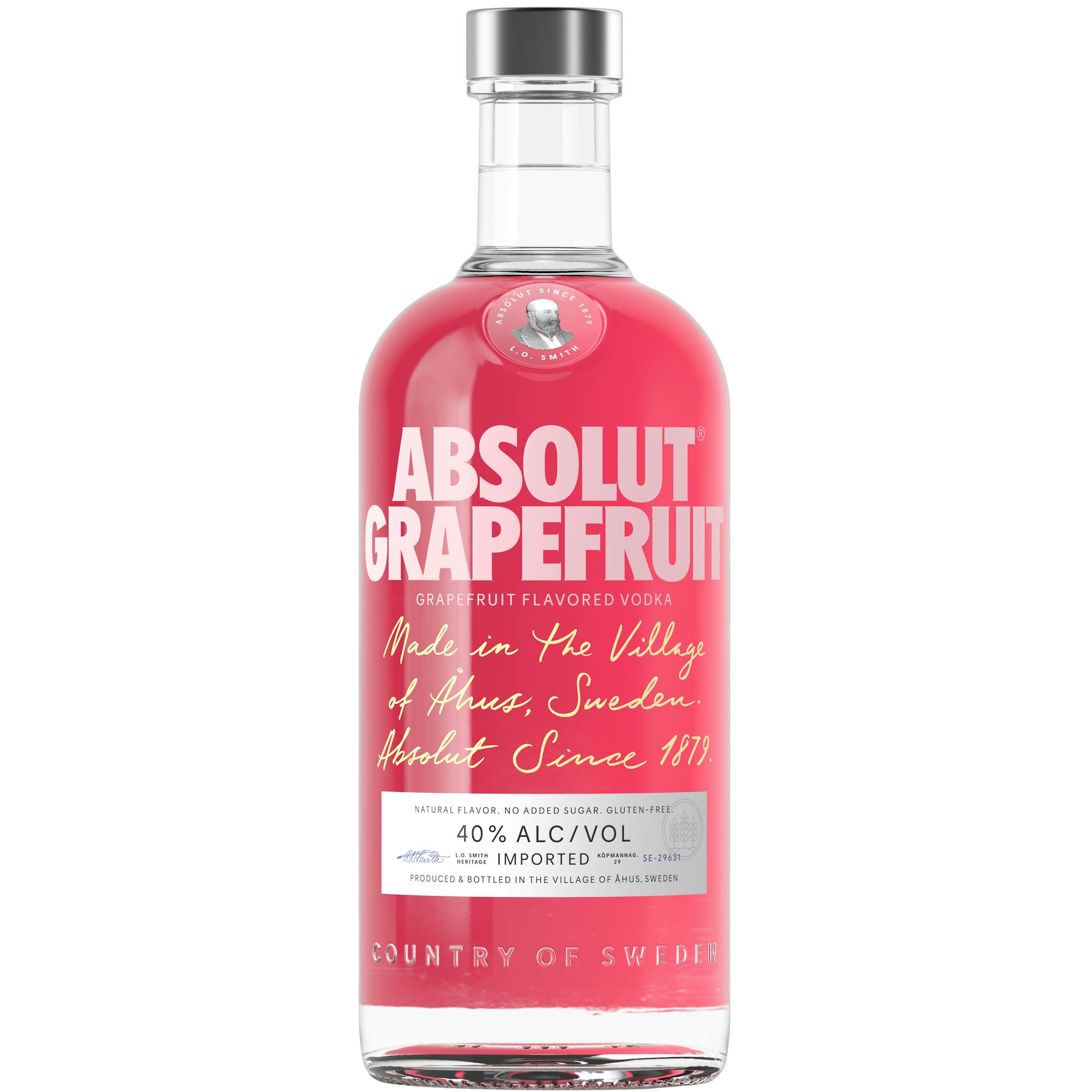 Absolut Grapefruit Vodka 750ml
When you need fresh, natural grapefruit flavor, reach for Absolut Grapefruit flavored vodka. Mix it…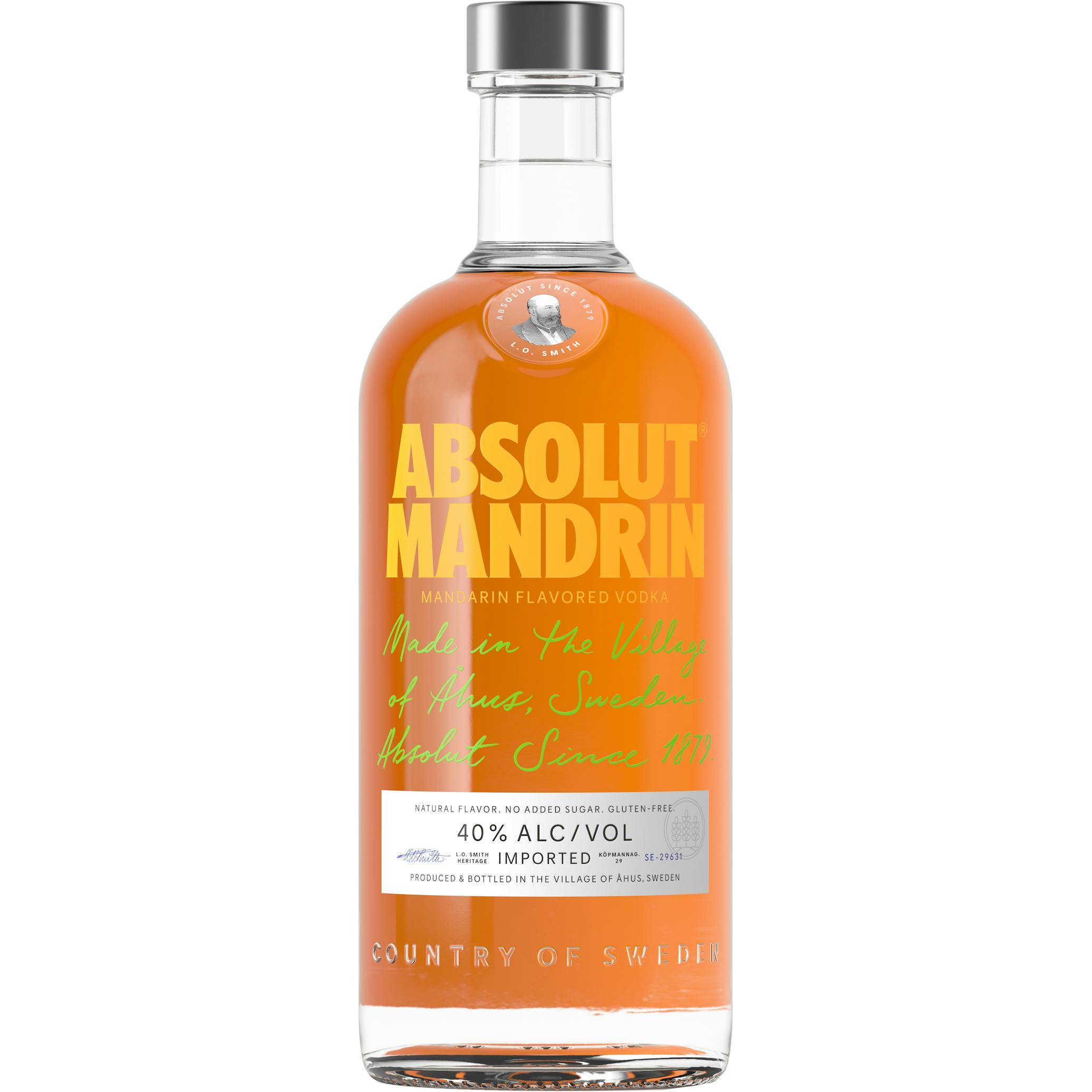 Absolut Mandrin Orange Vodka 750ml
Absolut Mandrin is made from all-natural ingredients to allow its winter wheat and citrus-forward fl…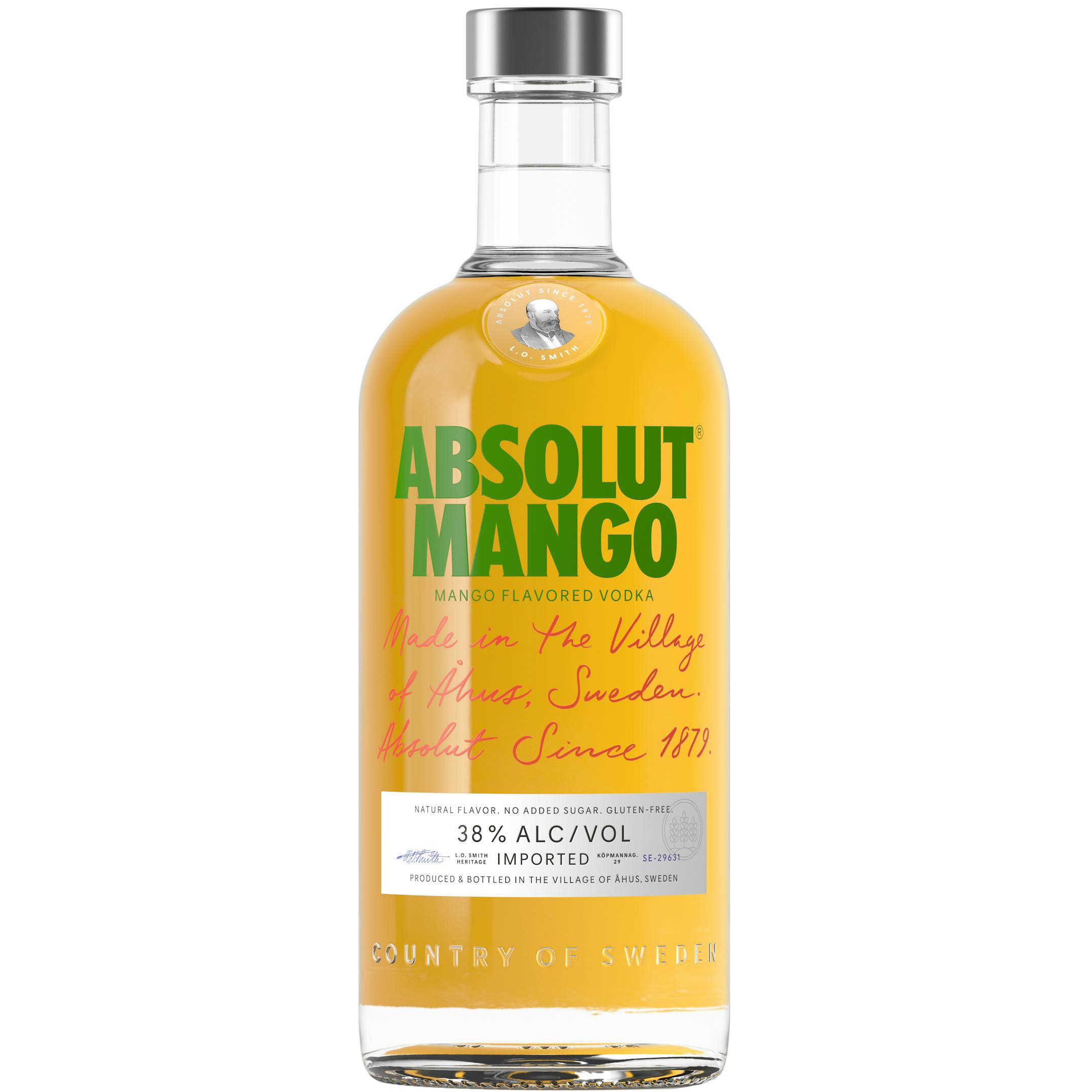 Absolut Mango Vodka 750ml
Since 2007, Absolut Mango has been the all-natural mango-flavored vodka of choice. With its fruity…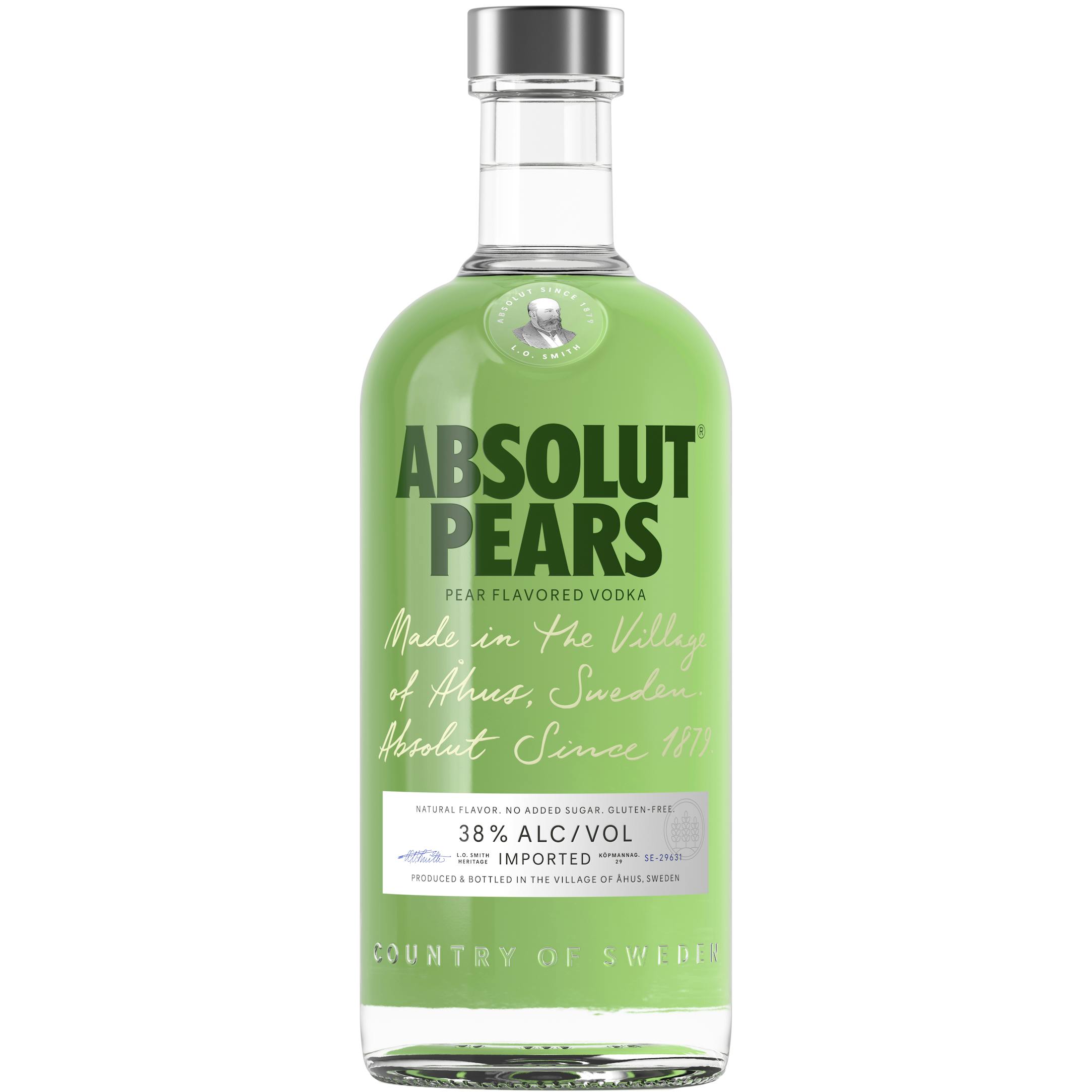 Absolut Pears Vodka 750ml
Made from all-natural ingredients with no added sugars, Absolut Pears is delicate and fresh with the…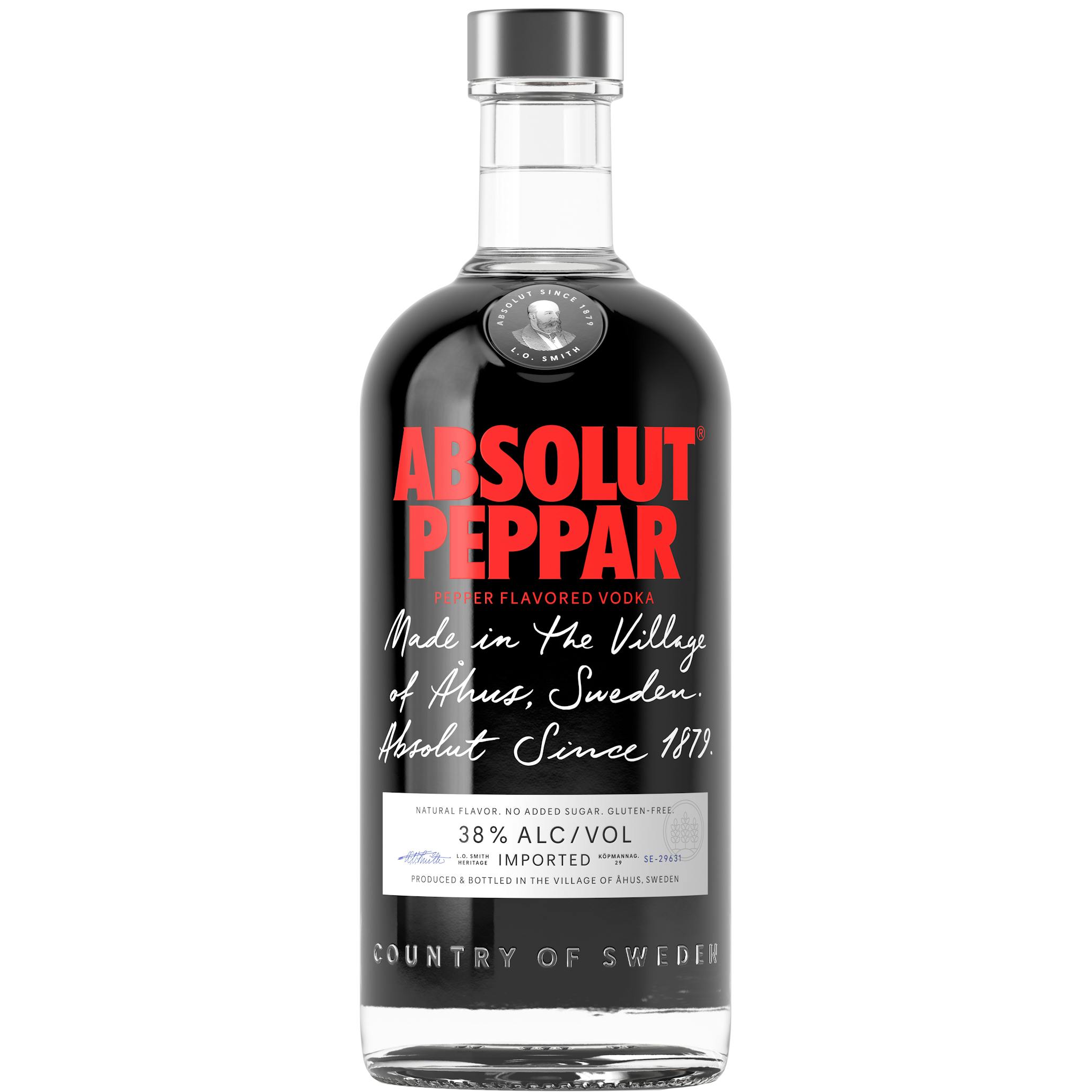 Absolut Peppar Vodka 750ml Plastic Bottle
With a fiery flavor that works perfectly in any bloody mary, Absolut Peppar adds zest and zing to co…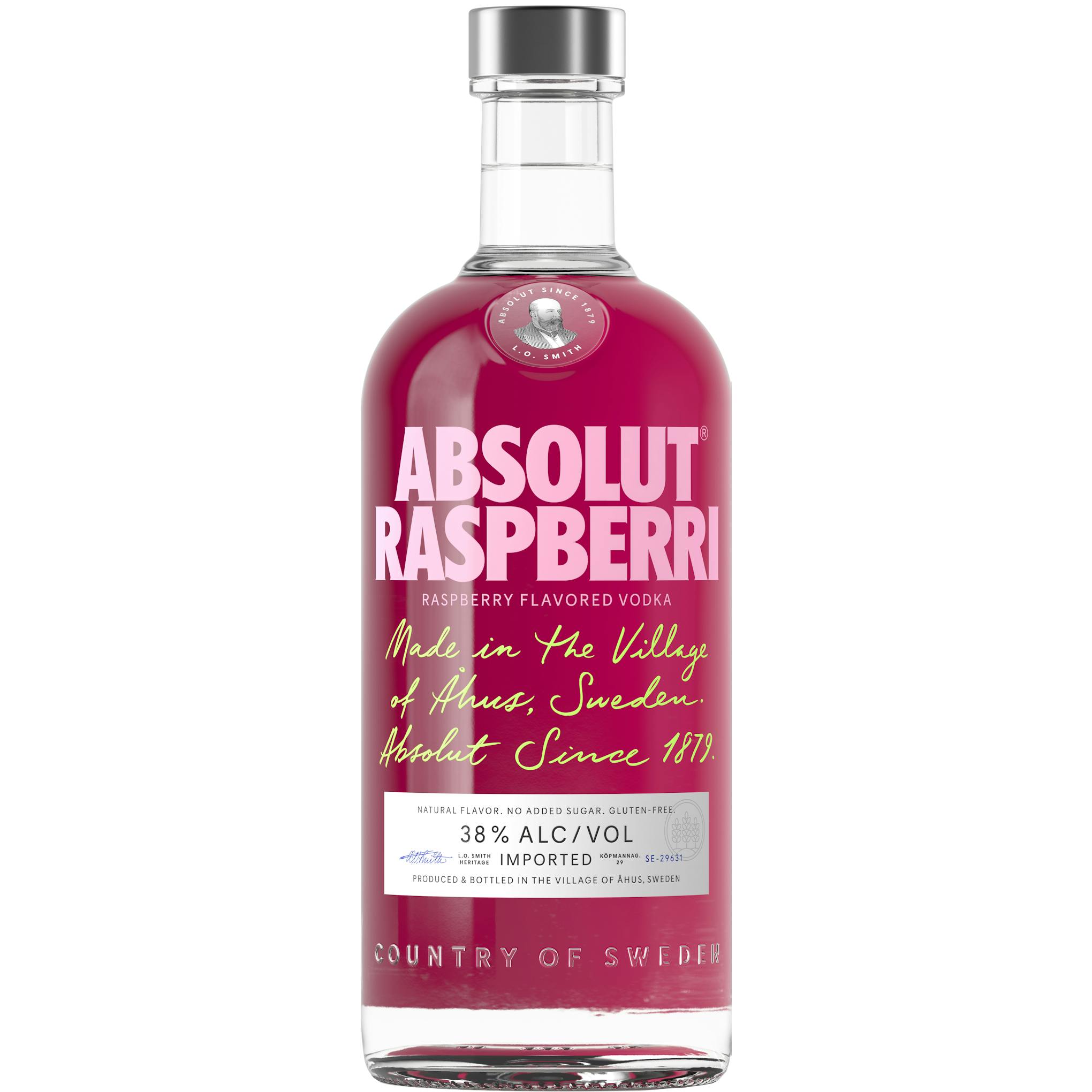 Absolut Raspberri Vodka 750ml
Experience the lush flavors of wild raspberries from the Swedish hills with each taste of Absolut Ra…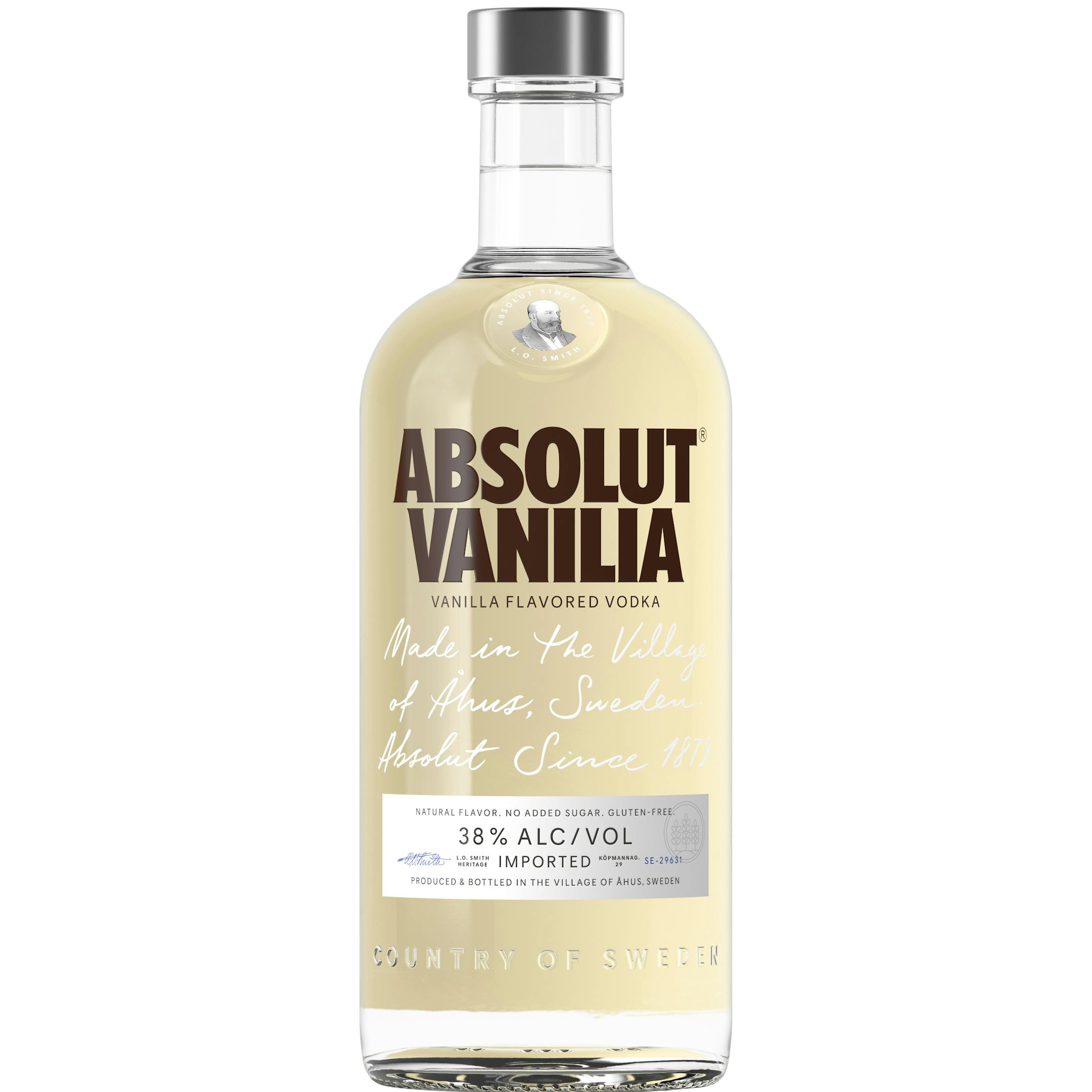 Absolut Vanilia Vodka 750ml
Absolut Vanilia boasts a rich, robust character with hints of butterscotch and dark chocolate. This…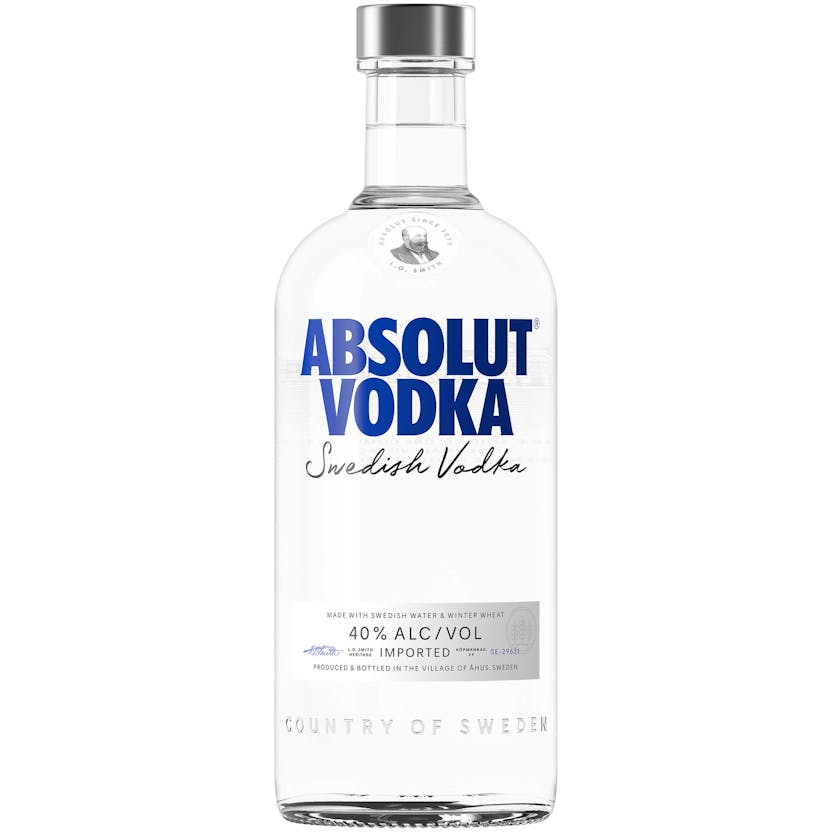 Absolut Vodka 750ml
Absolut Vodka has completely redefined the premium vodka landscape, becoming synonymous with art, cu…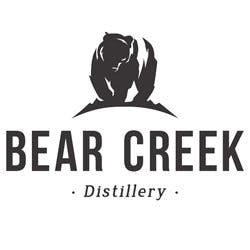 Bear Creek Distillery Corn Vodka 750ml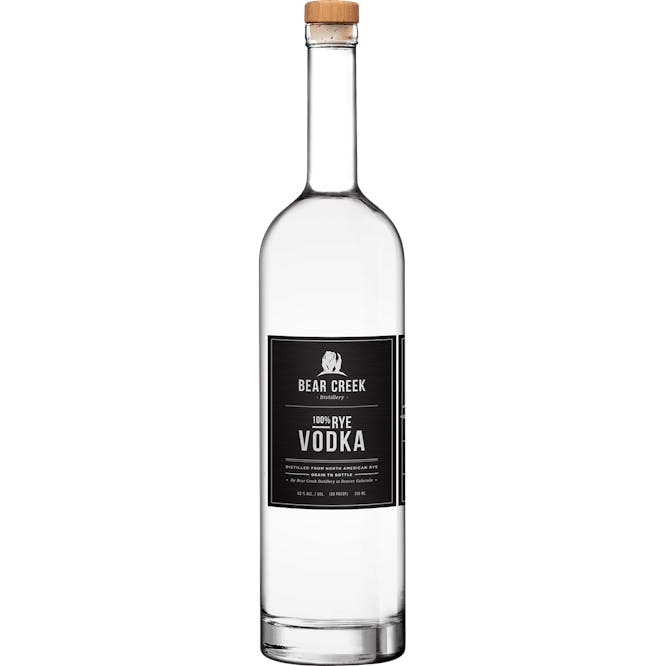 Bear Creek Distillery Rye Vodka 750ml
BCD Rye Vodka is handcrafted one batch at a time from a wash of 100% organic rye and then carefully…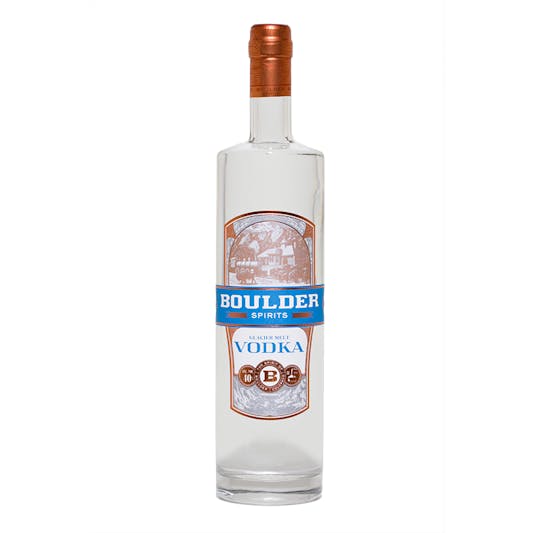 Boulder Spirits Glacier Melt Vodka 750ml
Boulder Distillery is offering a refreshing return to sanity with Prüf vodka. No silly marketing gim…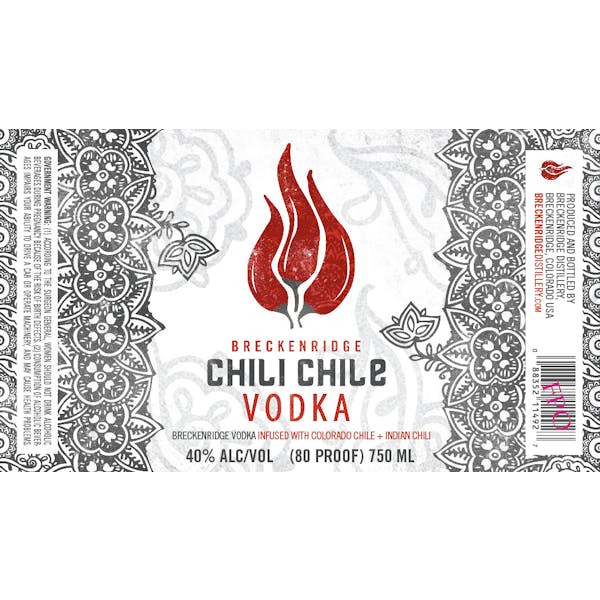 Breckenridge Distillery Chili Chile Vodka 750ml
Breckenridge vodka infused with Colorado chili and Indian chili.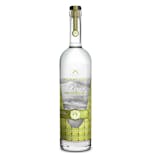 Breckenridge Distillery Pear Vodka 750ml
Colorado's Western Slope produces some of our Nation's finest fruits, and we always look forward to…

Breckenridge Distillery Vodka 750ml
We start with some of the finest tasting water nature has to offer. Natural snow-melt, drained throu…

Breckenridge Distillery Vodka 1.75L
We start with some of the finest tasting water nature has to offer. Natural snow-melt, drained throu…

Burnett's Pink Lemonade Vodka 1.75L
Burnett's Vodkas combine the high quality our original Burnett's Vodka with all natural fruit flavor…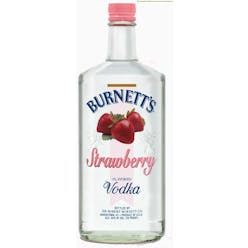 Burnett's Strawberry Vodka 1.75L
Burnett's all-natural strawberry makes Burnett's Strawberry Vodka a sweet choice.Choose your favorit…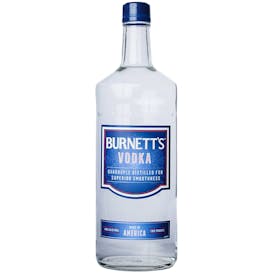 Burnett's Vodka 1L
Classic. Clean. Smooth. Quadruple distilled to be smooth and distinctive.