Refine Your Results
Showing 1 - 24 of 402 results.
Refine Your Results
Argonaut Wine & Liquor Recommends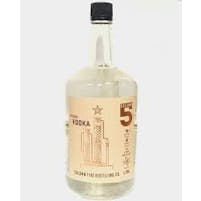 Column 5 Distilling Company Texas Vodka 1.75L
Clear color. Aromas and flavors of hints of cheesecake with a round, soft, dryish light body a…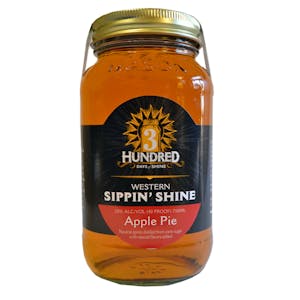 3 Hundred Days of Shine Apple Pie 750ml
Flavors come from natural juices and sugars with a taste and aroma found only in America! Enjoy on t…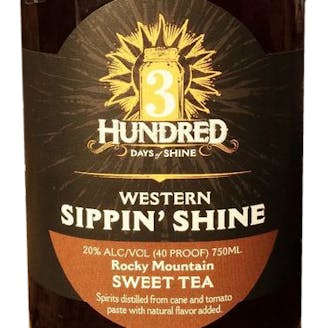 3 Hundred Days of Shine Rocky Mountain Sweet Tea 750ml
Shine blended with a Southern Sweet Tea recipe. Your Welcome!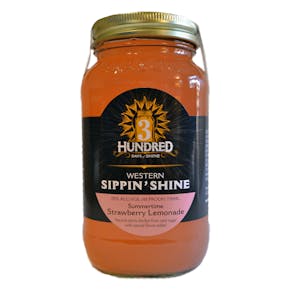 3 Hundred Days of Shine Summertime Strawberry Lemonade 750ml
What's more refreshing on a hot summer day (or any day, frankly) than an ice cold glass of lemonade…
360 Vodka Double Chocolate Vodka 750ml
Made with quadruple-distilled, five-times filtered vodka. It's chocolate just like you want it--deep…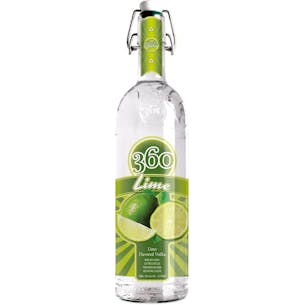 360 Vodka Lime Vodka 750ml
The new main squeeze at any bar. Vibrant and refreshing, the lime adds a citrus twist to countless c…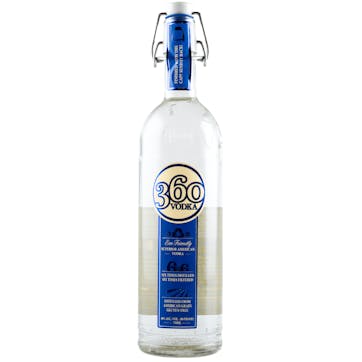 360 Vodka Vodka 750ml
The one that started it all. Six-times distilled. six-times filtered. Smooth. Clean. And green. 360…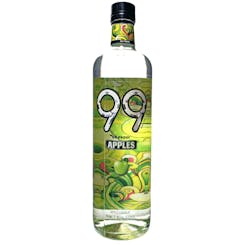 99 Apples 750ml
The only 99 proof apple-flavored schnapps. Intense tangy apple taste that makes Apple Martinis excep…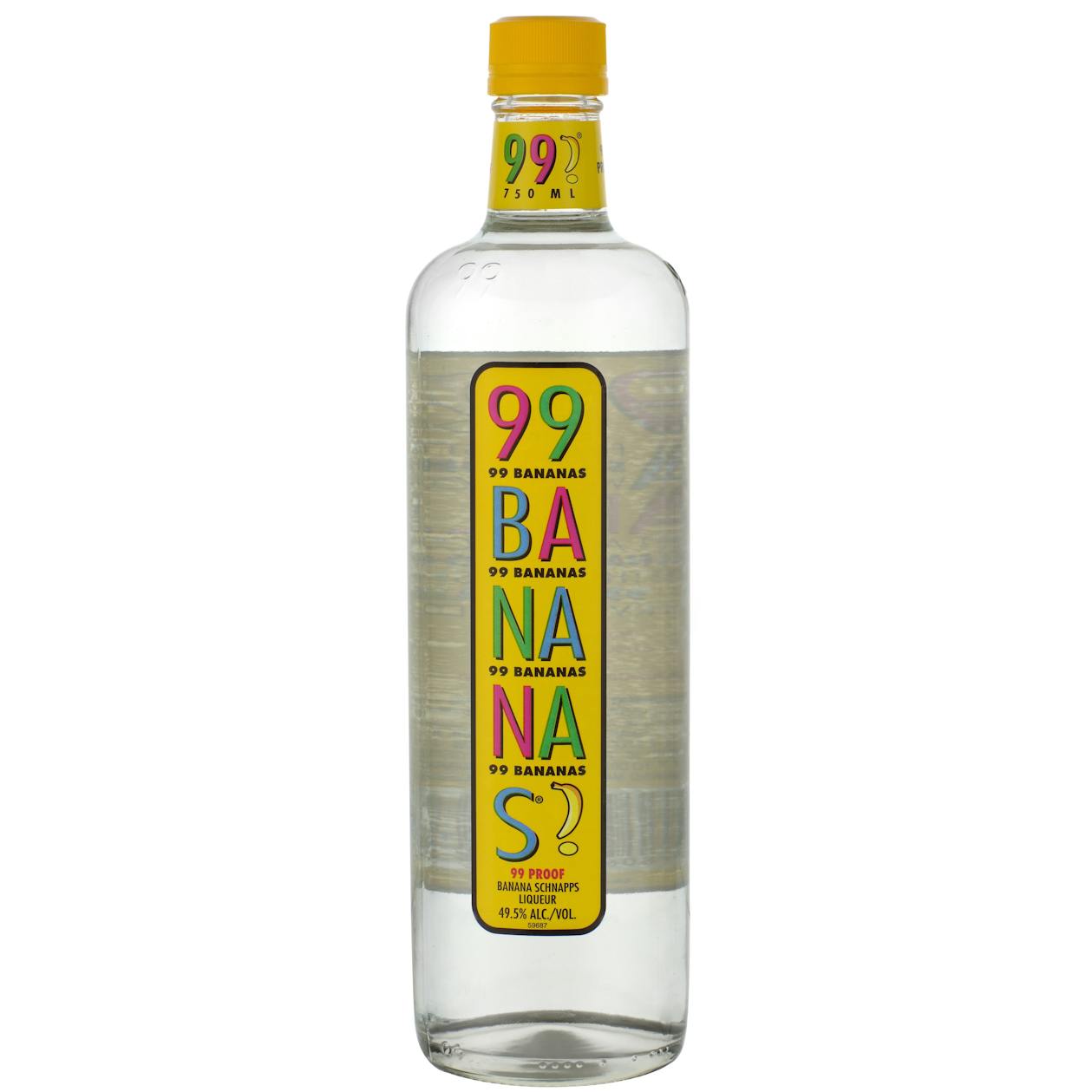 99 Bananas 750ml
99 proof banana-flavored schnapps. Smooth, refreshing, easy to drink, and most of all, Fun! With a p…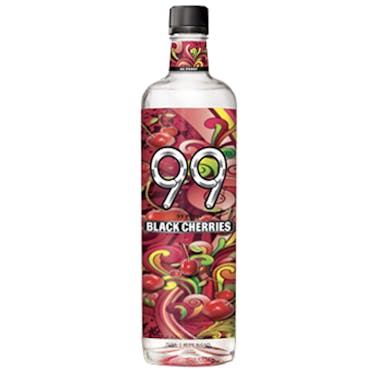 99 Black Cherries 750ml
This delicious new taste treat is perfect for shooters, mixers, or even chilled and served straight…

99 Oranges 750ml
The juicy taste reminds you of fresh squeezed goodness, without the seeds or pulp of course.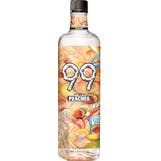 99 Peaches 750ml
Like taking a big bite out of a fresh peach, hold the fuzz.

Ancient Age Kentucky Straight Bourbon Whiskey 750ml PET Bottle
Distiller's notes: A Great Bourbon Just Got Better … You've known us a long time, and you could alwa…

Ancient Age Kentucky Straight Bourbon Whiskey 1.75L
Distiller's notes: A Great Bourbon Just Got Better … You've known us a long time, and you could alwa…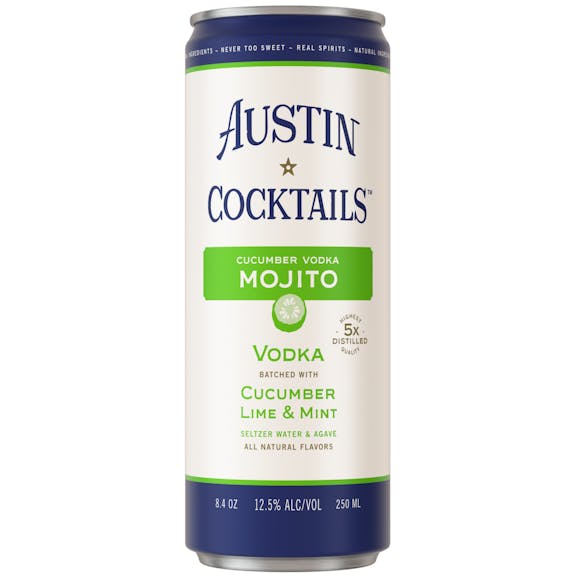 Austin Cocktails Cucumber Vodka Mojito 4 pack 12 oz. Can
Inspired by a family country garden, the Austin Cocktails Cucumber Vodka Mojito has a just plucked-f…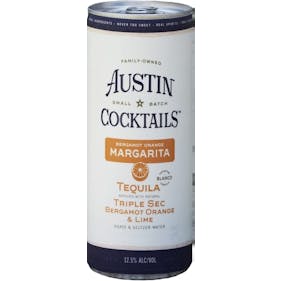 Austin Cocktails Sparkling Bergamot Orange Margarita 4 pack 12 oz. Can
A spin on a classic margarita with a sparkling twist - Austin Cocktails Sparkling Bergamot Orange Ma…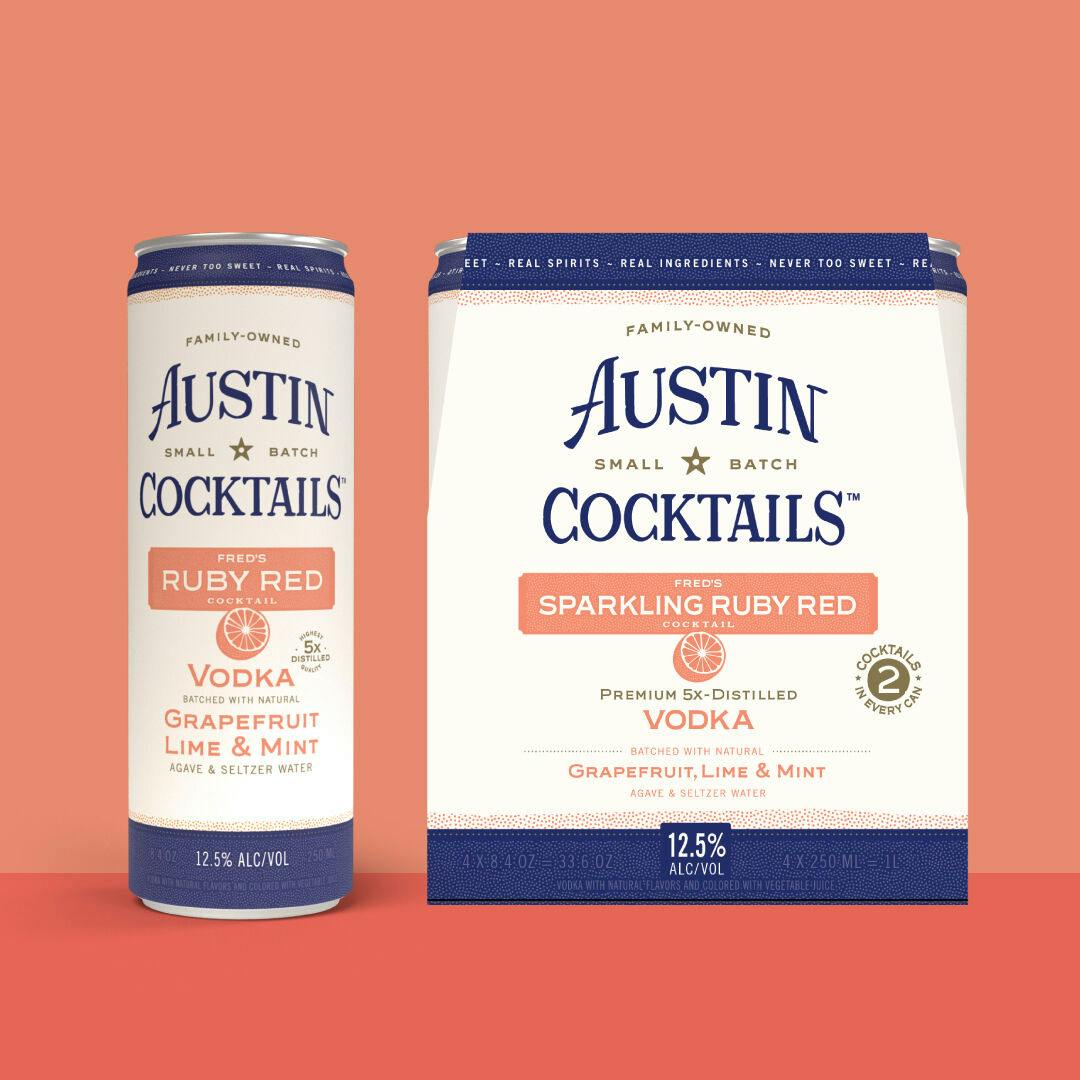 Austin Cocktails Sparkling Ruby Red Cocktail 4 pack 12 oz. Can
Austin Cocktails' Sparkling Fred's Ruby Red Cocktail showcases the finest and brightest ingredients…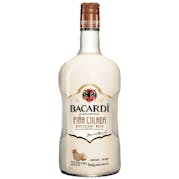 Bacardi Pina Colada 4 pack 350ml
A truly tropical taste, Bacardi Classic Cocktails Piña Colada infused with coconut water combines fr…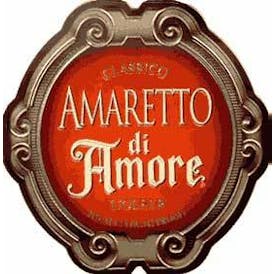 Barton Distilling Company Amaretto di Amore 1.75L
Rich, velvety-smooth, almond-flavored liqueur made with the crushed essence of apricot. Mix Amaretto…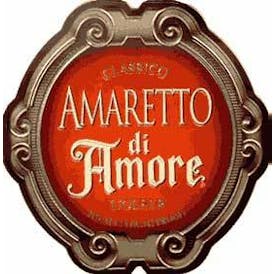 Barton Distilling Company Amaretto di Amore 1L
Rich, velvety-smooth, almond-flavored liqueur made with the crushed essence of apricot. Mix Amaretto…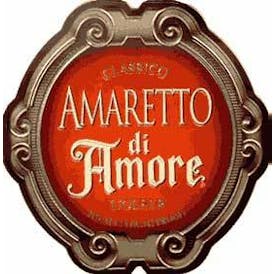 Barton Distilling Company Amaretto di Amore 750ml
Rich, velvety-smooth, almond-flavored liqueur made with the crushed essence of apricot. Mix Amaretto…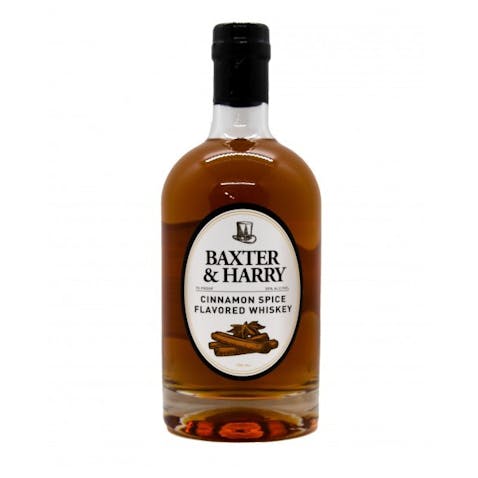 Baxter & Harry Cinnamon Spice Whiskey 750ml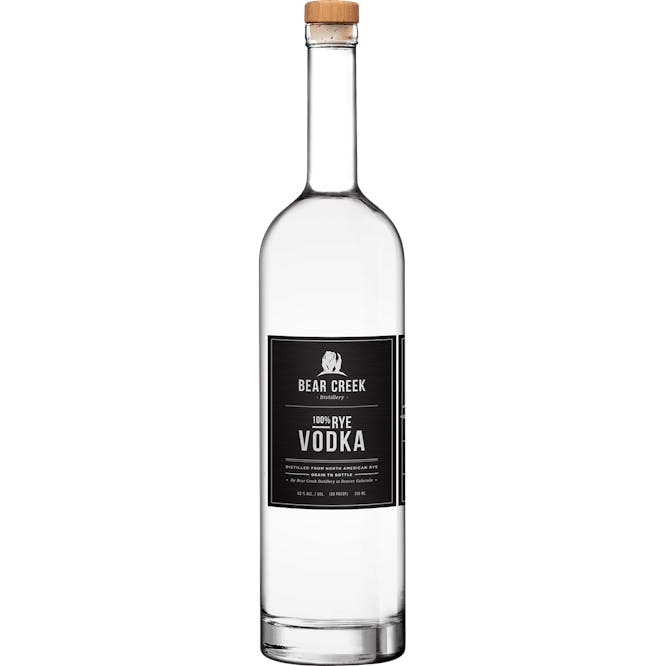 Bear Creek Distillery Rye Vodka 750ml
BCD Rye Vodka is handcrafted one batch at a time from a wash of 100% organic rye and then carefully…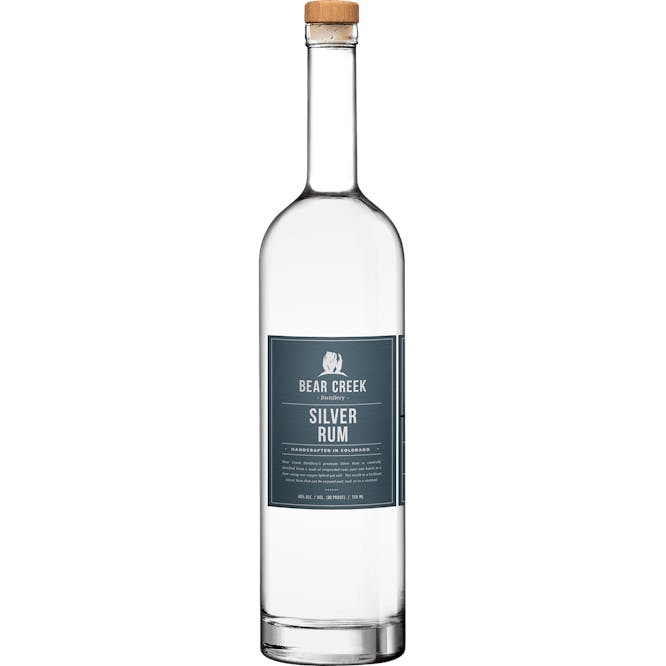 Bear Creek Distillery Silver Rum 750ml
BCD premium Silver Rum is carefully distilled from a wash of evaporated cane juice one batch at a ti…