Refine Your Results
Showing 1 - 24 of 39 results.
Refine Your Results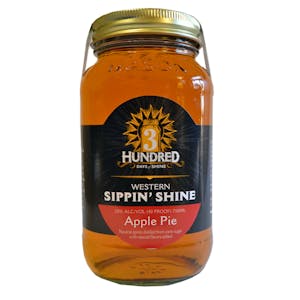 3 Hundred Days of Shine Apple Pie 750ml
Flavors come from natural juices and sugars with a taste and aroma found only in America! Enjoy on t…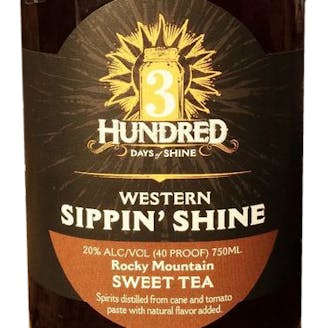 3 Hundred Days of Shine Rocky Mountain Sweet Tea 750ml
Shine blended with a Southern Sweet Tea recipe. Your Welcome!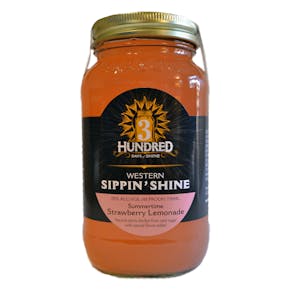 3 Hundred Days of Shine Summertime Strawberry Lemonade 750ml
What's more refreshing on a hot summer day (or any day, frankly) than an ice cold glass of lemonade…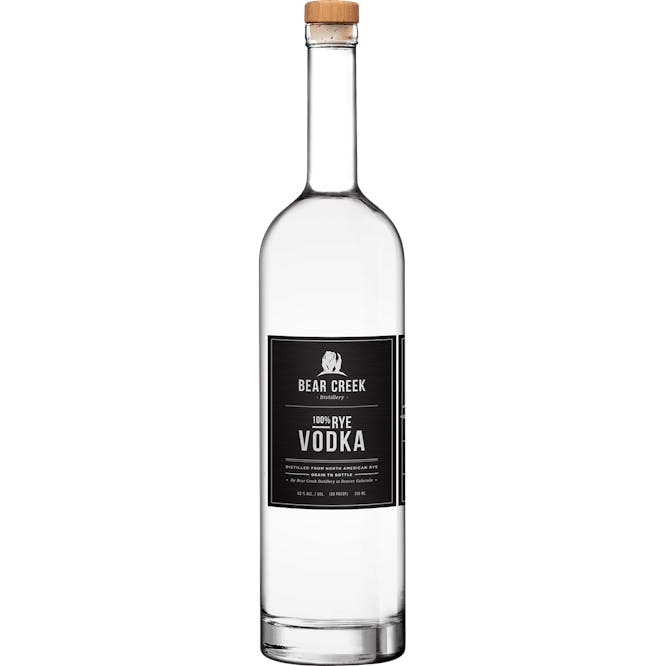 Bear Creek Distillery Rye Vodka 750ml
BCD Rye Vodka is handcrafted one batch at a time from a wash of 100% organic rye and then carefully…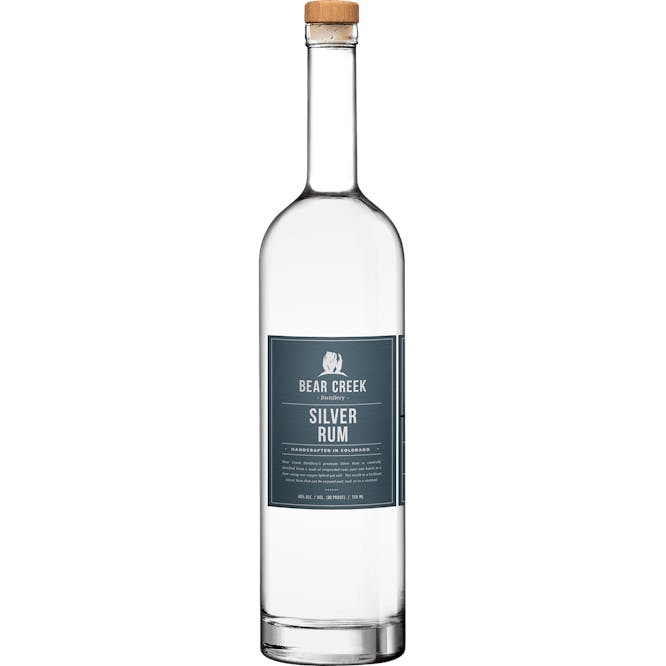 Bear Creek Distillery Silver Rum 750ml
BCD premium Silver Rum is carefully distilled from a wash of evaporated cane juice one batch at a ti…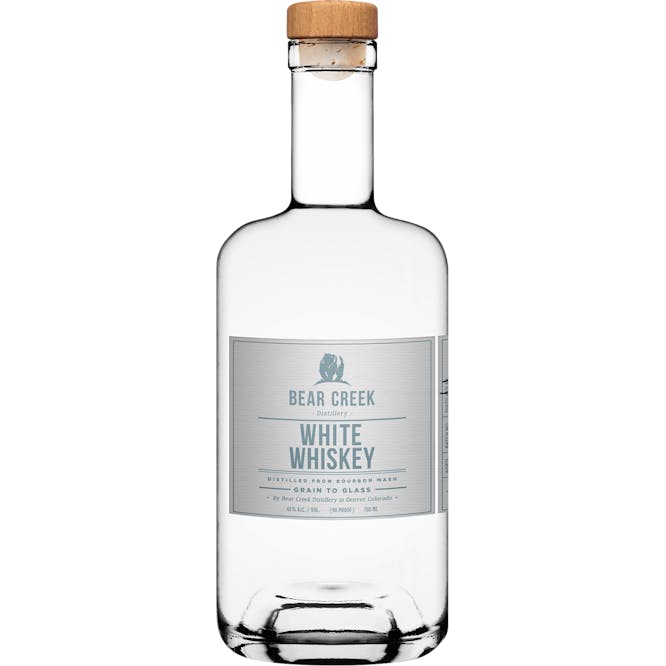 Bear Creek Distillery White Whiskey 750ml
Some call it Moonshine, White Lightning, or White Dog, we call it White Whiskey. BCD White Whiskey i…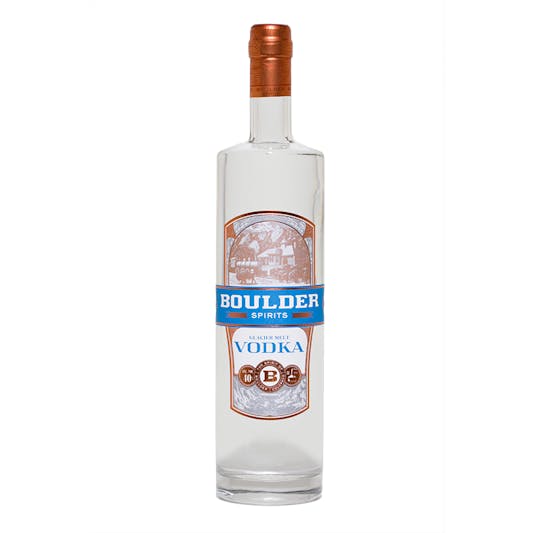 Boulder Spirits Glacier Melt Vodka 750ml
Boulder Distillery is offering a refreshing return to sanity with Prüf vodka. No silly marketing gim…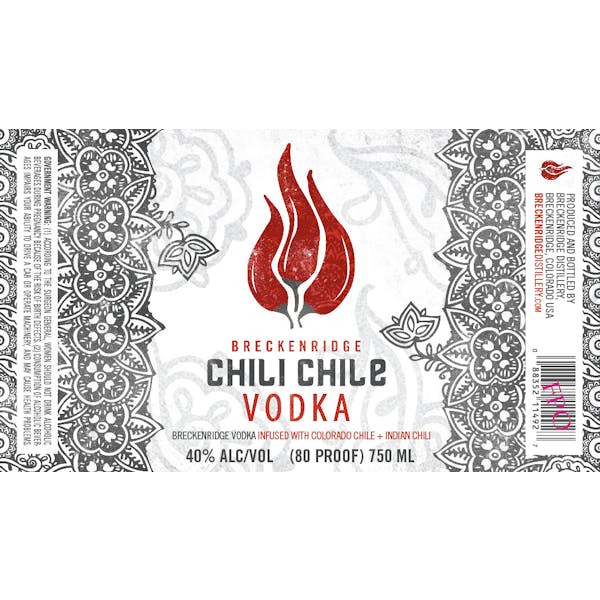 Breckenridge Distillery Chili Chile Vodka 750ml
Breckenridge vodka infused with Colorado chili and Indian chili.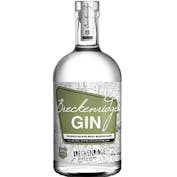 Breckenridge Distillery Gin 750ml
This fragrant American-style gin stays true to the Breckenridge ideals of mouthfeel and flavor. A ju…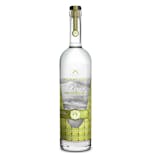 Breckenridge Distillery Pear Vodka 750ml
Colorado's Western Slope produces some of our Nation's finest fruits, and we always look forward to…

Breckenridge Distillery Vodka 750ml
We start with some of the finest tasting water nature has to offer. Natural snow-melt, drained throu…

Breckenridge Distillery Vodka 1.75L
We start with some of the finest tasting water nature has to offer. Natural snow-melt, drained throu…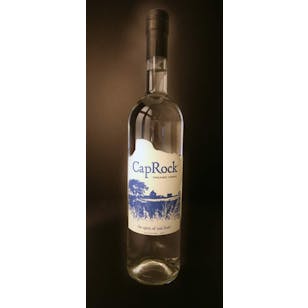 CapRock Vodka 750ml
CapRock™ Organic Vodka is a straight vodka made with premium grapes grown at Jack Rabbit Hill, ferme…
Cask House Rye Whiskey 750ml
The concept at Cask House is simple. We take whiskeys of different ages, produced from different sti…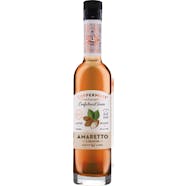 Coppermuse Amaretto Liqueur 375ml
The Confectionist Series also came to life in our Tasting Room. Our creative bar-tending staff took…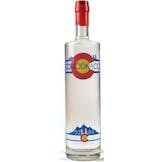 CovodkaCo Vodka 750ml
If you cannot tell already, we love our state. We love all the great things Colorado has to offer fr…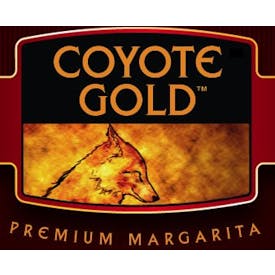 Coyote Gold Premium Margarita 1.75L
THe Microbrew of Margaritas. Custom blended with 100% genuine tequila, premium triple sec, pure frui…

Deviant Spirits DV8 Vodka 750ml
Distilled thirteen times. Heads and Tails cuts made by hand to ensure the purity of our Hearts. Unfi…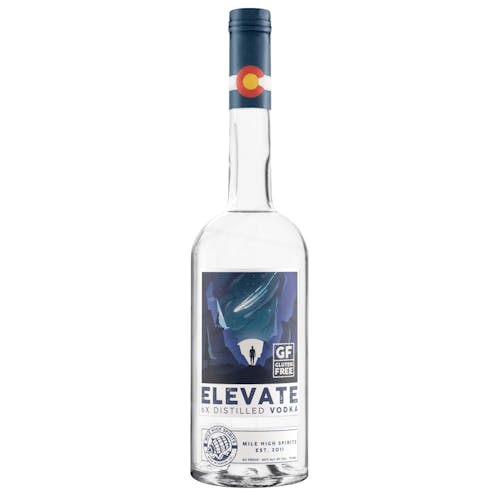 Mile High Spirits Elevate Vodka 750ml
Elevate Vodka is 6 times distilled, gluten-free vodka. We use Colorado corn and filtered Rocky Mount…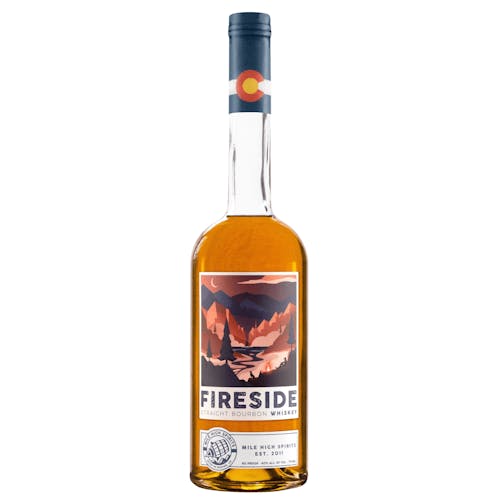 Mile High Spirits Fireside Bourbon Whiskey 750ml
Fireside Straight Bourbon is aged a minimum of 2 years in new American Oak #3 char barrels. We sourc…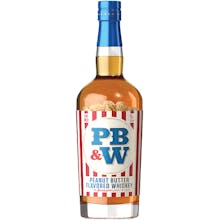 PB&W Peanut Butter Flavored Whiskey 750ml
Deliberately crafted from our own nostalgia, we've blended premium whiskey with three different pean…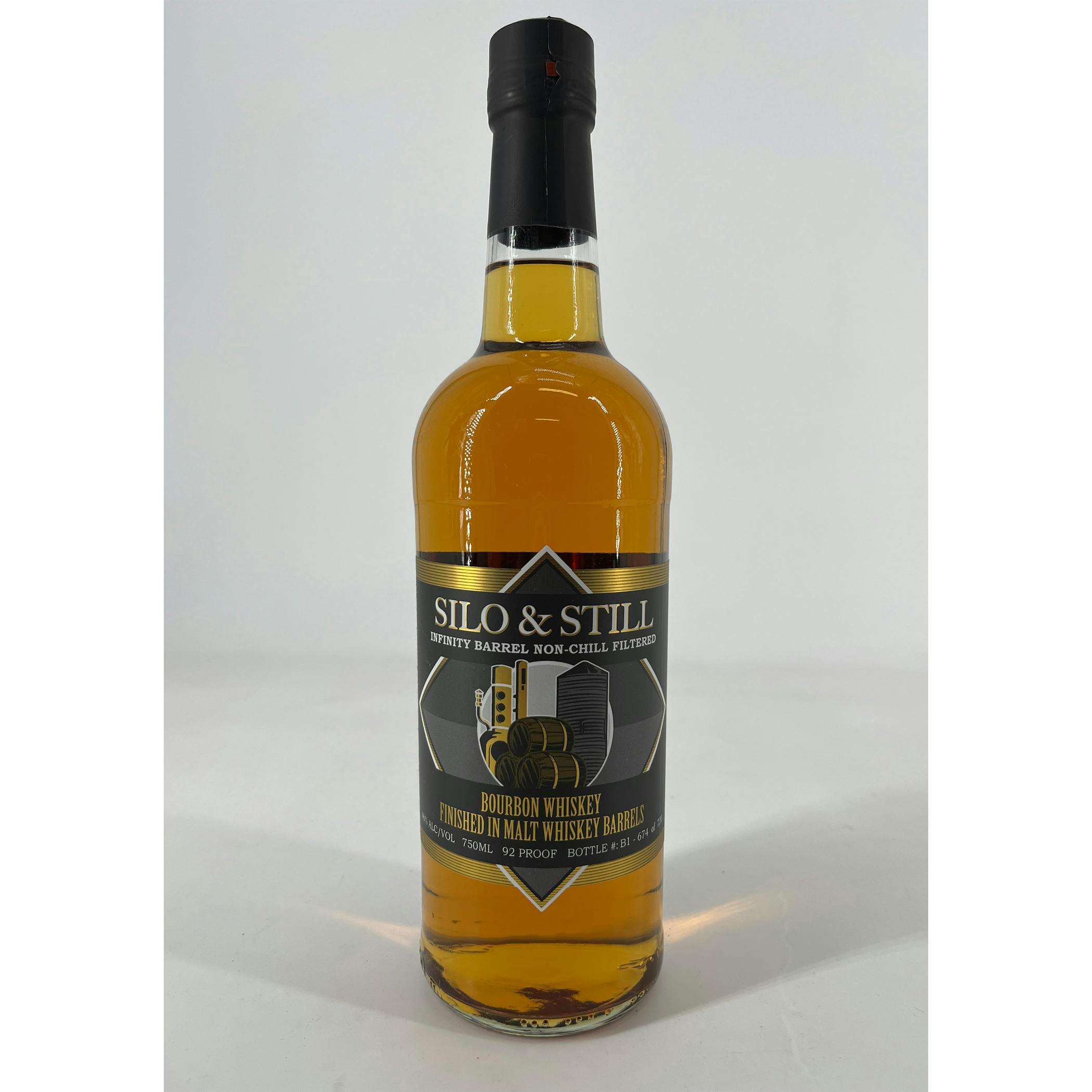 Silo and Still Malt Finished Bourbon Whiskey 750ml 750ml
Produced by the same people that bring us MashBuild this bourbon is created in a manner similar to a…

Spirit Hound Distillers Vodka 750ml

Spring 44 Gin 750ml
Shiny with impeccable clarity. Initially floral, with notes of lemon zest giving way to spicy junipe…