Refine Your Results
Showing 1 - 24 of 557 results.
Refine Your Results
Campo Bravo Tequila Plata 750ml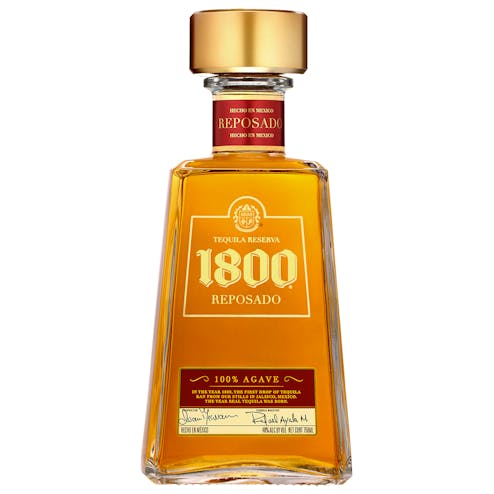 1800 Tequila Reposado Tequila 750ml
This tequila is crafted using 8-12 year old 100% Weber Blue Agave and is matured in American and Fre…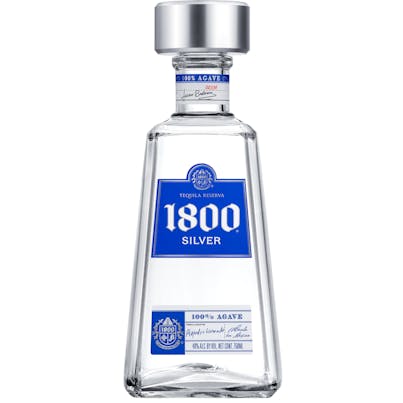 1800 Tequila Silver Tequila 750ml
Made from 100% Weber blue agave - aged for 8-12 years and harvested at their peak. The liquid is dou…
2 GINGERS IRISH WHISKEY 750ML 750ml 750ml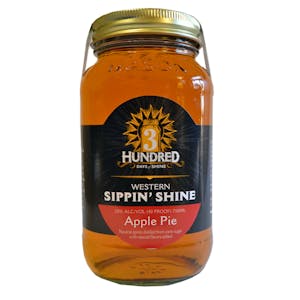 3 Hundred Days of Shine Apple Pie 750ml
Flavors come from natural juices and sugars with a taste and aroma found only in America! Enjoy on t…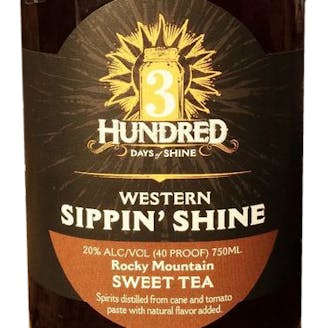 3 Hundred Days of Shine Rocky Mountain Sweet Tea 750ml
Shine blended with a Southern Sweet Tea recipe. Your Welcome!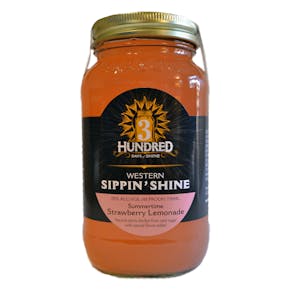 3 Hundred Days of Shine Summertime Strawberry Lemonade 750ml
What's more refreshing on a hot summer day (or any day, frankly) than an ice cold glass of lemonade…
360 Vodka Double Chocolate Vodka 750ml
Made with quadruple-distilled, five-times filtered vodka. It's chocolate just like you want it--deep…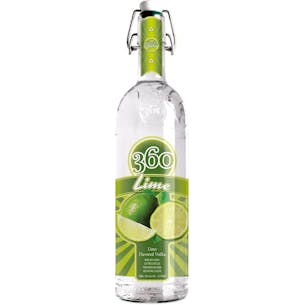 360 Vodka Lime Vodka 750ml
The new main squeeze at any bar. Vibrant and refreshing, the lime adds a citrus twist to countless c…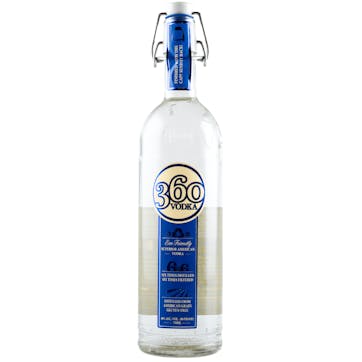 360 Vodka Vodka 750ml
The one that started it all. Six-times distilled. six-times filtered. Smooth. Clean. And green. 360…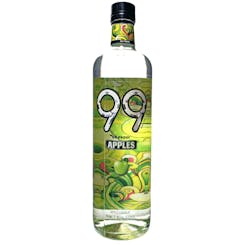 99 Apples 750ml
The only 99 proof apple-flavored schnapps. Intense tangy apple taste that makes Apple Martinis excep…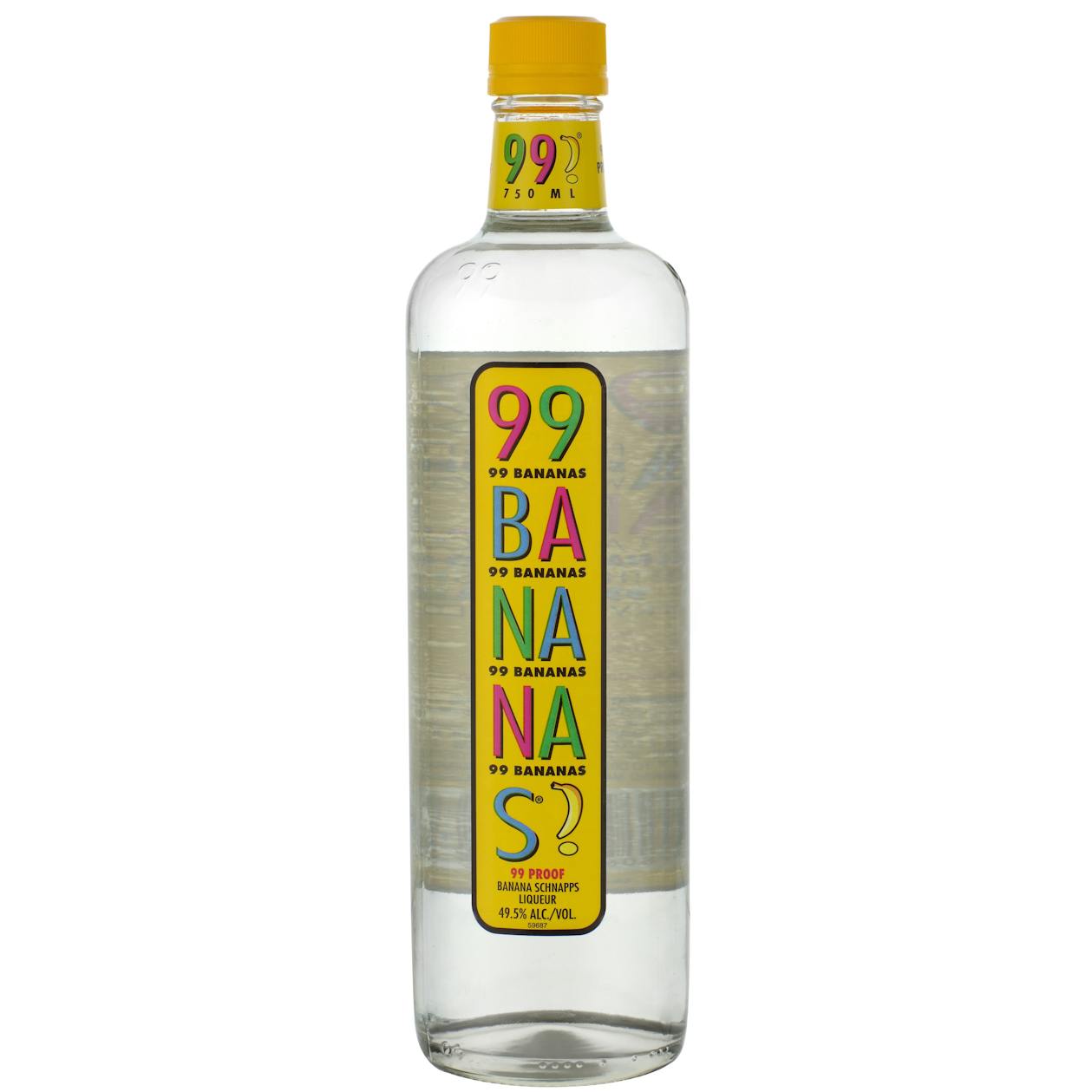 99 Bananas 750ml
99 proof banana-flavored schnapps. Smooth, refreshing, easy to drink, and most of all, Fun! With a p…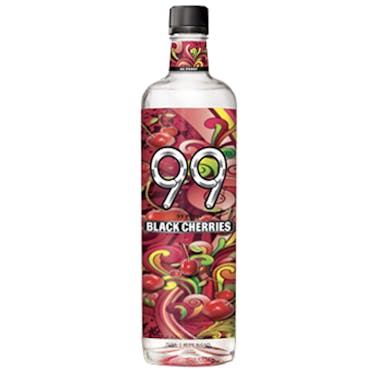 99 Black Cherries 750ml
This delicious new taste treat is perfect for shooters, mixers, or even chilled and served straight…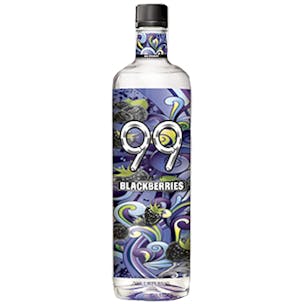 99 Blackberries 750ml
Crystal-clear 99 Blackberries is a natural choice for those night creatures that like a walk on the…

99 Oranges 750ml
The juicy taste reminds you of fresh squeezed goodness, without the seeds or pulp of course.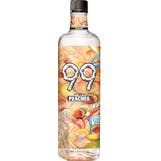 99 Peaches 750ml
Like taking a big bite out of a fresh peach, hold the fuzz.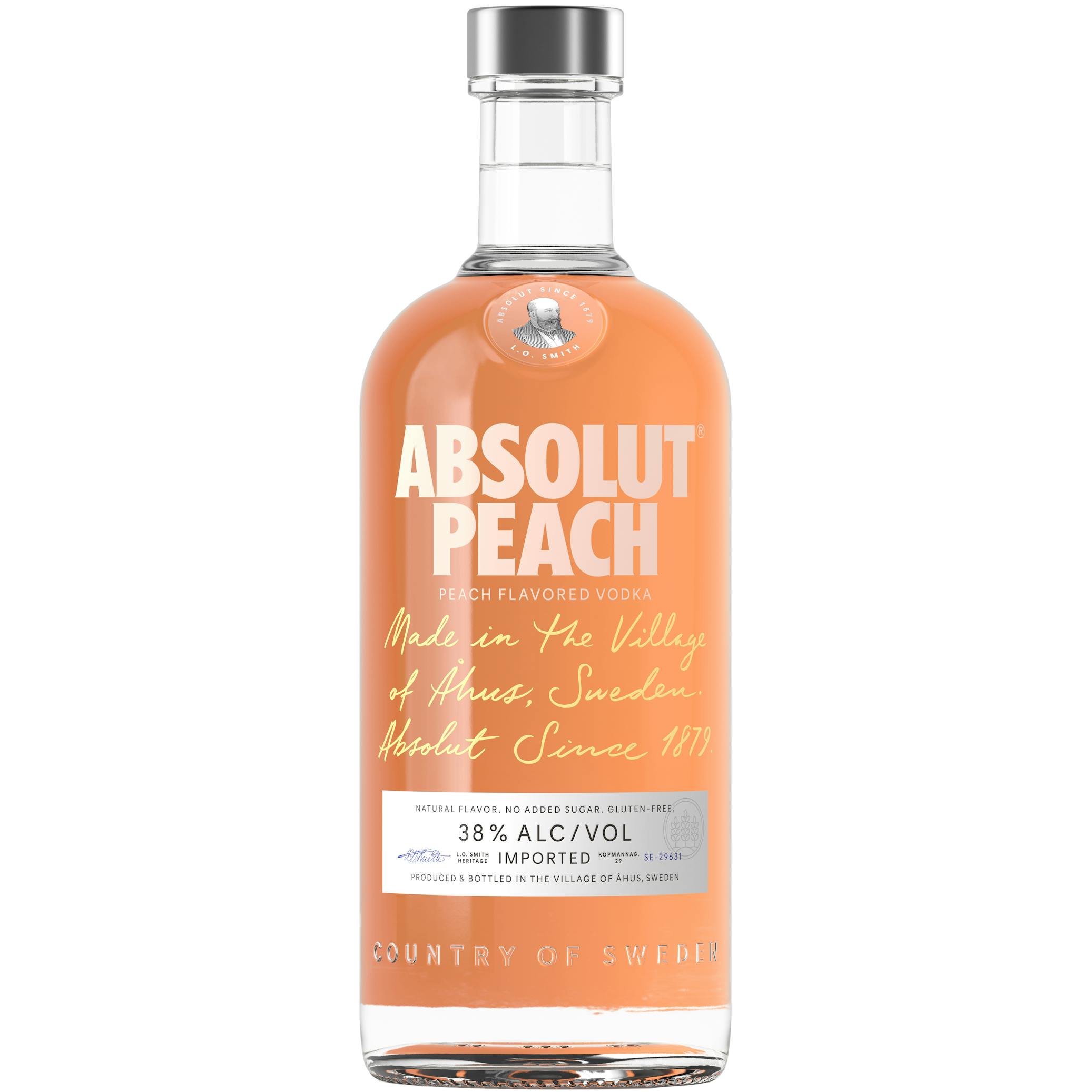 Absolut Apeach Vodka 750ml
If you love the flavor of tree-ripened peaches, then Absolut Apeach will delight your palate. Perfec…
Absolut Citron Vodka 750ml
Now, was it that Absolut Citron inspired the creation of the Cosmopolitan, one of the world's best k…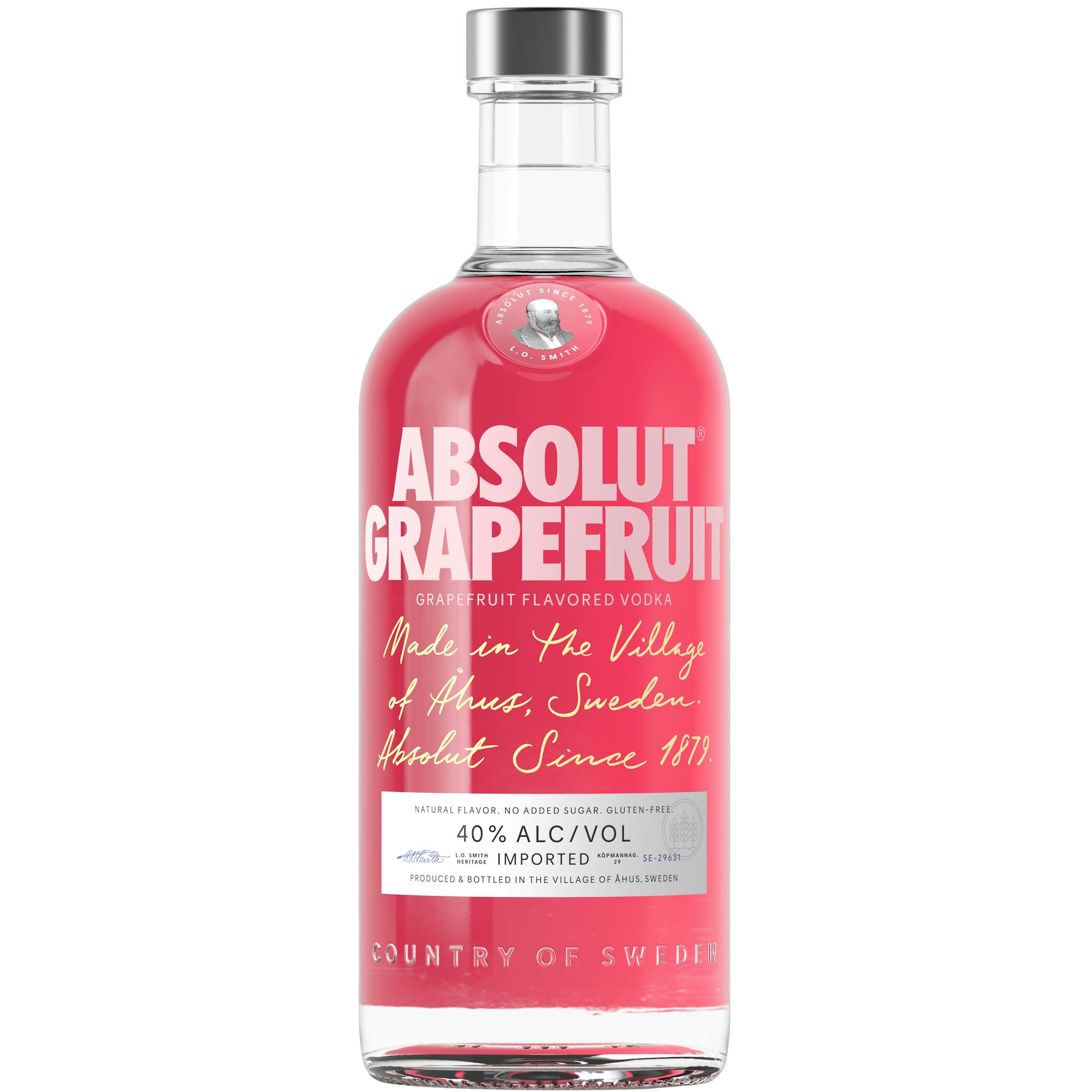 Absolut Grapefruit Vodka 750ml
When you need fresh, natural grapefruit flavor, reach for Absolut Grapefruit flavored vodka. Mix it…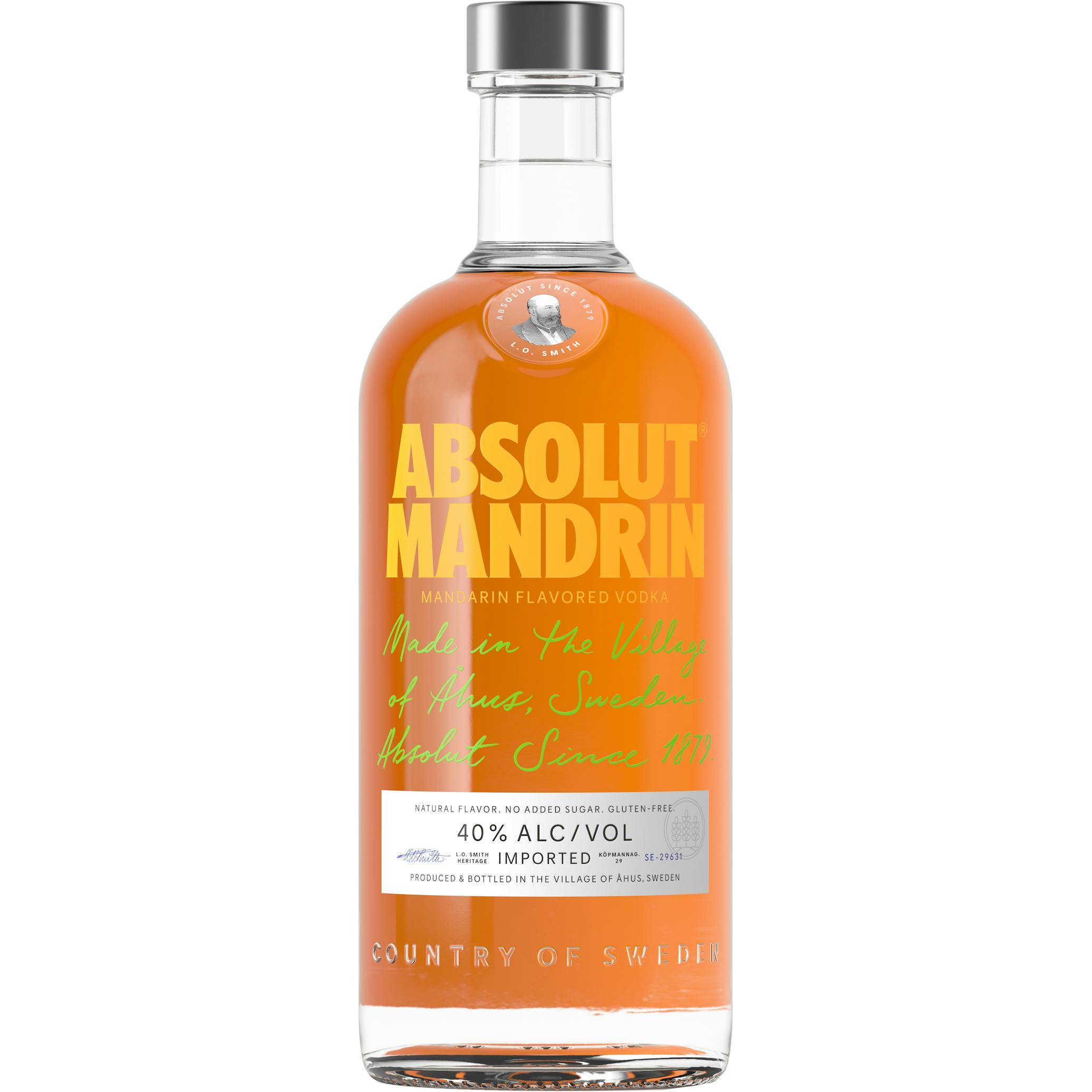 Absolut Mandrin Orange Vodka 750ml
Absolut Mandrin is made from all-natural ingredients to allow its winter wheat and citrus-forward fl…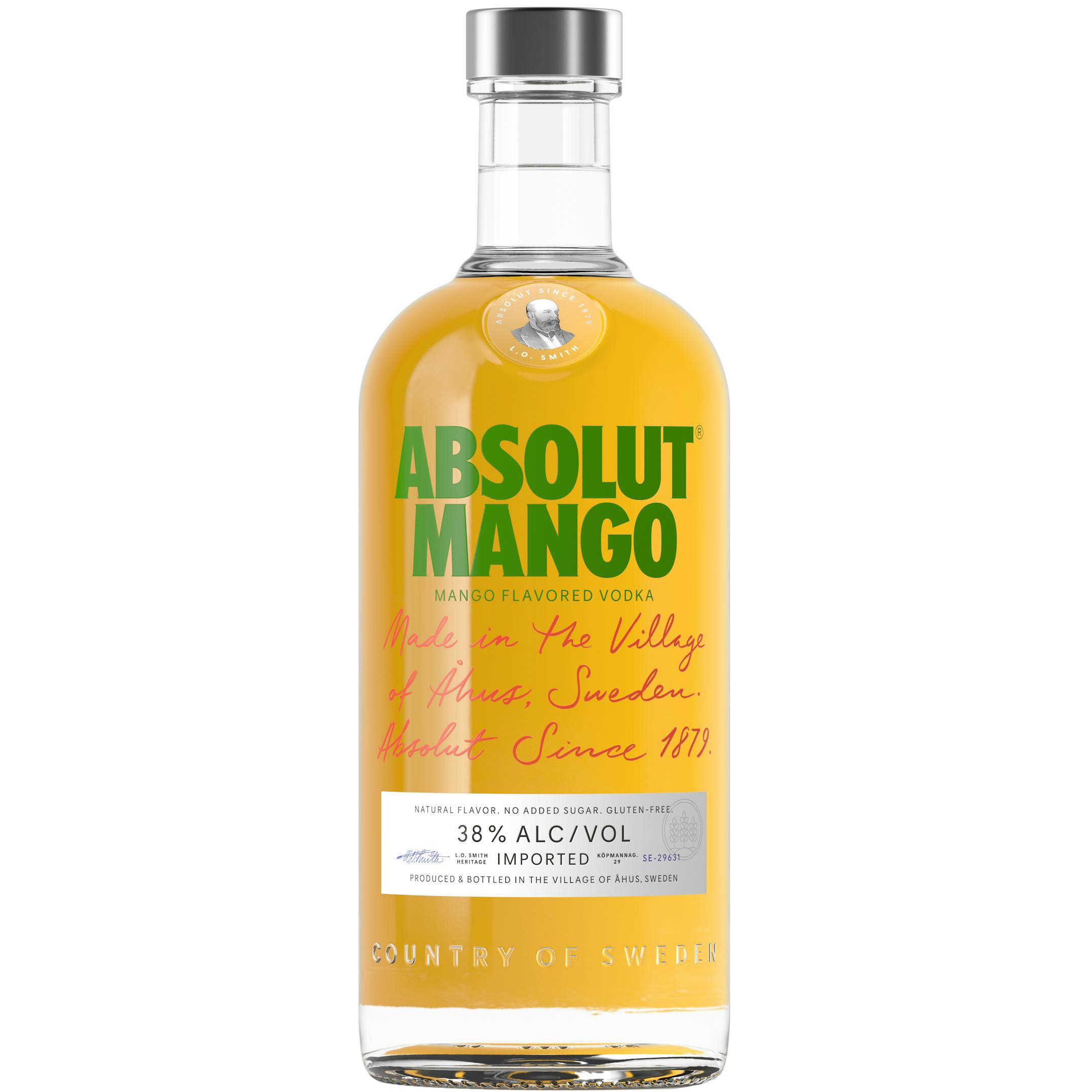 Absolut Mango Vodka 750ml
Since 2007, Absolut Mango has been the all-natural mango-flavored vodka of choice. With its fruity…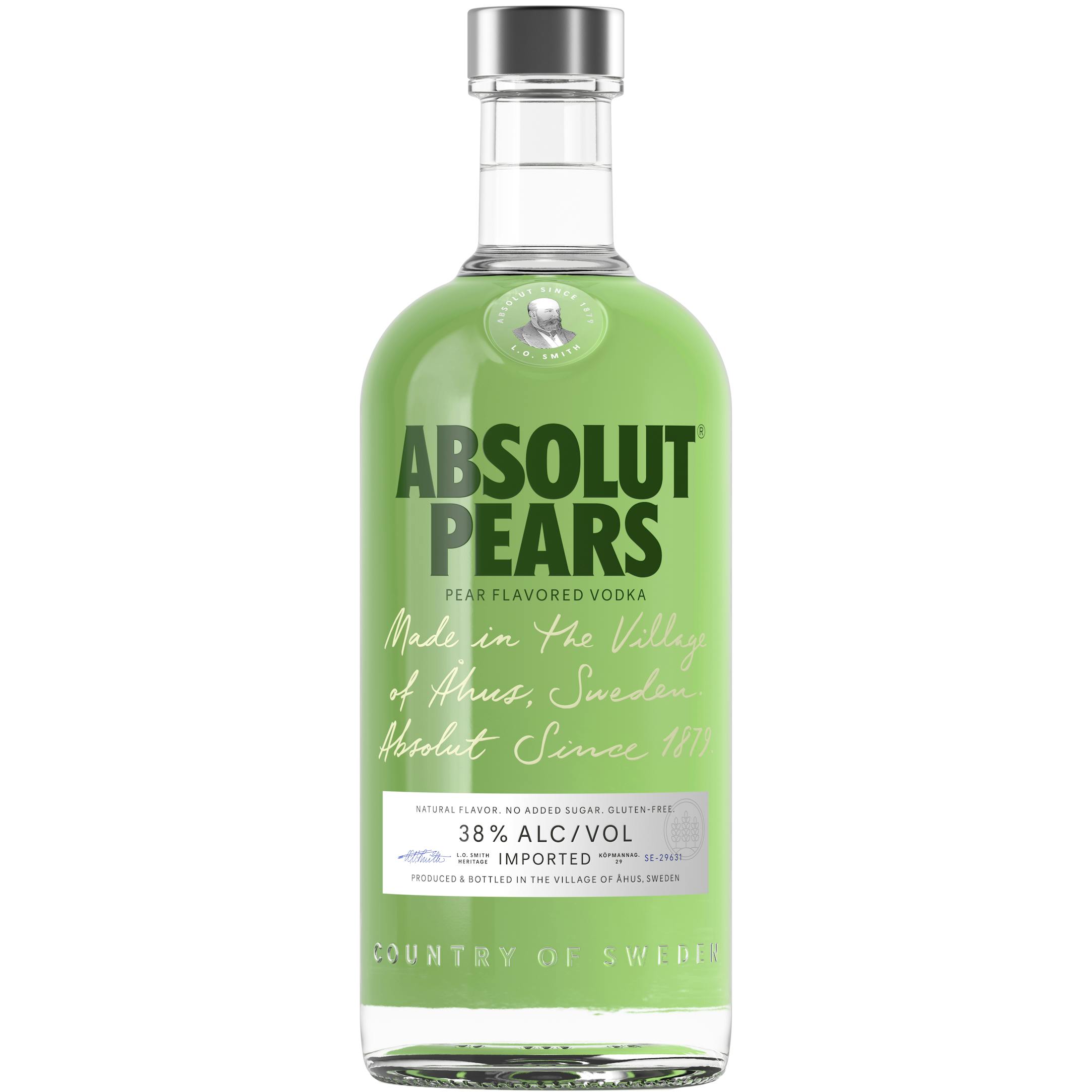 Absolut Pears Vodka 750ml
Made from all-natural ingredients with no added sugars, Absolut Pears is delicate and fresh with the…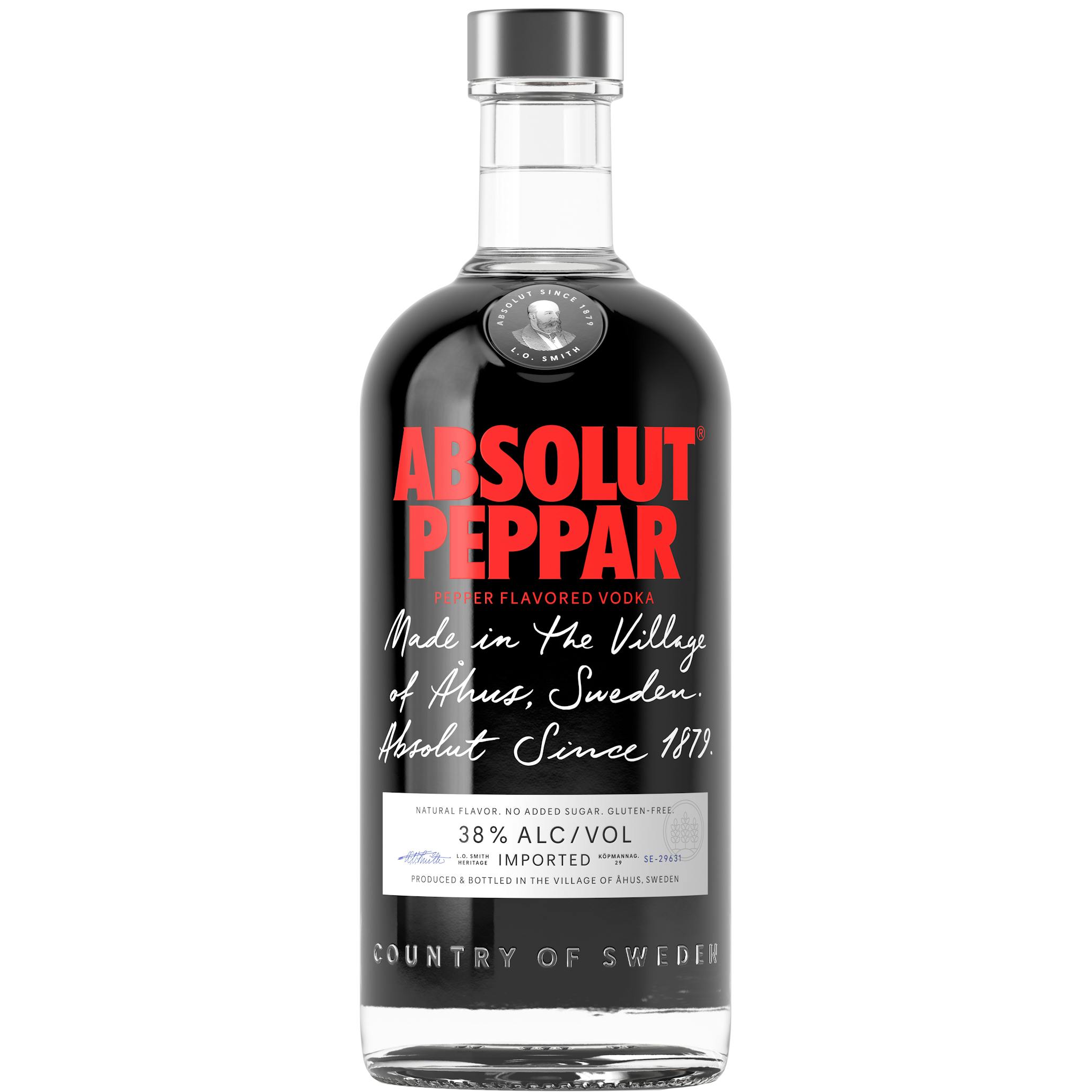 Absolut Peppar Vodka 750ml Plastic Bottle
With a fiery flavor that works perfectly in any bloody mary, Absolut Peppar adds zest and zing to co…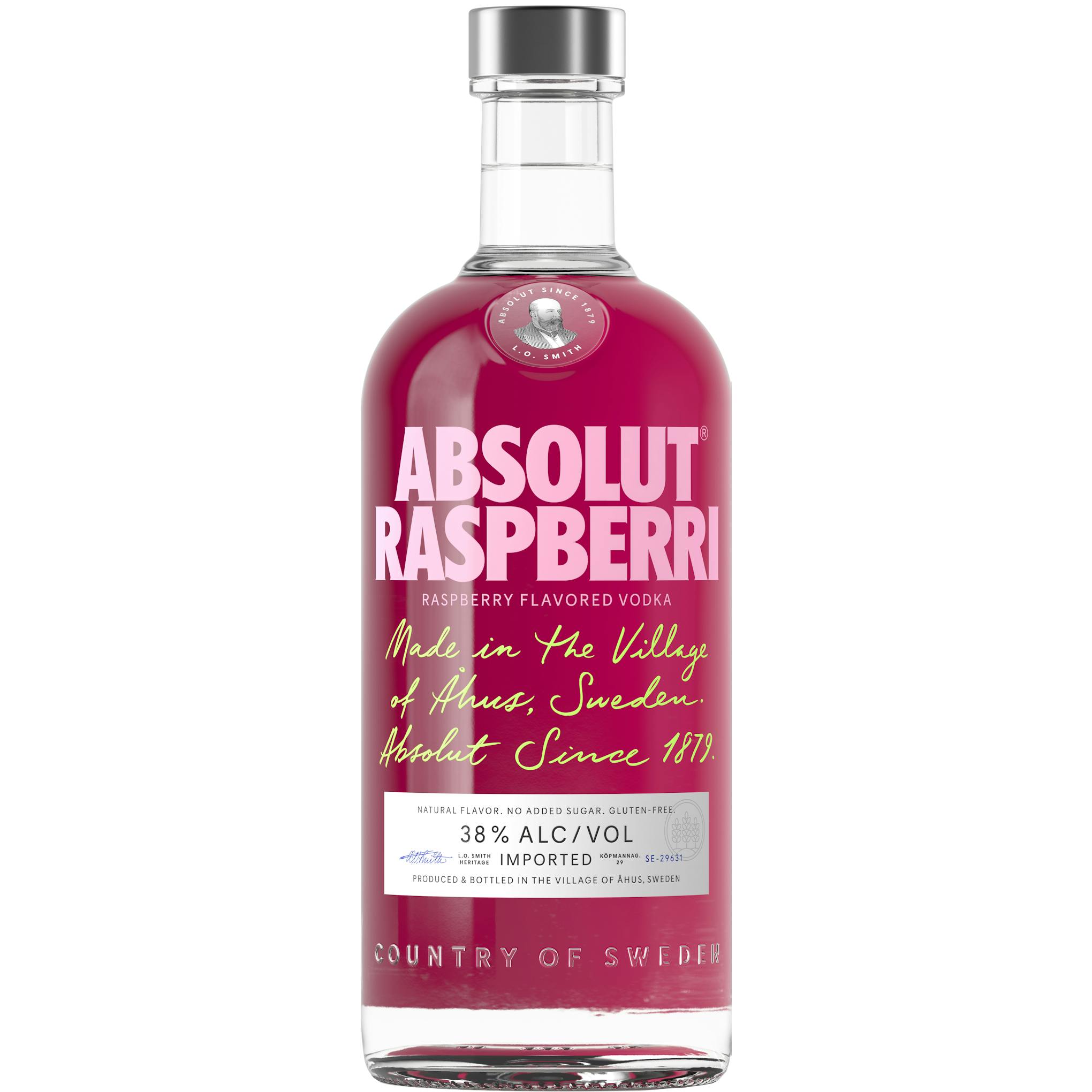 Absolut Raspberri Vodka 750ml
Experience the lush flavors of wild raspberries from the Swedish hills with each taste of Absolut Ra…