Refine Your Results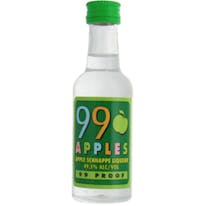 99 Apples 50ml
The only 99 proof apple-flavored schnapps. Intense tangy apple taste that makes Apple Martinis excep…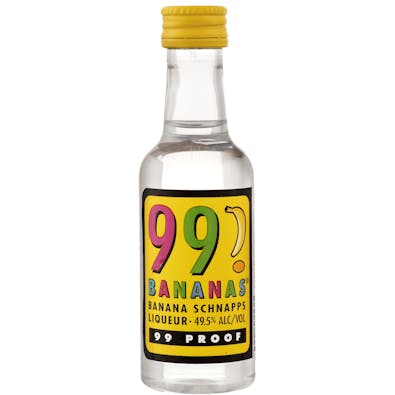 99 Bananas 50ml
99 proof banana-flavored schnapps. Smooth, refreshing, easy to drink, and most of all, Fun! With a p…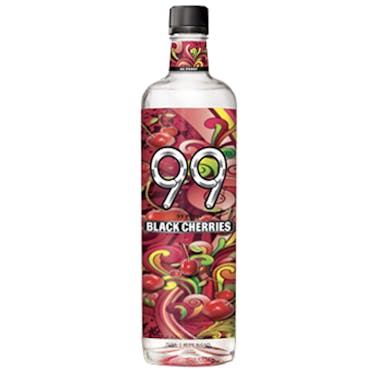 99 Black Cherries 50ml
This delicious new taste treat is perfect for shooters, mixers, or even chilled and served straight…

99 Coconuts 50ml
The beach is within reach with this aromatic, luscious tropical sensation.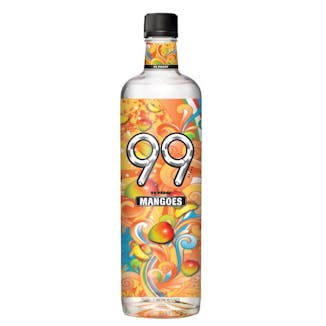 99 Mangoes 50ml
One sip and you'll get a flavor explosion of the sweet, succulent taste of ripe mangoes.

99 Oranges 50ml
The juicy taste reminds you of fresh squeezed goodness, without the seeds or pulp of course.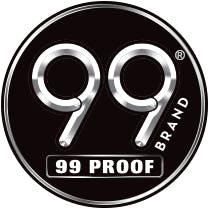 99 Watermelons 50ml
You bring the picnic basket, we'll bring the watermelon.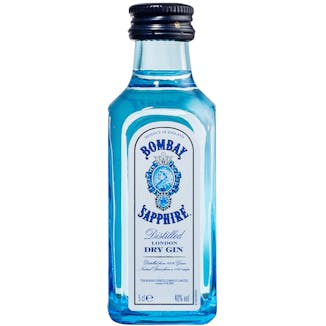 Bombay Sapphire Distilled London Dry Gin 50ml
Bombay Sapphire gin has a ripe citrus aroma with rounded spice and a touch of juniper. Taste Bombay…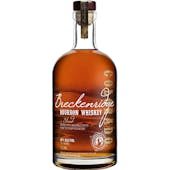 Breckenridge Distillery Bourbon Whiskey 50ml
Our award-winning, high-rye Bourbon Whiskey is aged for a minimum of three years, in charred, new Am…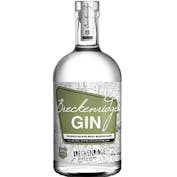 Breckenridge Distillery Gin 50ml
This fragrant American-style gin stays true to the Breckenridge ideals of mouthfeel and flavor. A ju…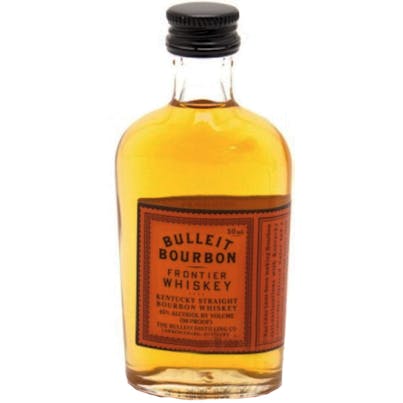 Bulleit Frontier Bourbon Whiskey 50ml
Bulleit Bourbon is made with small-batch techniques inspired by those pioneered by Augustus Bulleit…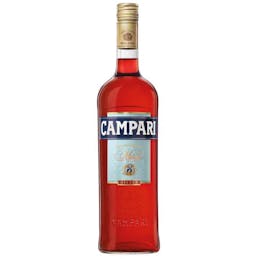 Campari Aperitivo 50ml
Campari is a contemporary and charismatic classic. The recipe, which has remained unchanged, origina…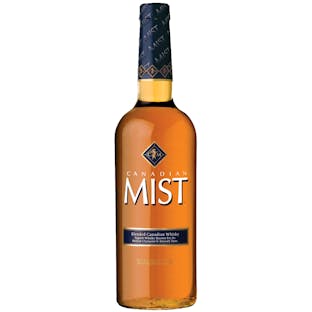 Canadian Mist Blended Whisky 50ml
A whisky for all seasons, Canadian Mist is as versatile as it is rich and smooth. Color: Rich honey…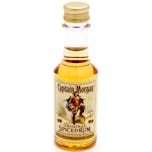 Captain Morgan Original Spiced Rum 50ml
A favorite worldwide, Captain Morgan Original Spiced Rum is the taste that started it all. Mellow ag…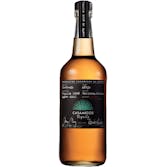 Casamigos Añejo Tequila 50ml
The Añejo is aged for 14 months and has a beautifully pure and refined complex aroma, with soft cara…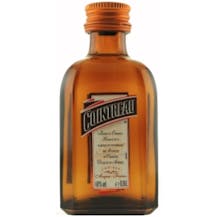 Cointreau Liqueur 50ml
A masterpiece crafted through the unique distillation of all-natural sweet and bitter orange peels…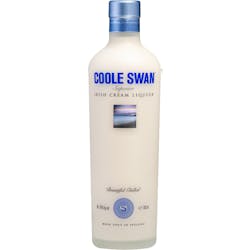 Coole Swan Irish Cream Liqueur 50ml
Coole Swan is a unique blend of Irish Single Malt Whiskey, Fresh Irish Cream and White Belgian Choco…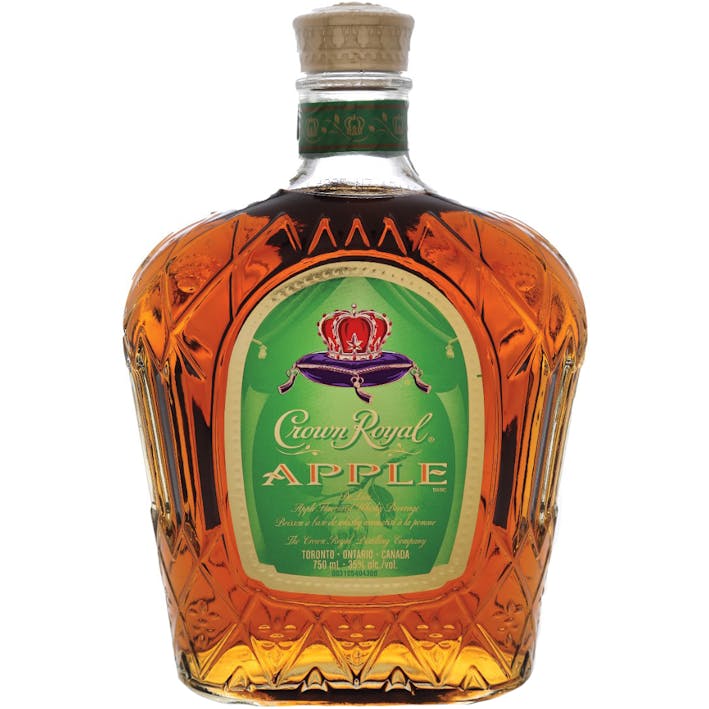 Crown Royal Apple Canadian Whisky 50ml
To create this extraordinary blend, Crown Royal whiskies are hand-selected by our master blender and…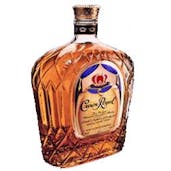 Crown Royal Legendary Import 50ml
Crown Royal's smooth, complex taste is derived from a blend of super-premium whiskies. After the ind…
Deep Eddy Ruby Red Grapefruit Vodka 50ml
Deep Eddy Ruby Red Vodka starts with our award-winning Original Vodka and is infused with real Ruby…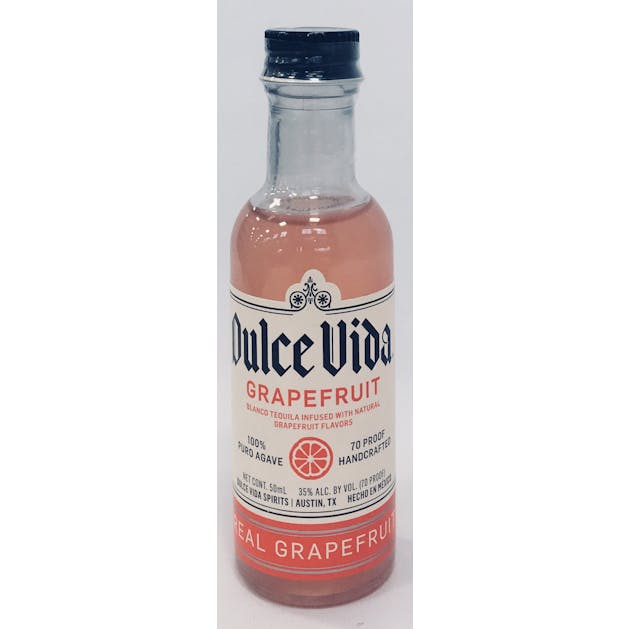 Dulce Vida Grapefruit Tequila 50ml
Our Dulce Vida Grapefruit Tequila is handcrafted from 100% blue agave, then infused and uniquely ble…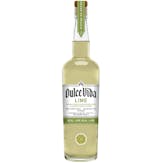 Dulce Vida Lime Flavored Tequila 50ml
Our Dulce Vida Lime Tequila is handcrafted from 100% blue agave, then infused and uniquely blended…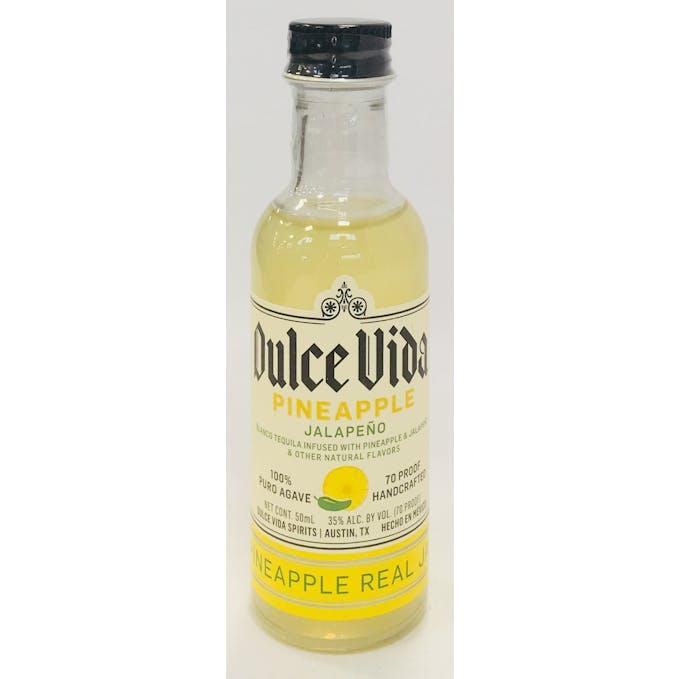 Dulce Vida Pineapple Jalapeno Tequila 50ml
Made with REAL Pineapple and Jalapeño, our Dulce Vida Pineapple Jalapeño Tequila is handcrafted from…