Aquafina Pure Water 20 oz.
Our state-of-the-art HYDRO-7 purification system removes substances most other bottled waters leave…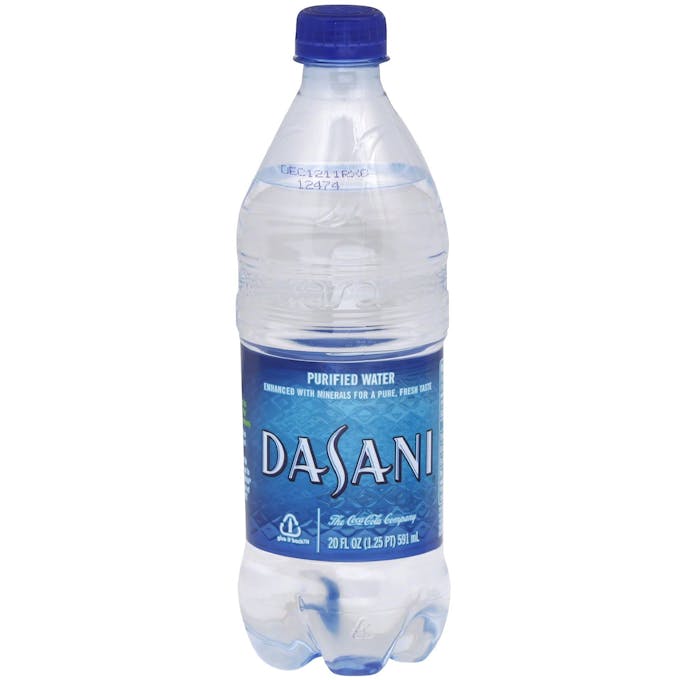 Dasani Water 20 oz.
Cool, vibrant, refreshingly clear, Dasani is purified water enhanced with minerals for a pure, fresh…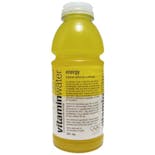 Glaceau Energy Tropical Citrus Vitaminwater 20 oz.
Grab an Energy with vitamin C and Ginseng. It'll get your hands off the snooze bar. We added a diffe…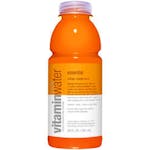 Glaceau Orange Vitaminwater 20 oz. Bottle

Glaceau Power-C Dragonfruit Vitaminwater 20 oz.
Don't be fooled by frilly peach, pale yellow, and ruby red exteriors. Endurance, energy, and power-c…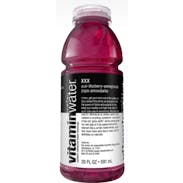 Glaceau XXX Acai Blueberry Pomegranate Vitaminwater 20 oz.
With fit-in-your-hand ease, each one of our 15 grab-health-by-the-horns varieties offers a unique bl…