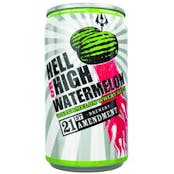 21st Amendment Brewery Hell or High Watermelon Wheat Beer 6 pack 12 oz. Can
We start by brewing a classic American wheat beer, which undergoes a traditional secondary fermentat…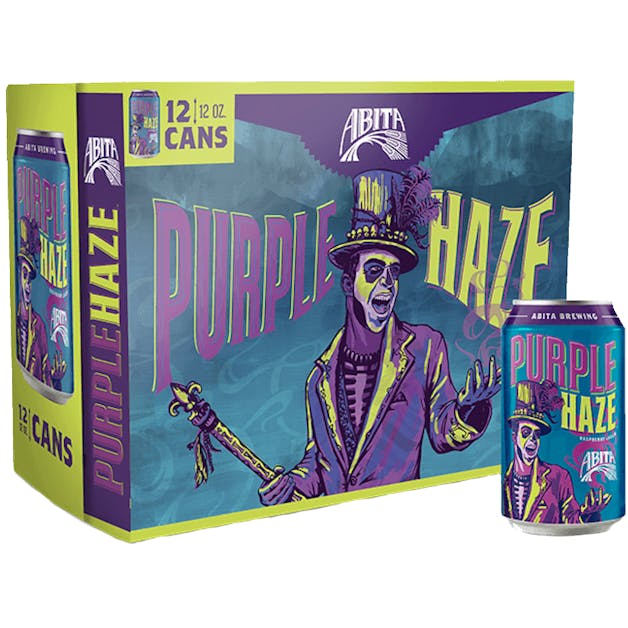 Abita Purple Haze 6 pack 12 oz. Can
Purple Haze® is a lager brewed with real raspberries added after filtration. It is brewed with pilsn…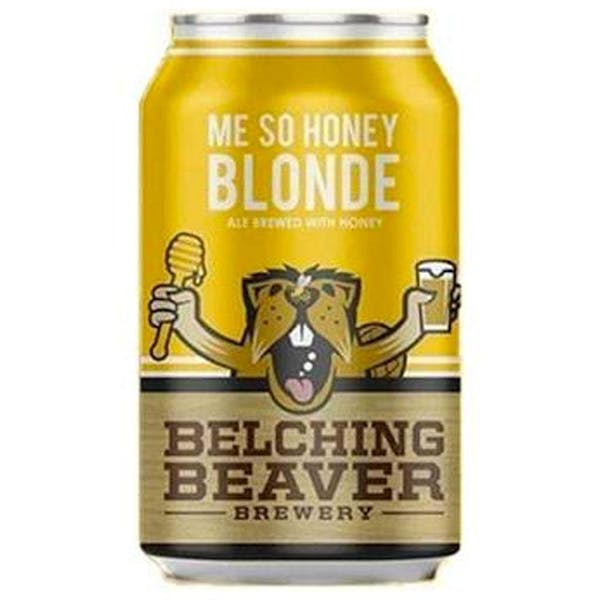 Belching Beaver Me So Honey - Honey Wheat Ale 6 pack 12 oz. Can
Our smooth drinking Honey Blonde Ale is one of our best-sellers and for good reason, we brew with th…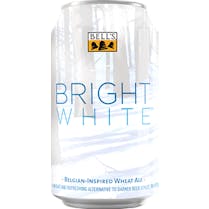 Bell's Brewery Bright White Ale 6 pack 12 oz. Can
An alternative to dark and heavy winter warmers and stouts, Bright White (formerly Winter White) is…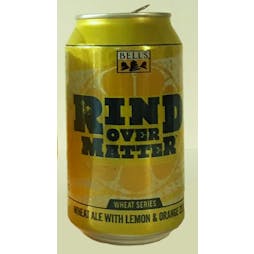 Bell's Brewery Rind Over Matter 12 pack 12 oz. Can
We've been brewing wheat ales for decades, but now we're adding real fruit. Real orange and lemon ze…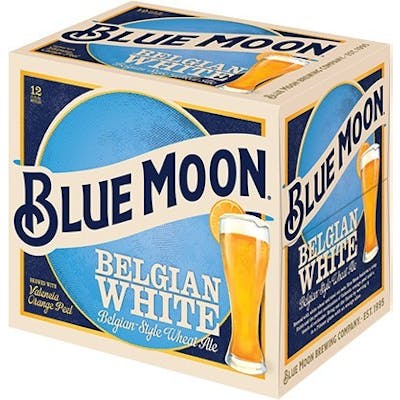 Blue Moon Brewing Company Belgian White 12 pack 12 oz. Bottle
A wheat beer brewed with orange peel for a subtle sweetness and bright, citrus aroma. You'll notice…

Blue Moon Brewing Company Belgian White 15 pack 12 oz. Can
A wheat beer brewed with orange peel for a subtle sweetness and bright, citrus aroma. You'll notice…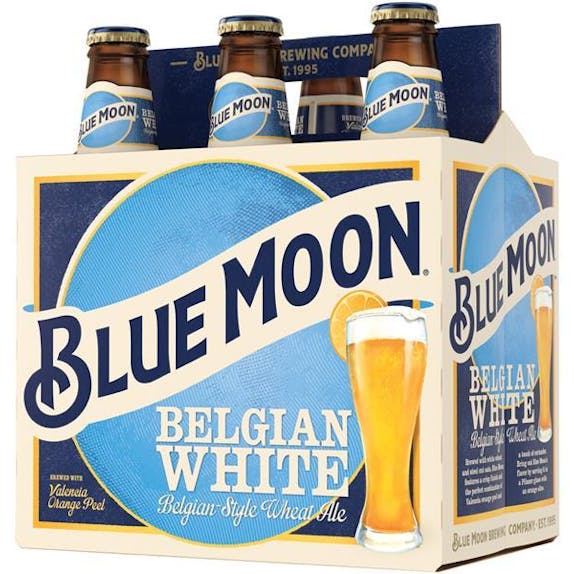 Blue Moon Brewing Company Belgian White 6 pack 12 oz. Bottle
A wheat beer brewed with orange peel for a subtle sweetness and bright, citrus aroma. You'll notice…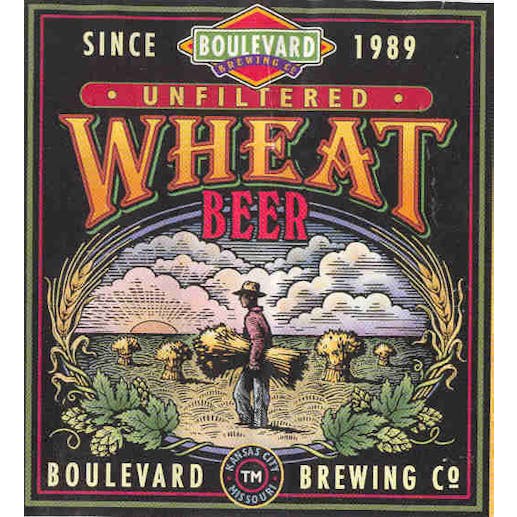 Boulevard Unfiltered Wheat Beer 6 pack 12 oz. Can
Boulevard Unfiltered Wheat Beer is a lively, refreshing ale with a naturally citrusy flavor and dist…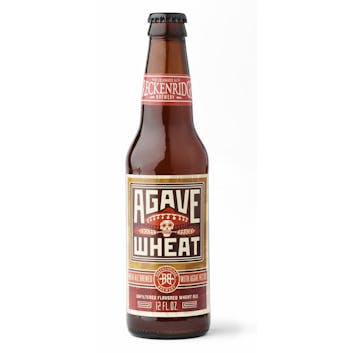 Breckenridge Brewery Agave Wheat 6 pack 12 oz. Can
This true American-style unfiltered wheat has something a little special - the nectar of the great S…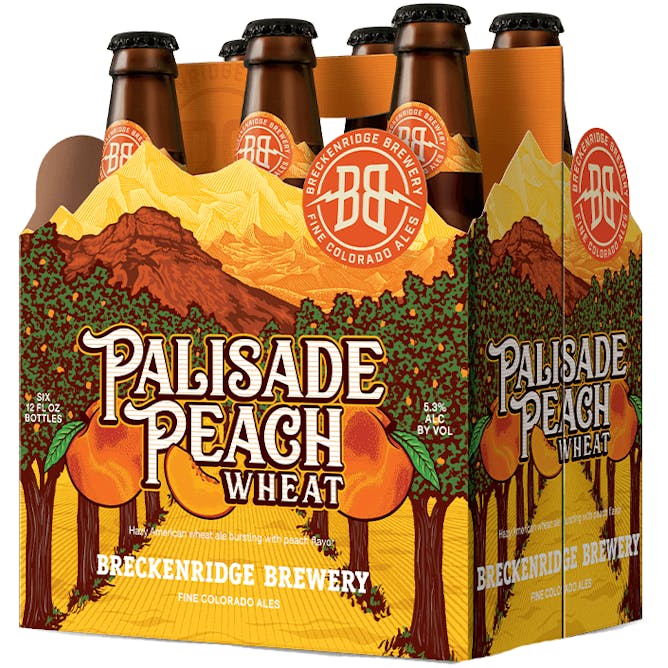 Breckenridge Brewery Palisade Peach Wheat 6 pack 12 oz.
Made using only the finest peaches from the nationally recognized orchards of Palisade, Colorado, Pa…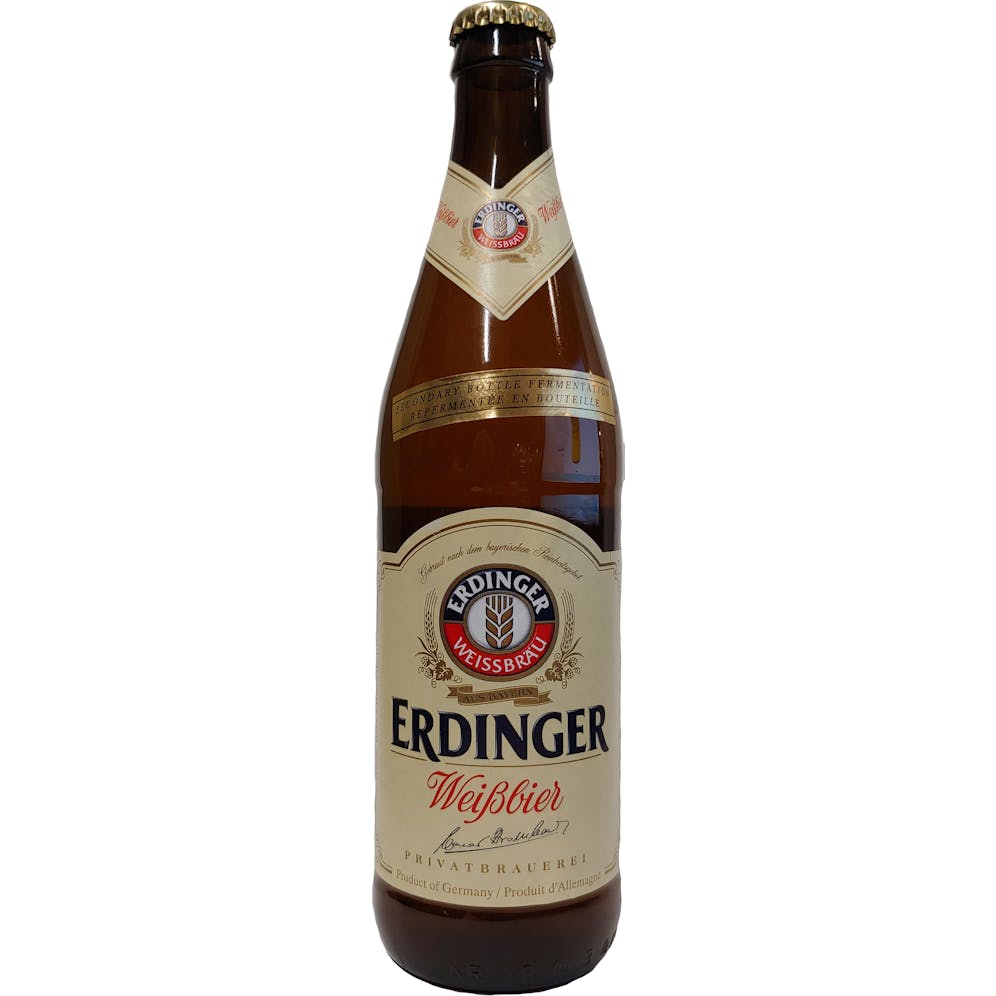 Erdinger Weissbrau Weissbier 6 pack 12 oz. Bottle
Erdinger Weissbier is not only the undisputed classic in the Erdinger product range, it is also quit…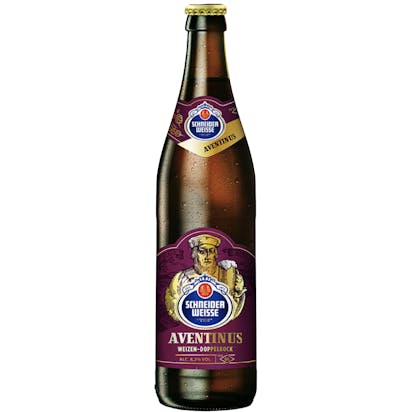 G. Schneider & Sohn Aventinus 4 pack 16 oz. Can
For golden moments by the fireplace: "Mein Aventinus" - the wholehearted, dark ruby coloured wheat b…
Goose Island #312 Urban Wheat Ale 15 pack 12 oz. Can
Inspired by the city of Chicago and densely populated with flavor, 312's spicy aroma of Cascade hops…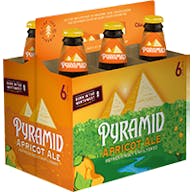 Pyramid Apricot Ale 6 pack 12 oz. Bottle
Unfiltered Wheat Ale. The robust bounty of Pacific Northwest fruits provide the foundation for our A…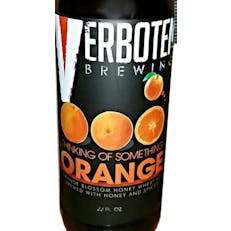 Verboten Brewing Company Thinking of Something Orange 6 pack 12 oz.
Orange Blossom Honey Wheat Ale. Our refreshing American wheat features natural orange blossom honey…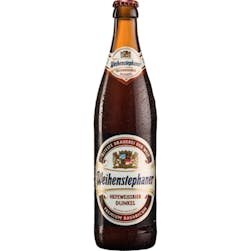 Weihenstephaner Hefeweissbier Dunkel 16.9 oz. Bottle
Our dark wheat beer is impressive with its creamy white foam. A fruity-fresh sweetness and hints of…